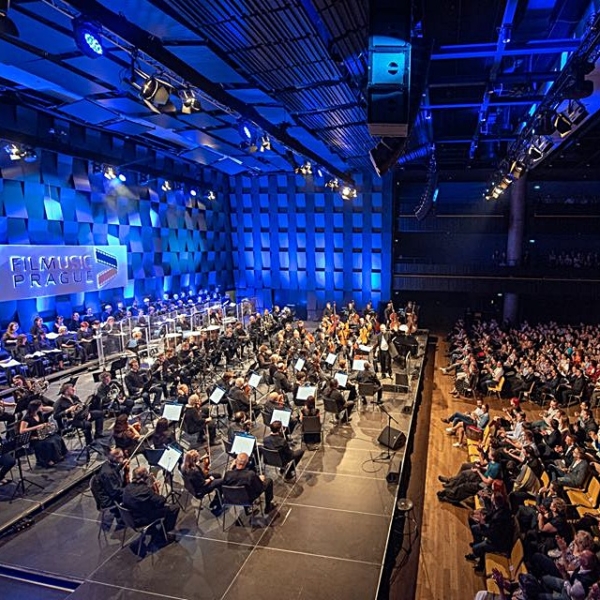 On the second day of the Film Music Prague Festival on April 20, two sold-out concerts took place...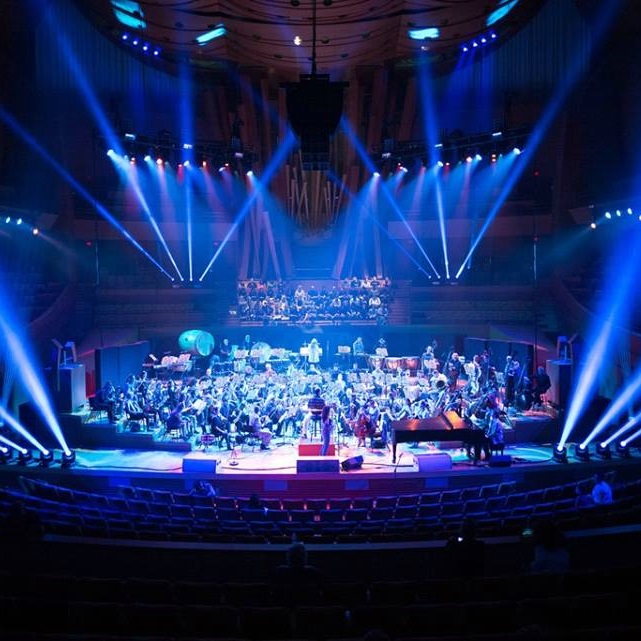 Nick Phoenix and Thomas Bergersen are invited as guests.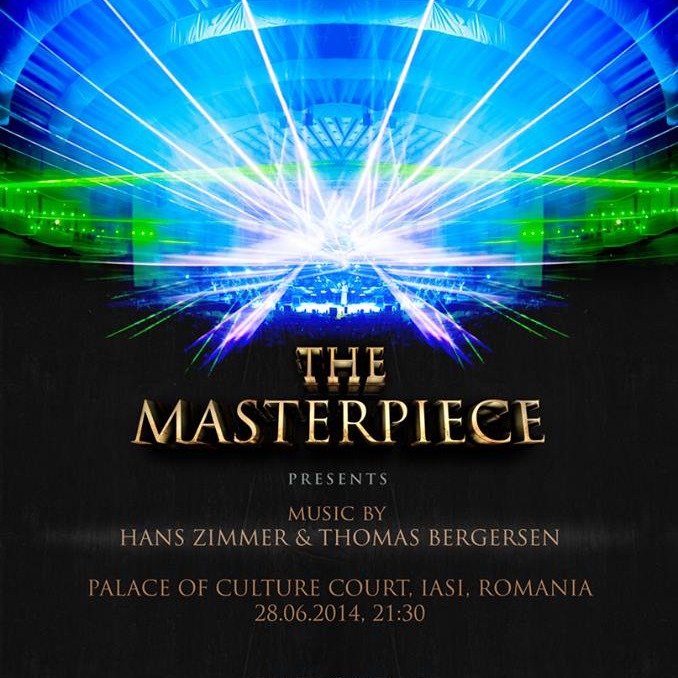 The show will take place on June 28 in Romania.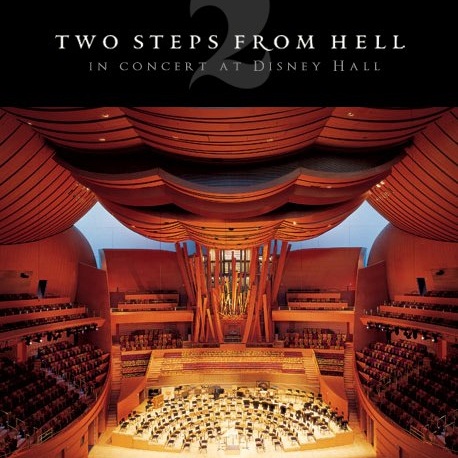 It is now official – the company will do a concert next year in LA.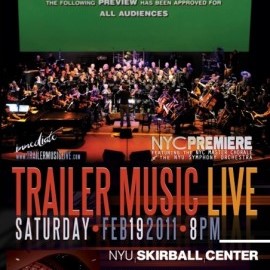 A review of the Trailer Music Live concert.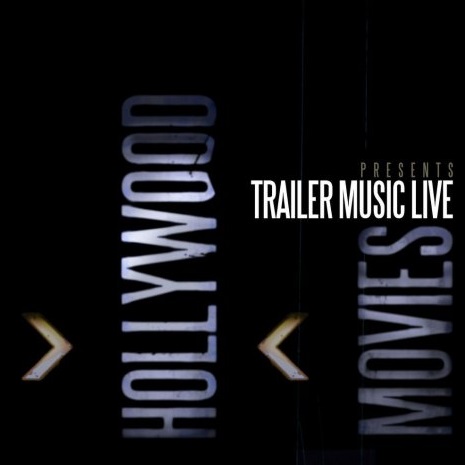 Variety interviewed Yoav Goren, composer and co-founder of Immediate Music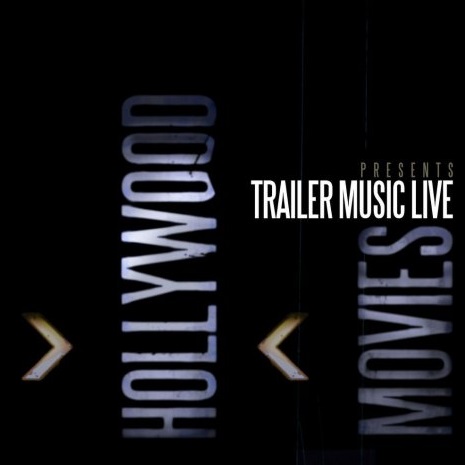 Trailer Music Live #2: an update.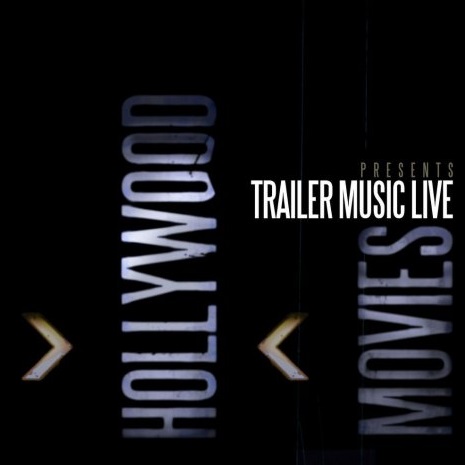 A new concert was announced.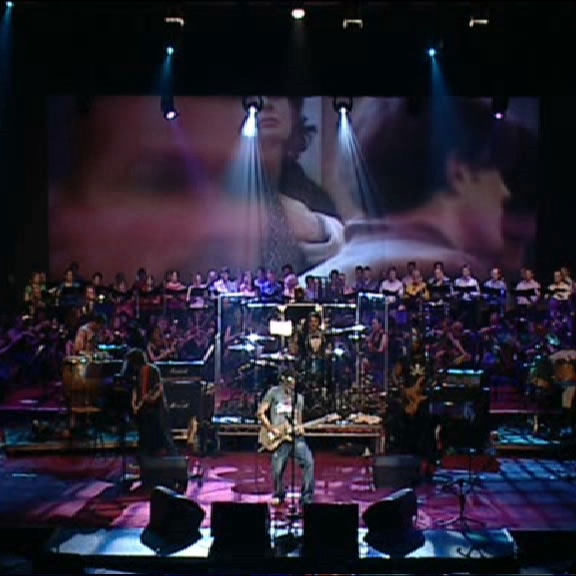 Yoav talks about Trailer Music Live in Los Angeles!
Back to Top