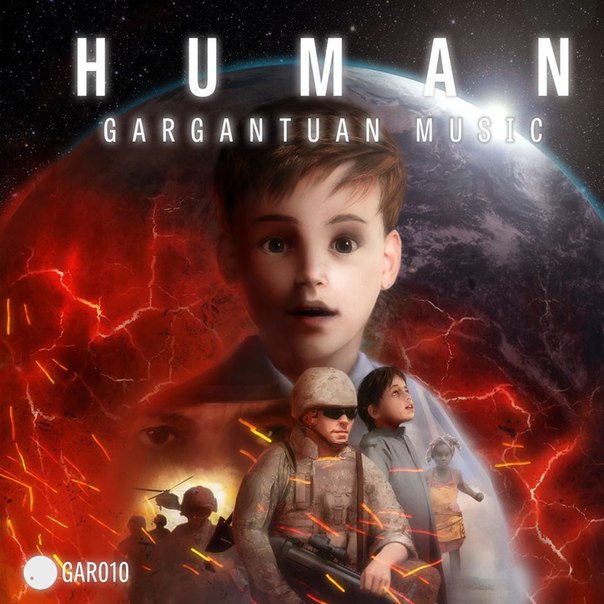 Human is a new public album from Gargantuan Music, featuring heroic and inspiring music.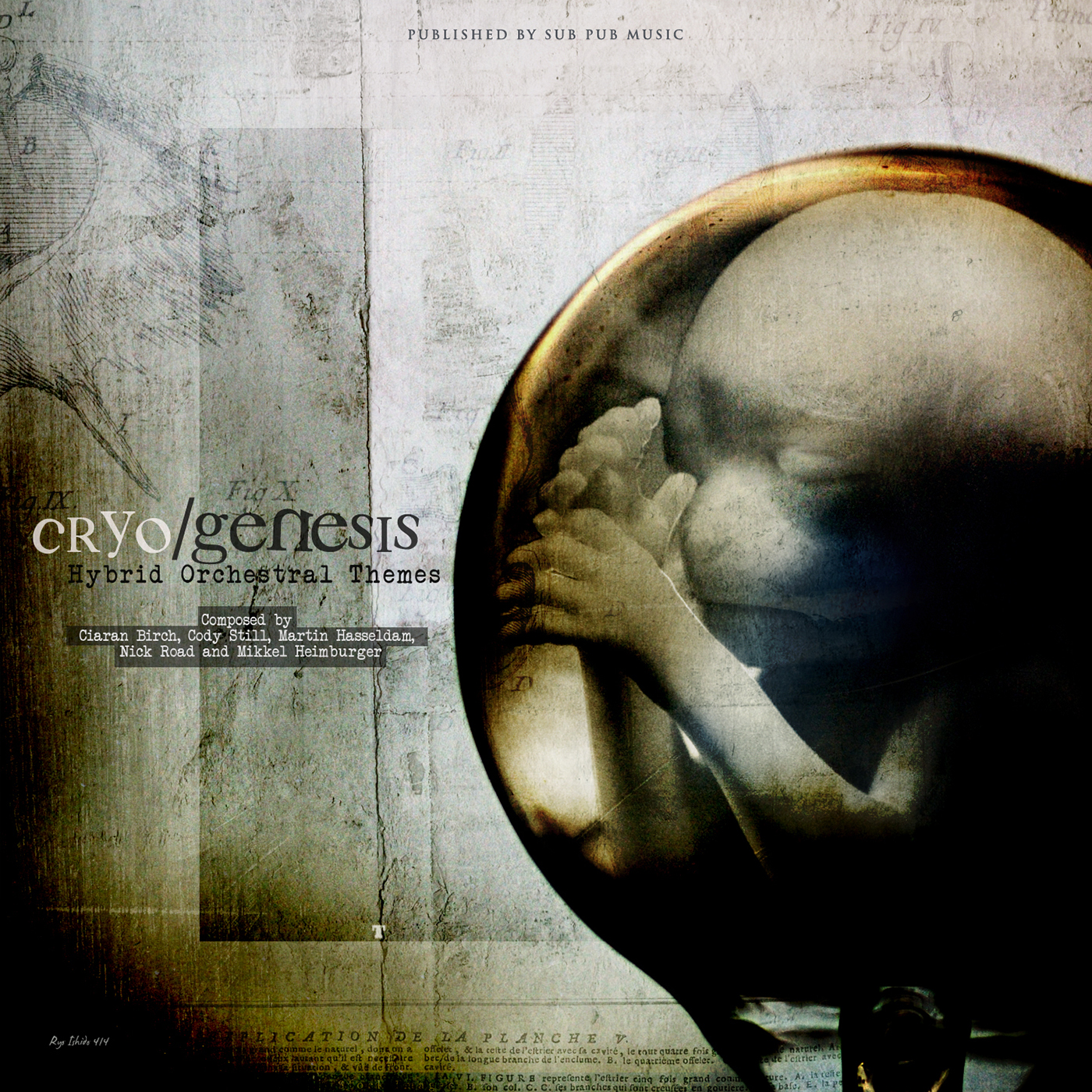 Sub Pub Music just released an aggressive and grimy hybrid/orchestral album.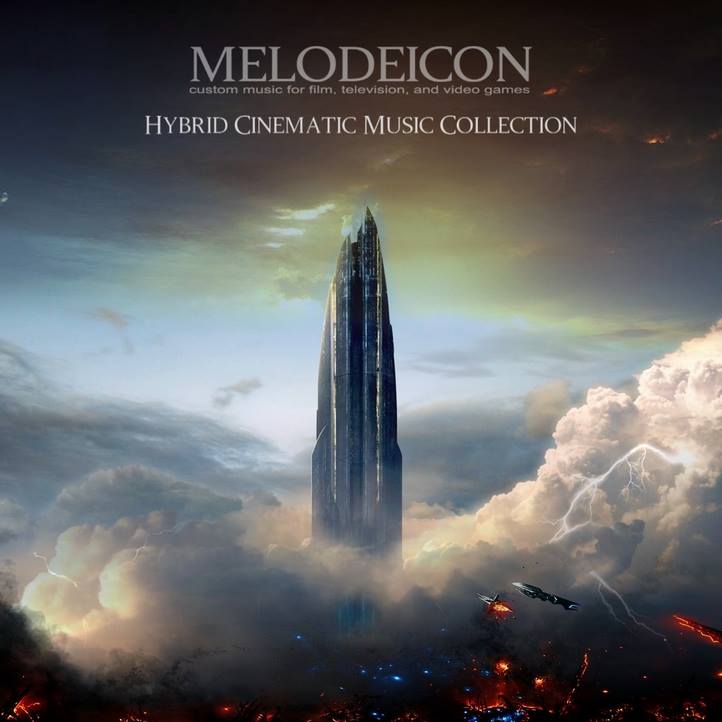 A modern album of 22 dark and dramatic tracks.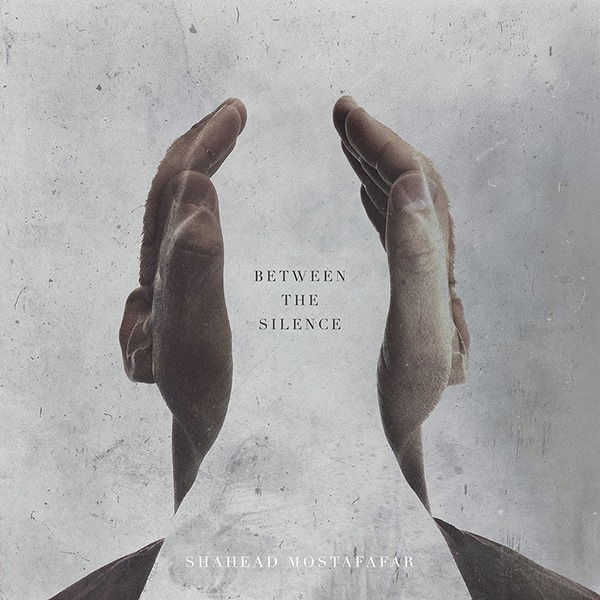 Discover Between The Silence, Blackout and Sabotage.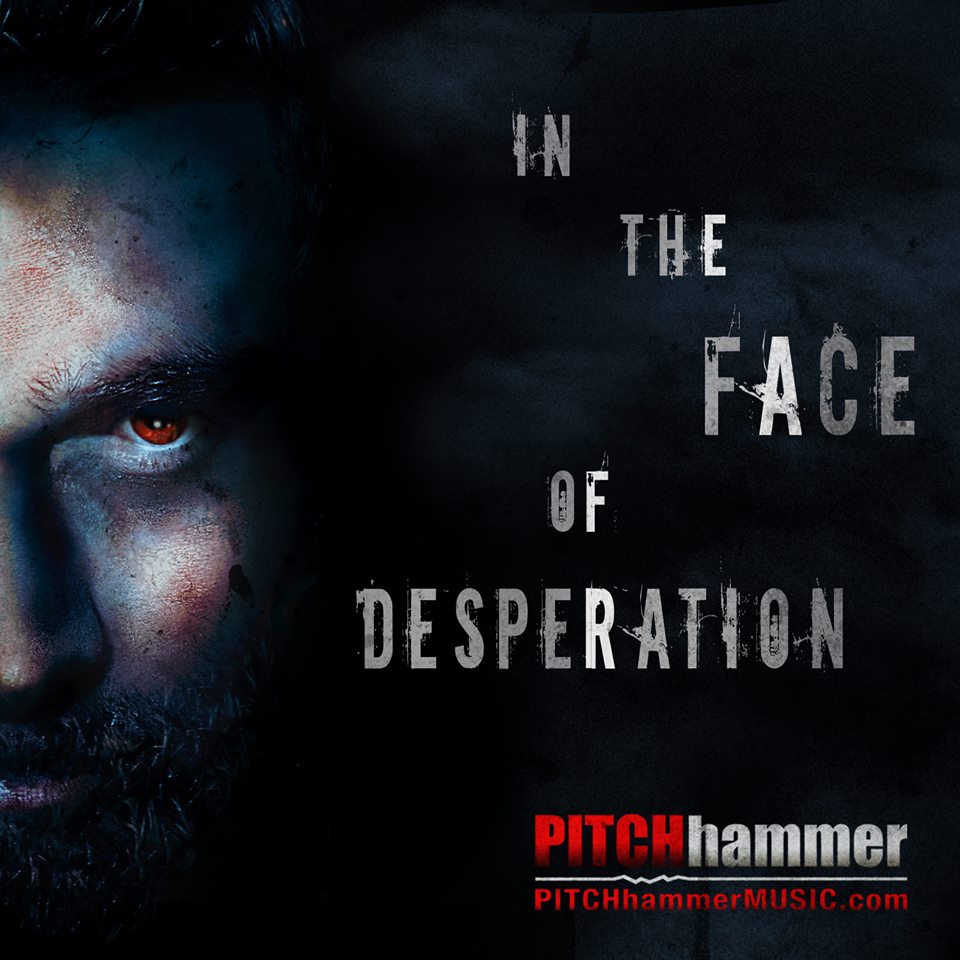 The company recently released a collection of 20 top-tier compositions featured in trailers.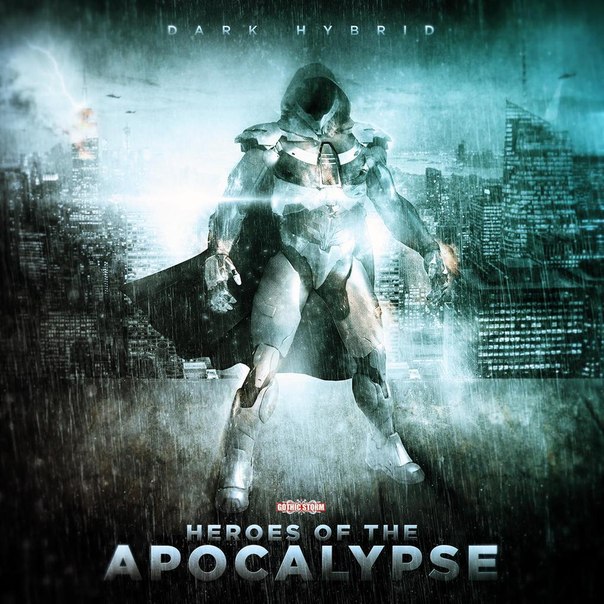 Don't miss two exciting releases from Gothic Storm. Both are available to the public for purchase.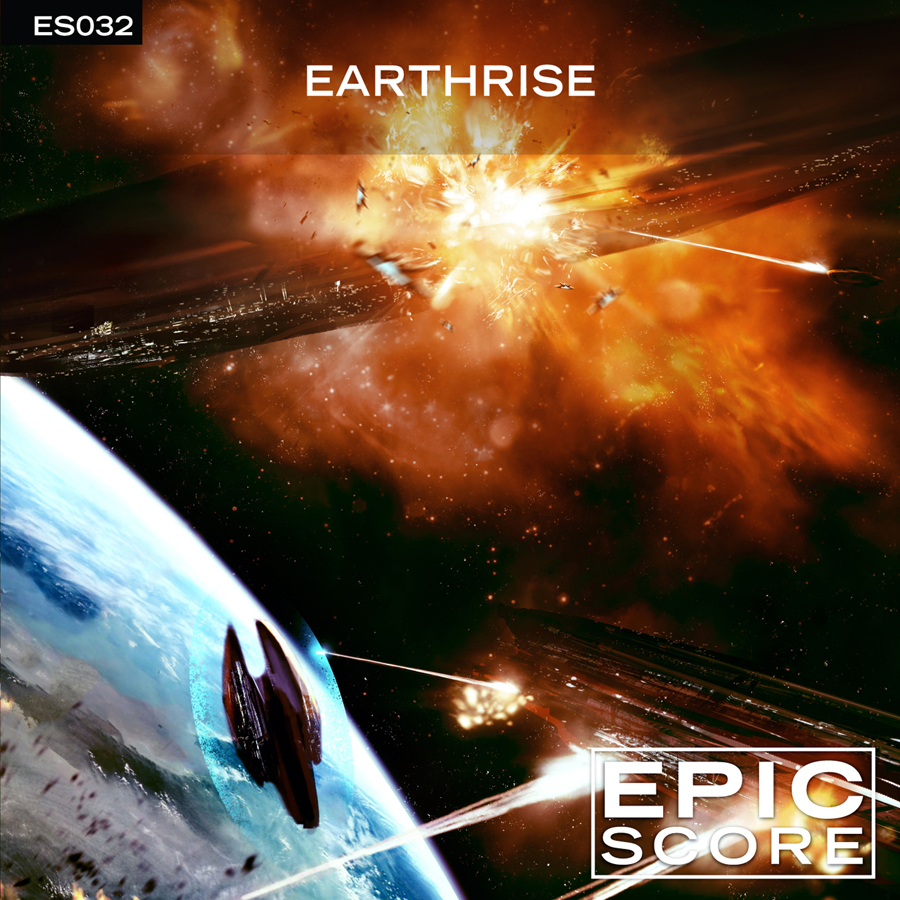 Earthrise, Vengeance and Judgement Day are out, and available on iTunes and Amazon.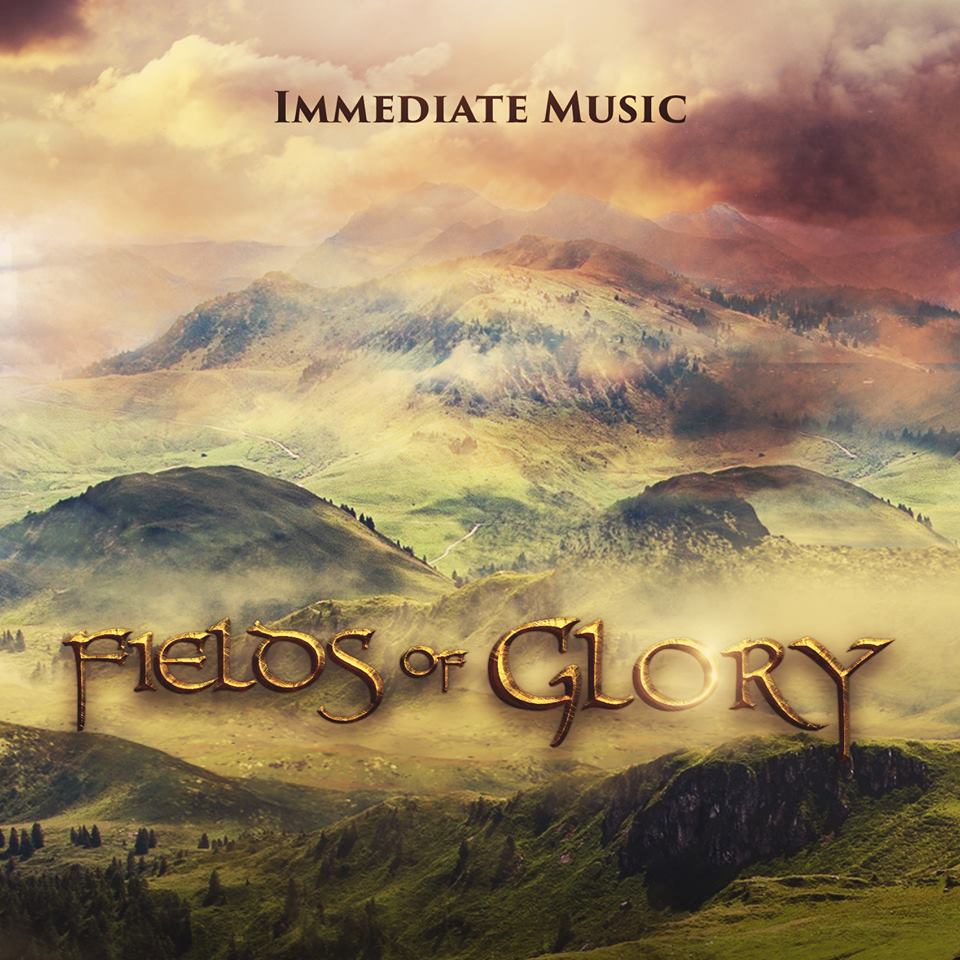 Discover Fields of Glory, Omega, Gates of Valhalla, and several other new albums…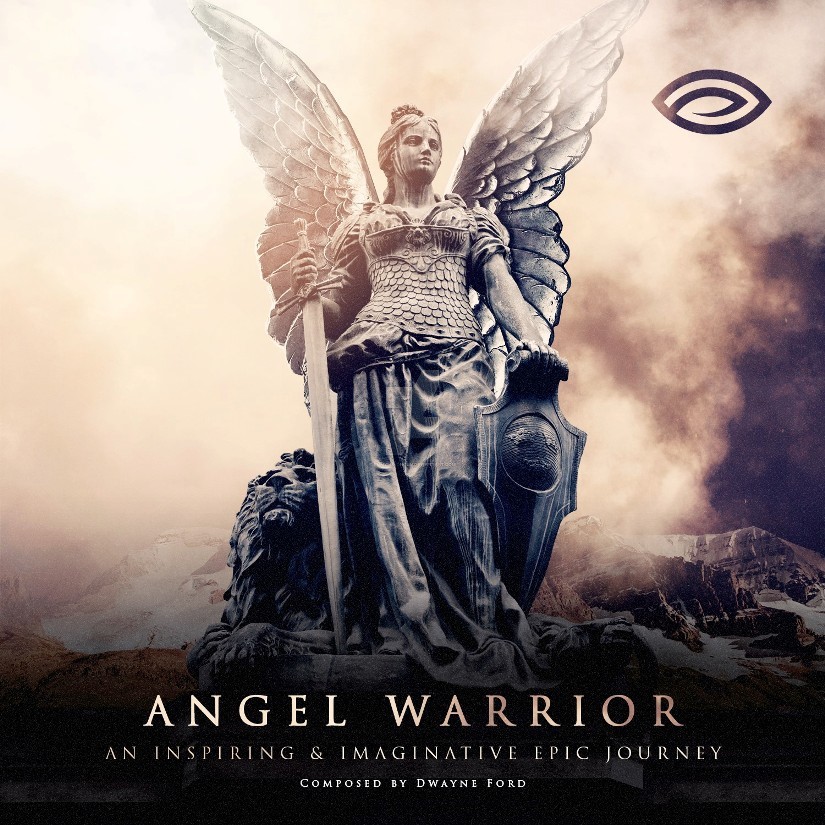 Discover Angel Warrior, The Borg and Pulverize, three powerful albums.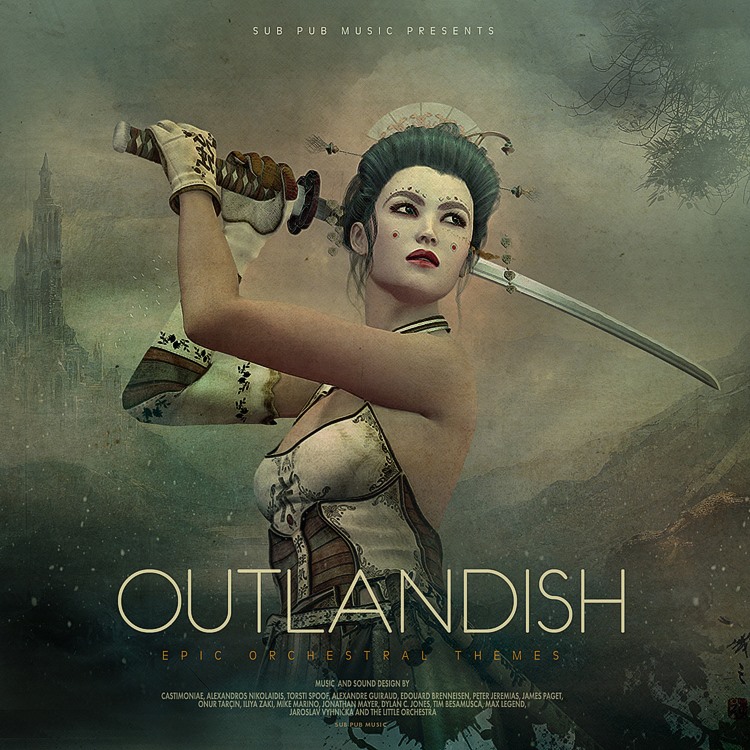 Sub Pub Music has released many albums over the past months – Outlandish, Memoria Invictus,Tears of Winter, Land...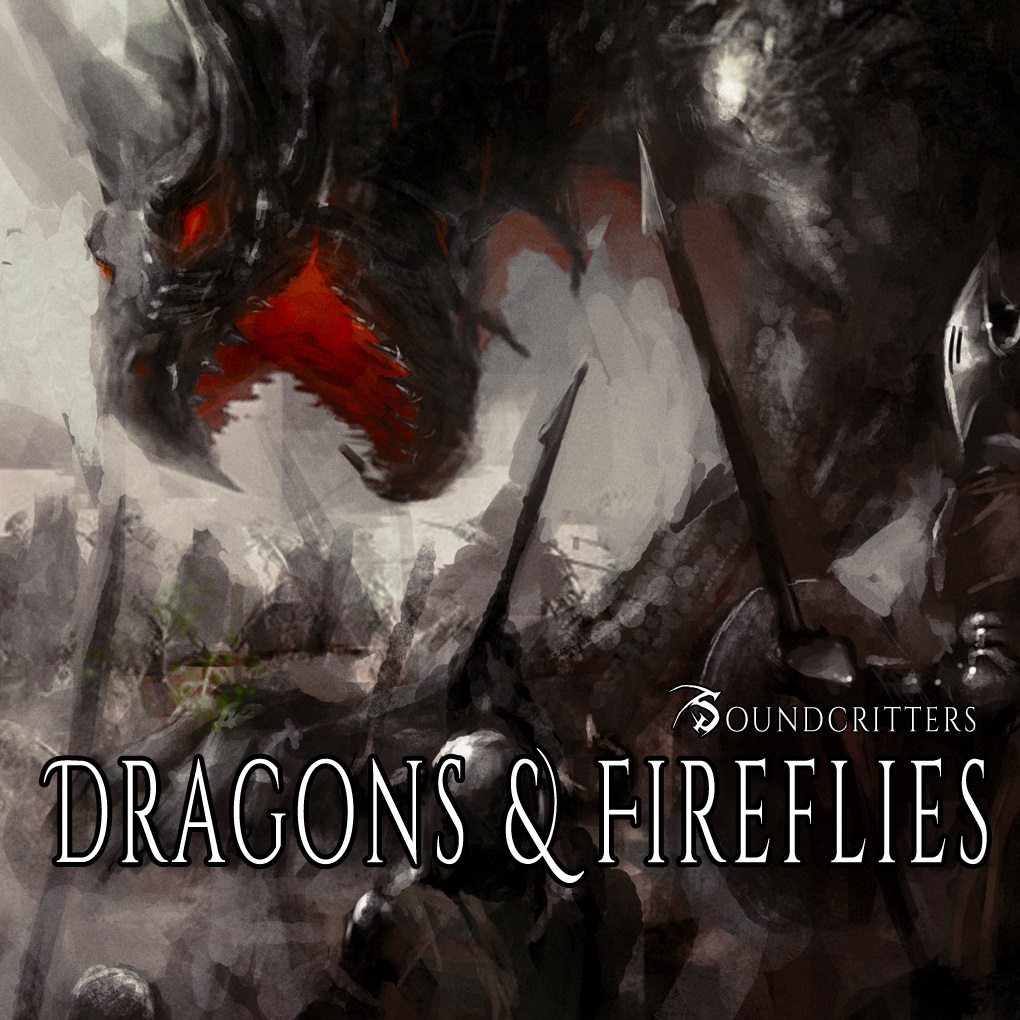 Dragons And Fireflies, Postrock, and Revenant represent the company's new albums.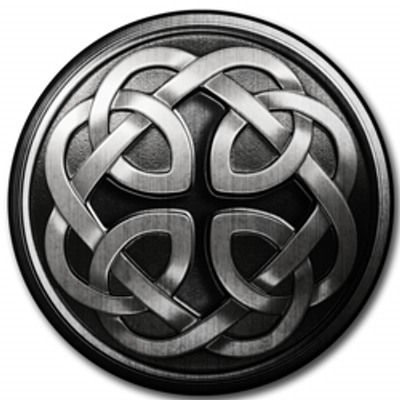 Founded by Robert Leslie Bennett in 2014, Glory Oath + Blood is the side project of a clique...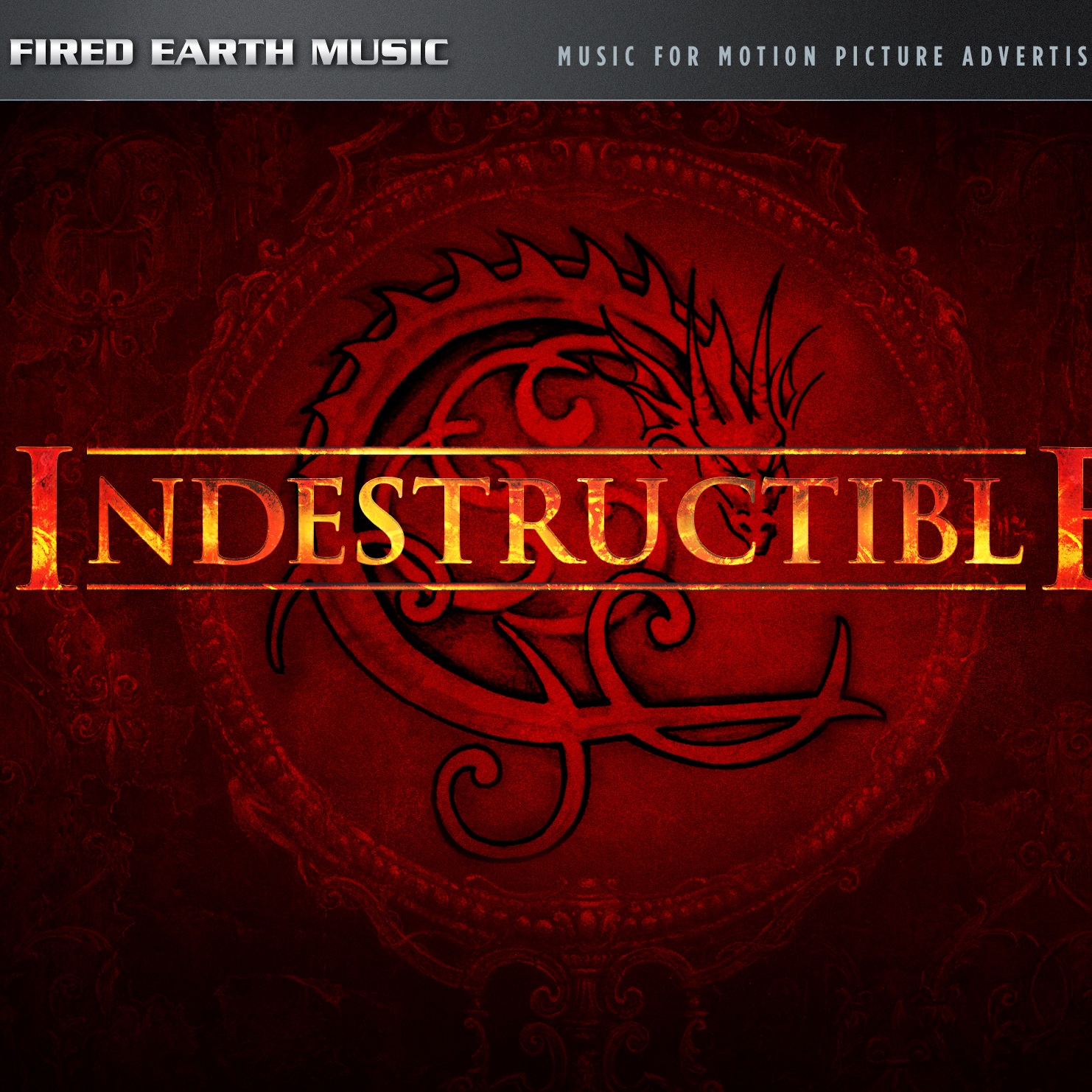 The company's new albums include Indestructible, Ecliptium and Metal Fury.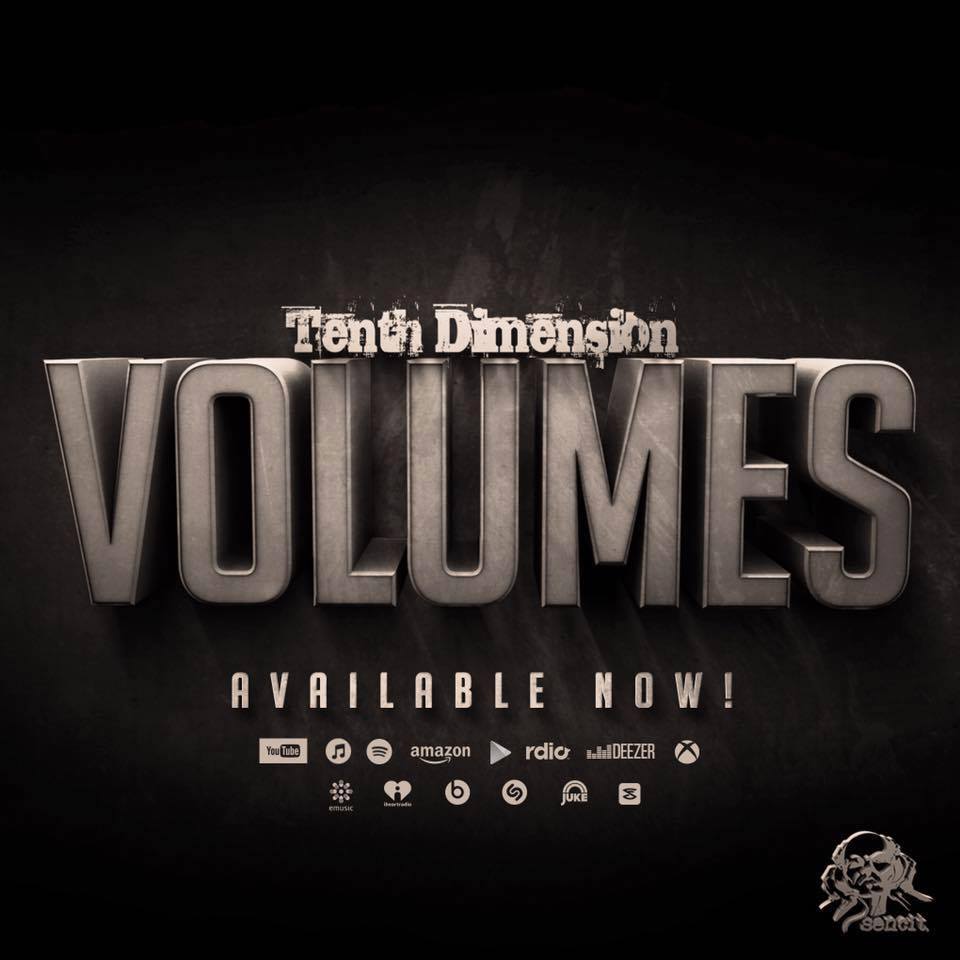 Volumes is a new public release from Sencit Music, following many requests from fans.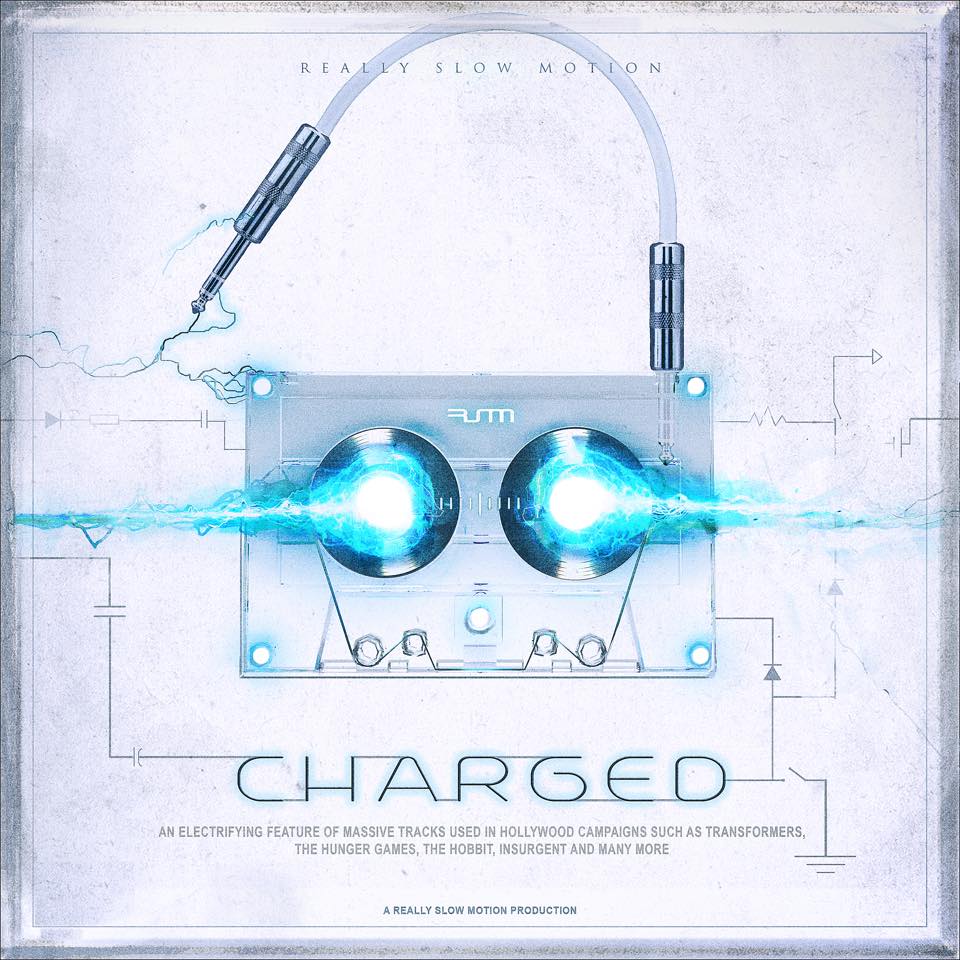 Charged and Iron Poetry are now available on iTunes.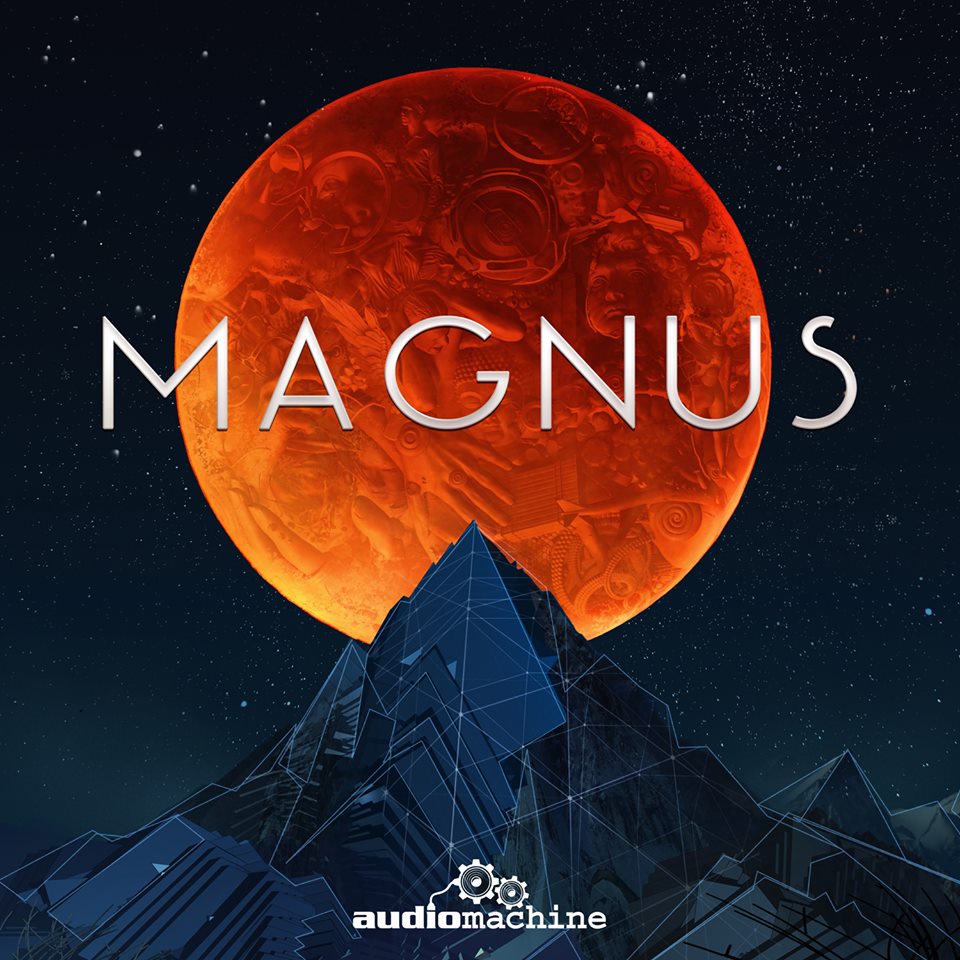 The company has released a new collection of fan favorites on iTunes.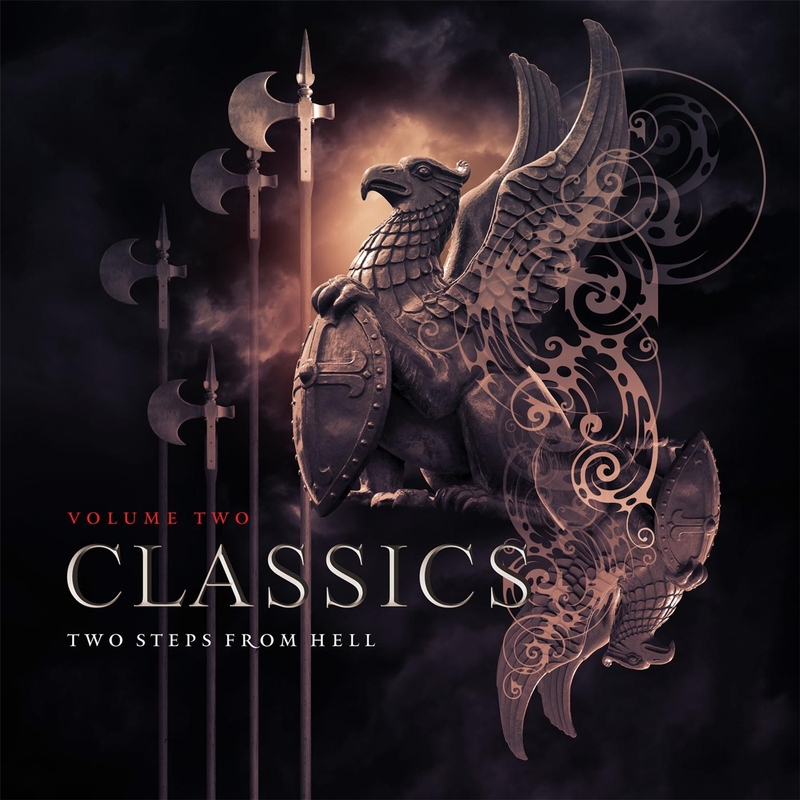 Classics Vol. 02 is a new public album, compiling fan favorites.

Imperativa Records released a compilation of Aleksandar Dimitrijevic's most popular tracks composed for Immediate Music.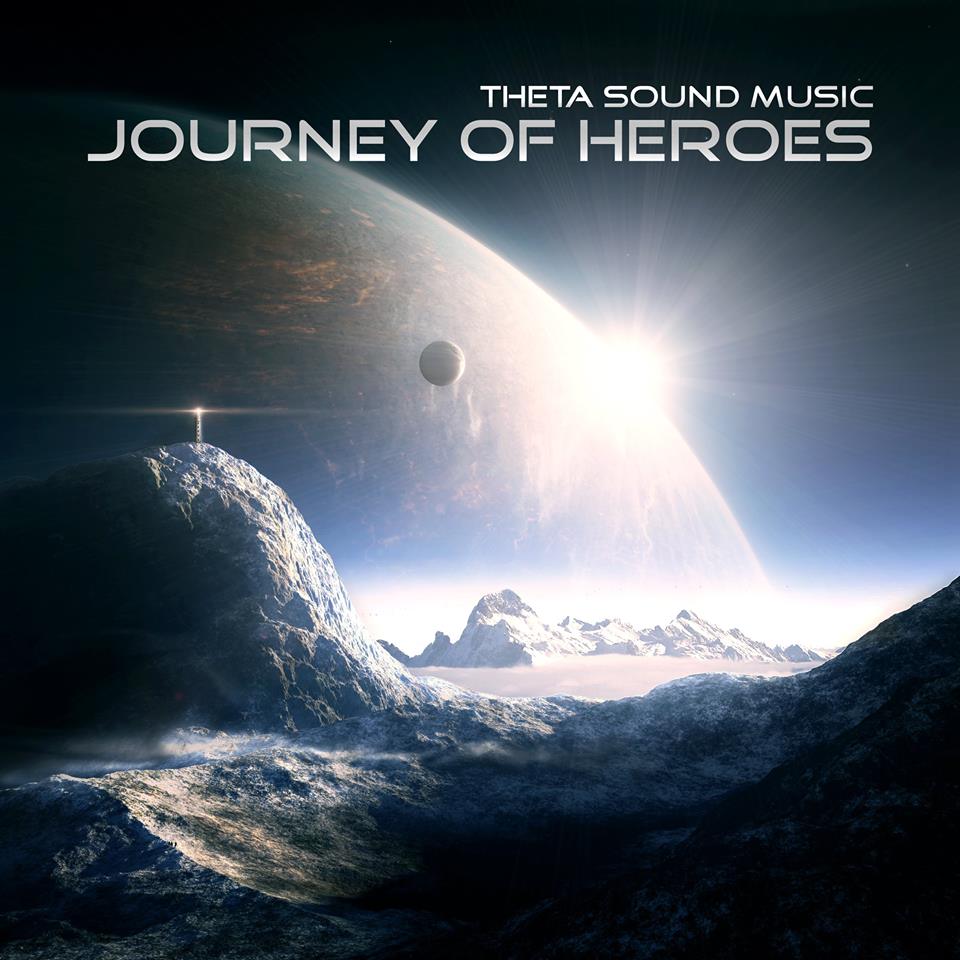 Don't miss these two new releases!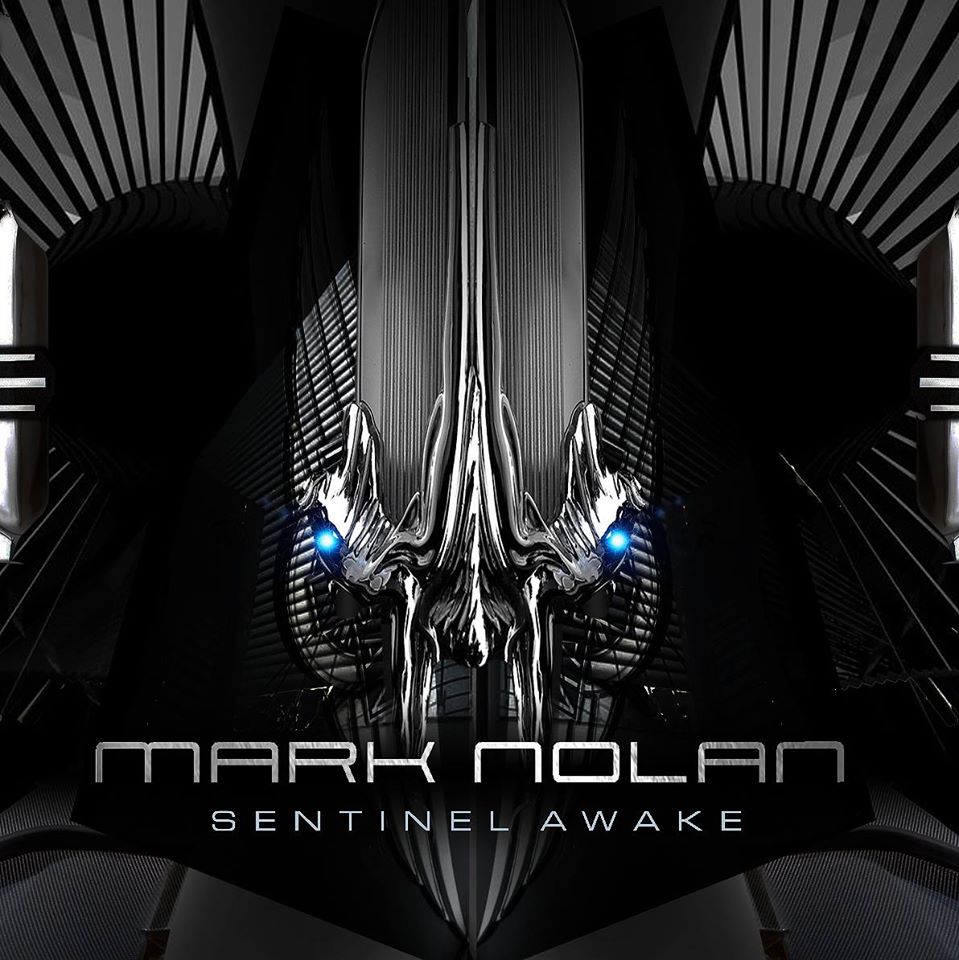 Discover Sentinel Awake, composed by Mark Nolan.
Back to Top