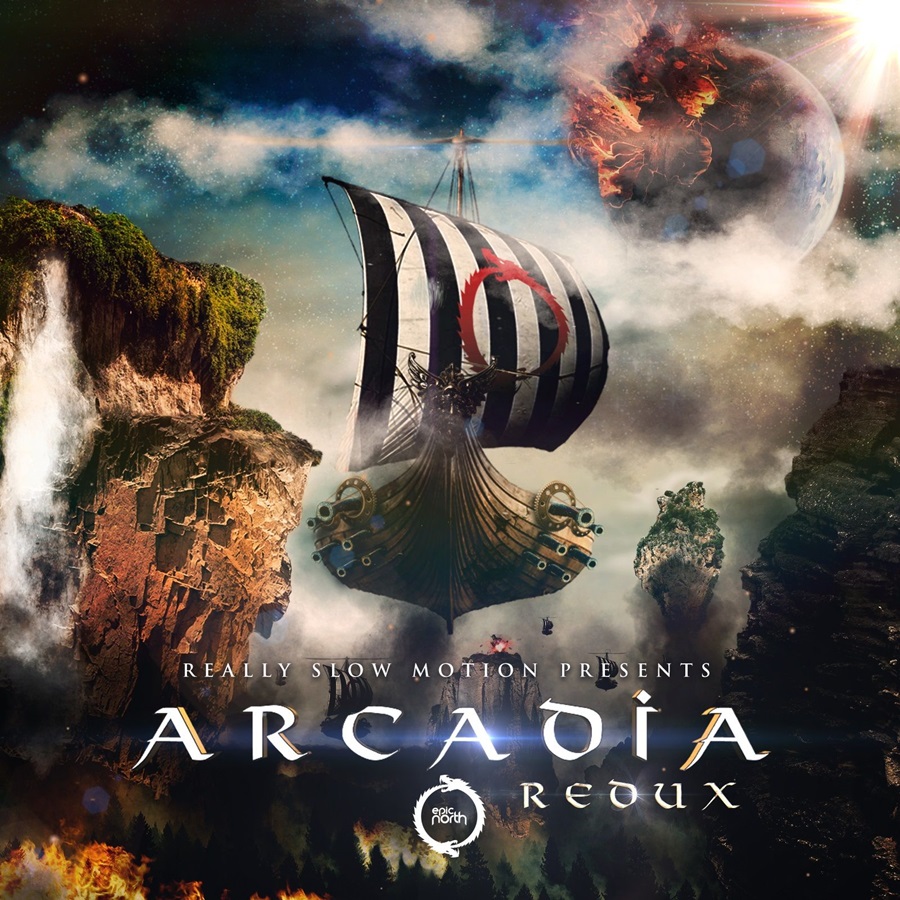 The exciting Arcadia album is now available to the public in a redux version.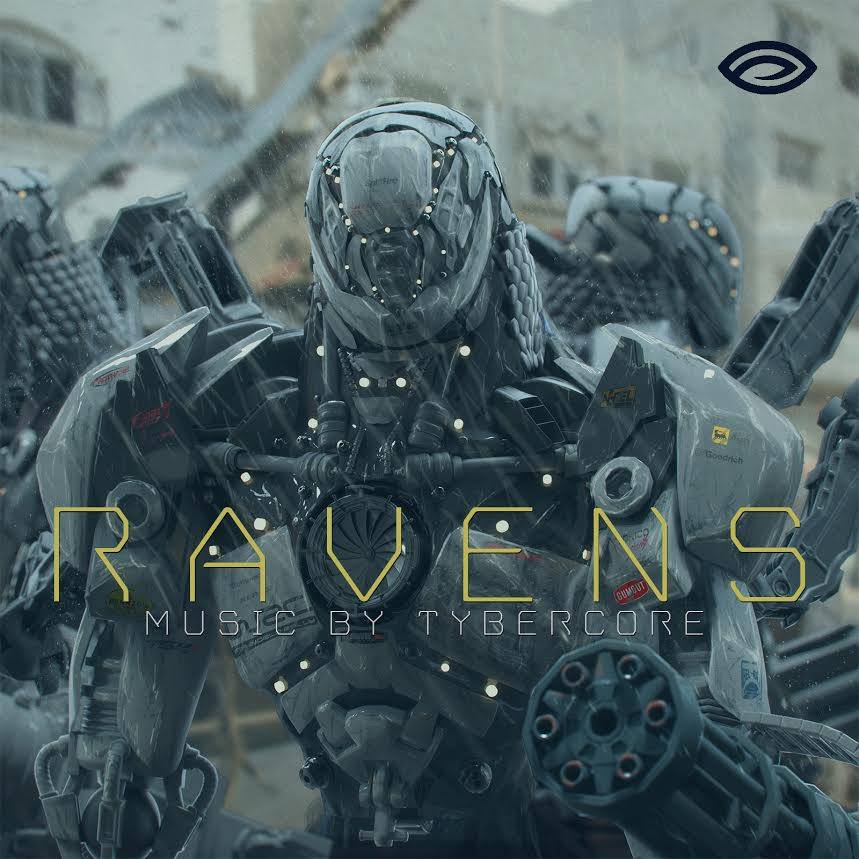 Fusing rock, sound design and orchestra, Ravens is an epic and driving new release.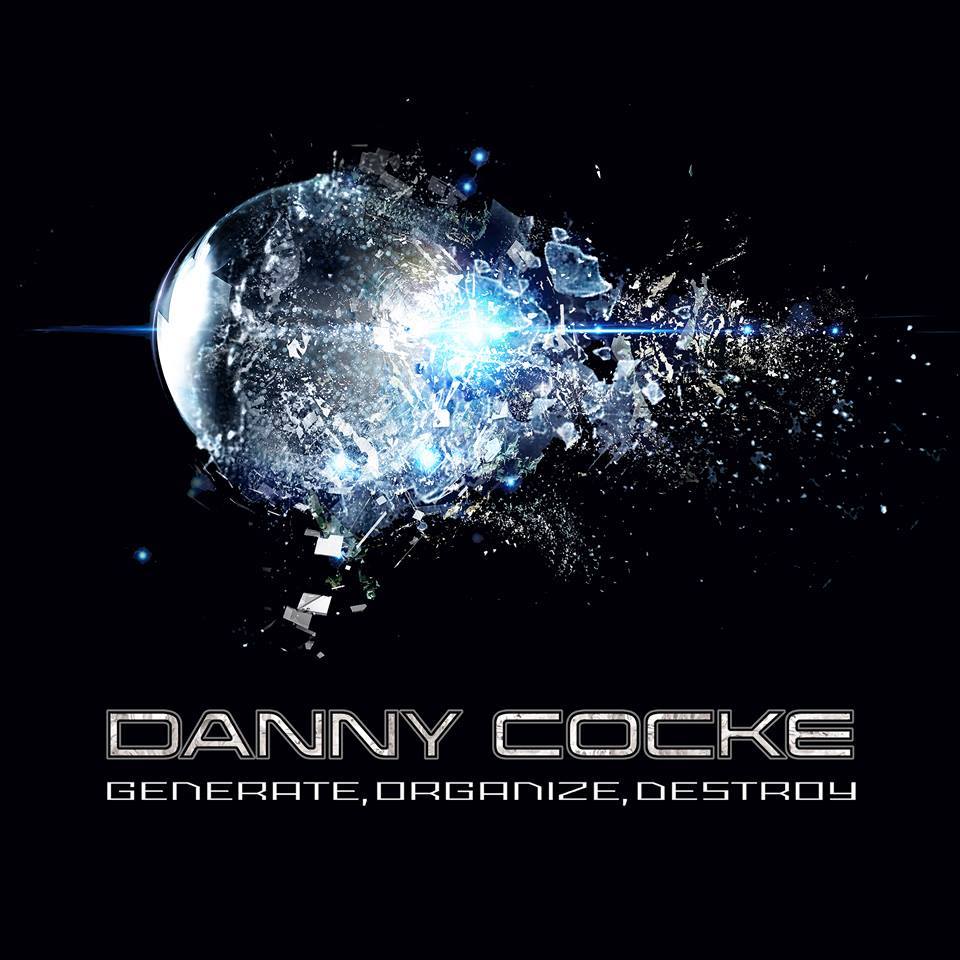 Position Music's new album, composed by Danny Cocke, explores the vastness of space – both sonically and figuratively.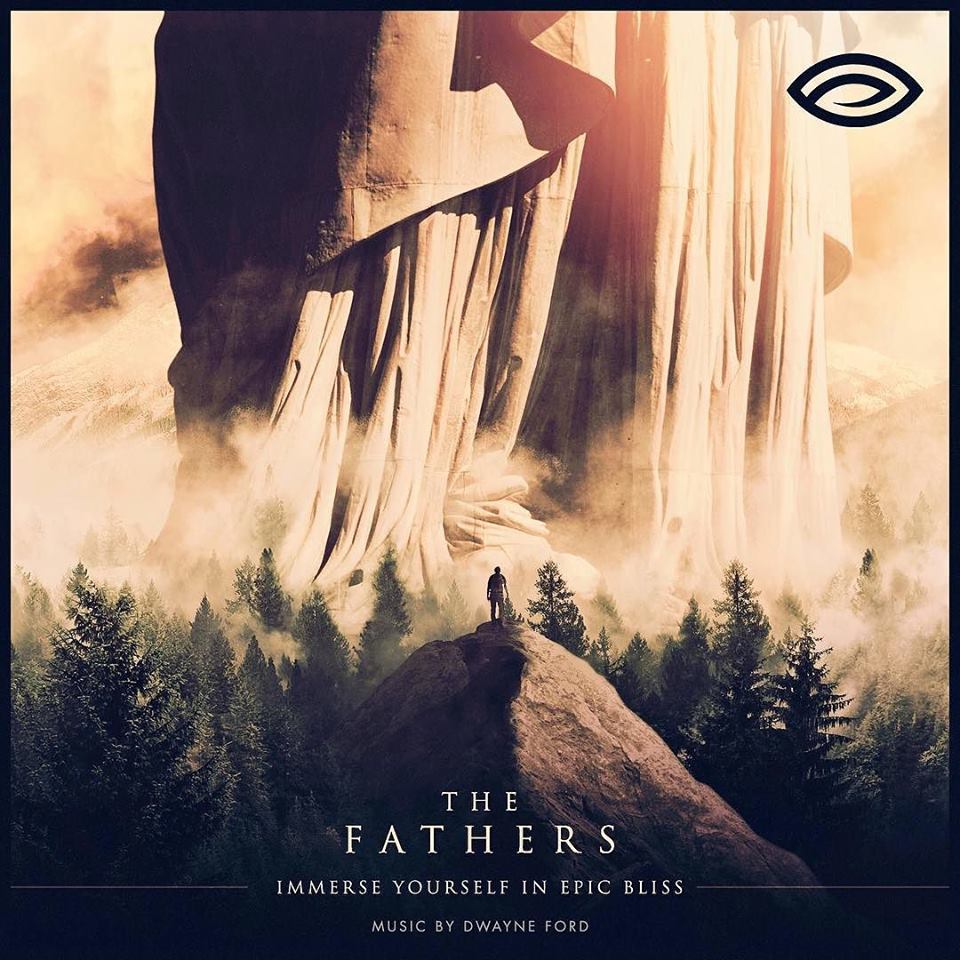 Immerse yourself in epic bliss.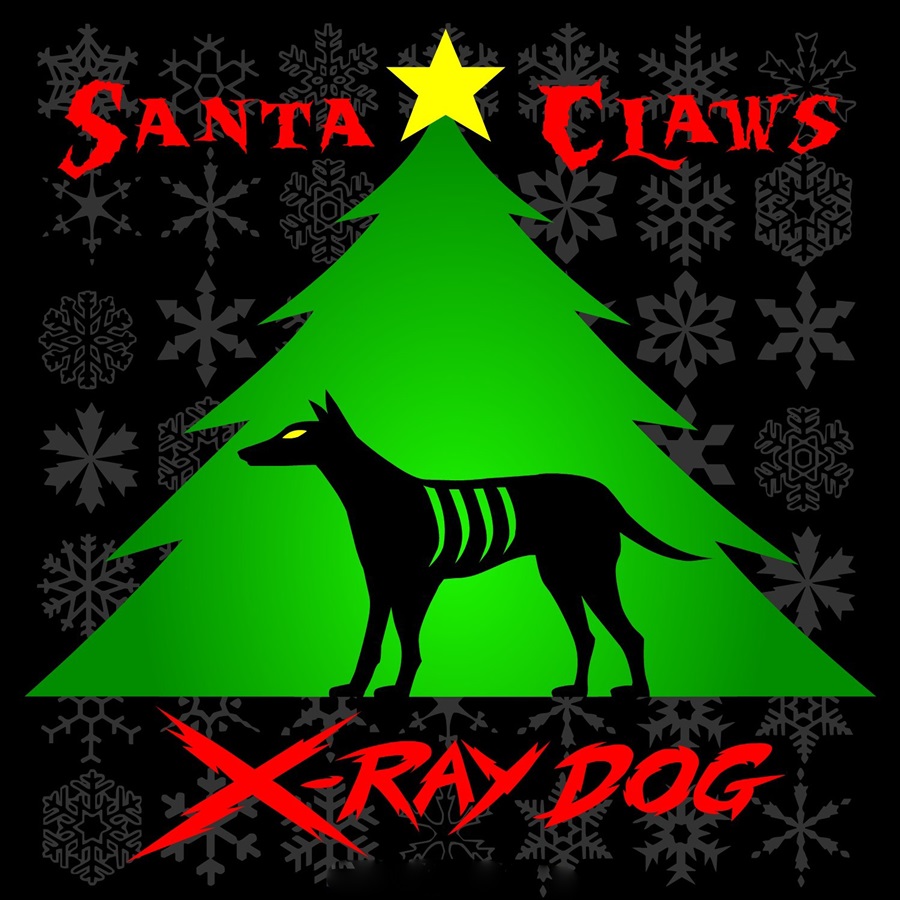 To celebrate Christmas, some trailer music companies have prepared several surprises for their fans – discounts, public compilations,...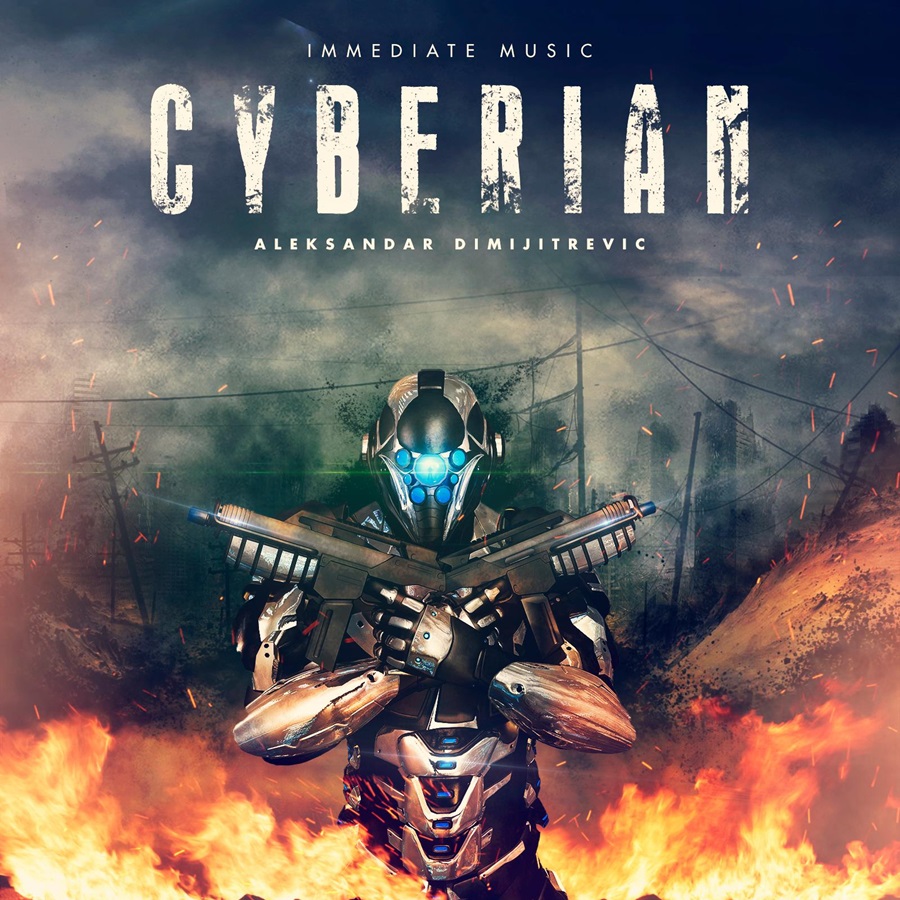 A fast moving collection of  relentless action oriented songs.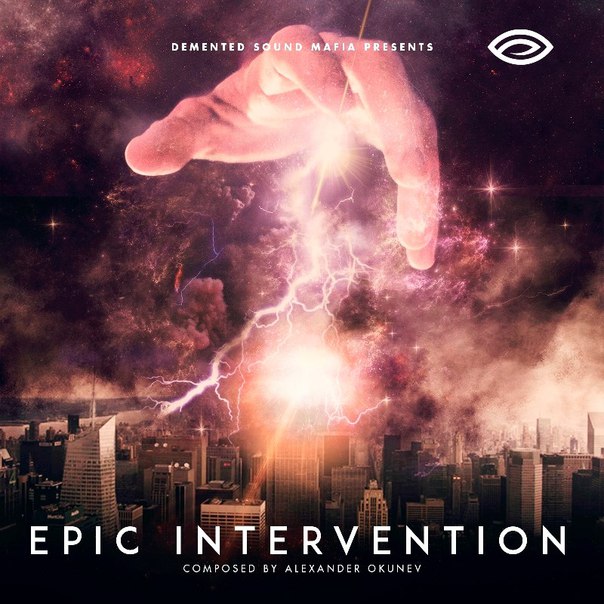 A powerful album composed by Alexander Okunex for Demented Sound Mafia.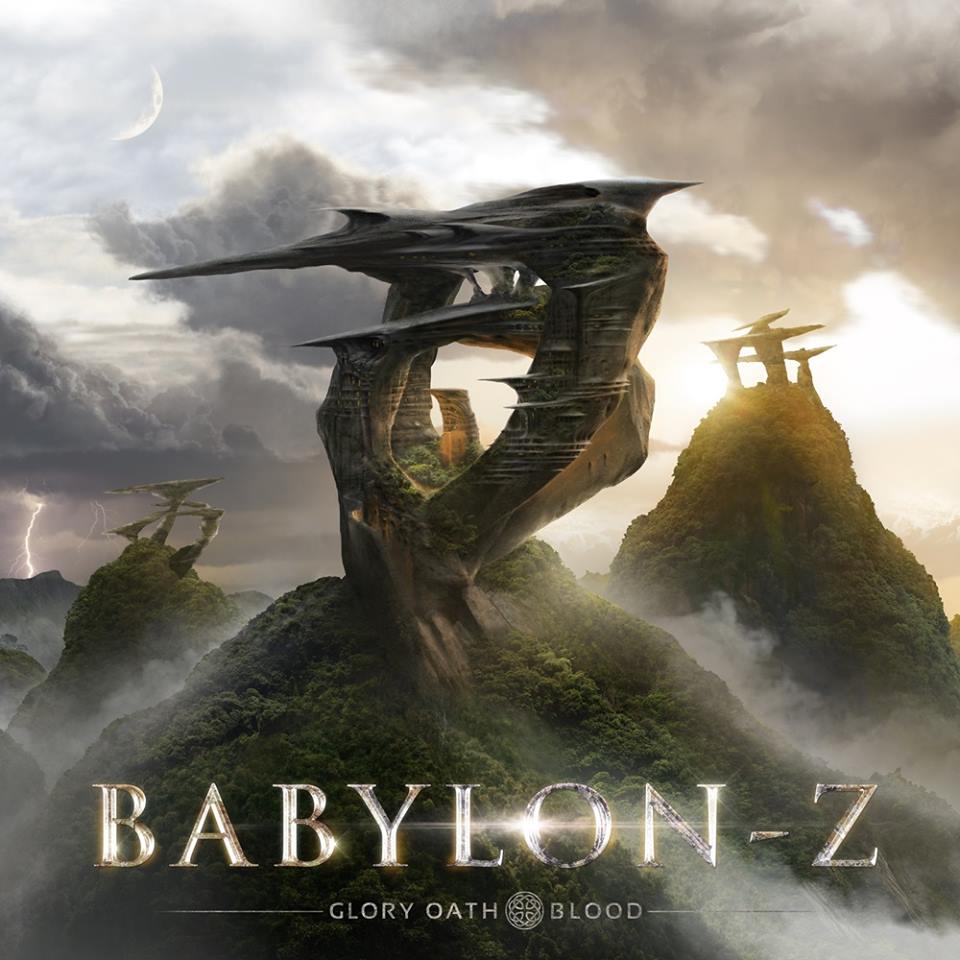 The acclaimed album is now on iTunes and Amazon.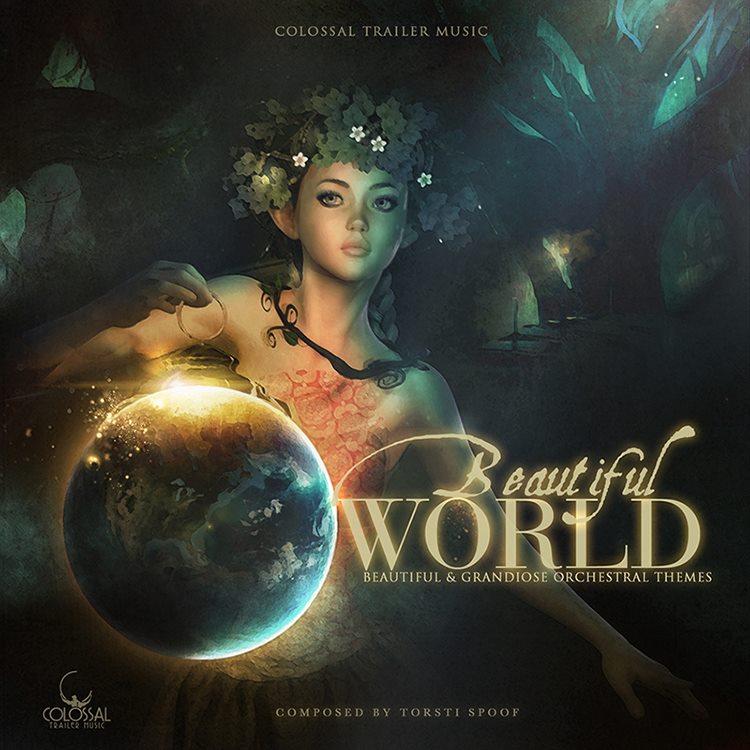 This new orchestral release is an invitation to a soaring musical journey.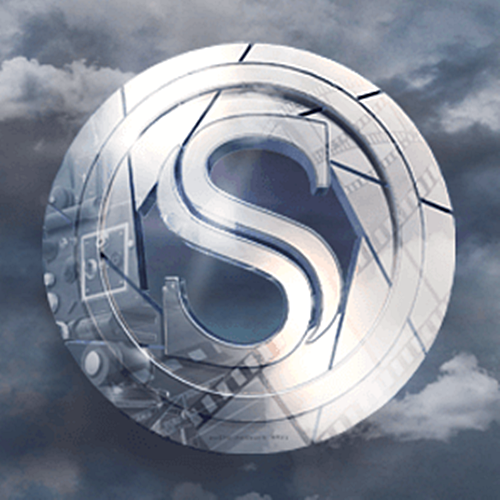 Diverse and ever-growing, this new collection offers music for picture with music editors in mind.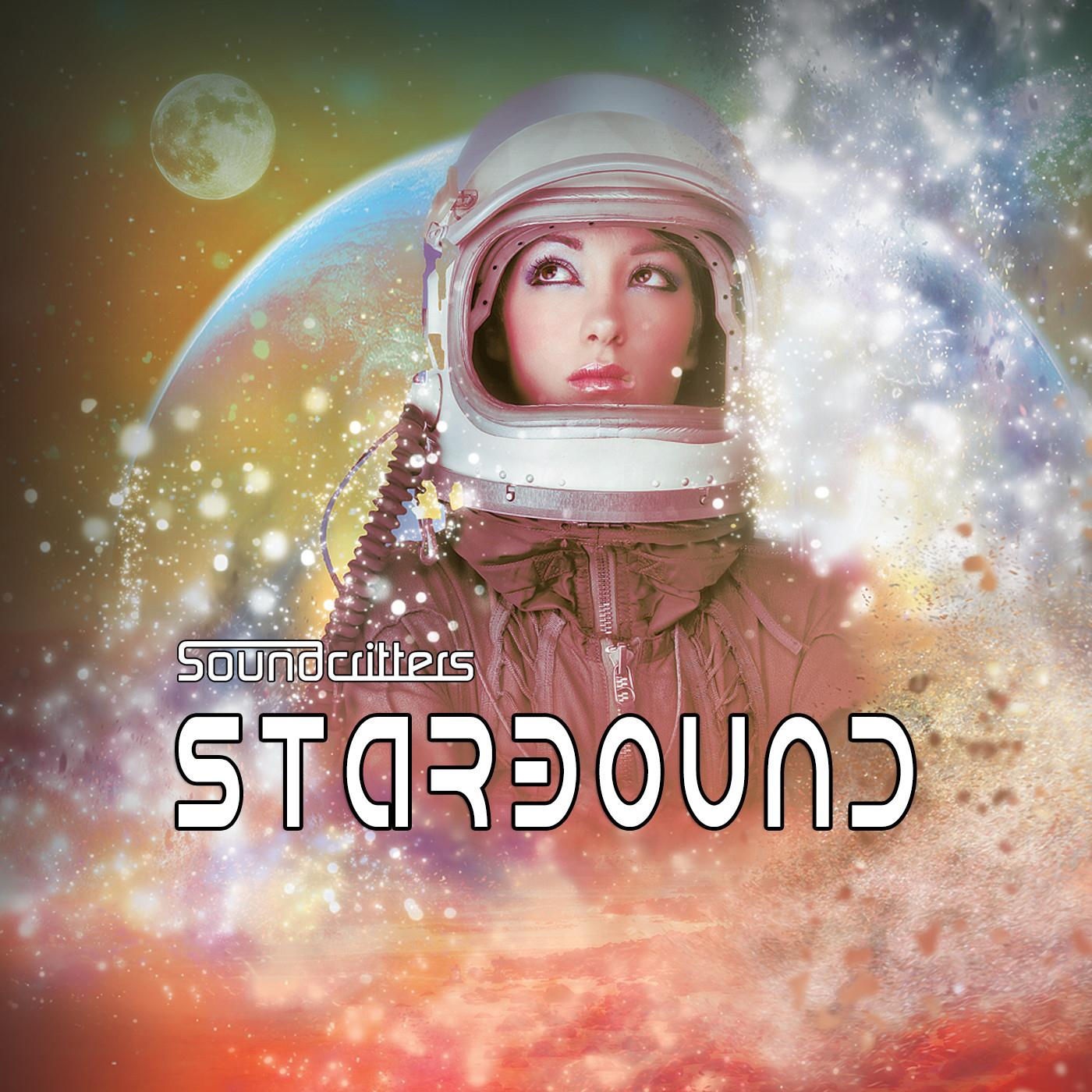 Discover a powerful collection of epic and futuristic tracks.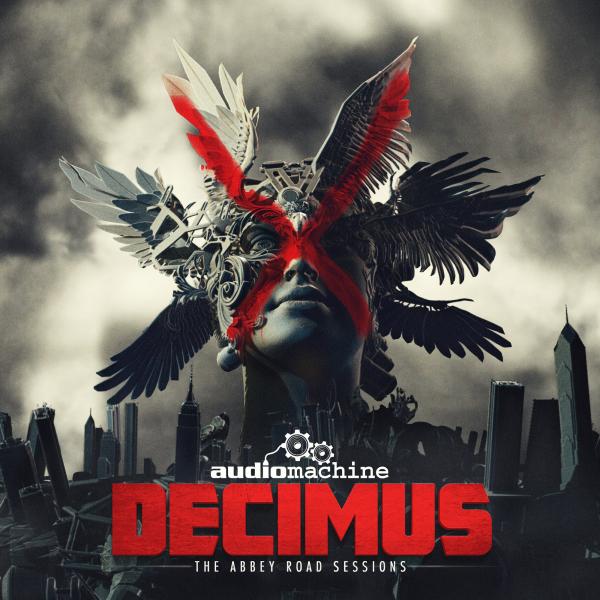 Experience audiomachine's signature sound with their major recent release.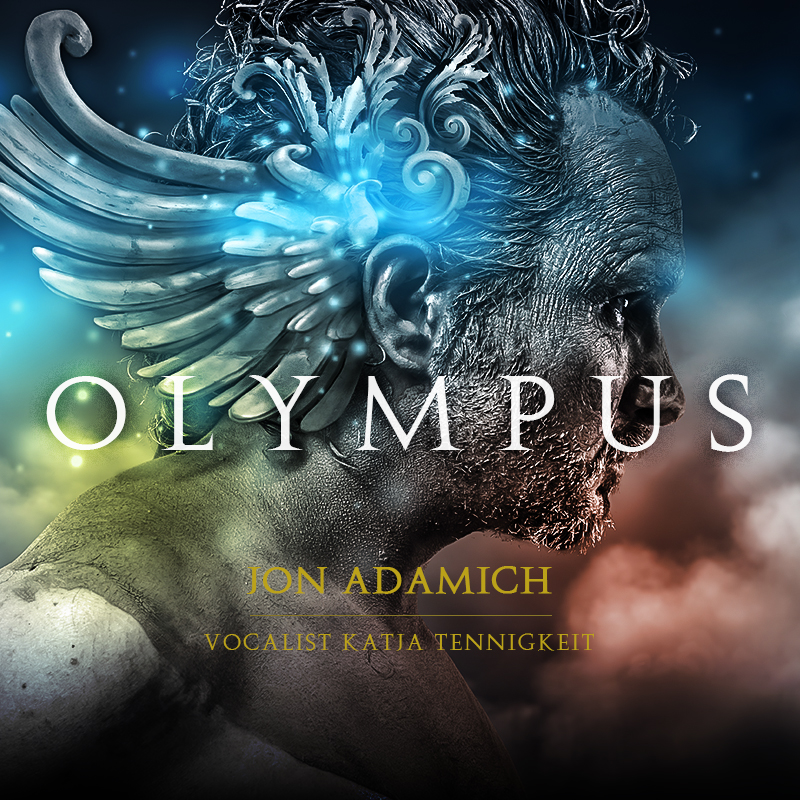 The fantasy album, inspired by the Greek mythology, is on iTunes, Amazon and CDBaby.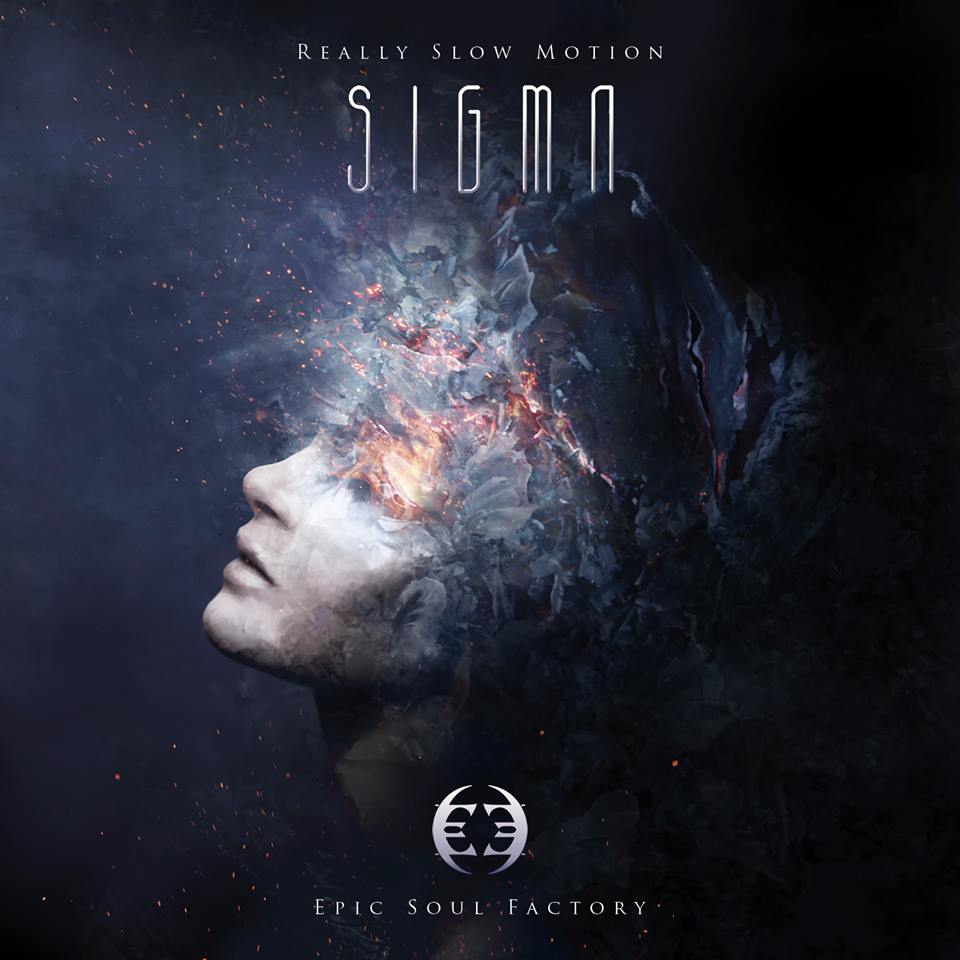 Epic Soul Factory's exciting third album is published by Really Slow Motion.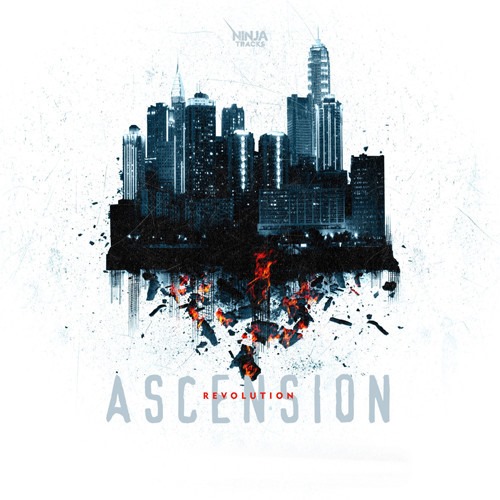 Ninja Tracks just released their album Ascension on iTunes – with a bonus track featuring Tina Guo!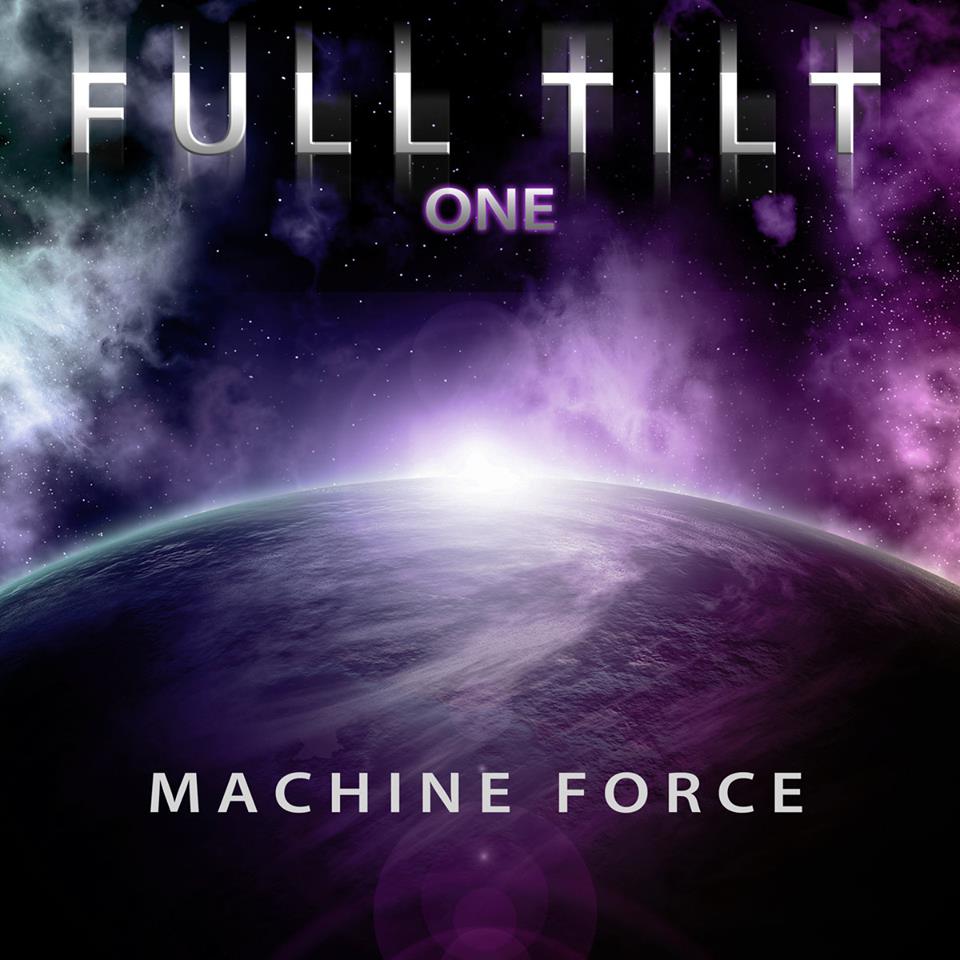 Revamped versions of the three first albums of the Full Tilt catalog are available for purchase.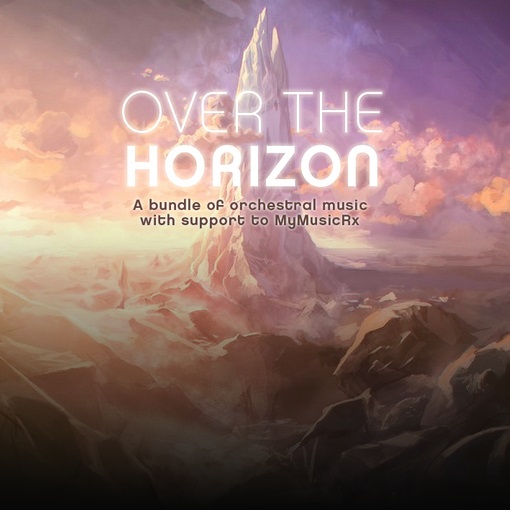 A bundle featuring various artists, including Twelve Titans and their album More Than Human.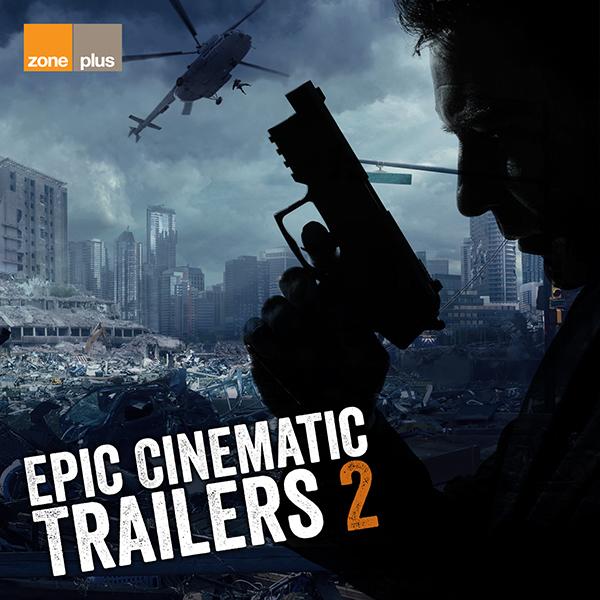 Two albums from the Boost Music catalog are now available on iTunes and Bandcamp.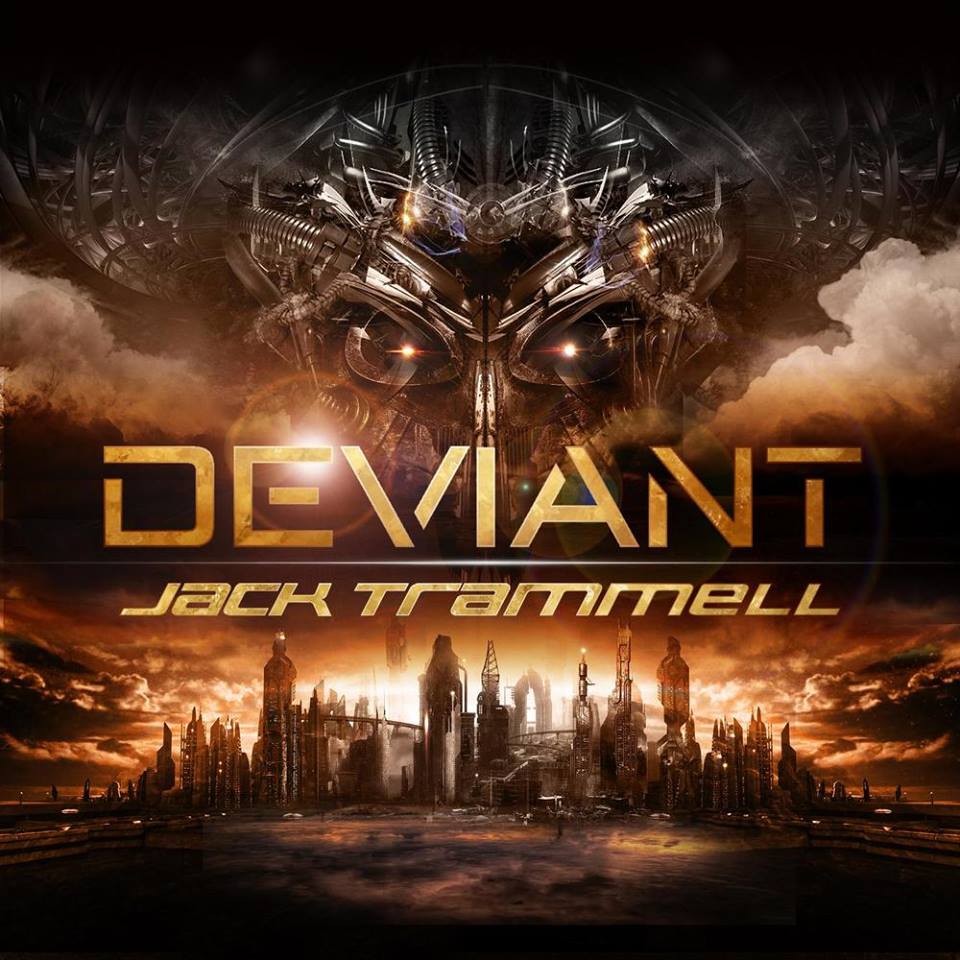 Discover Deviant from Jack Trammell, a dark, massive and action-packed album.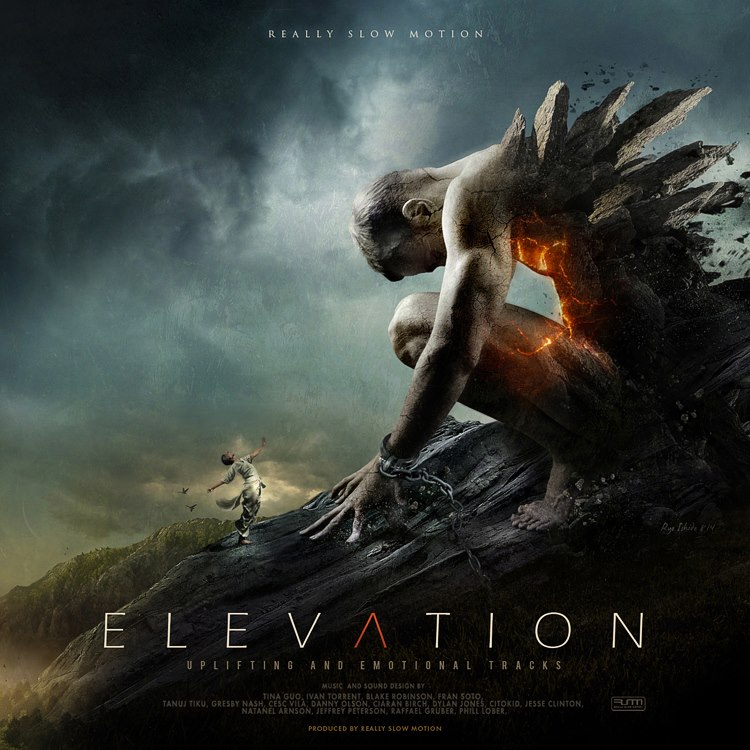 This inspiring and emotional album, originally released to the industry a year ago, is now available on iTunes.
Back to Top