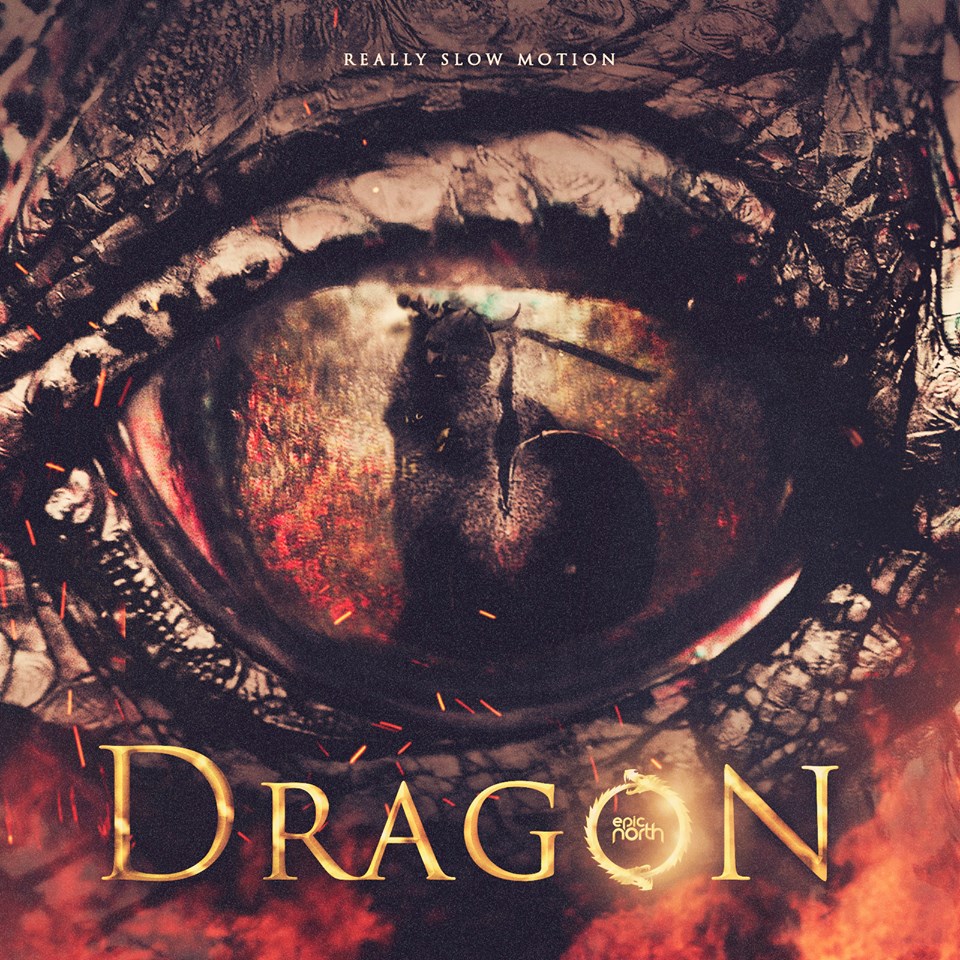 Released to professionals several months ago, Dragon is now also available to the fans.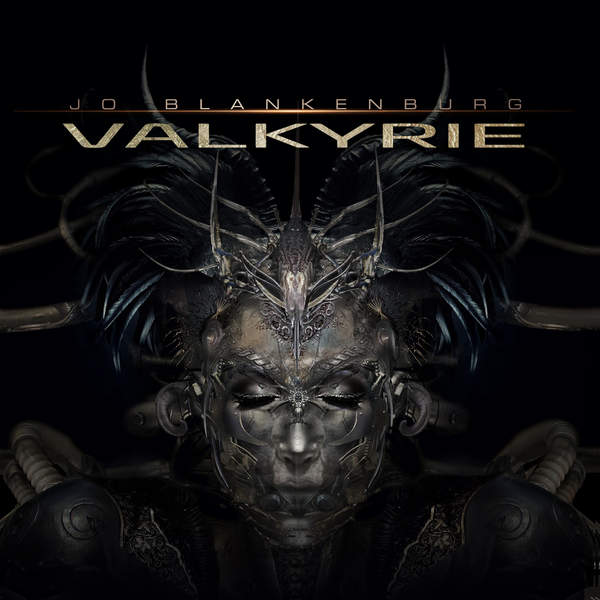 With a stunning power to convey emotions, Valkyrie won't disappoint you.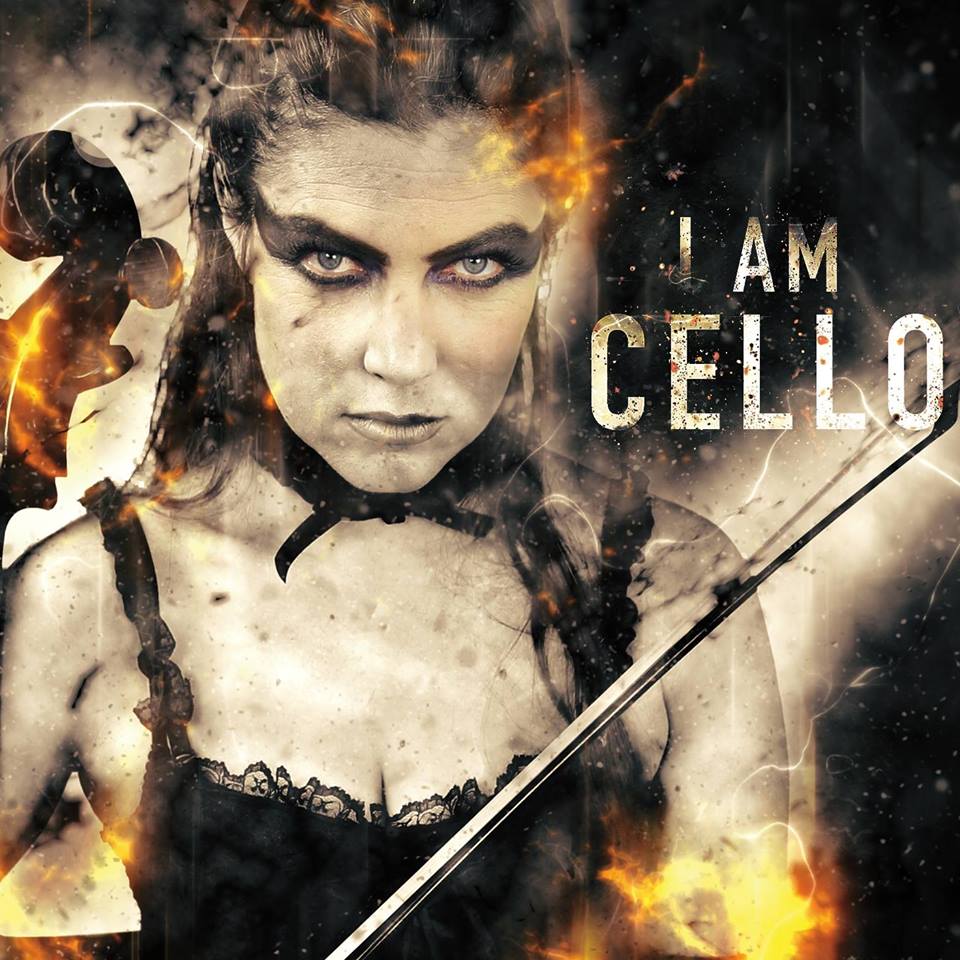 Discover a delicate and intricate orchestral album with cello themes.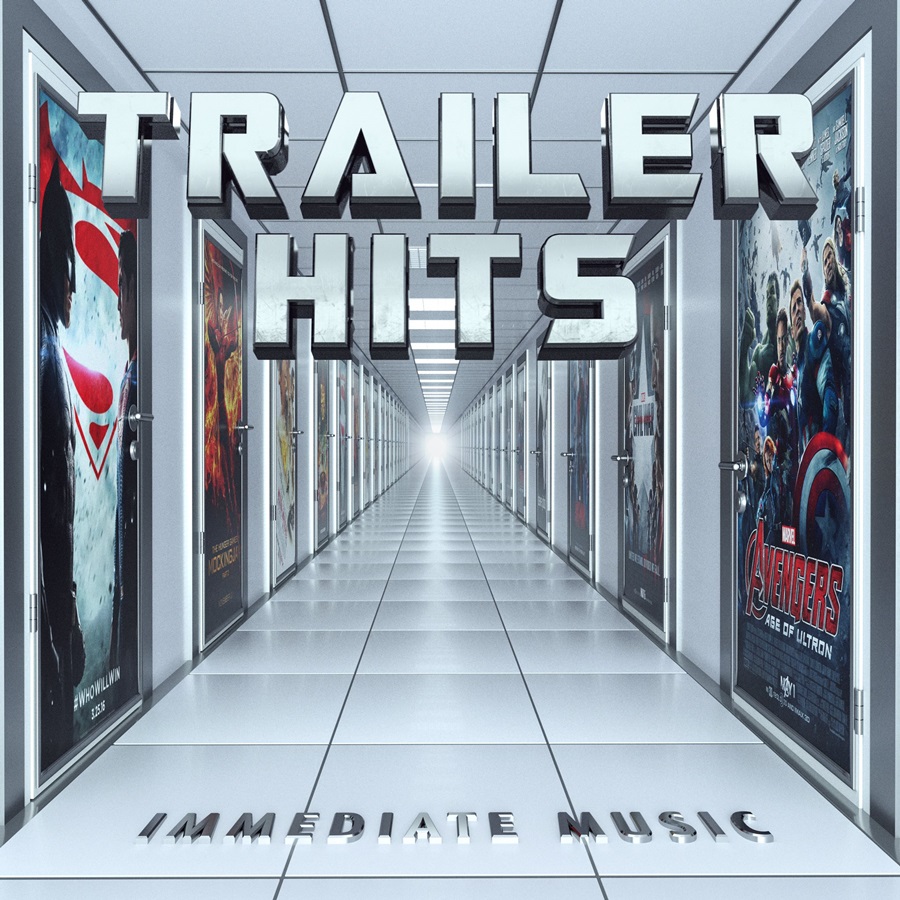 A compilation of the company's best tracks, as featured in various trailers.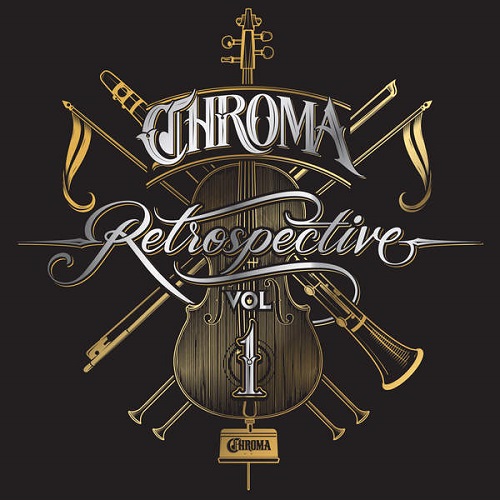 The album compiles some of the company's best cues, as featured in various blockbuster movie trailers.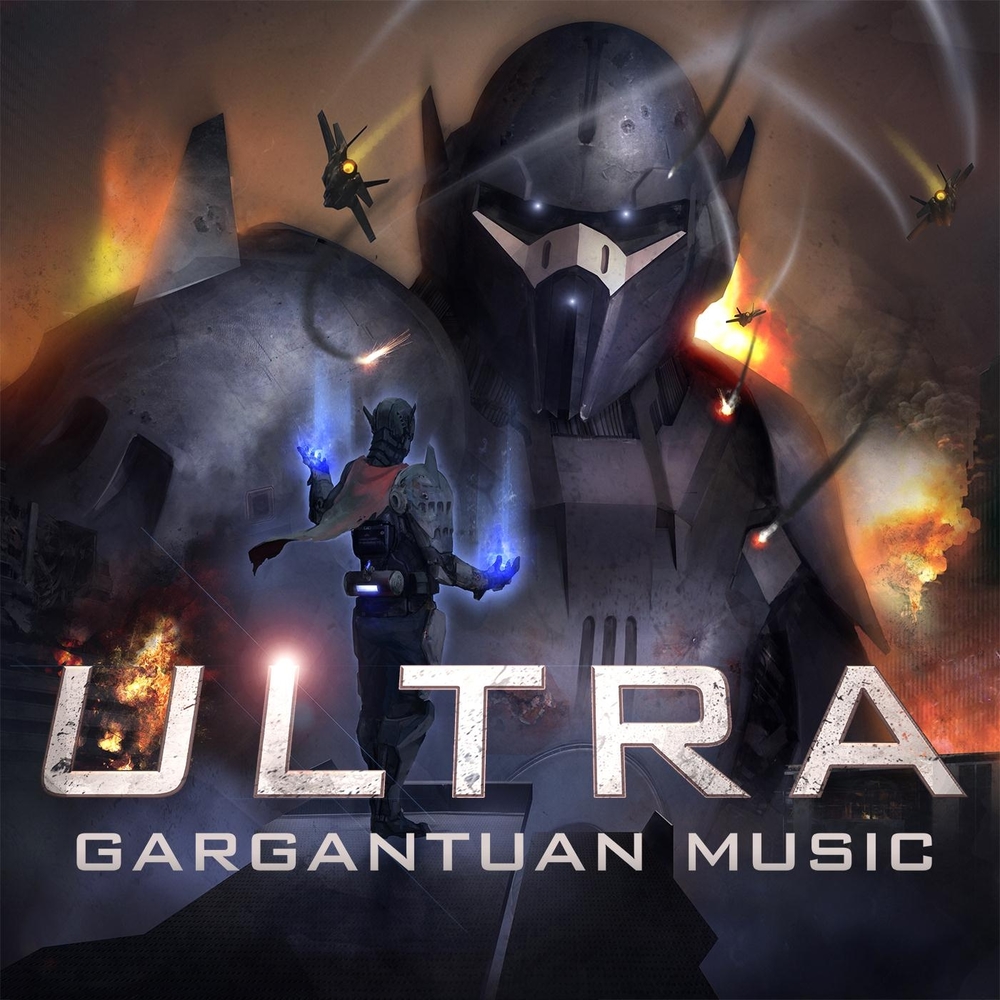 Ultra is a journey into hard-hitting sci-fi electronic sound and massive orchestra.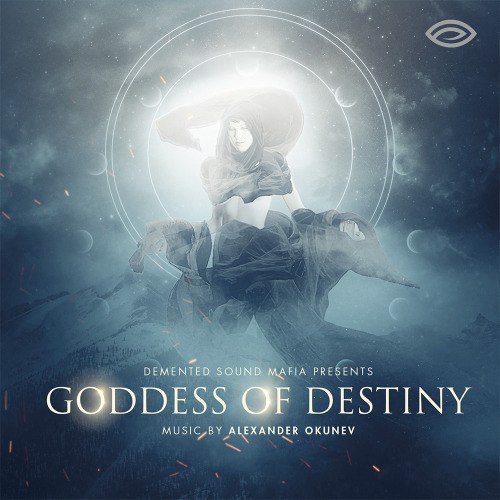 The collective Demented Sound Mafia just released two albums in collaboration with Songs To Your Eyes.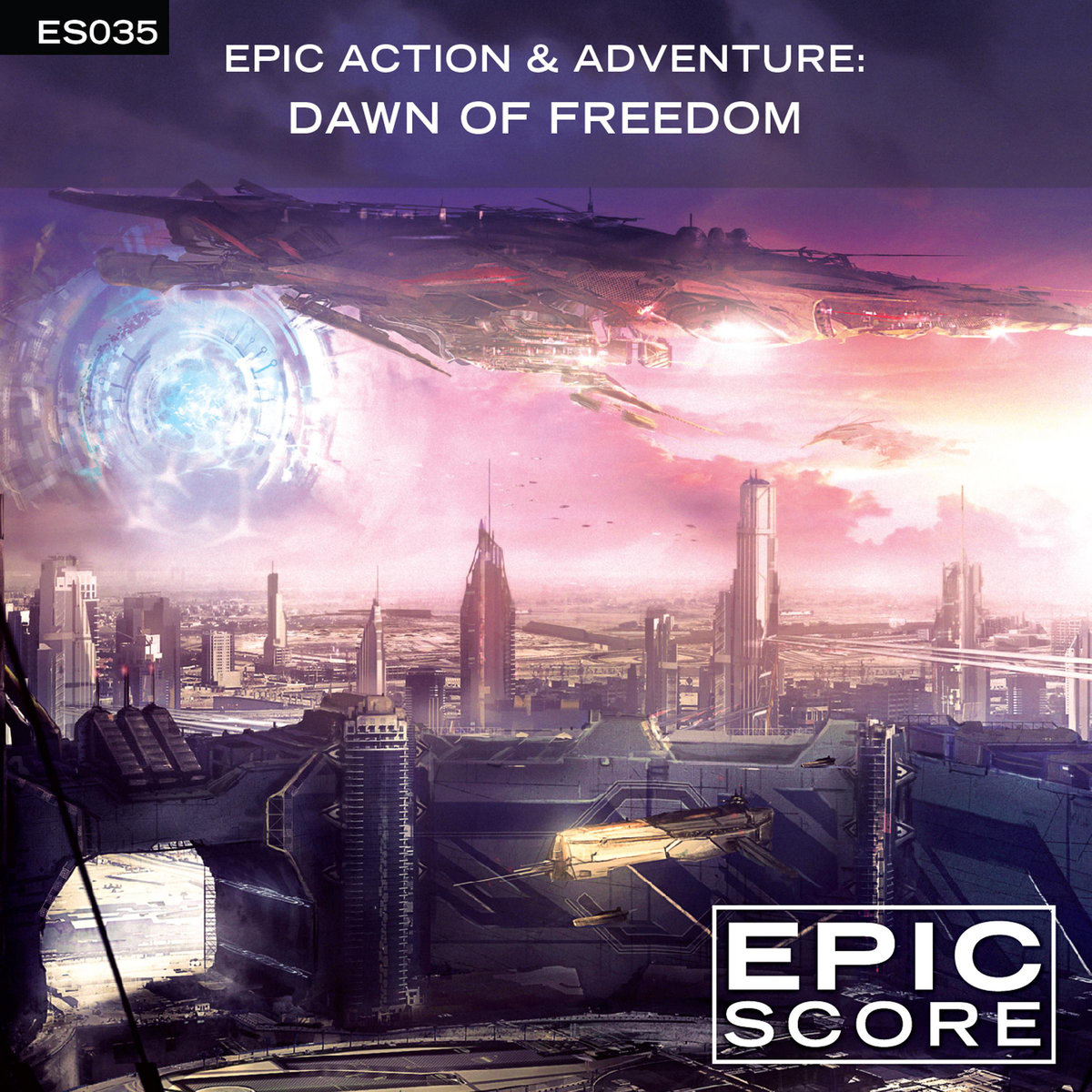 The album was composed by Lasse Enersen, who returns with his strong melodies and powerful music.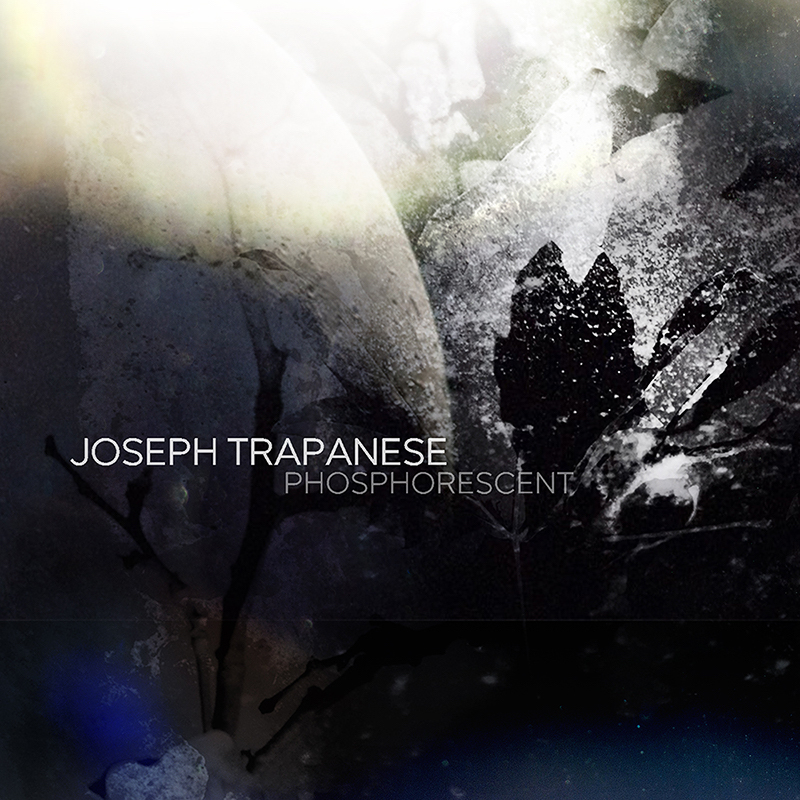 Featuring renowned composer Joseph Trapanese, Position Music's new release offers dramatic and emotional music.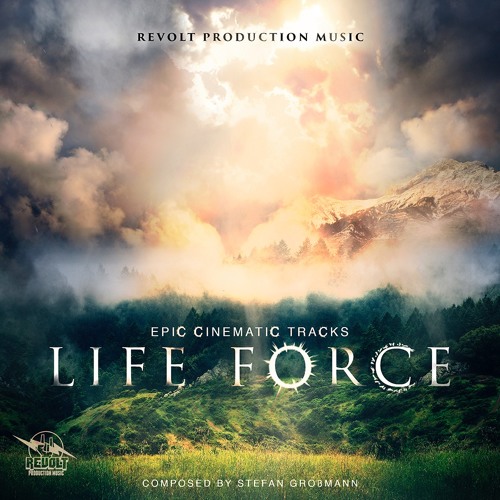 Discover two new exciting releases.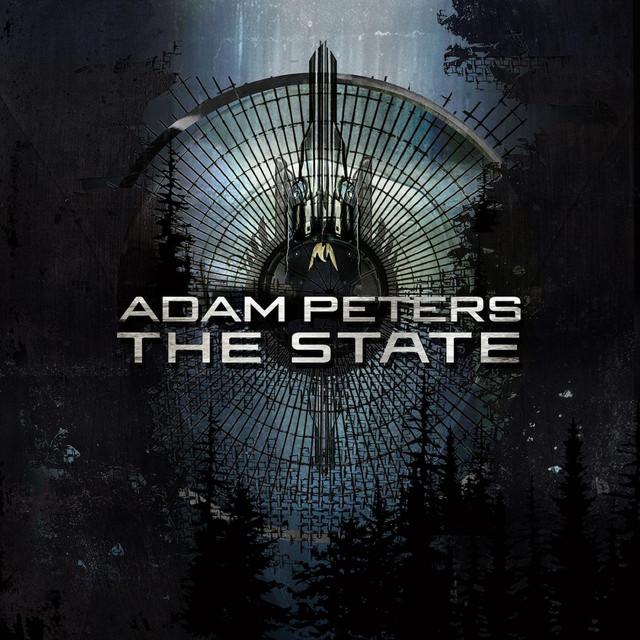 Adam Peters offers a futuristic and massive album, published by Position Music.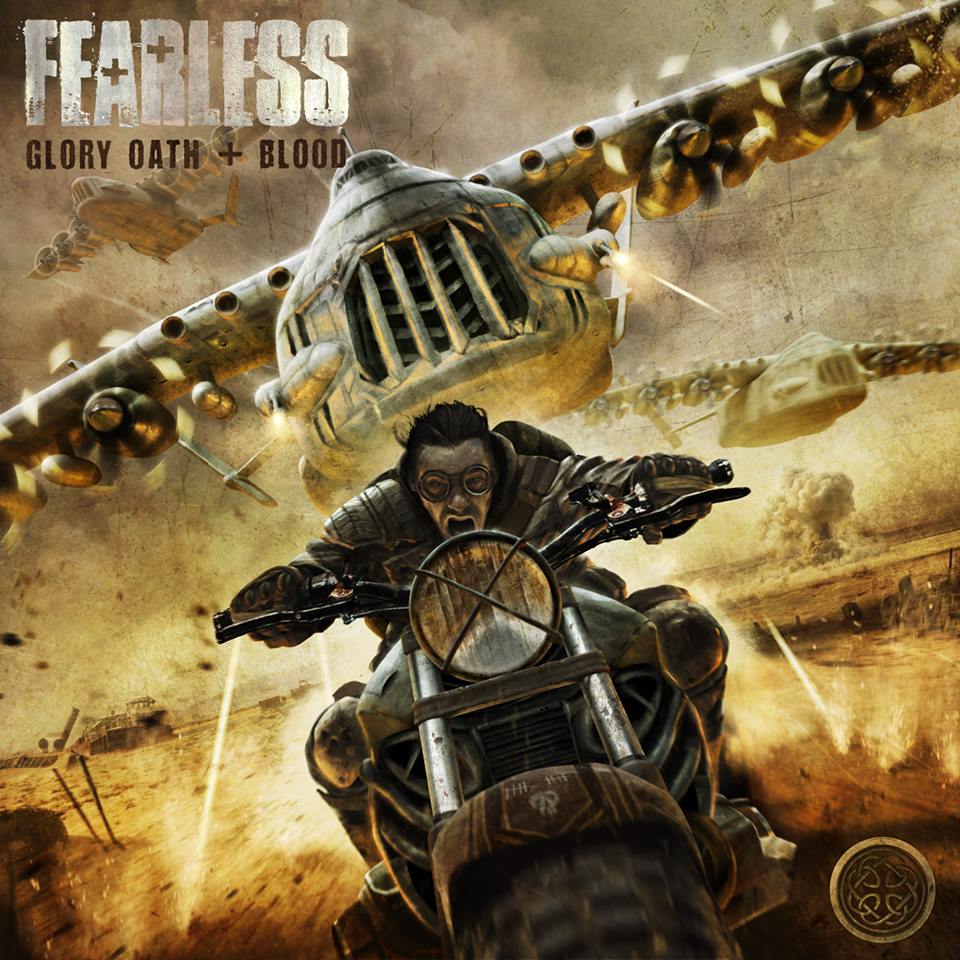 A massive and action-packed hybrid/orchestral album.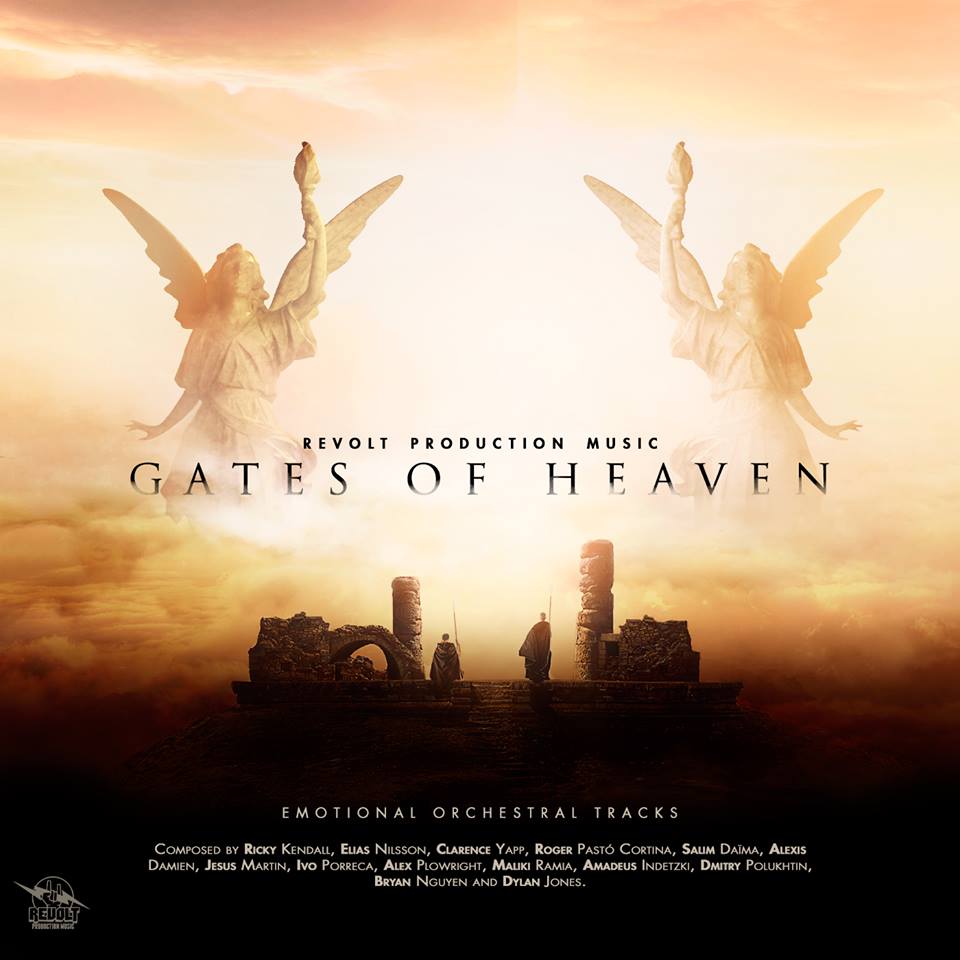 The catalog features many exciting new releases.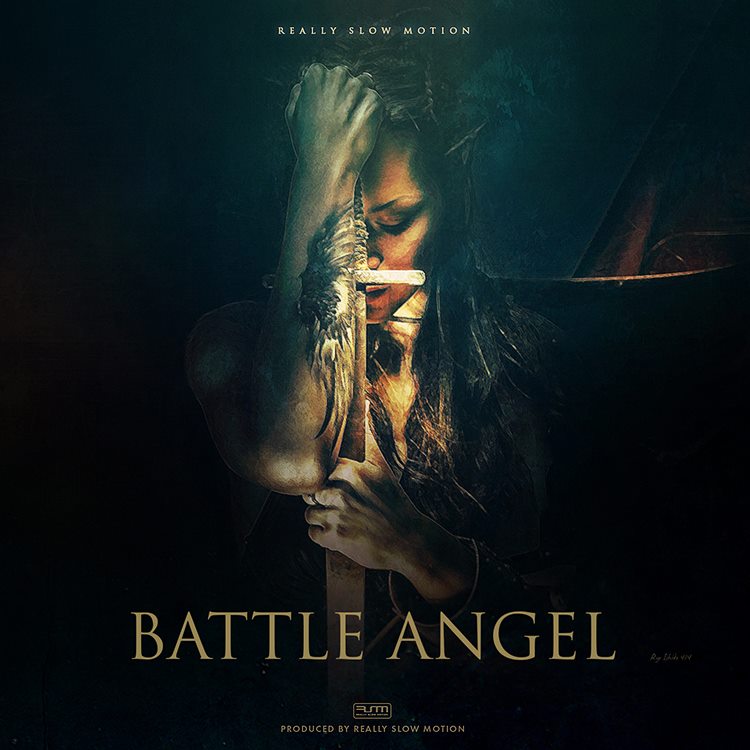 Really Slow Motion's latest public release is a new fan-oriented compilation, including some brand-new, unreleased music.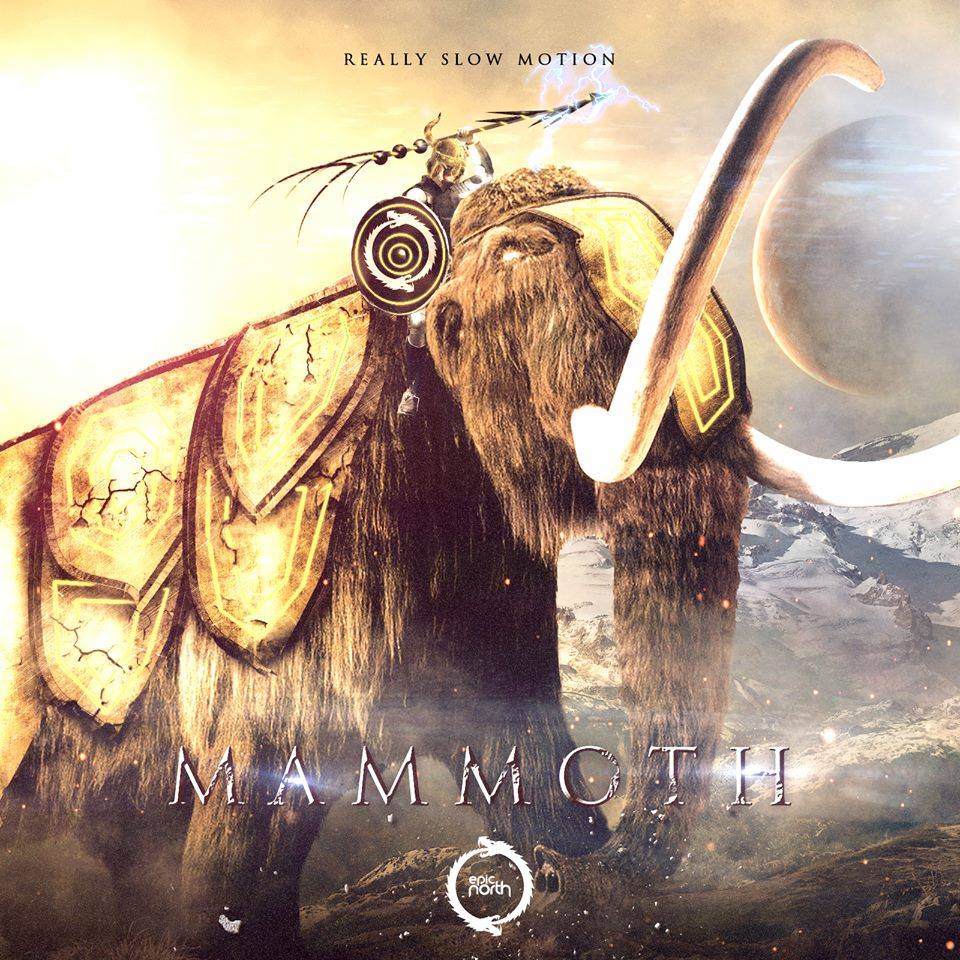 After many placements in trailers, this successful mammoth-sized album is now available for public purchase!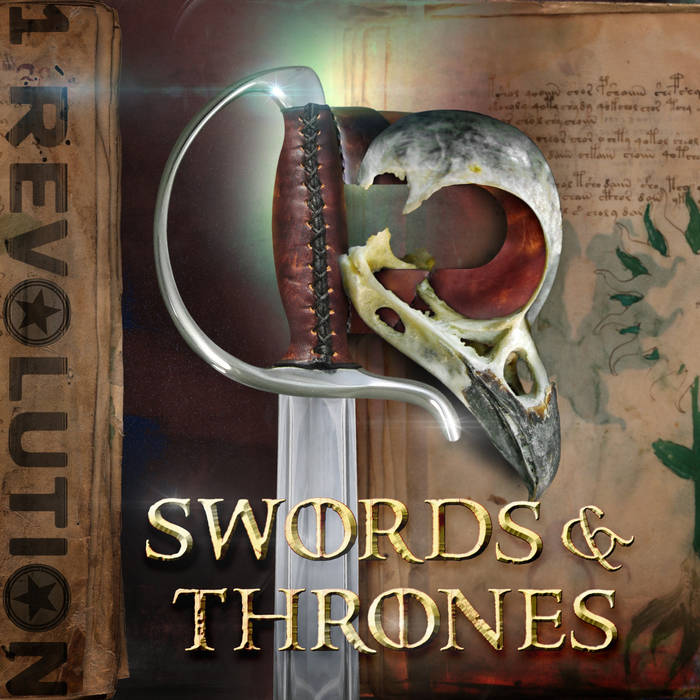 This distinctive album, epic and dramatic, was inspired by Game of Thrones.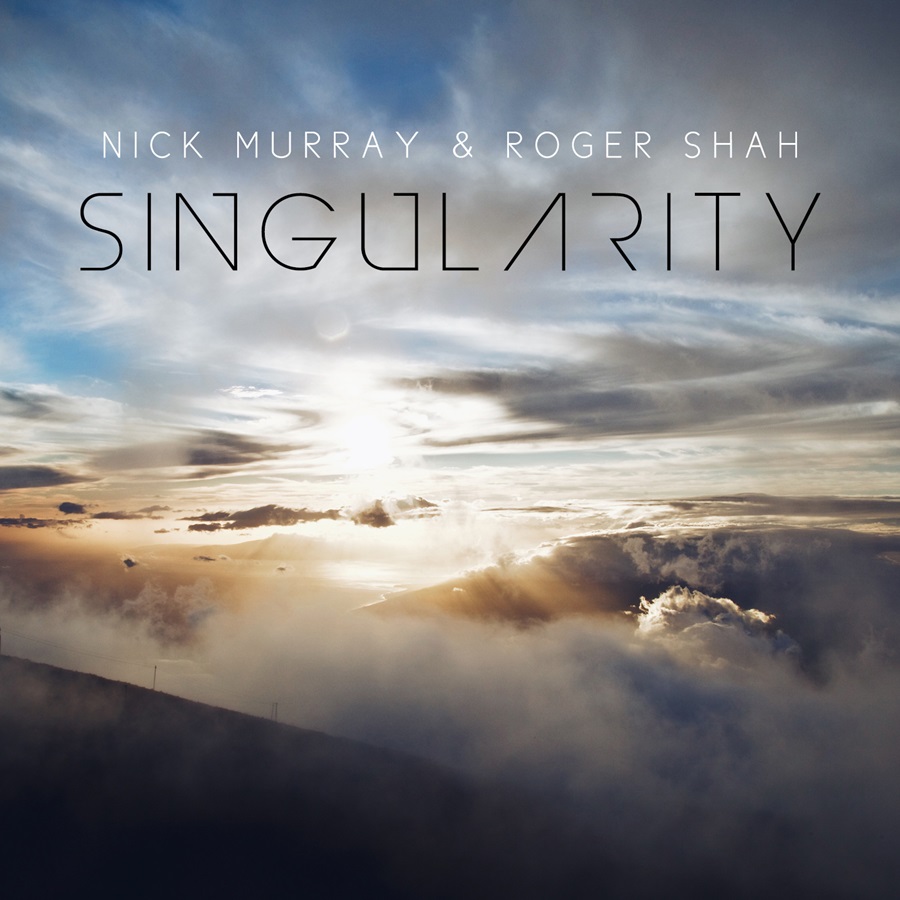 This cinematic album combines both composers' influences – orchestral and electronic.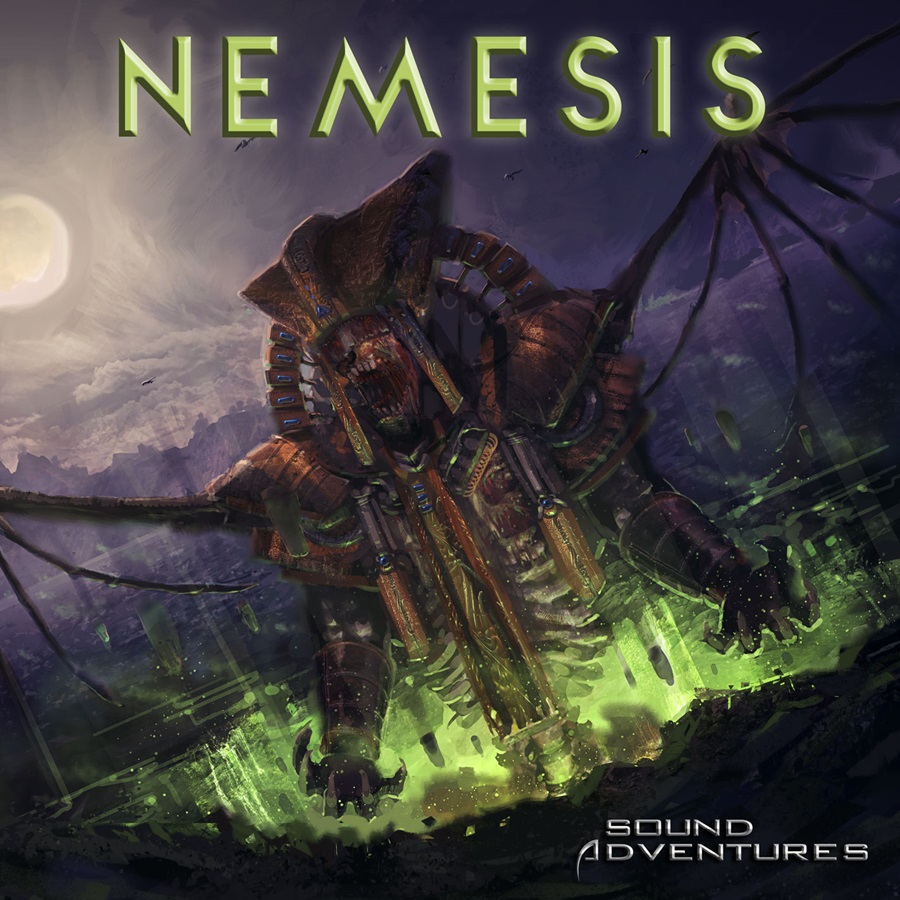 A dark, epic and modern hybrid/orchestral album, composed by Peter Bateman.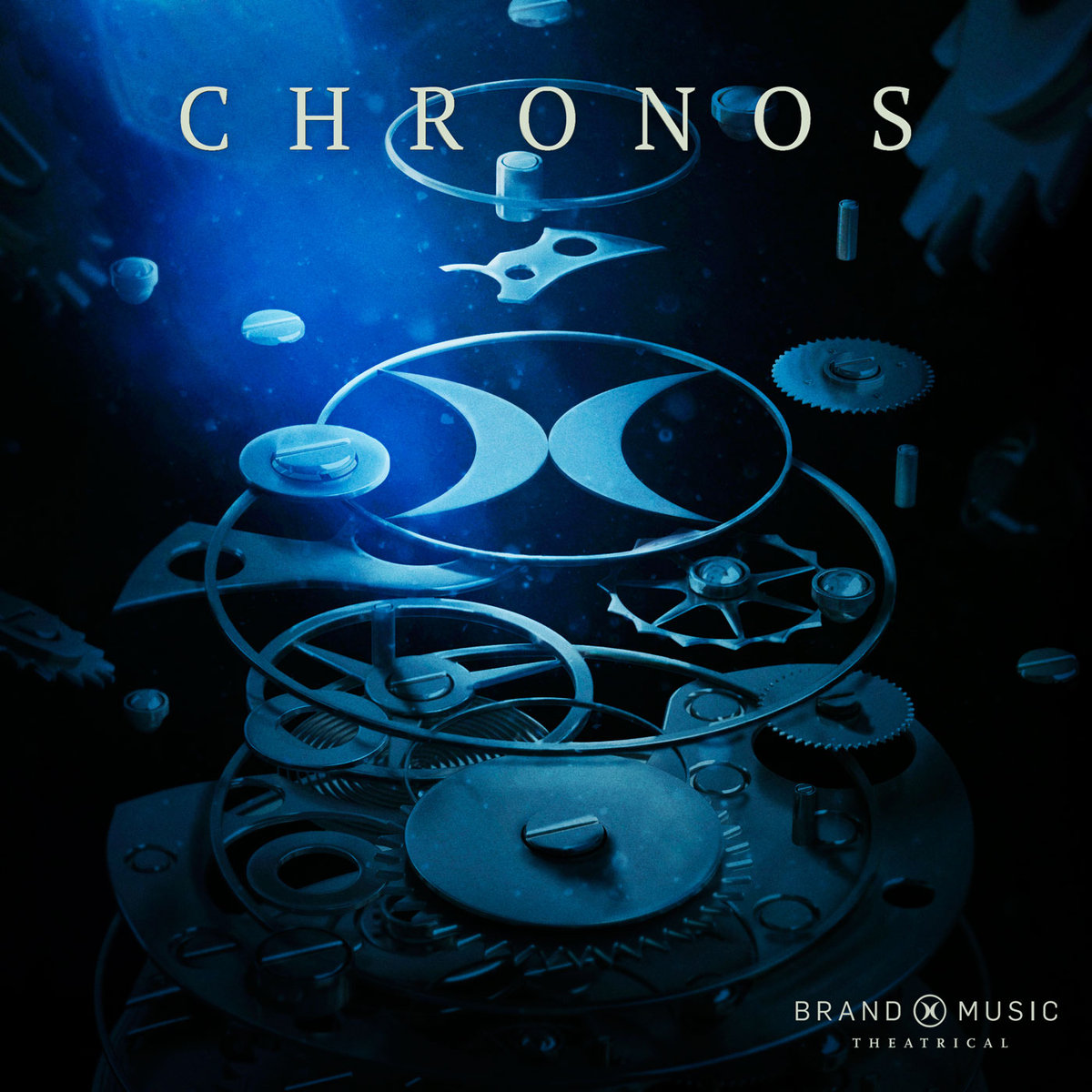 Heart-pounding, sweeping and timeless, the album marks the company's 15th anniversary.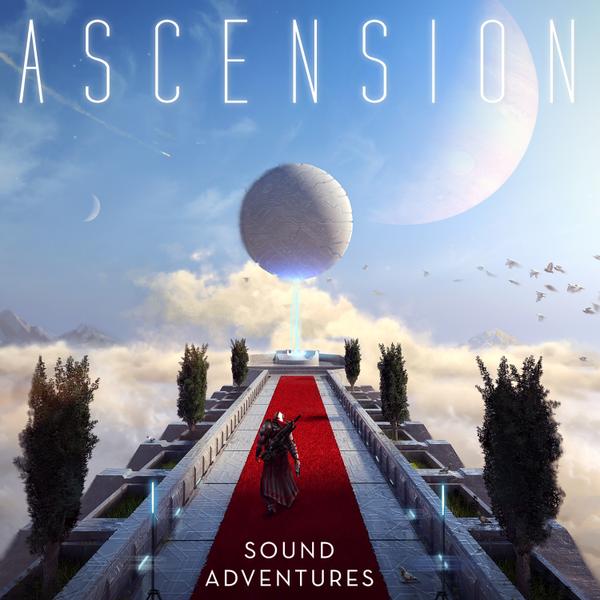 The dark, gritty and hard-hitting album is now on iTunes and Amazon.
Back to Top