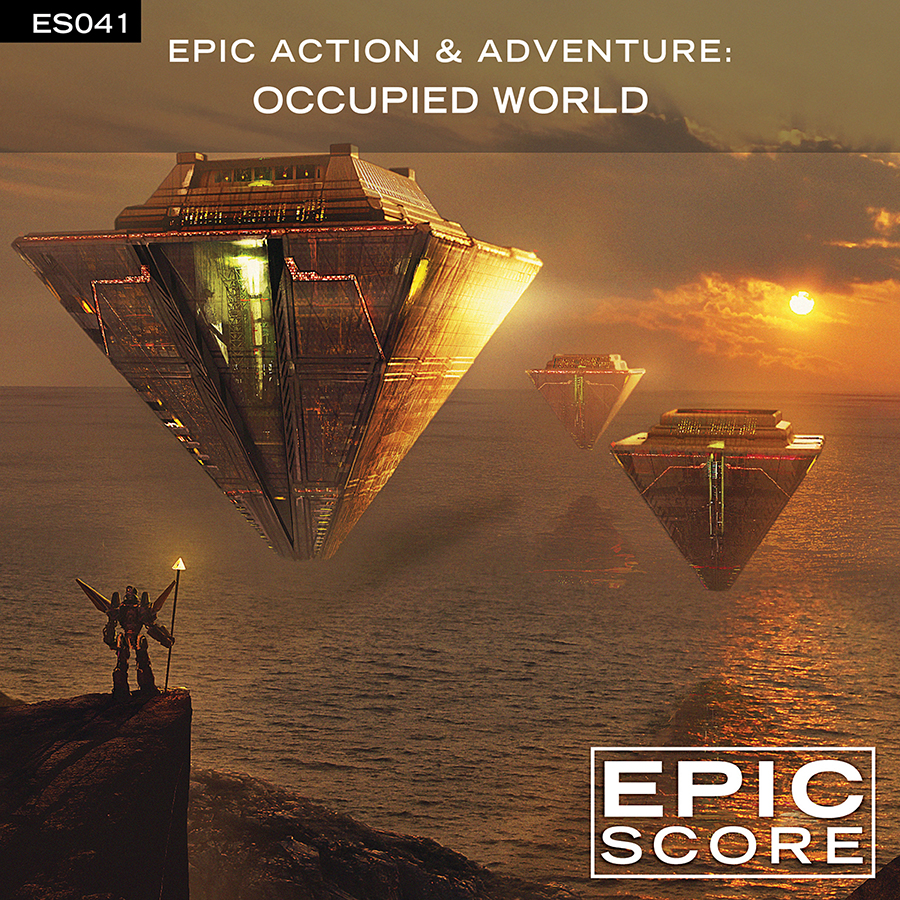 The catalog features two different new albums.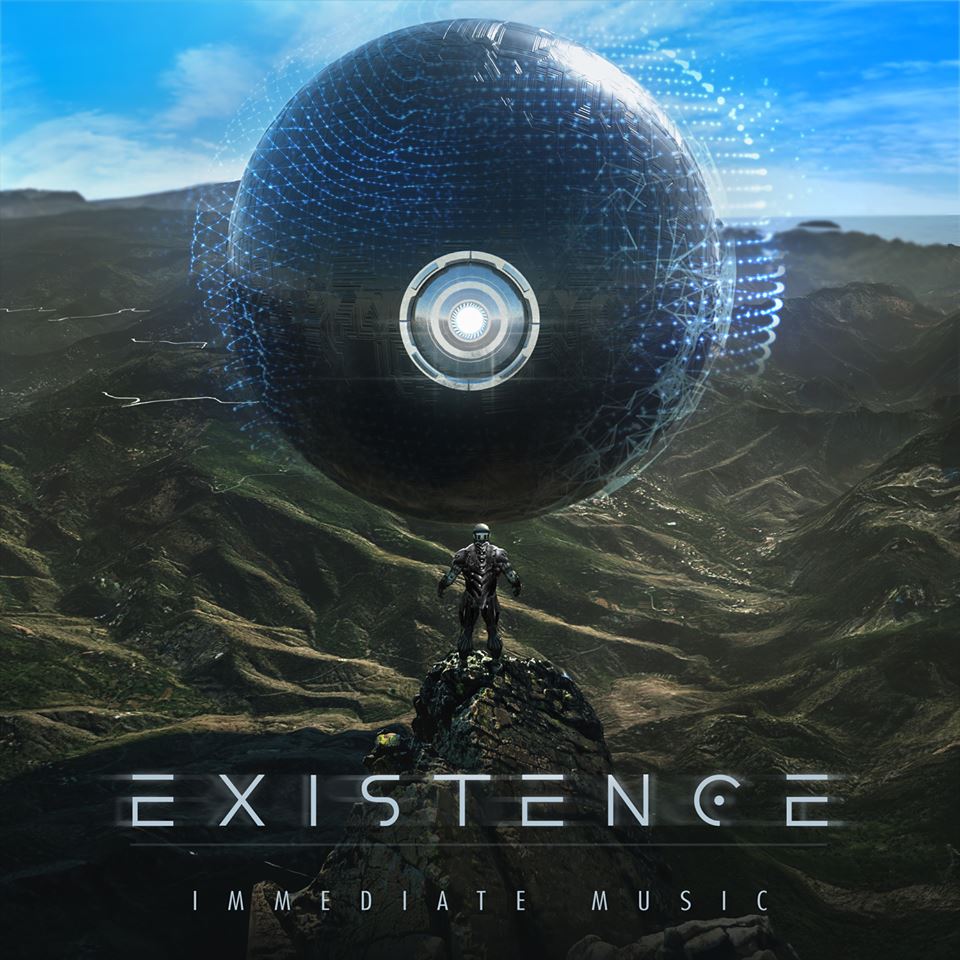 This industry title is now available to the public as well.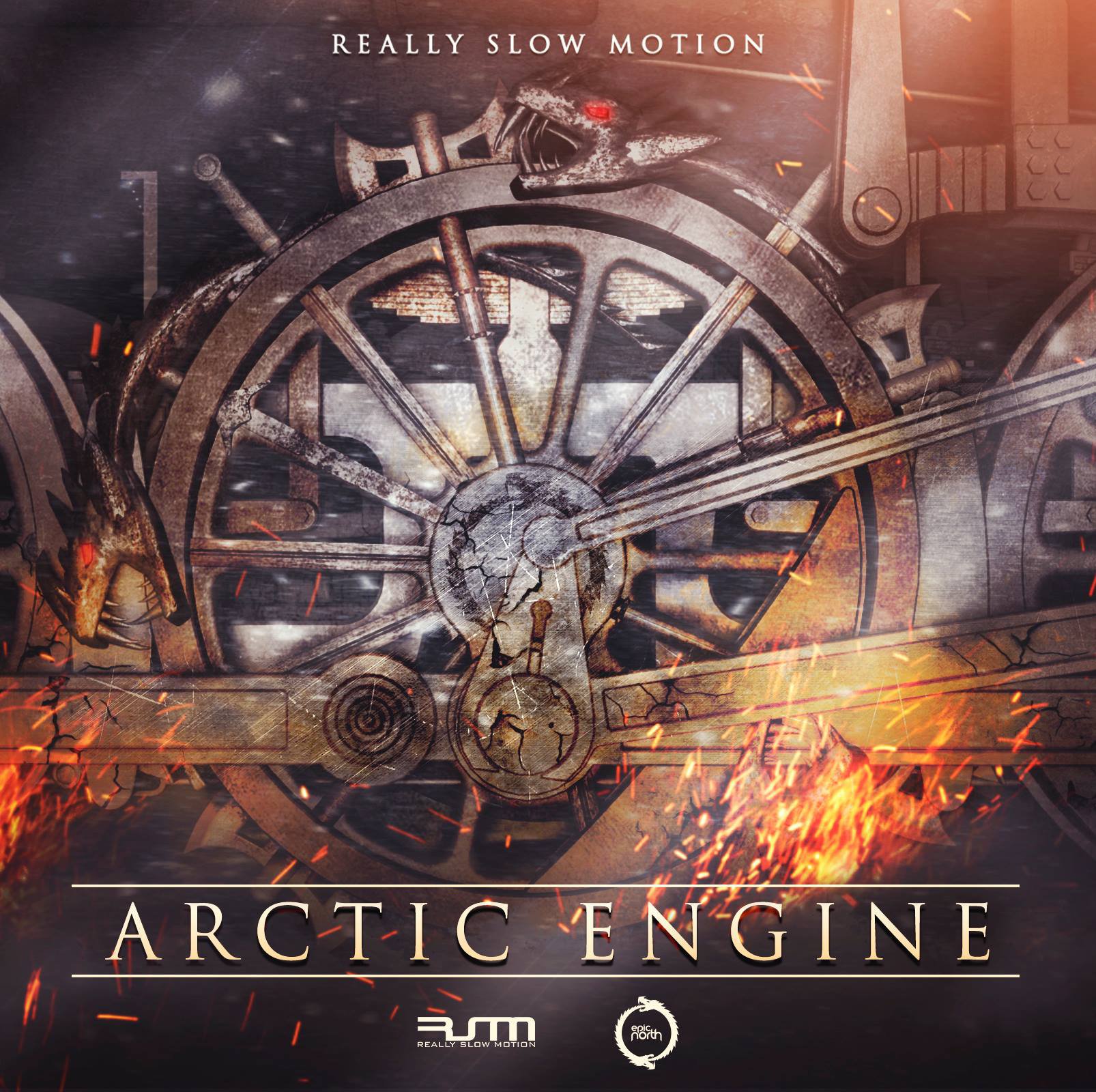 This massive and modern hybrid album can be purchased on iTunes and Amazon.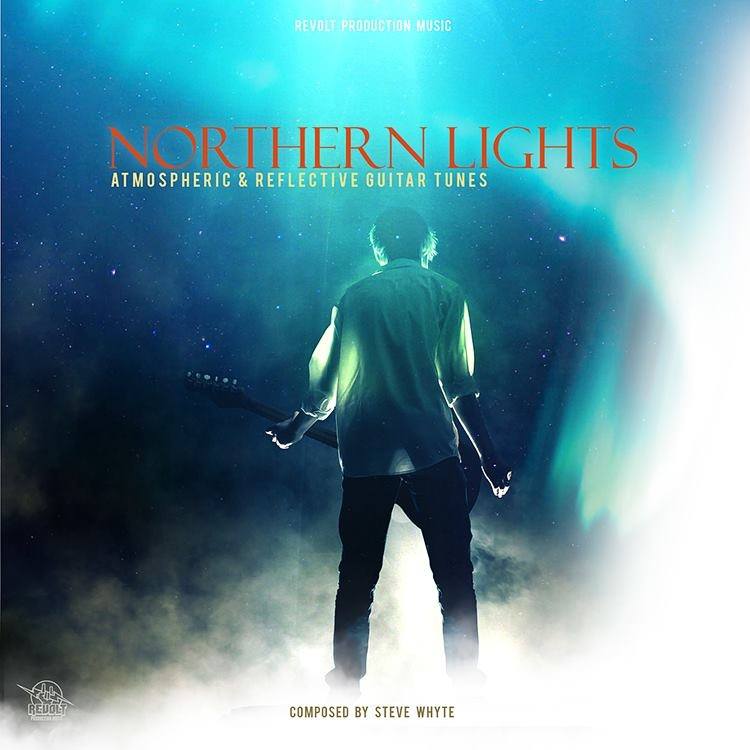 Discover the latest orchestral releases from Revolt.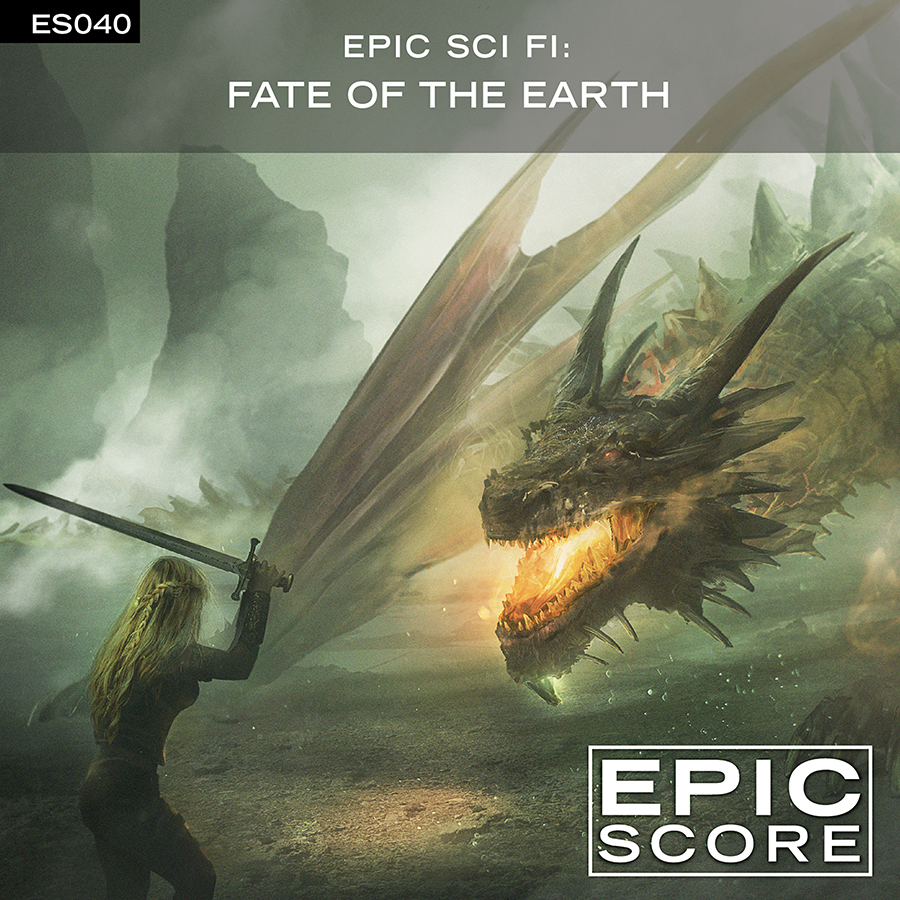 Massive and epic, this album was composed by Tarek Mansur.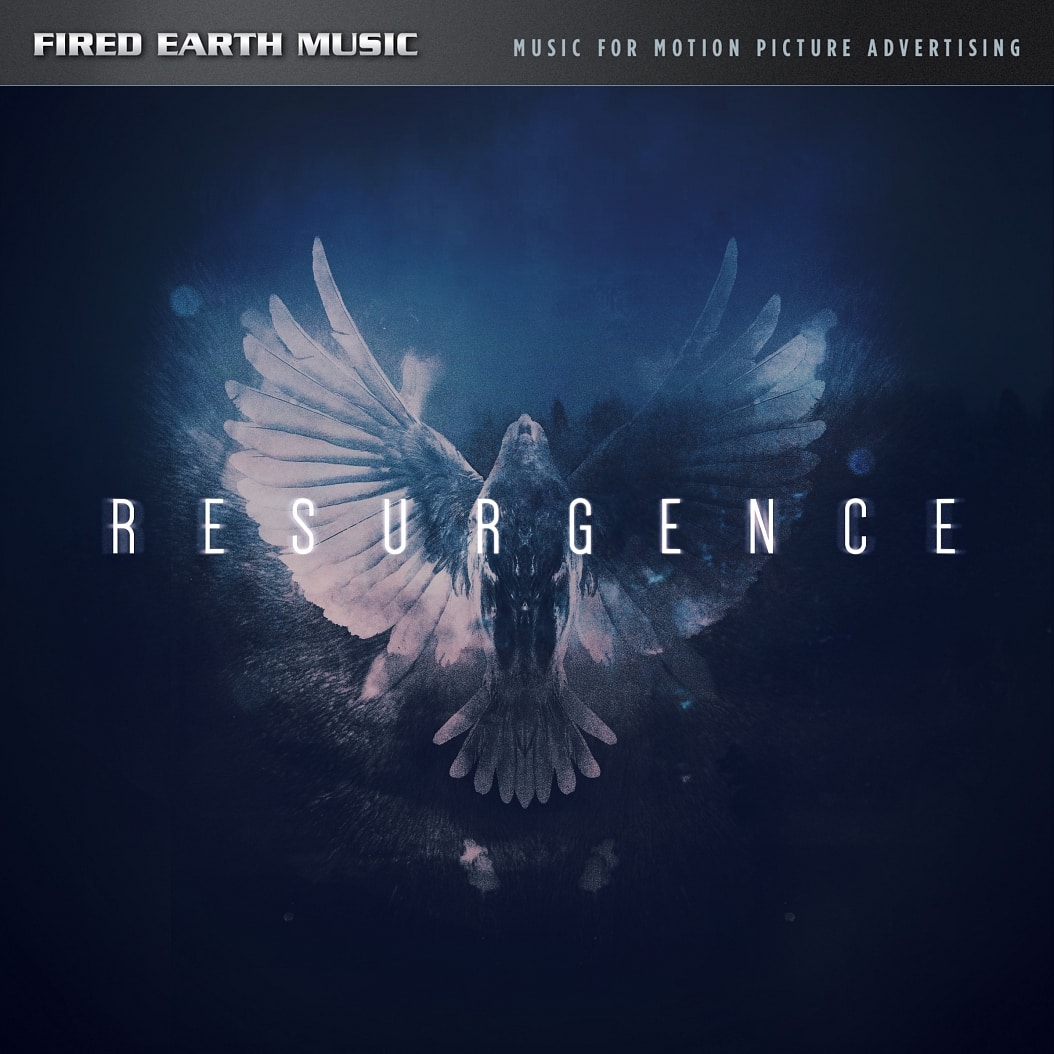 An orchestral album of dark, slowly evolving epics.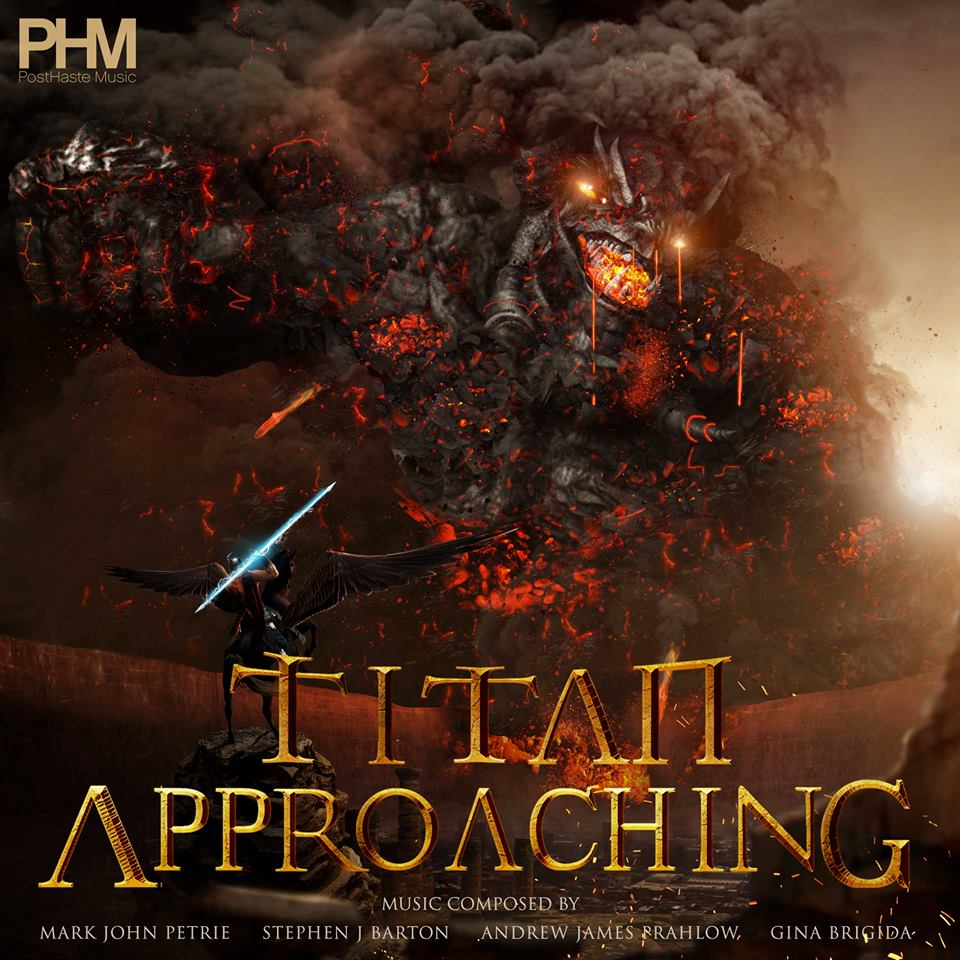 A new best-of from the company, available to the public.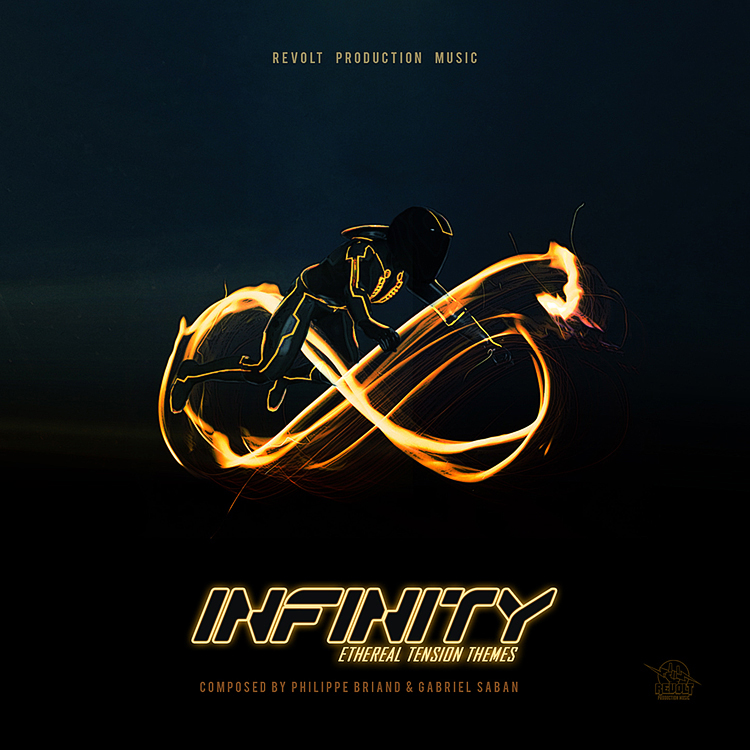 The catalog keeps expanding fast, and includes various new albums.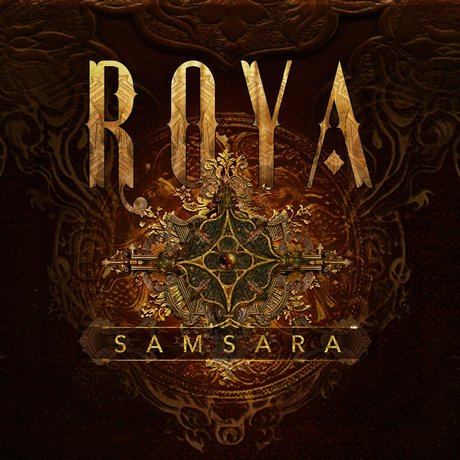 An album of modern, ethereal and ethnic music.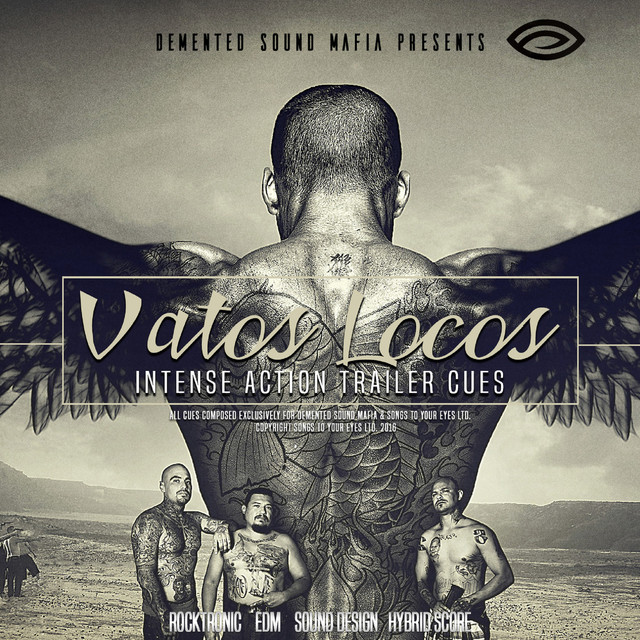 Vatos Locos, Captain Legend and Frozen Piano Soundscapes are new additions to the catalog.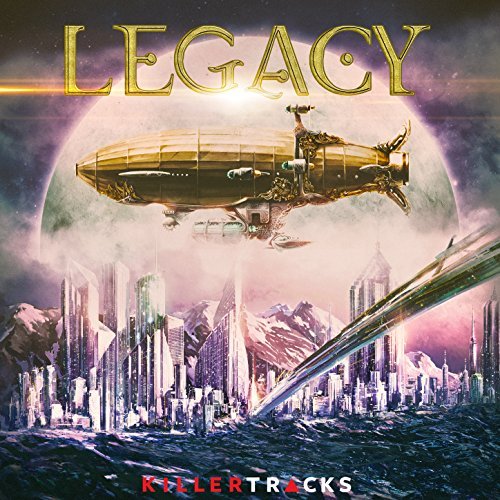 Legacy fuses modern pop elements with quintessential trailer sounds.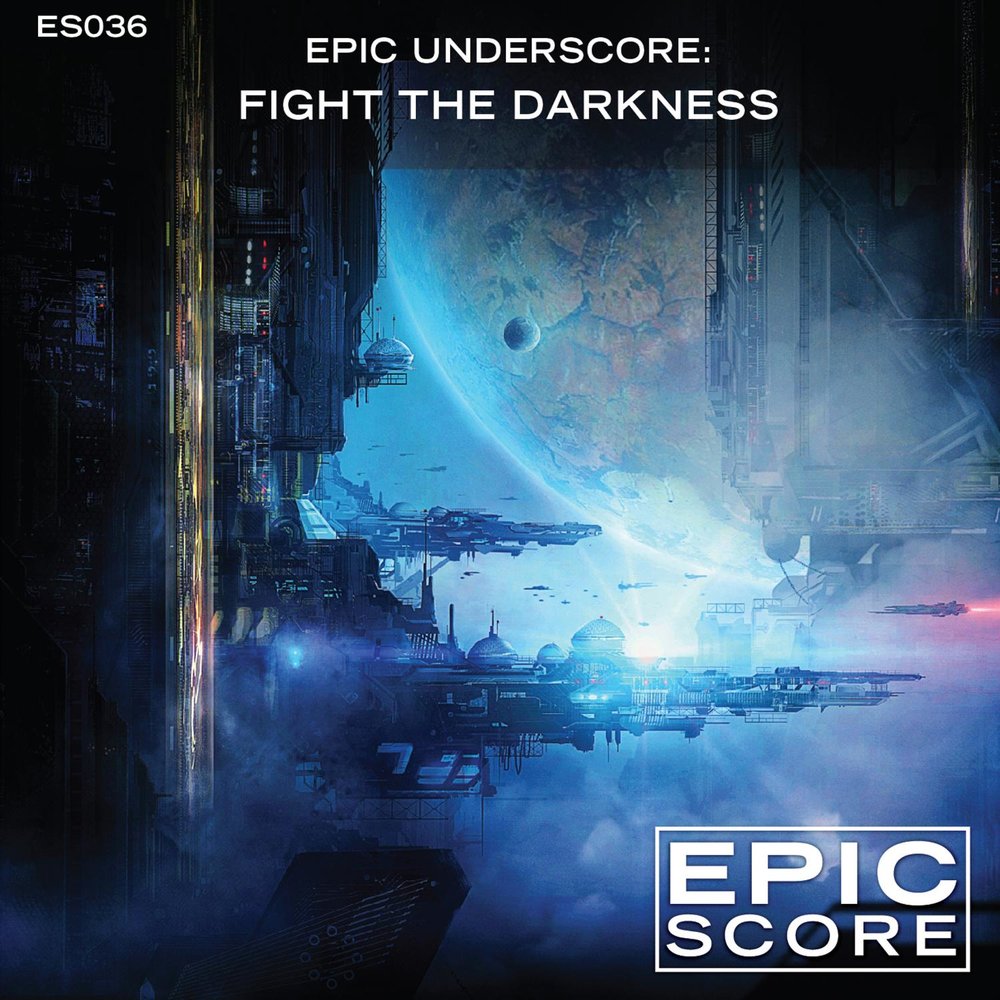 The company recently released two albums simultaneously.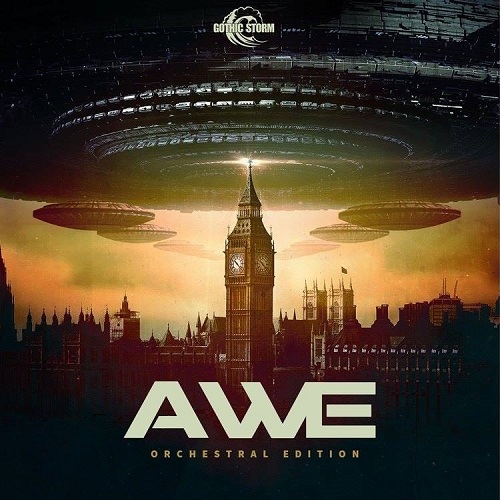 The Awe trilogy offers albums with different styles – orchestral, rock and electro.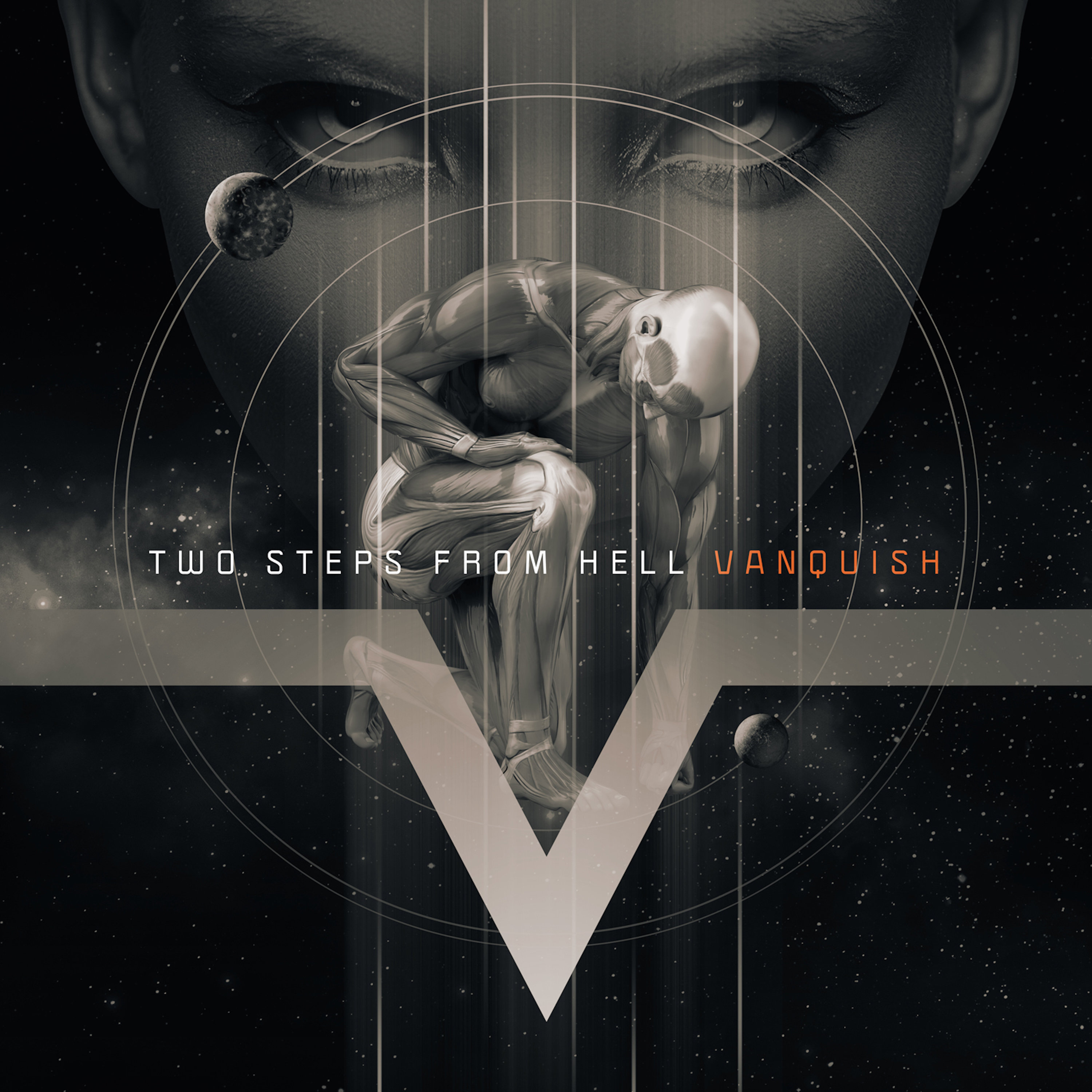 Don't miss Two Steps From Hell's brand new release, a welcome sequel to SkyWorld and Battlecry.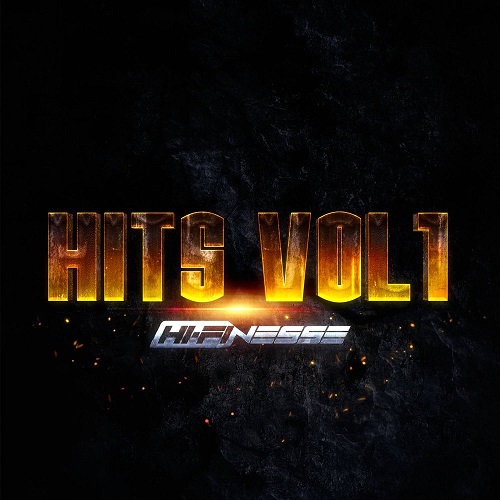 Don't miss this compilation of popular tracks, featured in many blockbuster movie trailers.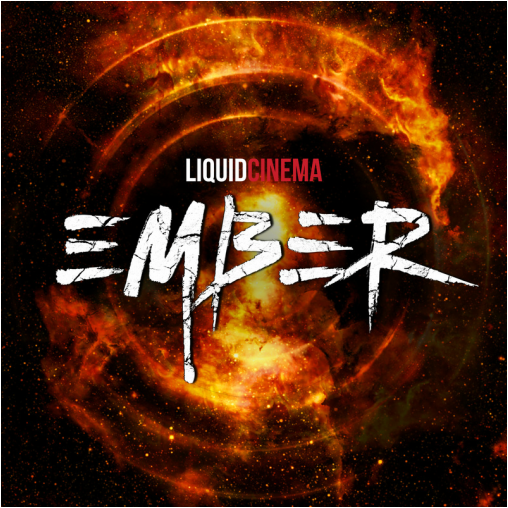 Epic and driving rock/orchestral trailer music.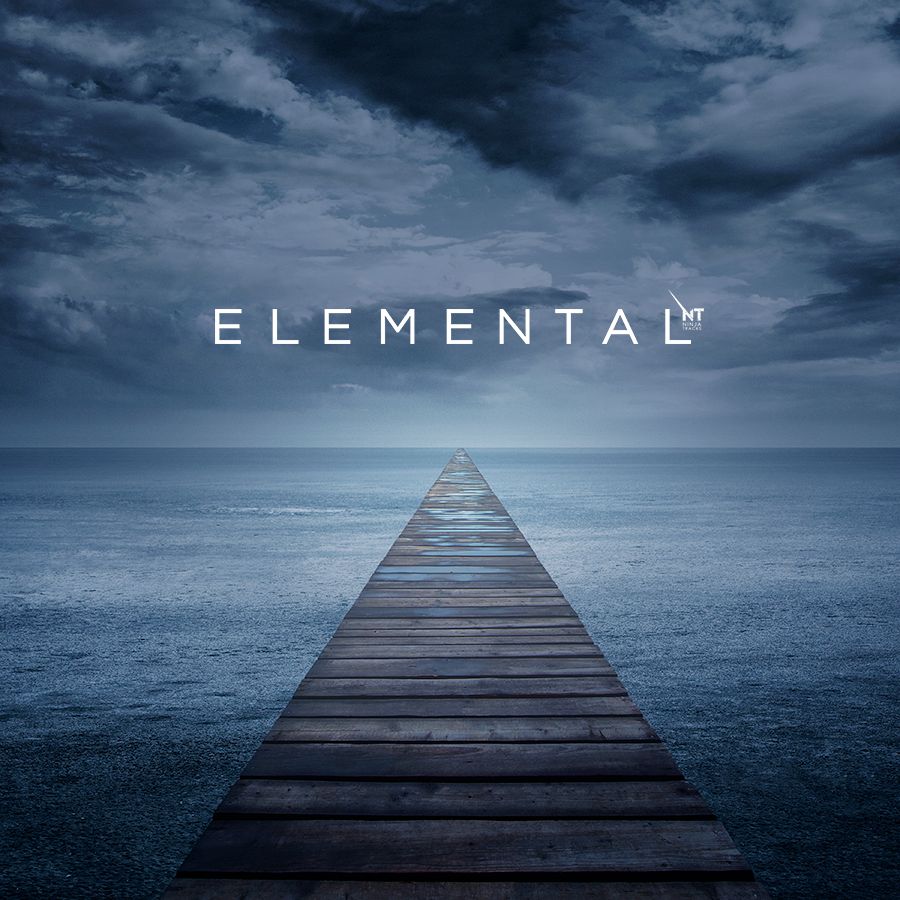 Ninja Tracks' new releases deliver music that is perfect for major movie advertising campaigns.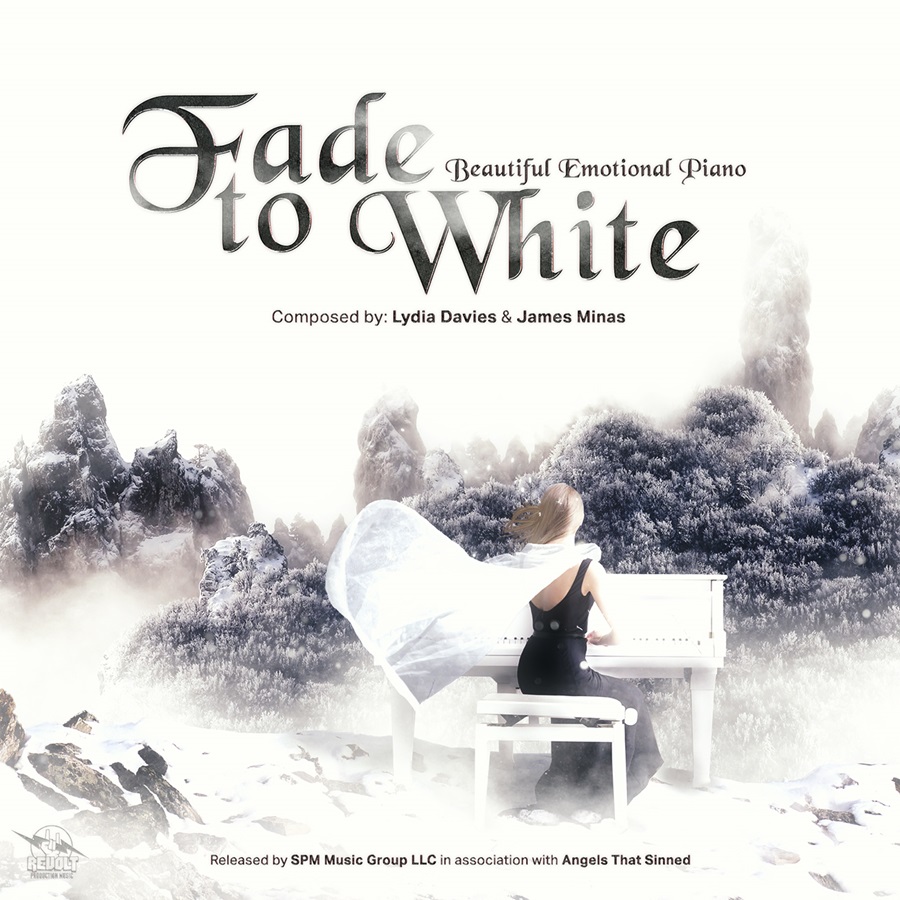 All of the albums are available to the public for purchase through platforms such as iTunes and Amazon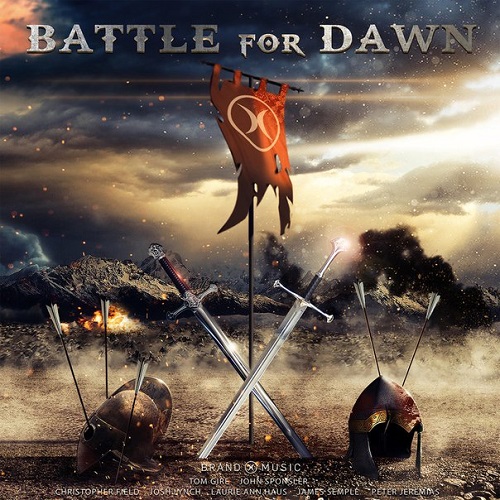 The company celebrates 15 years of "epicness" with a new public release.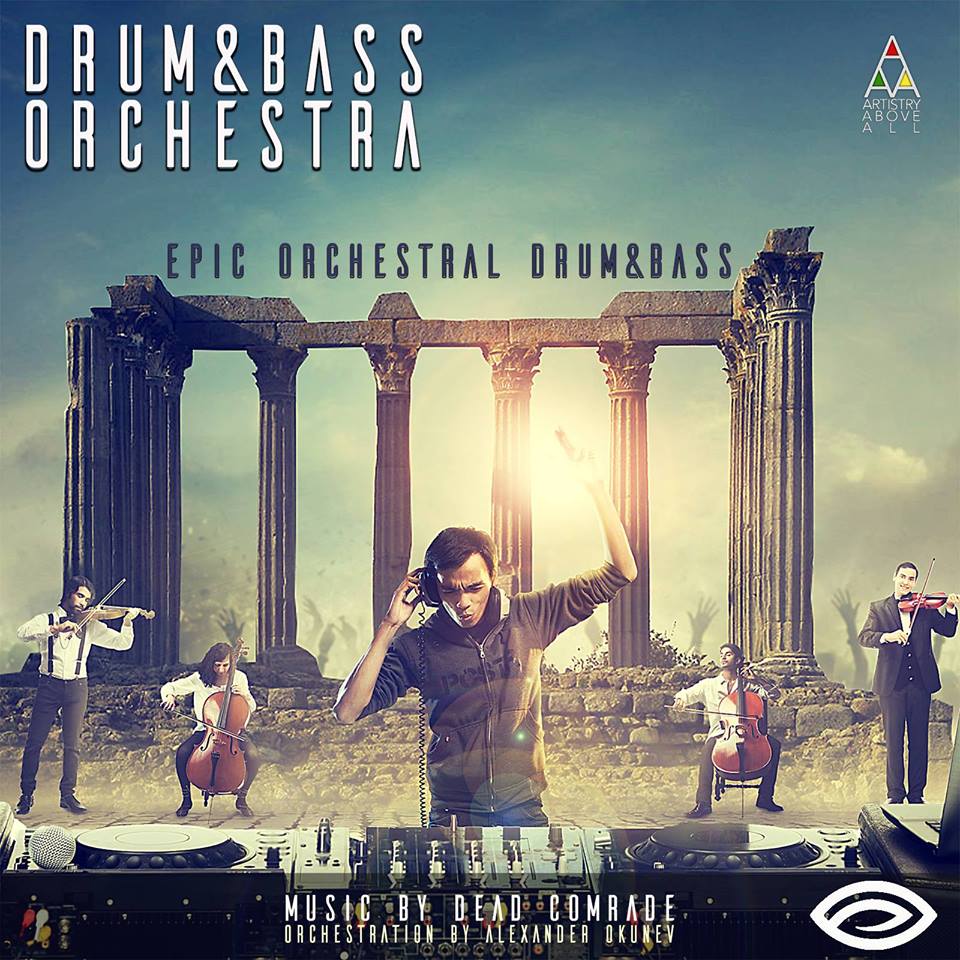 Songs To Your Eyes' latest releases offer various cinematic music. Don't miss the great Prophetic Visions, composed by Dwayne Ford.
Back to Top