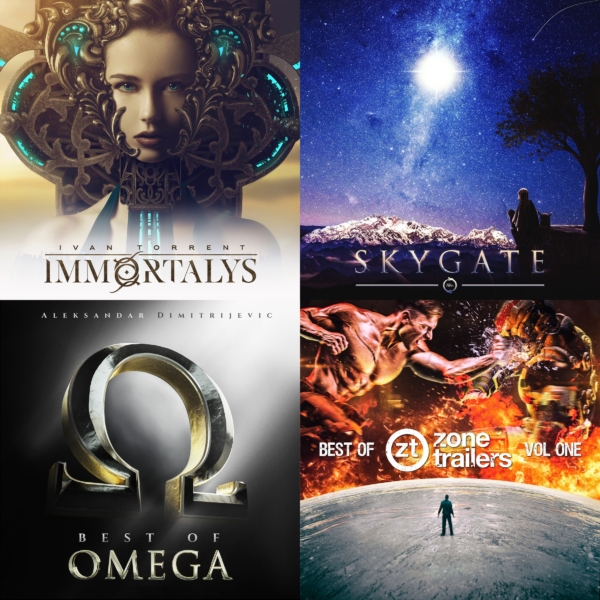 Here are new albums of epic music available to the public, released over the last few months. IMMORTALYS is the...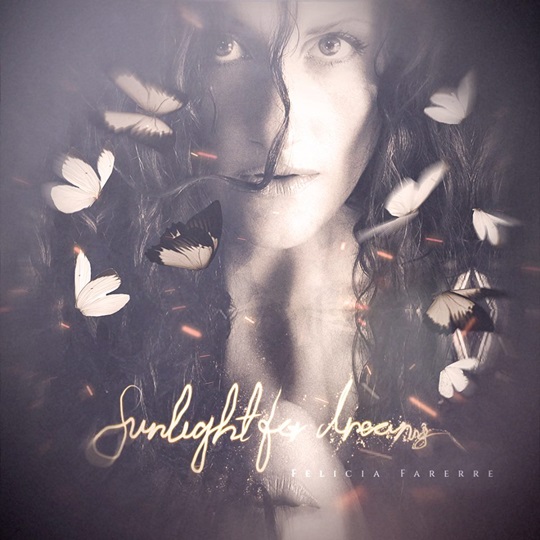 Felicia recently released an inspiring and ethereal single. More singles will follow soon.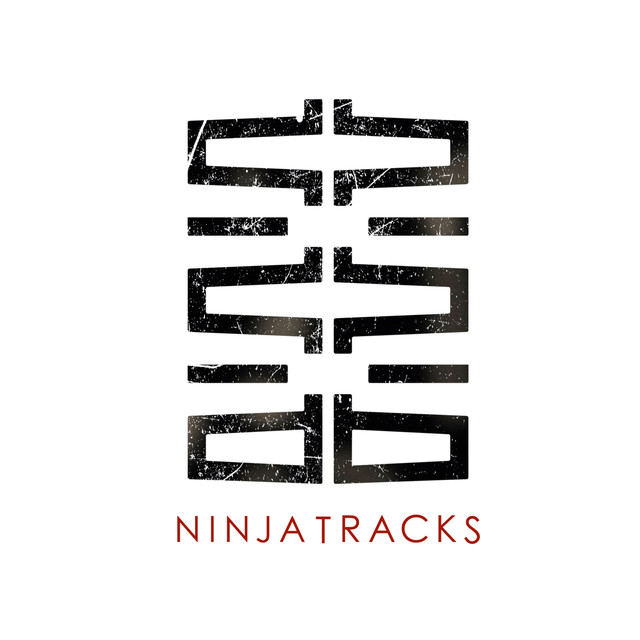 A compelling, modern and powerful album.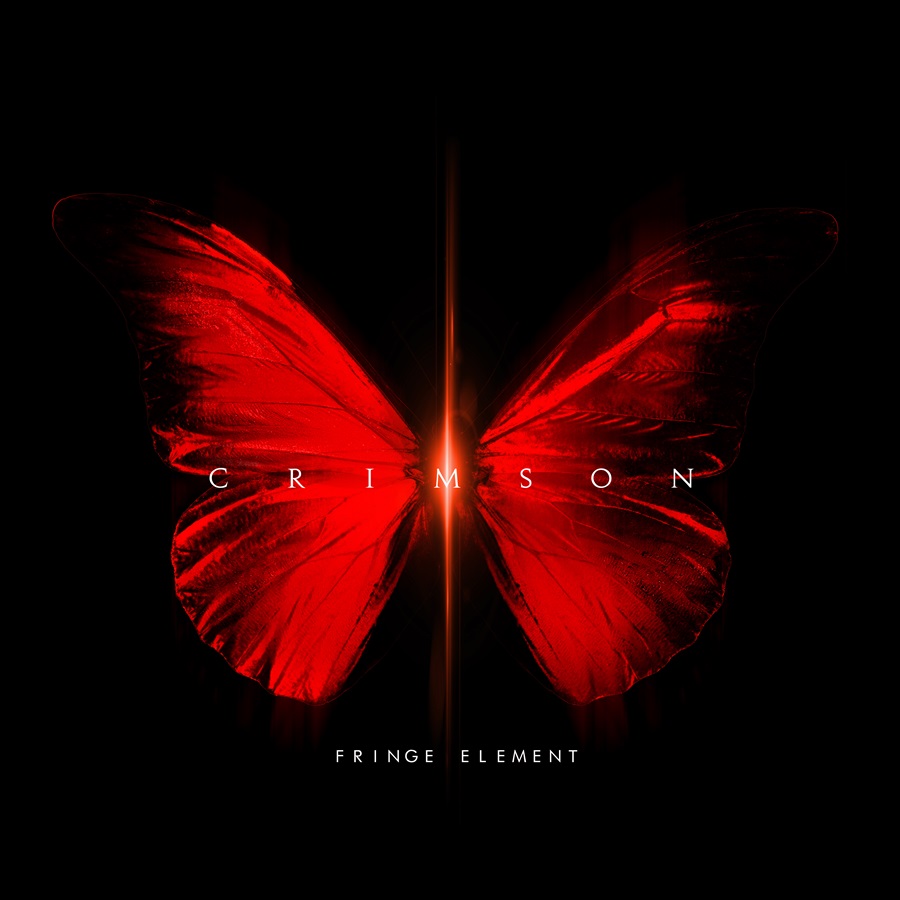 Don't miss Crimson, Fire Sky / Goliath, Limitless and Onyx.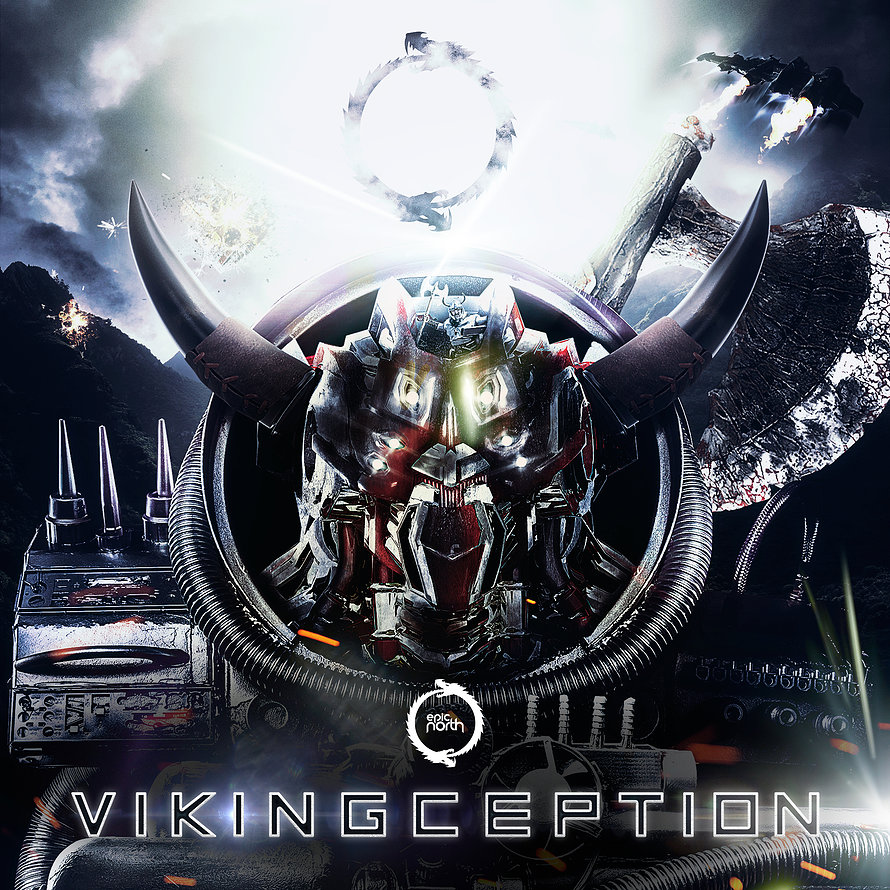 An album that is epic, intense, massive, heroic – everything we like about Vikings.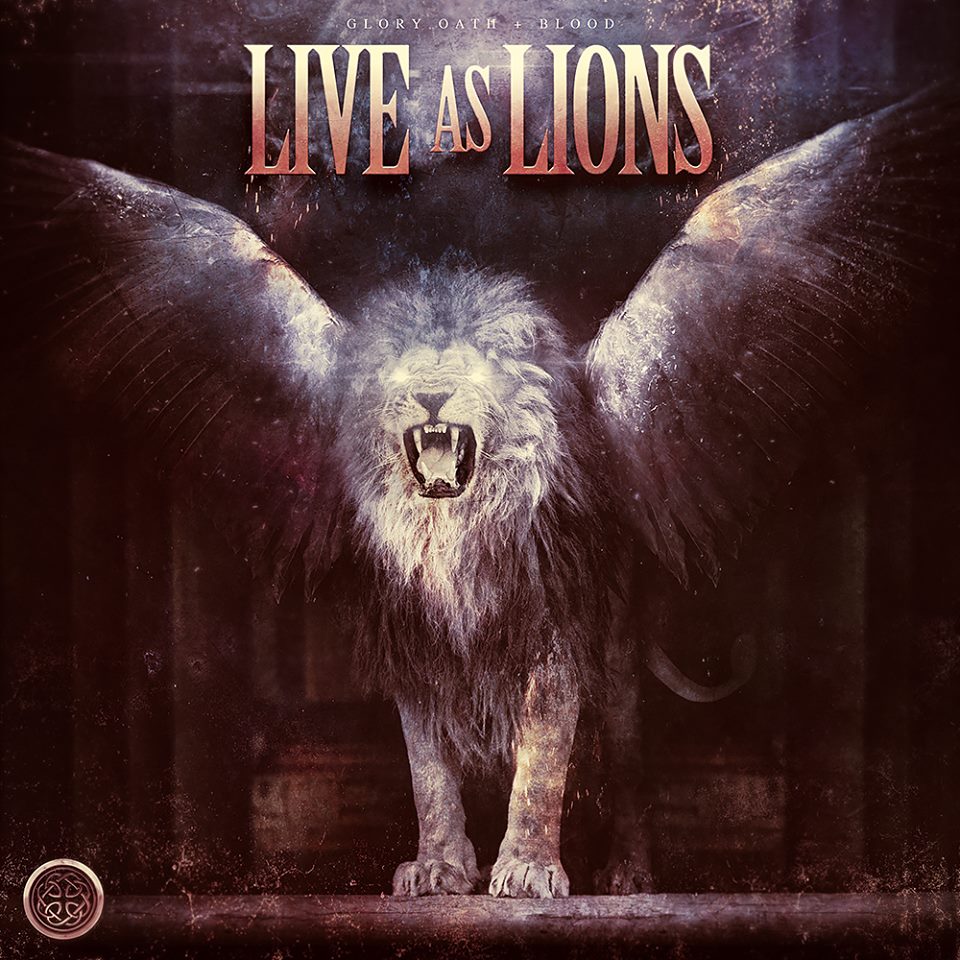 A year in the making, Live As Lions is a major release from the company.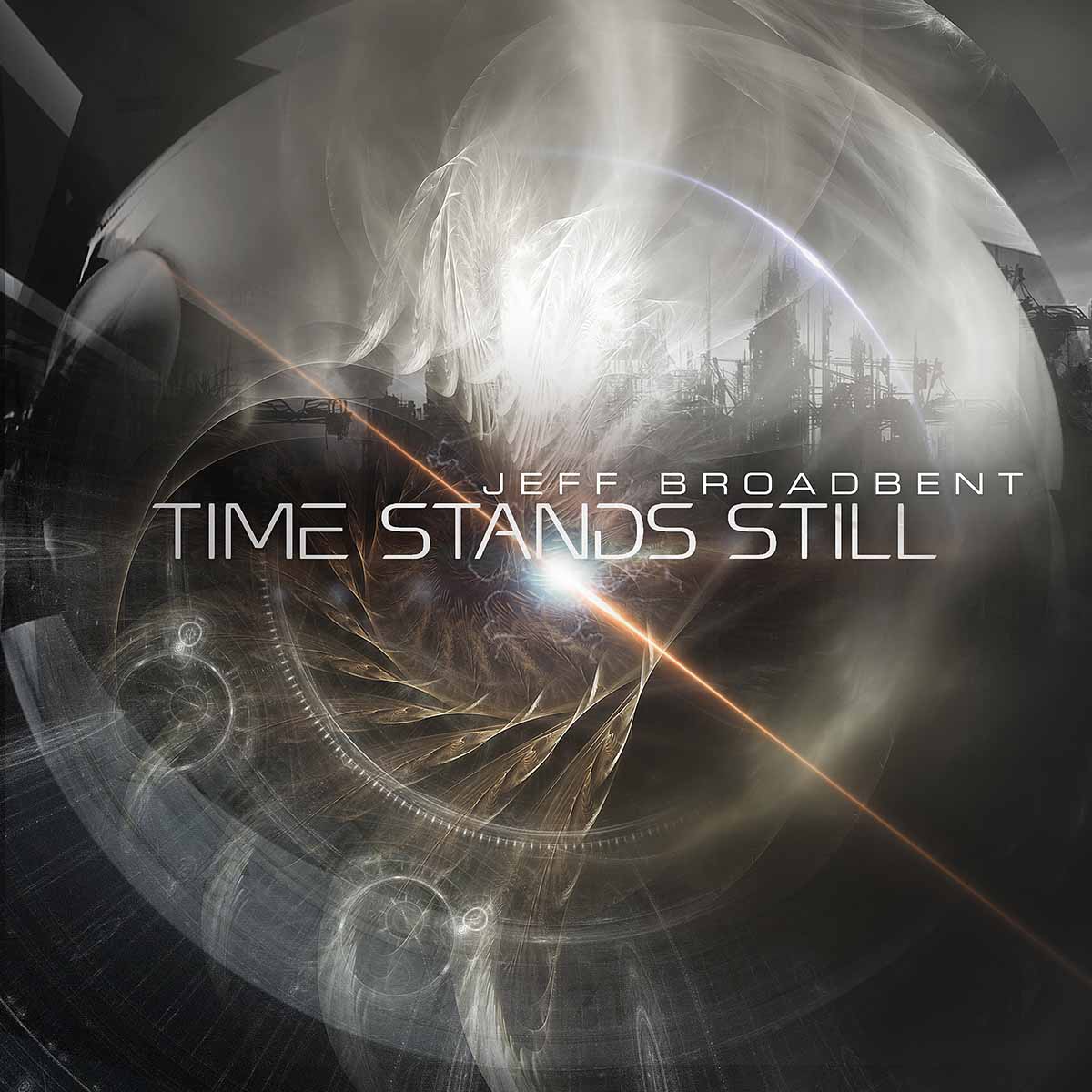 A recap of albums that may be of interest for fans of epic music and similar genres.

Cronos delivers dramatic, epic and emotional orchestral music.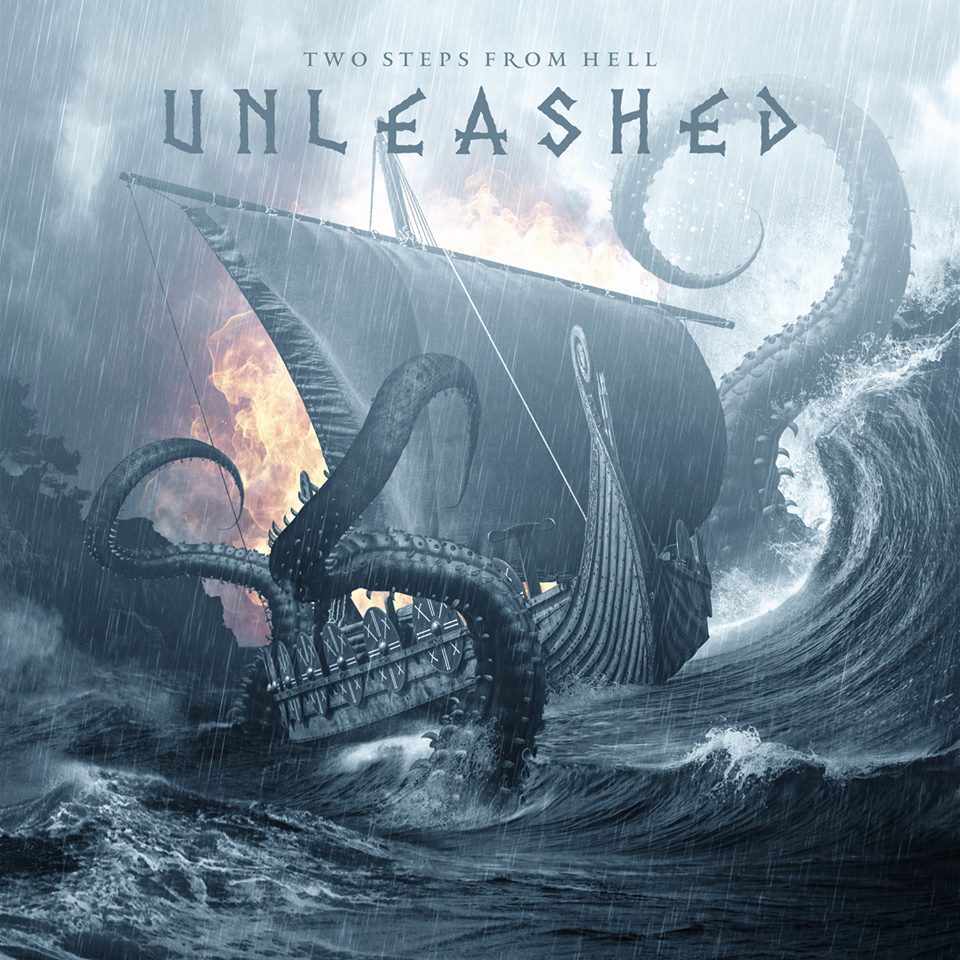 The kraken is unleashed! Two Steps From Hell has released another epic, bombastic and uplifting album.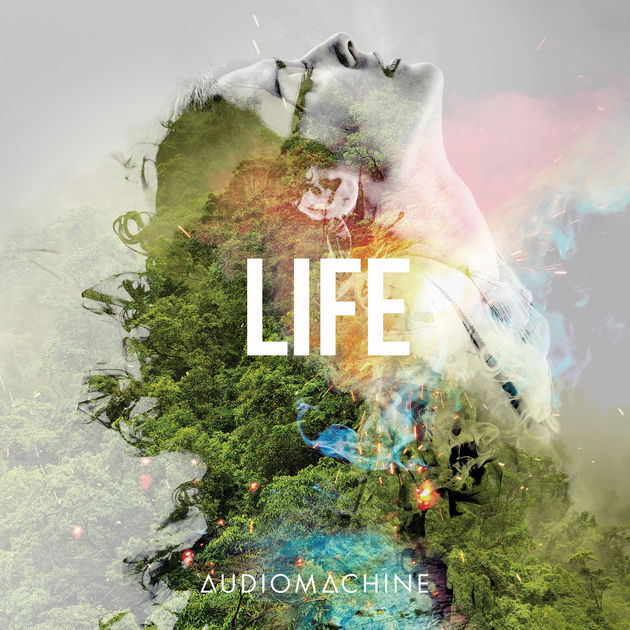 An inspirational, emotional and uplifting collection of 28 tracks.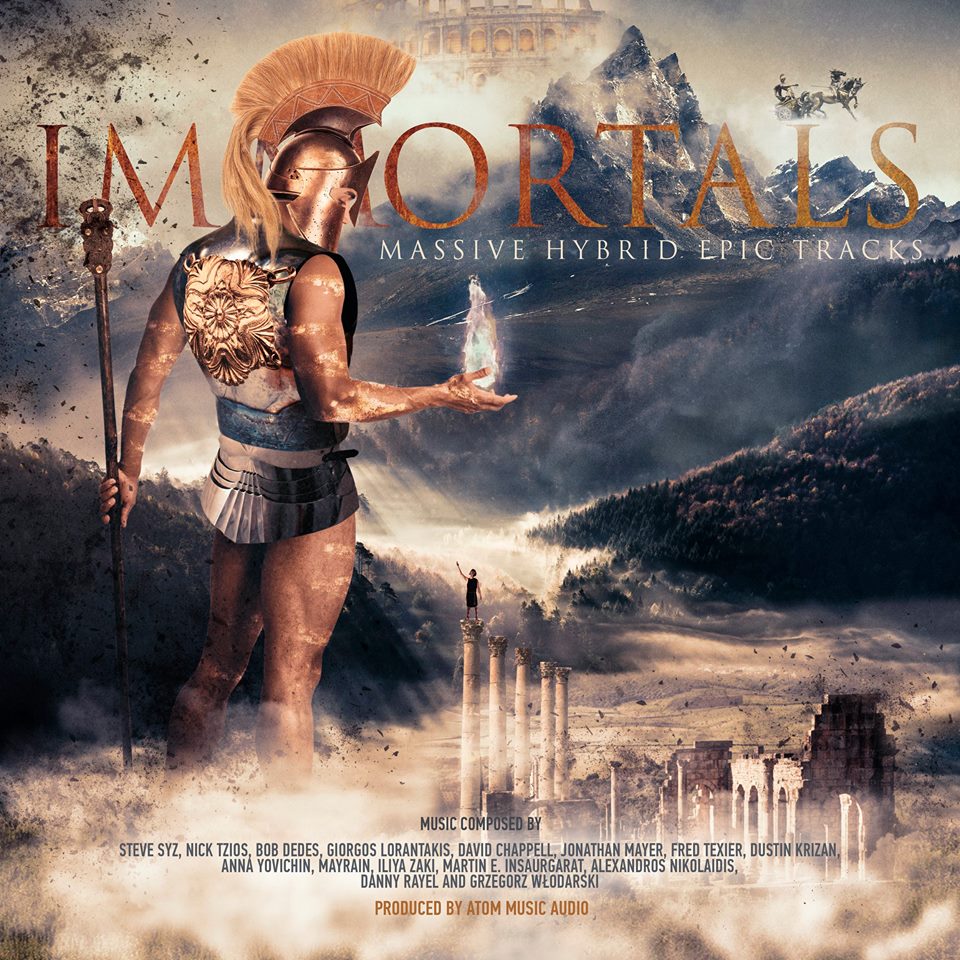 Immortals delivers massive, heroic and uplifting music.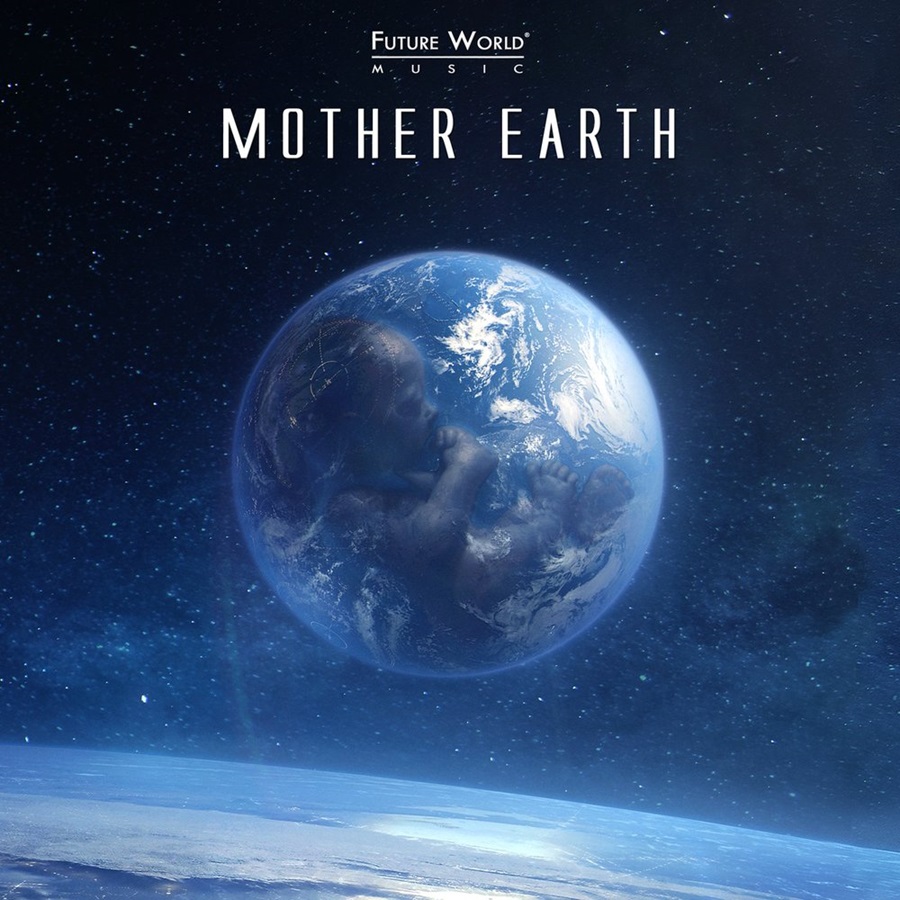 A collection of modern orchestral tracks, packed with action and adventure.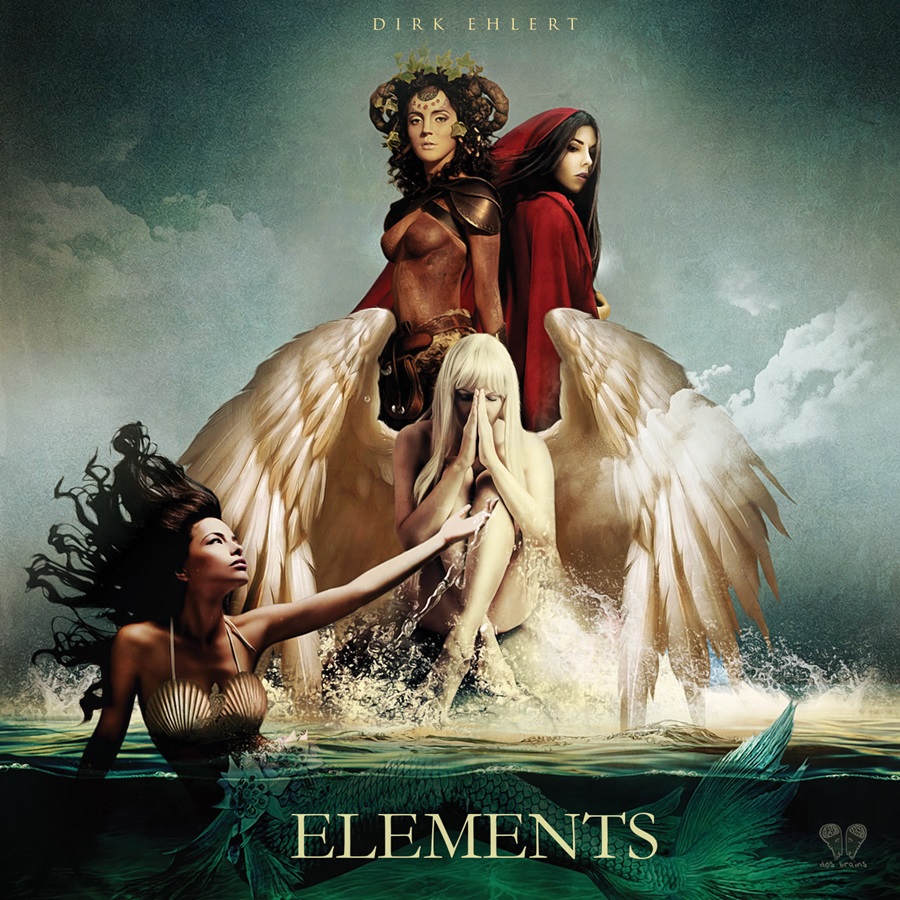 Elements is Dirk Ehlert's first solo album, published by dos brains and offering an intense and emotional musical journey.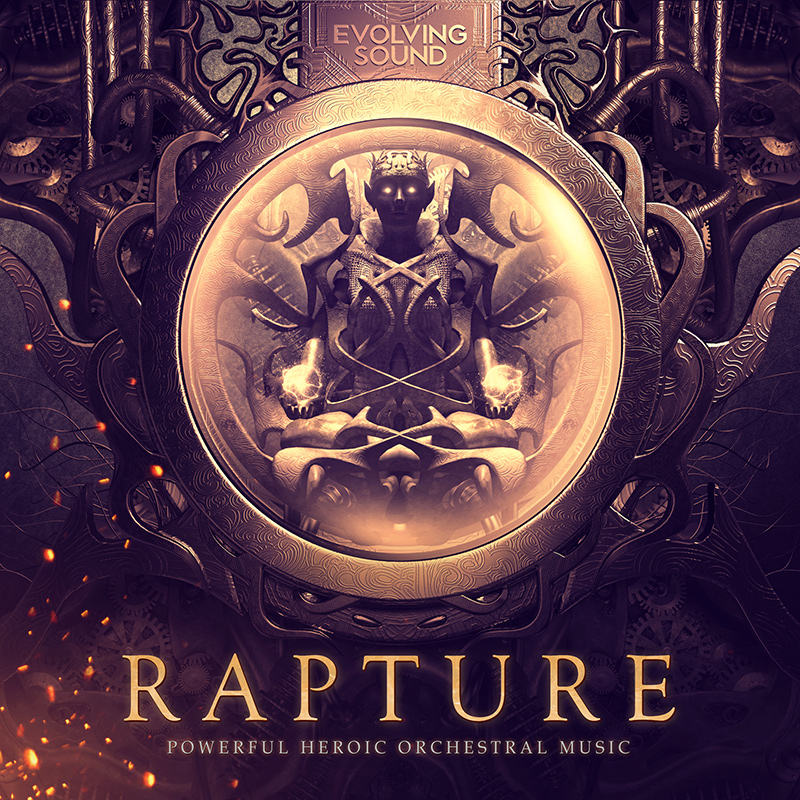 The catalog currently consists of three album, Rapture, Regenerate and Spiked.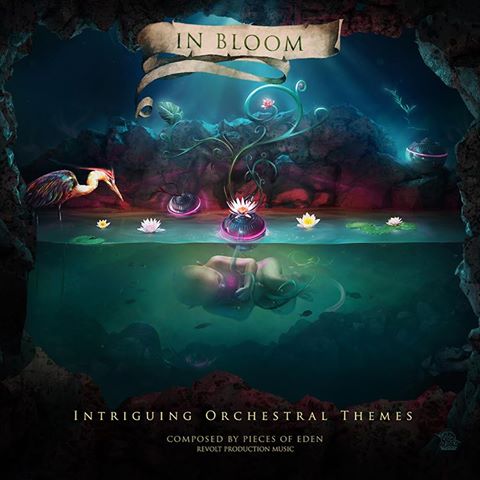 Discover recent hybrid and/or orchestral albums.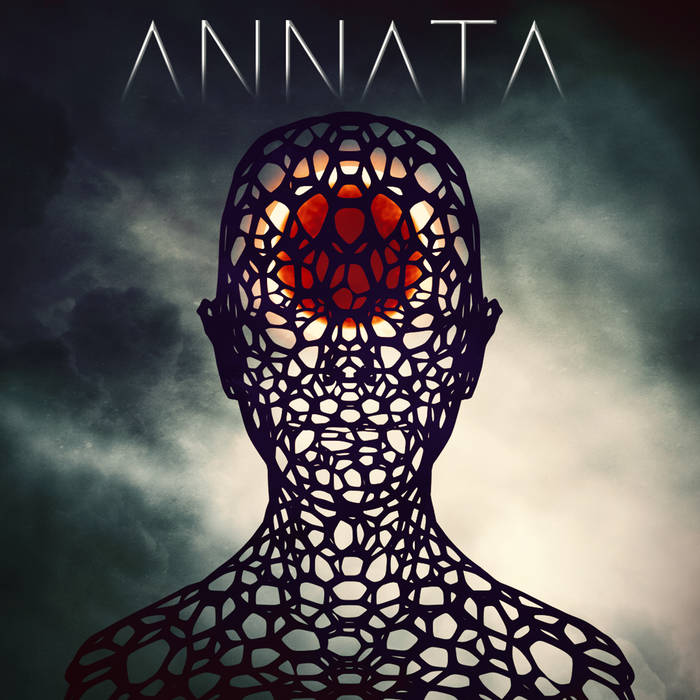 An emotional and modern album, based on ancient Sanskrit terms.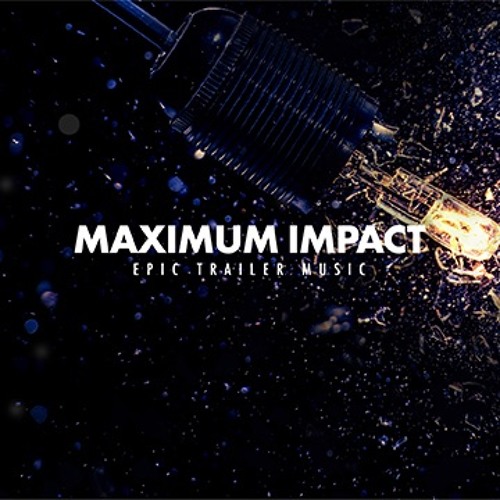 Supervoid is part of a new collection of epic trailer music, Maximum Impact.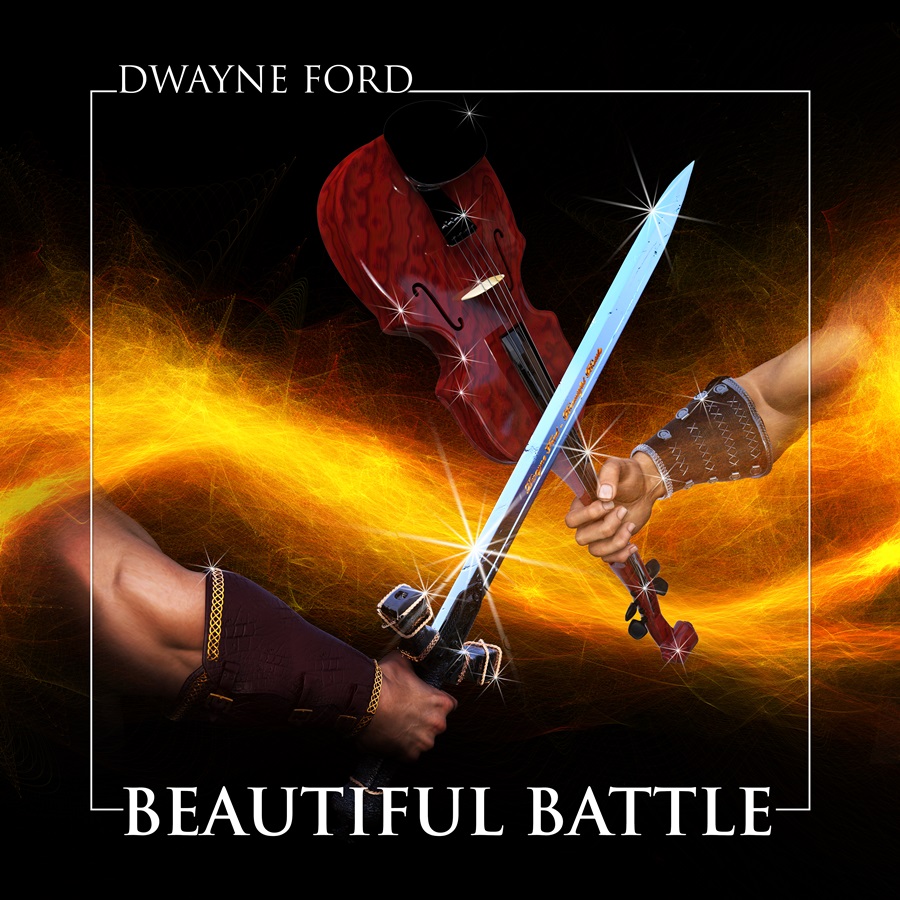 A joyous, intense, uplifting, inspiring ride.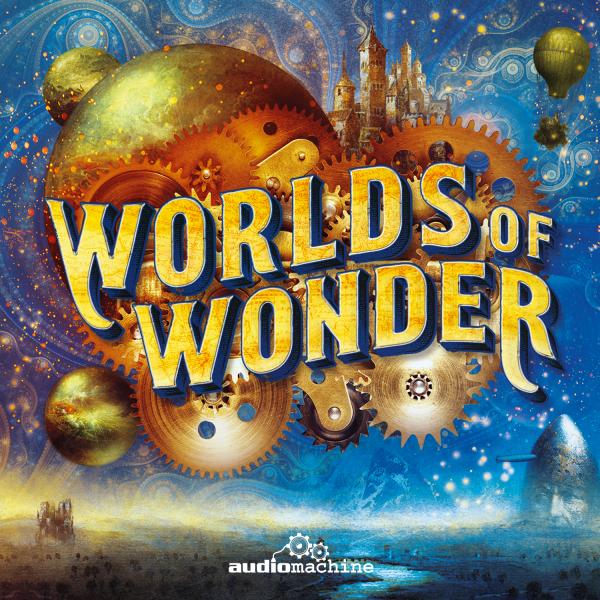 A celebration of magic, mystery and mayhem.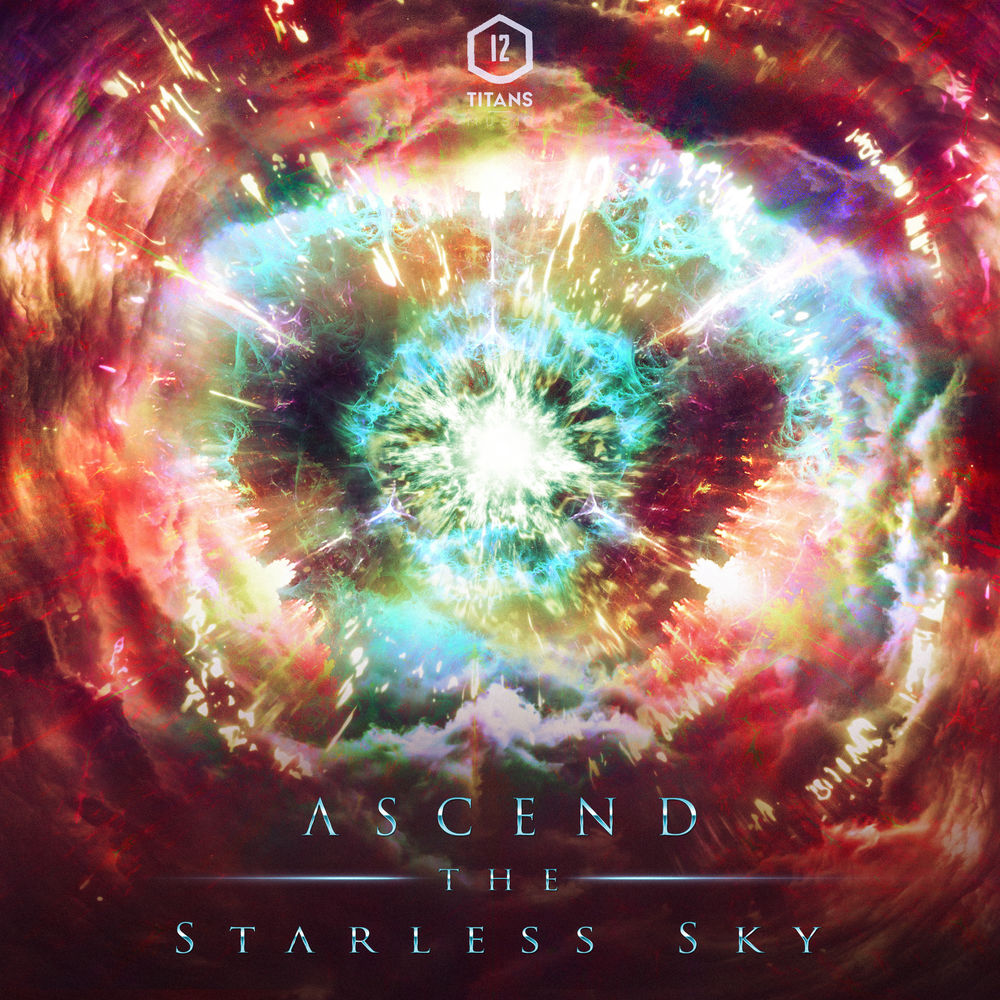 The release of this compilation follows the requests from many fans.
Back to Top