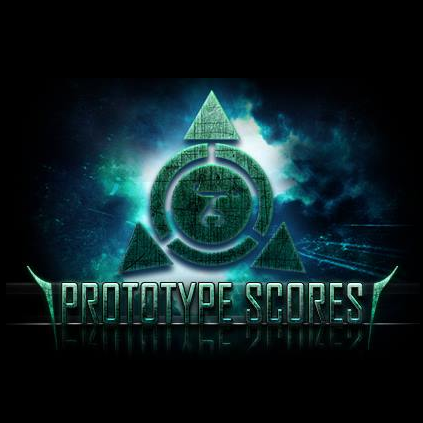 Read an interview with this new start-up in the music industry.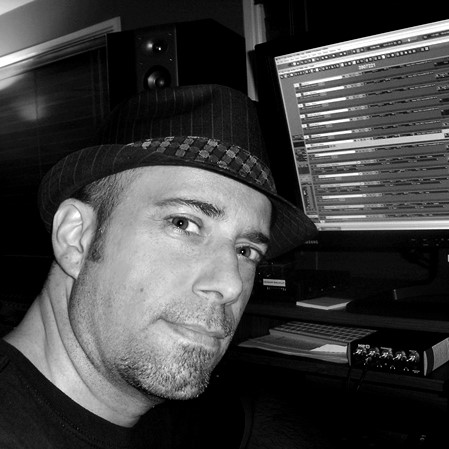 Composer Armen Hambar, founder of Future World Music, gives us a very interesting insight into his company.

An exclusive interview with composer Mark Petrie, who works for PostHaste Music and other trailer music libraries. 

Up and coming composer Koke Núñez introduces his new company, Novem Music.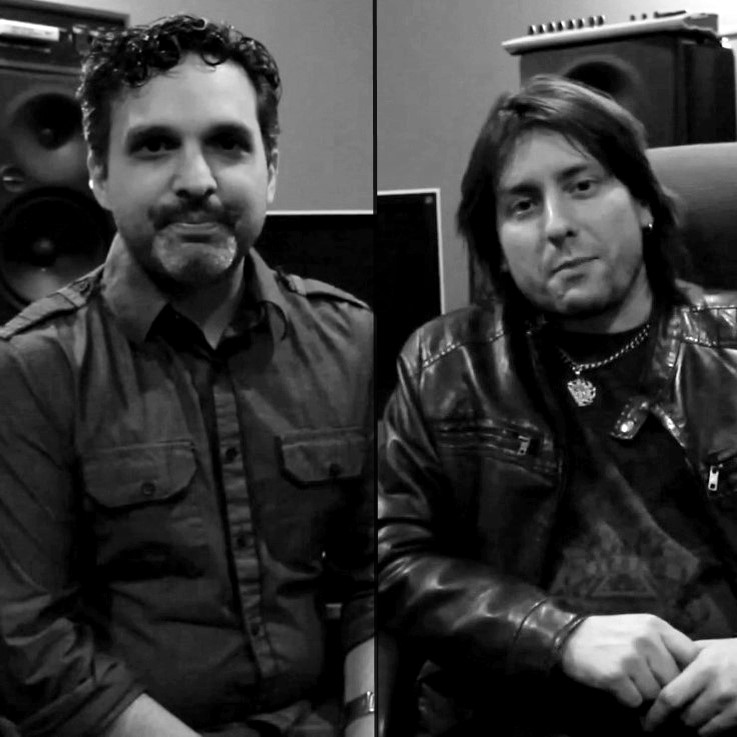 A video interview with David Das & Michael Elsner about Darklight, their new trailer music series.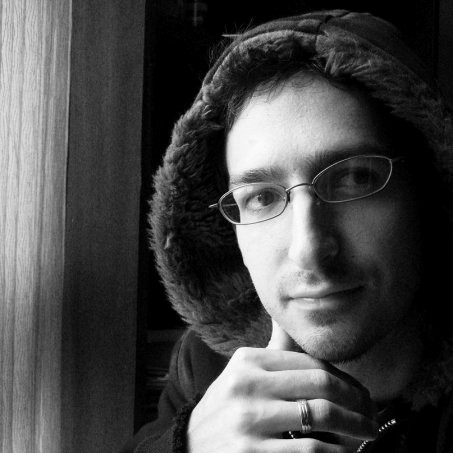 Learn more about Fired Earth Music's latest epic album Immortality!

Read our interview with Adam DiTroia!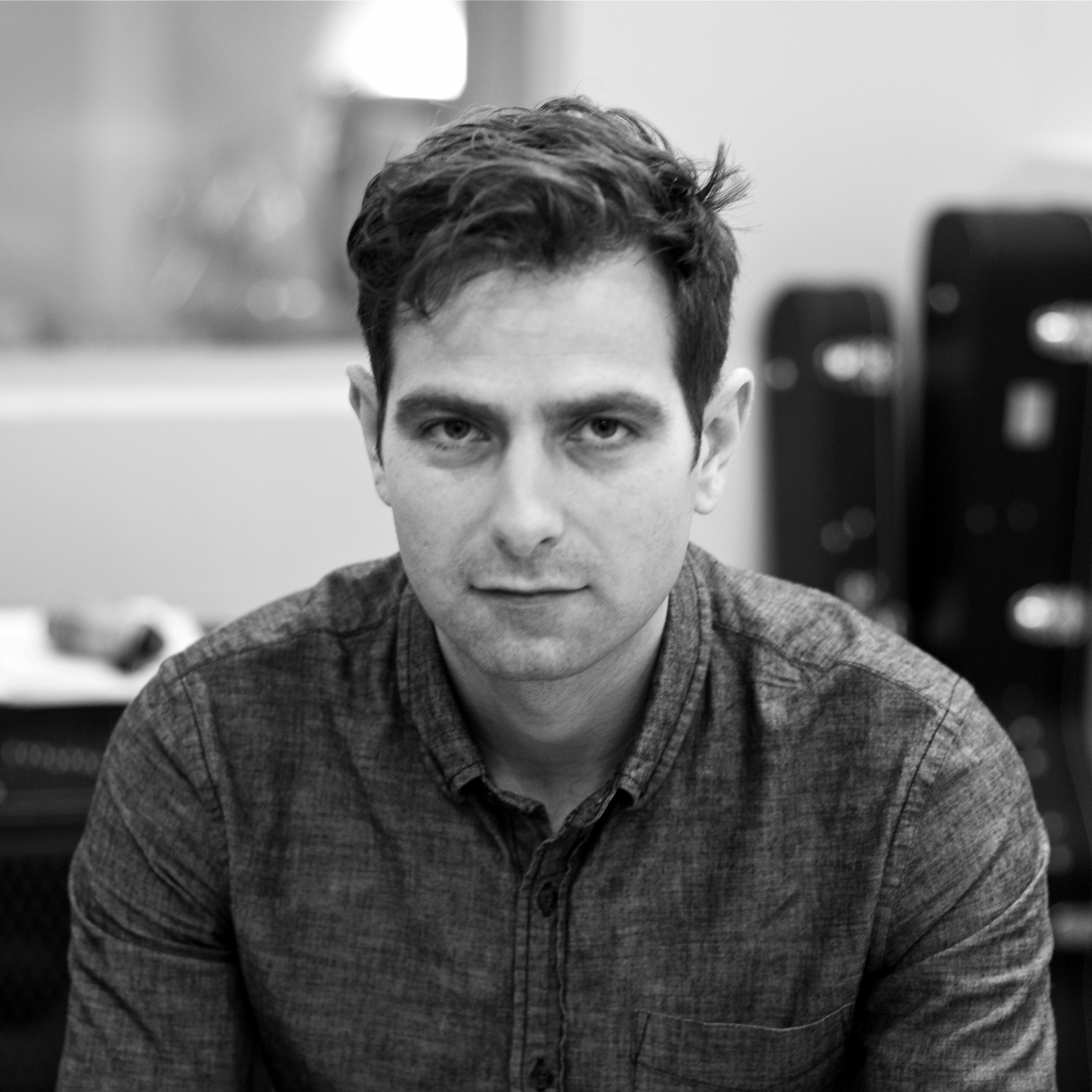 Edwin  is the managing and creative producer of West One Music Group.  If you are curious what is...

An interview with Jeff Tymoschuk, one of the composers of the album Spirited, from Fired Earth Music.

Bensor Taylor is one of the composers of Fired Earth Music's new album, Spirited.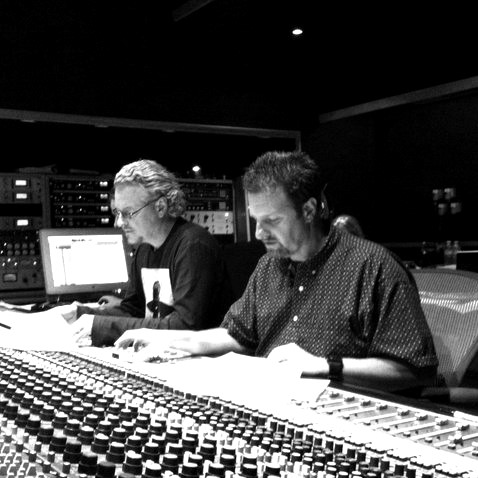 John Sponsler, Tom Gire and Josh Lynch give us a behind the scenes look!

Or Chausha is a talented young composer writing music for motion picture and video games, and currently living...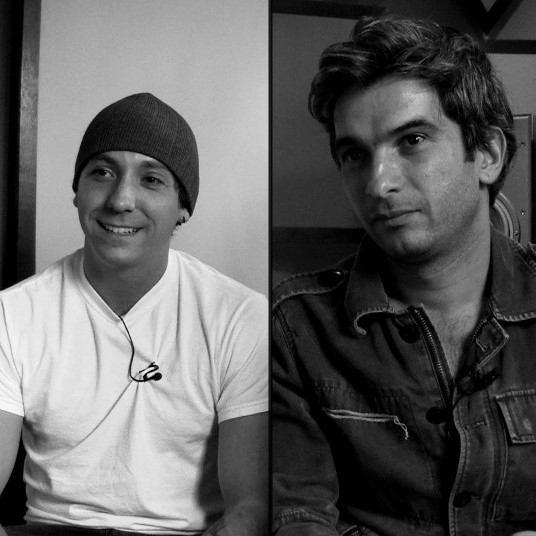 Last November I sat down with Mike Zarin and Tony Hajjar of Sencit Music. Here is part 1 of that interview.

Thomas-Adam Habuda is a young composer who will release his debut album this year.

Steven R. Gilmore is a talented designer who is known to trailer music fans as the creator of...

Discover the first part of our video interview with Paul Dinletir and Kevin Rix!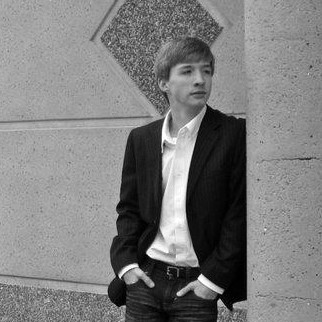 Daniel Yount is a young composer who started his own trailer music library, AudioGrave.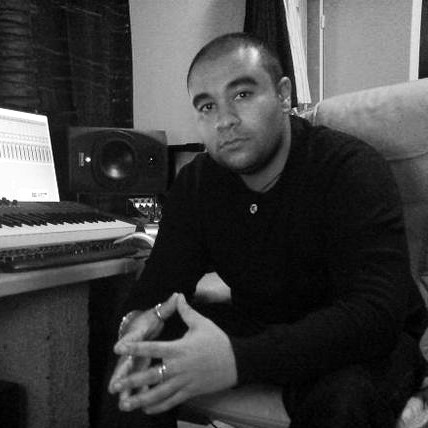 Tarek Mansur's talents were discovered by Epic Score.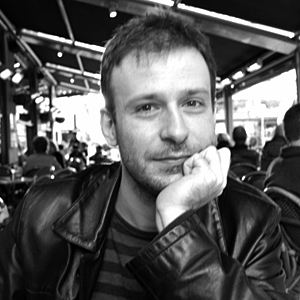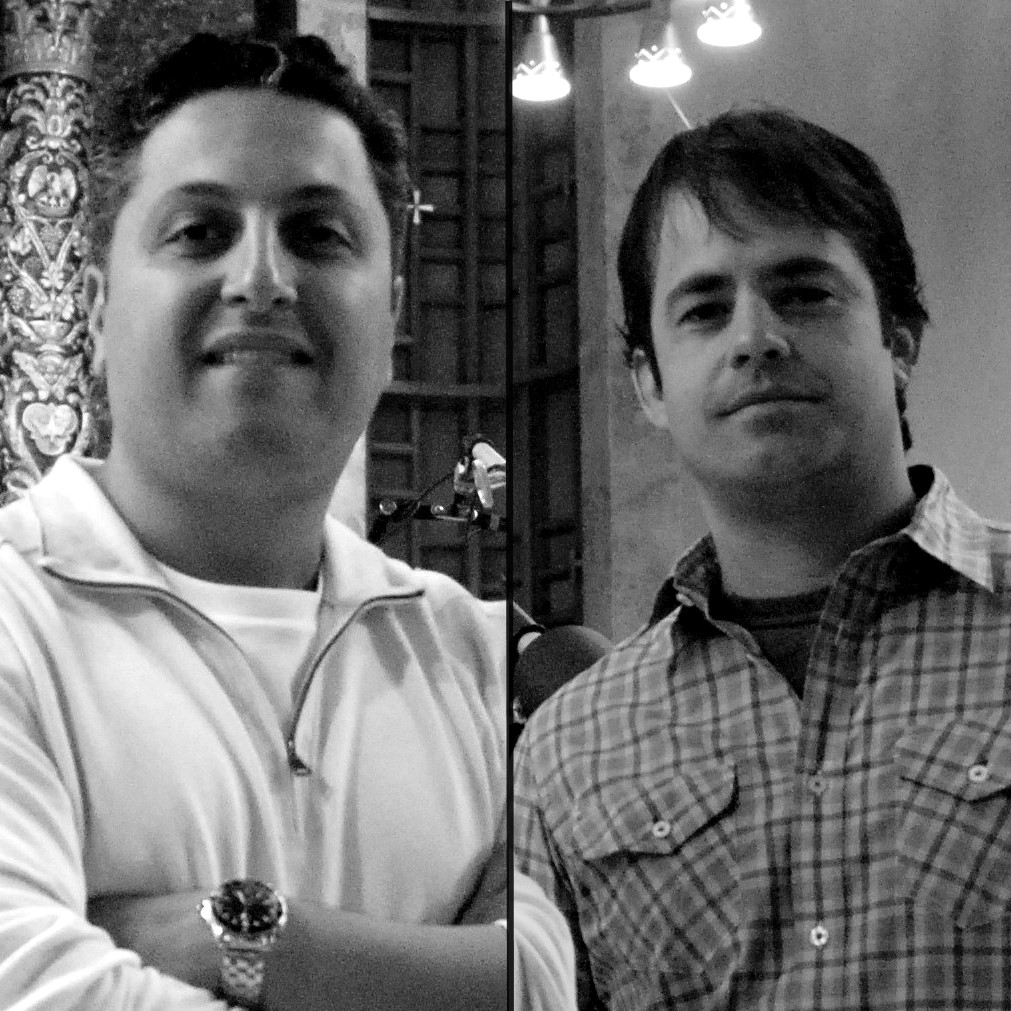 Michael Nielsen & Kaveh Cohen chat with Trailer Music News.
Back to Top