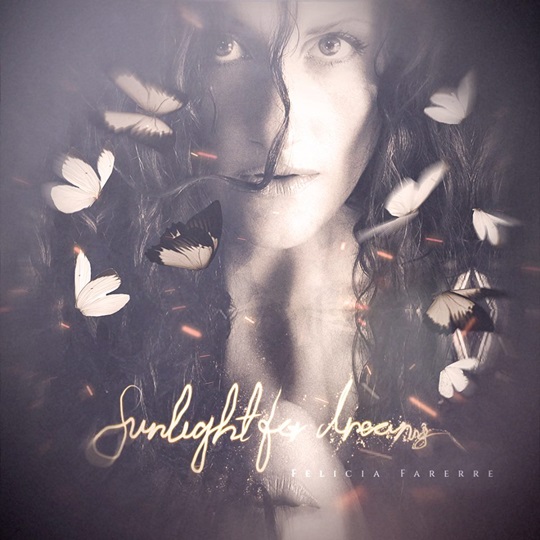 Felicia recently released an inspiring and ethereal single. More singles will follow soon.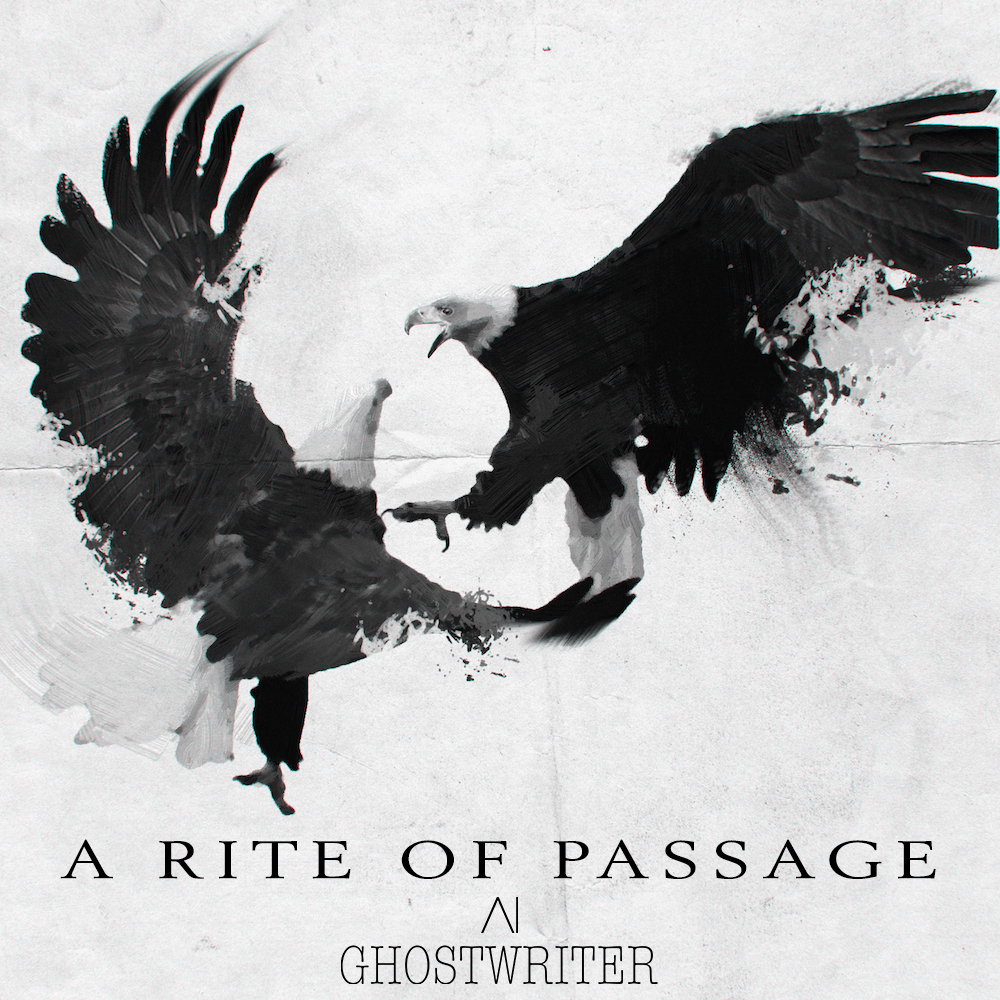 A Rite of Passage is Atelier Inspiration's debut release, in partnership with Ghostwriter Music.

Rogue Souls is a new label from Dos Brains. Their first release is a very trailer-friendly EP, Toxic Rain.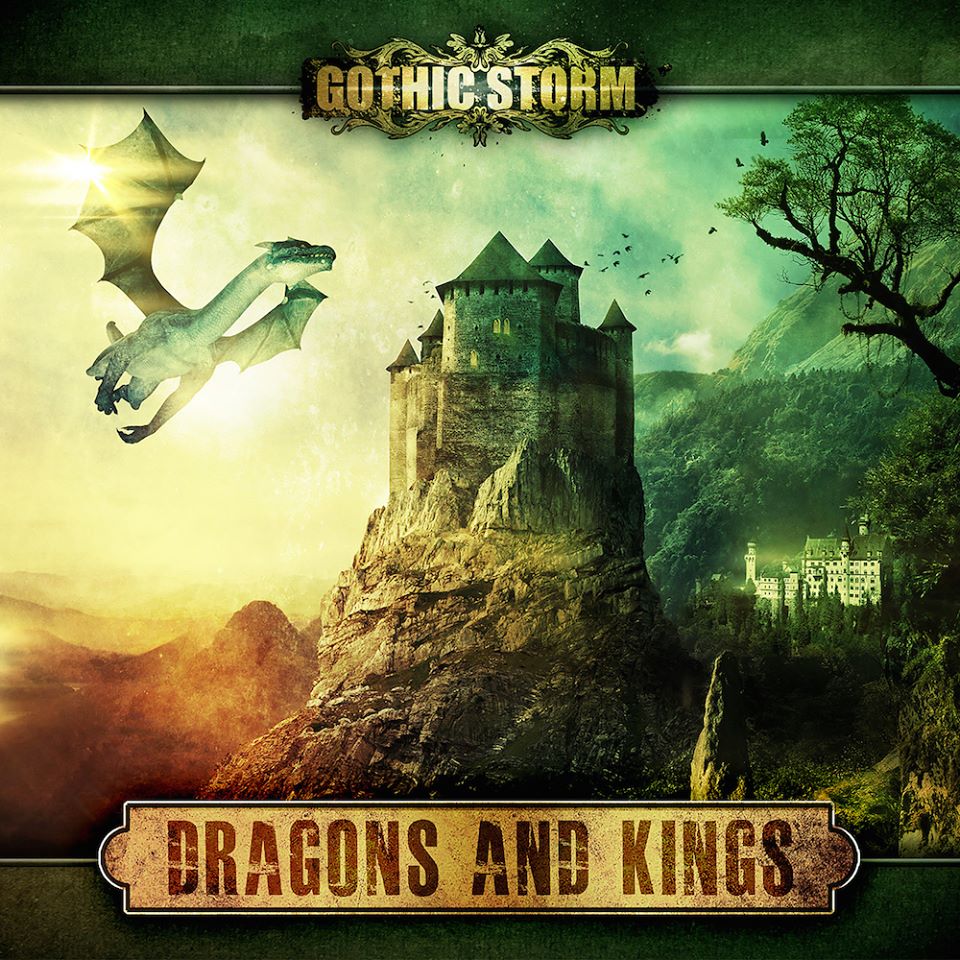 Go behind the scenes of the album's creation!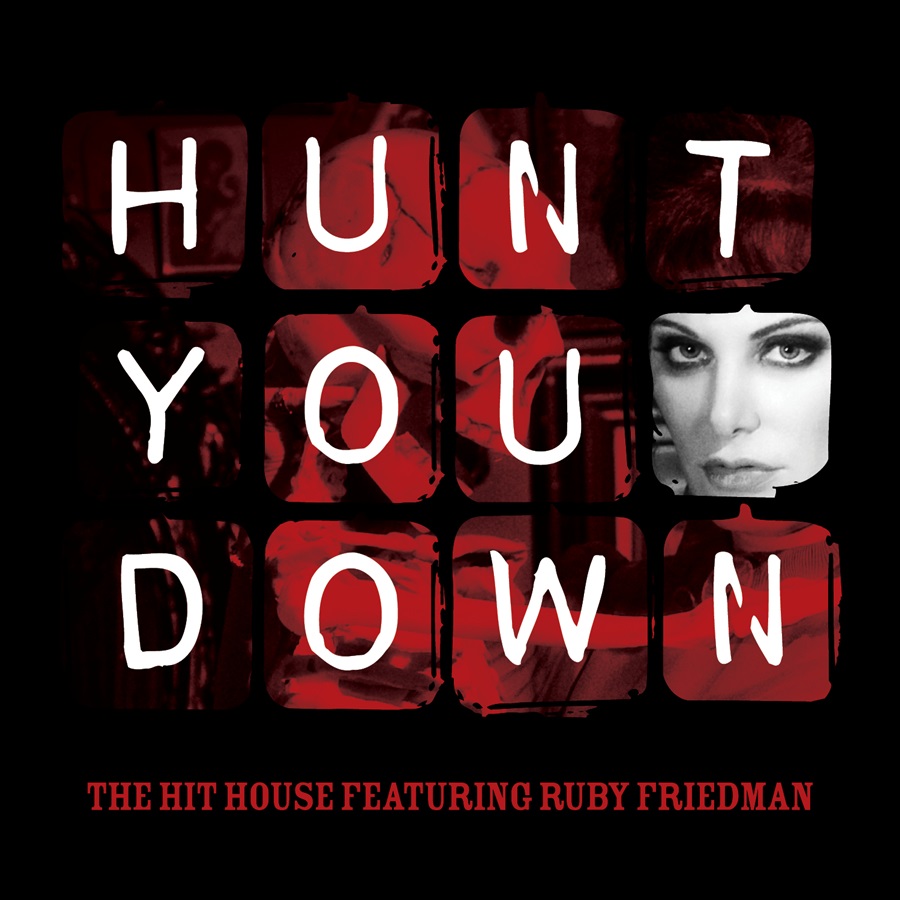 Learn more about the creation of "Hunt You Down", a custom track composed by The Hit House to...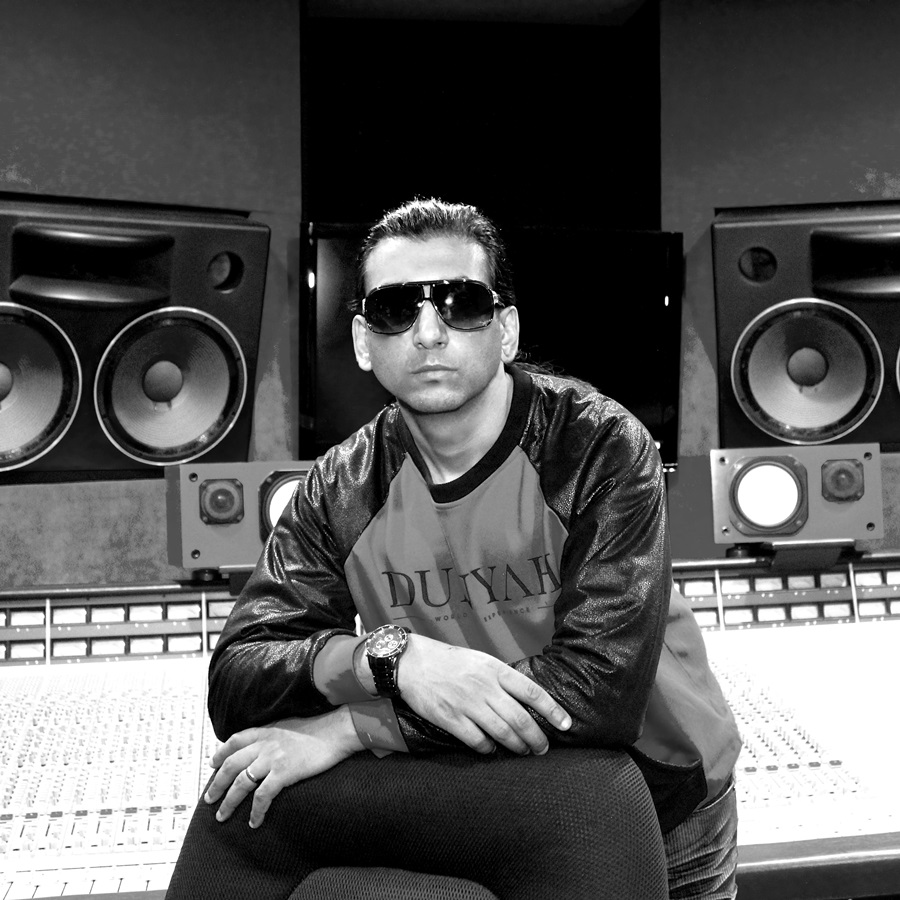 Meet producer and composer J2, known for his successful trailer-oriented reworks of famous pop/rock songs, as well as his recent...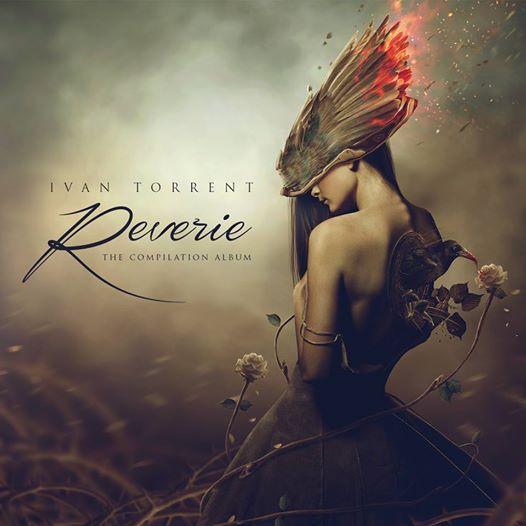 Don't miss our interview about the long-awaited album Reverie, a beautiful and enchanting musical journey that will take you...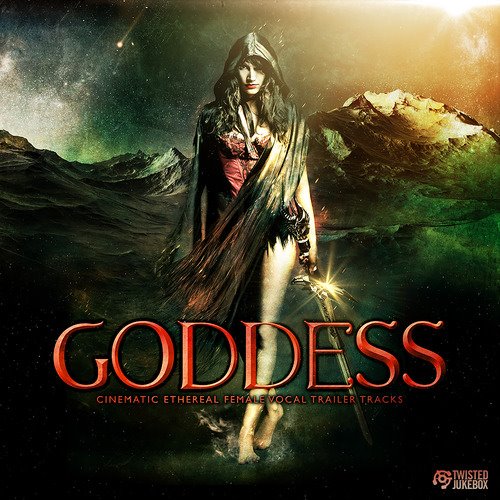 Discover Twisted Jukebox's new album, featuring epic female vocal trailer music.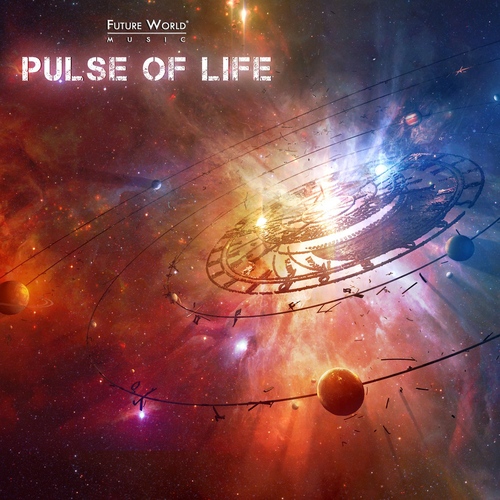 The company has released a chilling new album.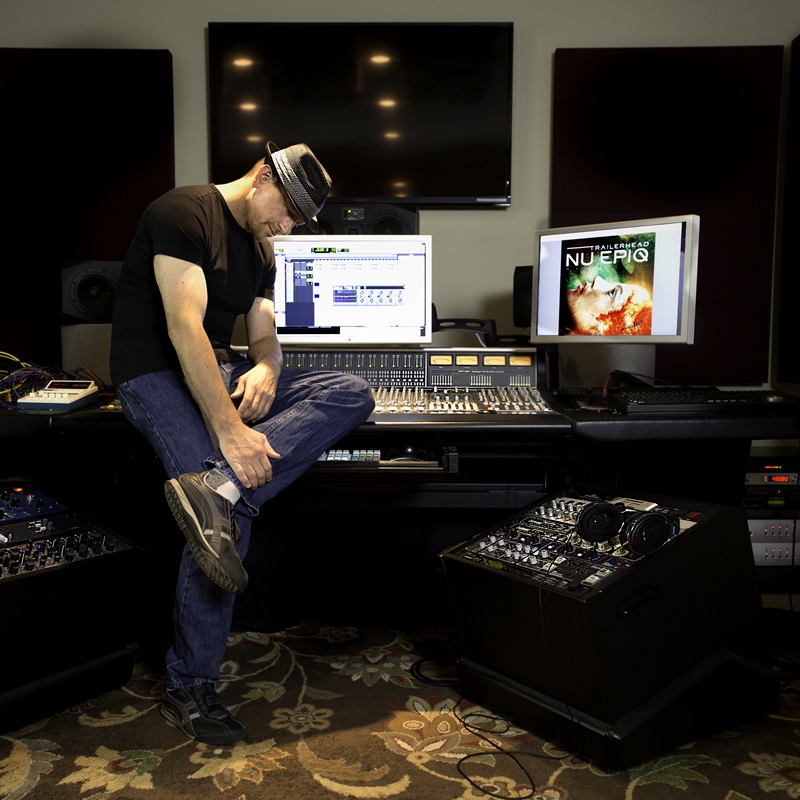 Find out more about the new opus from the famous Trailerhead series.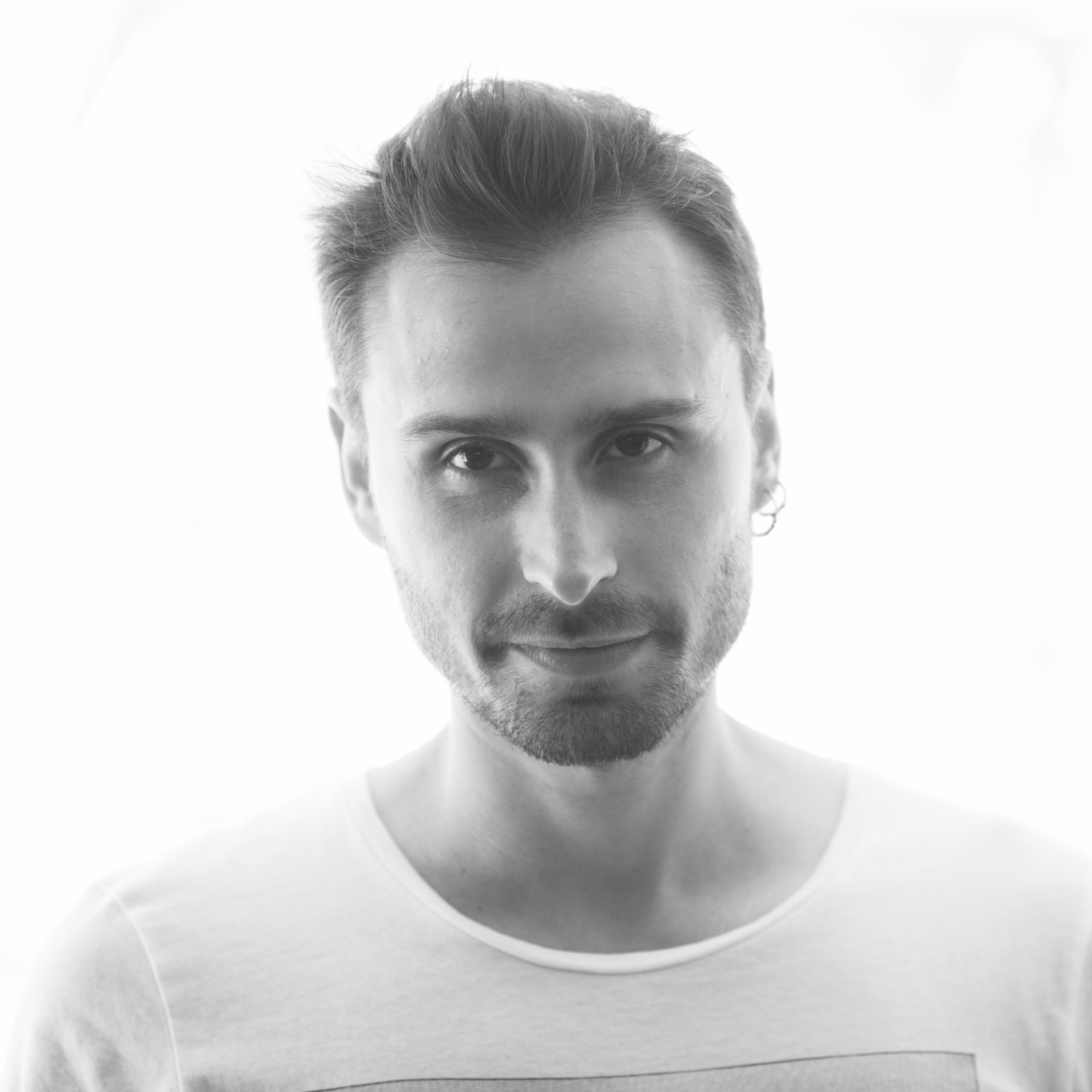 Learn more about some of their major placements, as well as exciting new projects!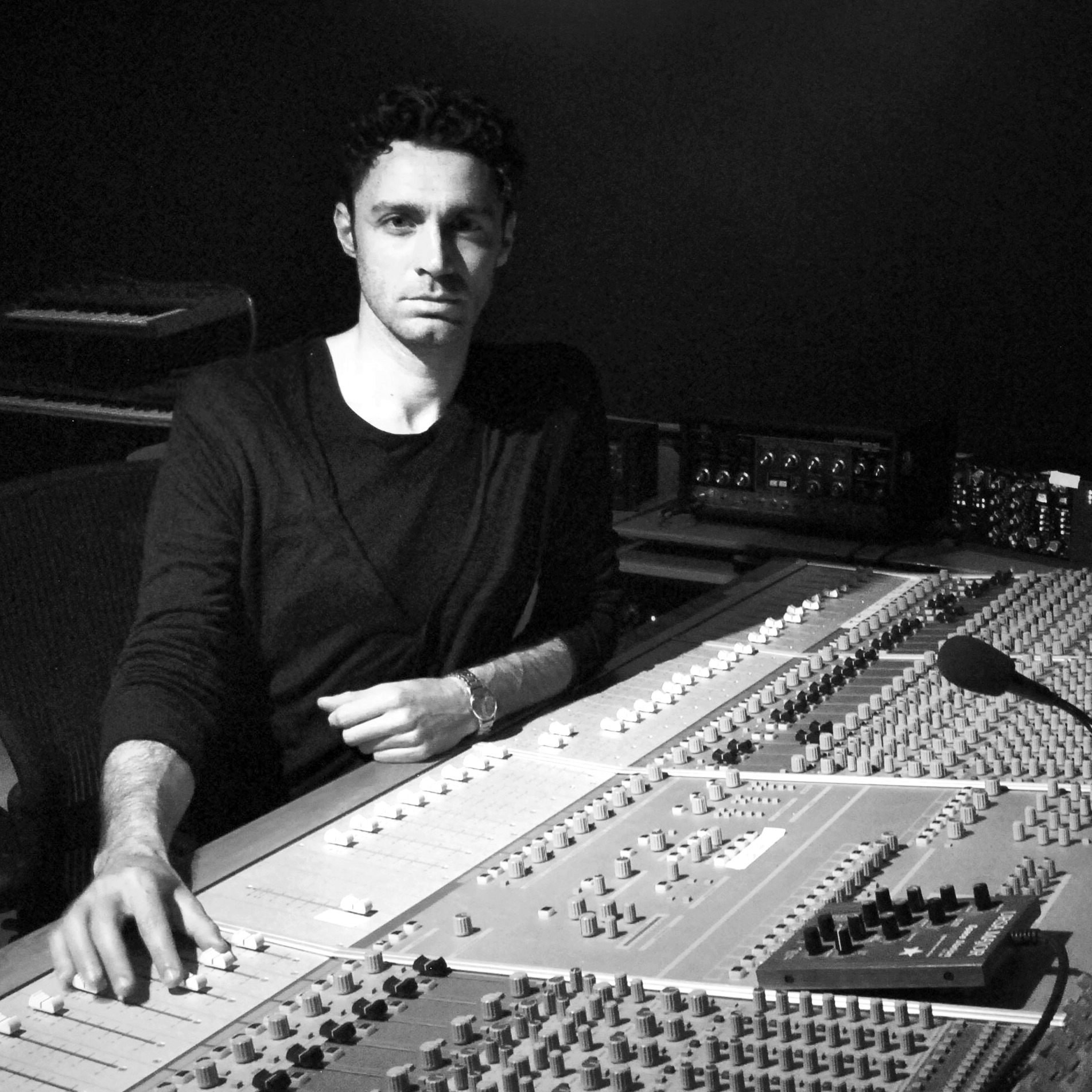 The album, released by Cavendish earlier this year, was composed by Lorenzo Piggici.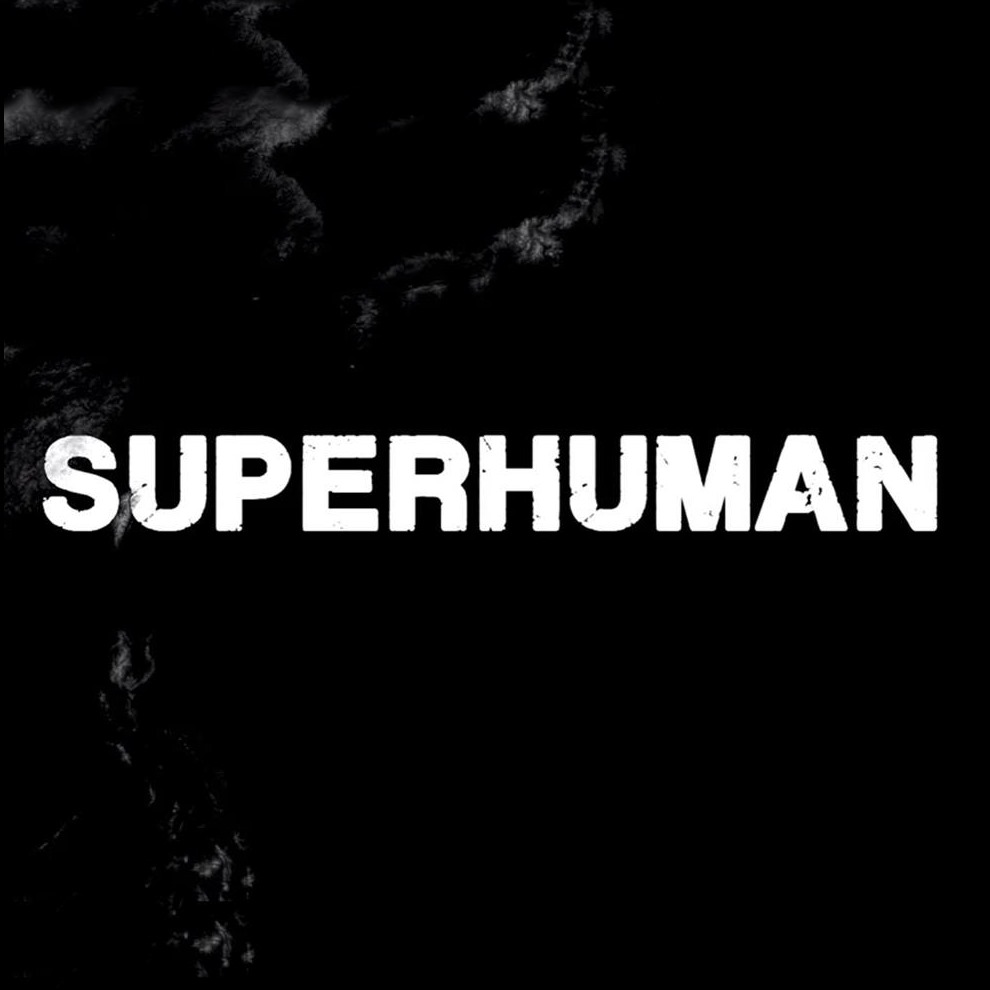 Meet the British duo behind the music of advertising campaigns for Star Trek, Battleship or Assassin's Creed!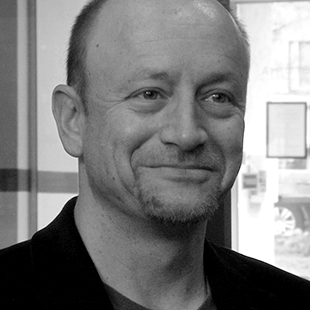 Watch a new video interview with Yoav Goren and discover some exciting news!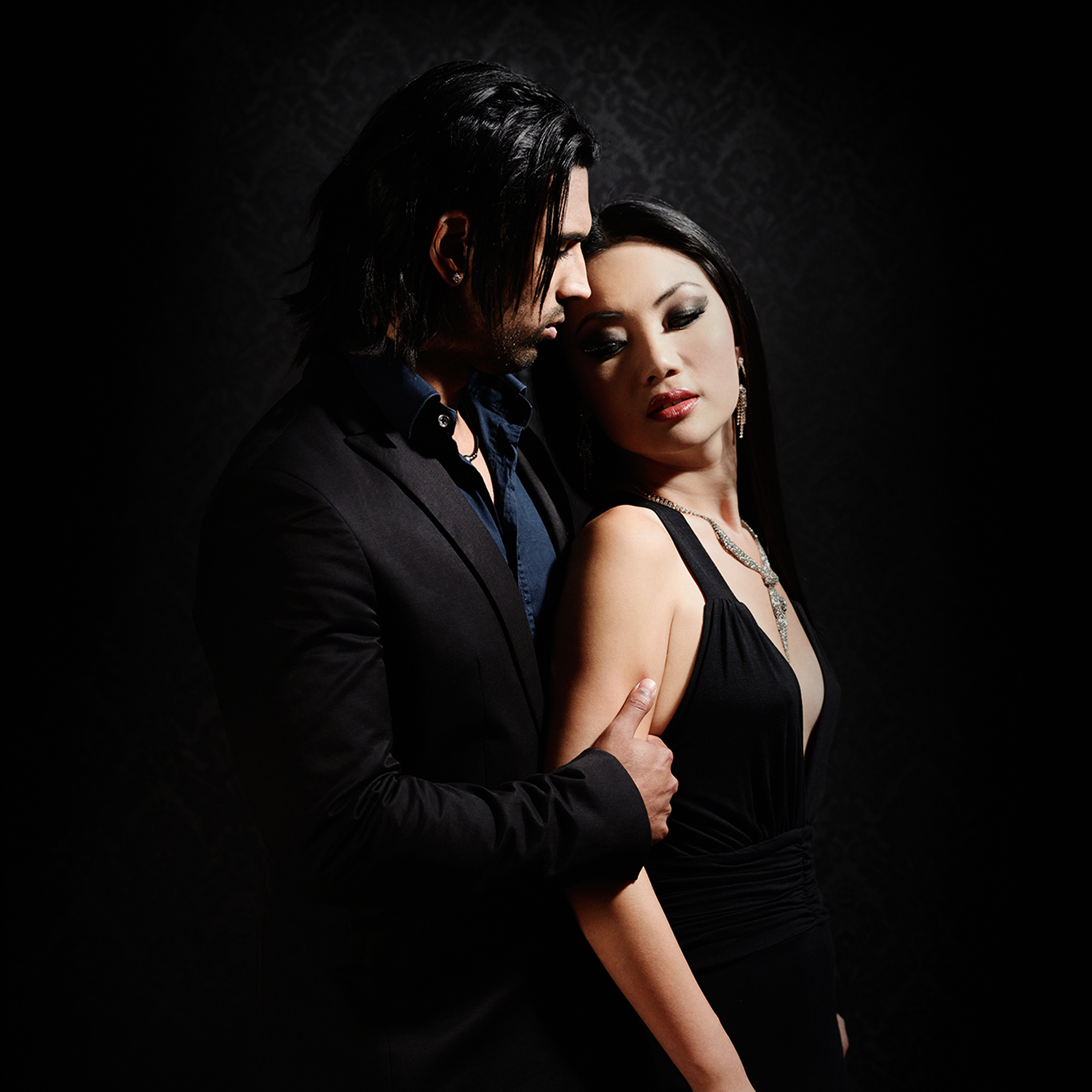 An exclusive interview with Tina Guo and Ray Armando Morabito, co-founders of MG Music.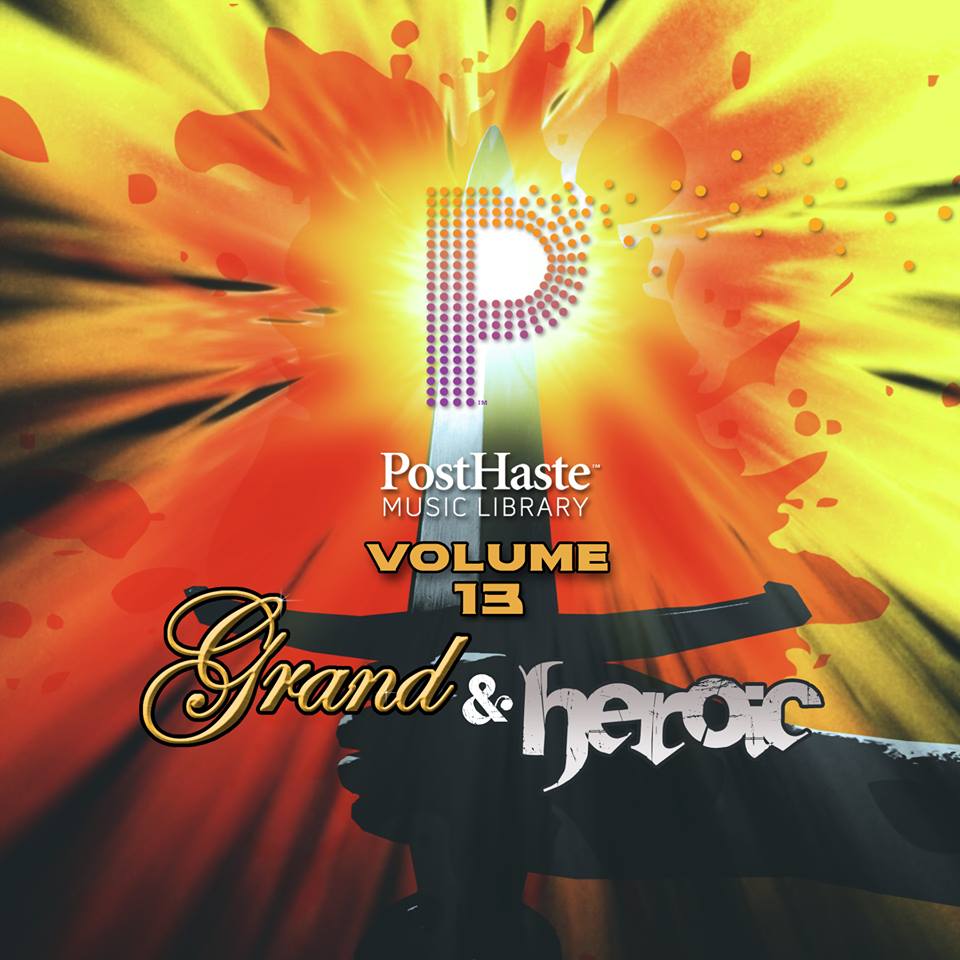 Discover PostHaste Music's latest trailer release, composed by Mark Petrie.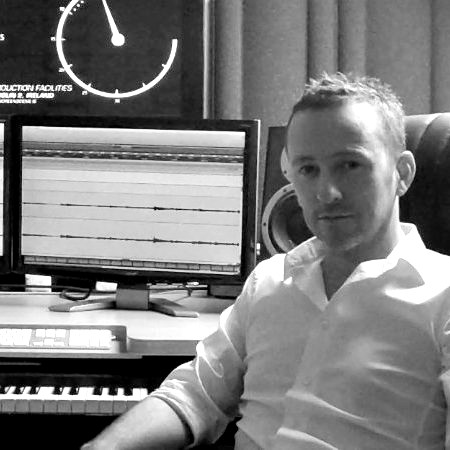 Read an interview with composer Dean Valentine from Pusher Music!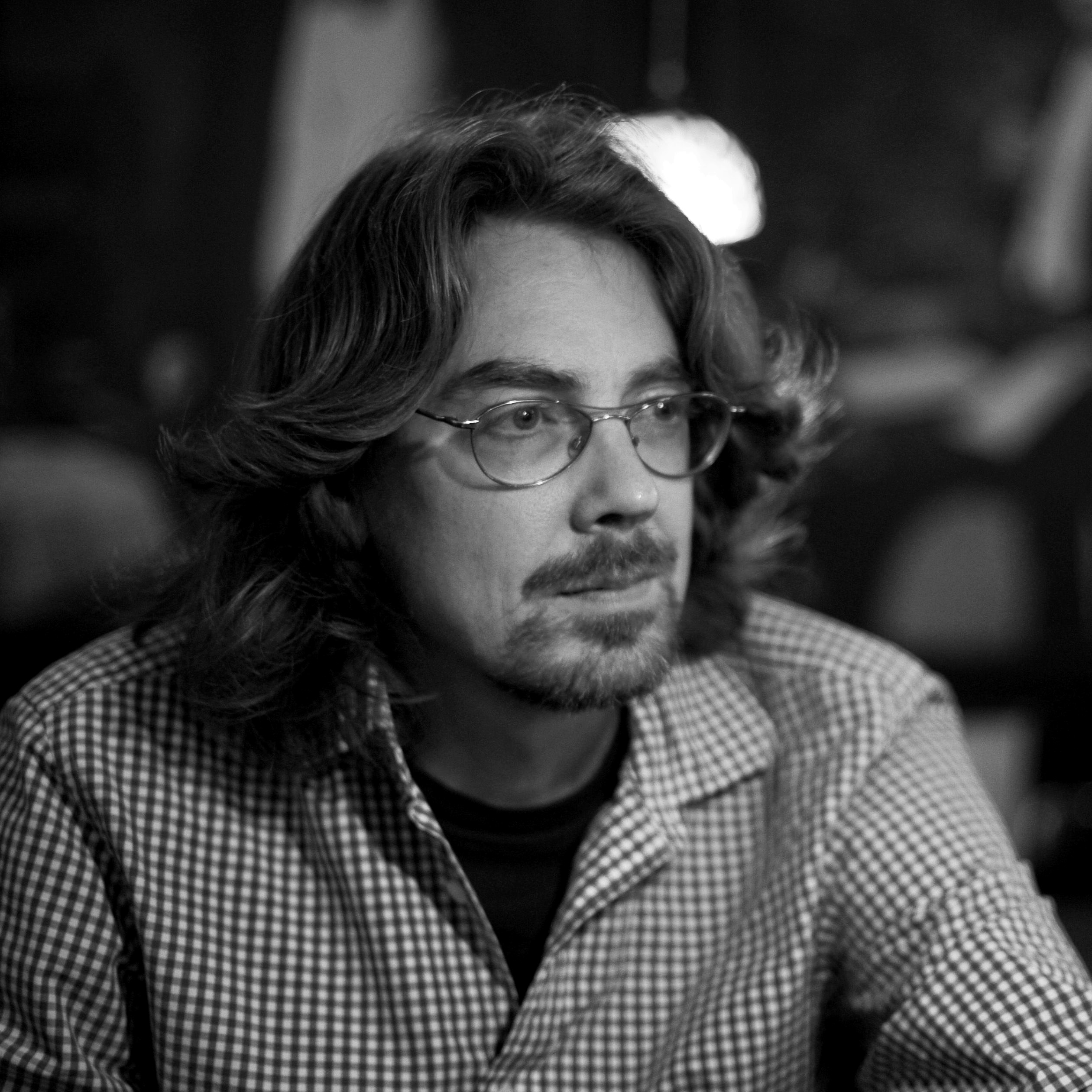 Read an interview with Jesper Kyd about his new trailer music album Legacy.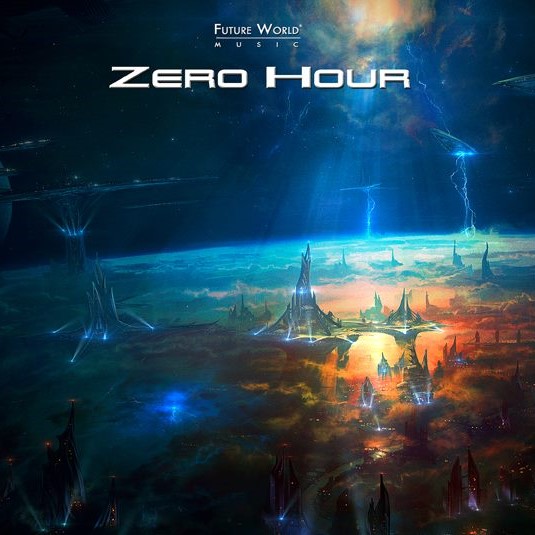 Read an interview with composer Armen Hambar about Future World Music's latest industry release, Zero Hour.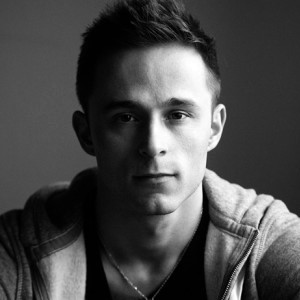 Read an interview with Michael Maas about the release of his second solo album!
Back to Top