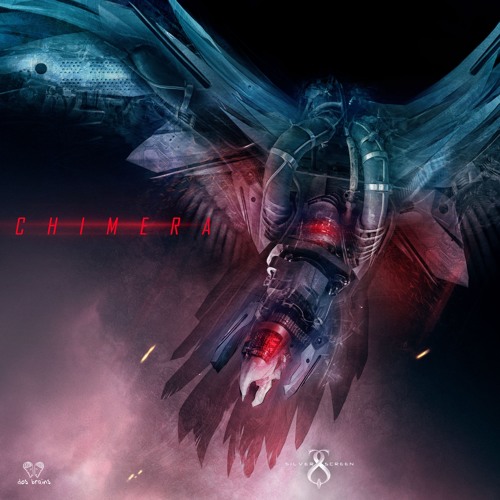 These are the latest orchestral releases.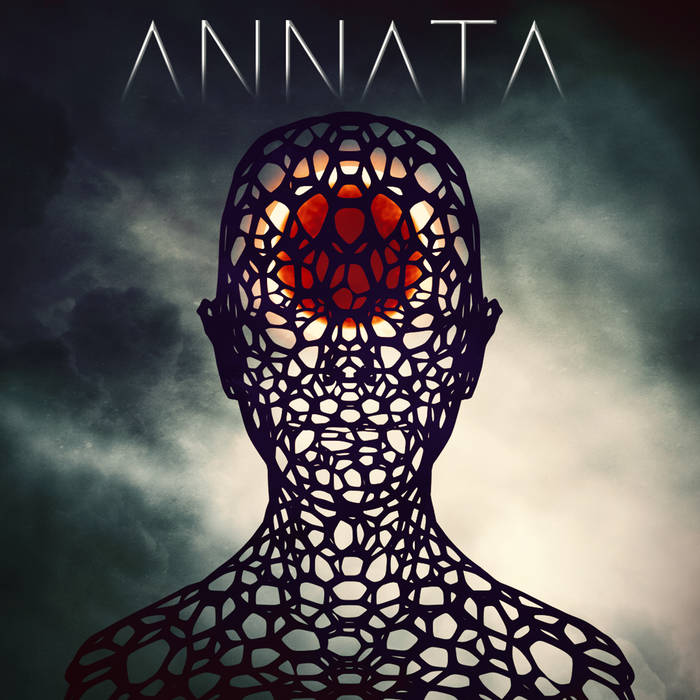 An emotional and modern album, based on ancient Sanskrit terms.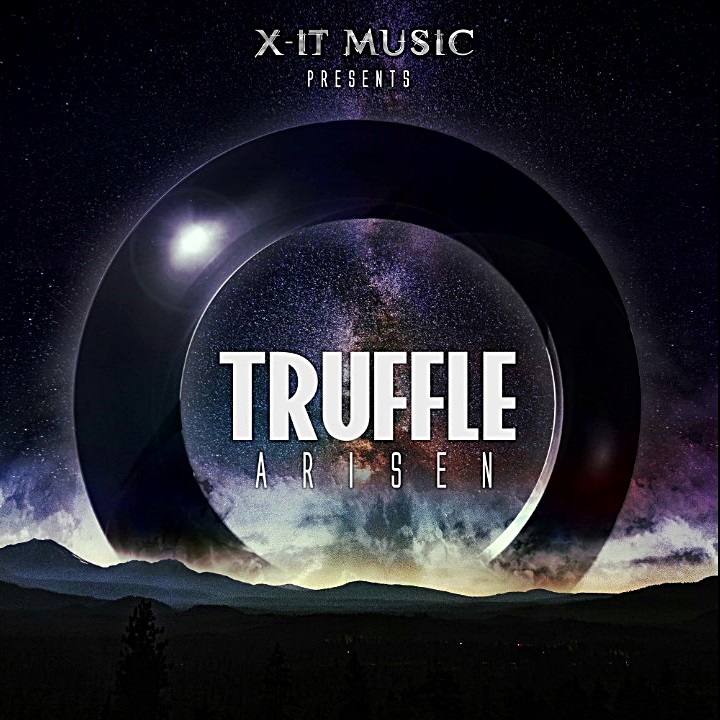 Published by X-IT music, Arisen offers hybrid, action-packed music.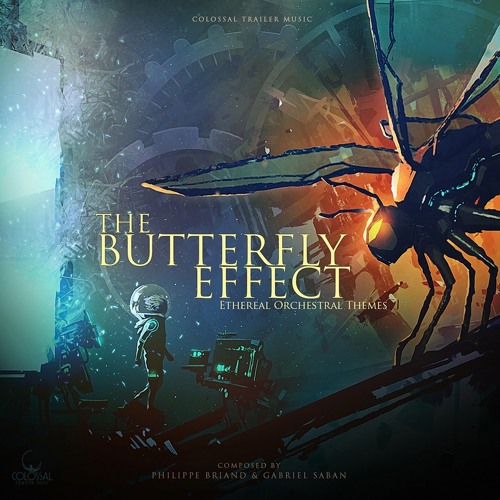 Intense, emotional, soaring… A grand ethereal orchestral album.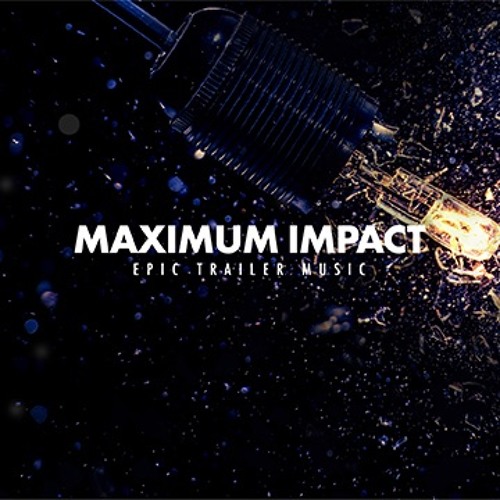 Supervoid is part of a new collection of epic trailer music, Maximum Impact.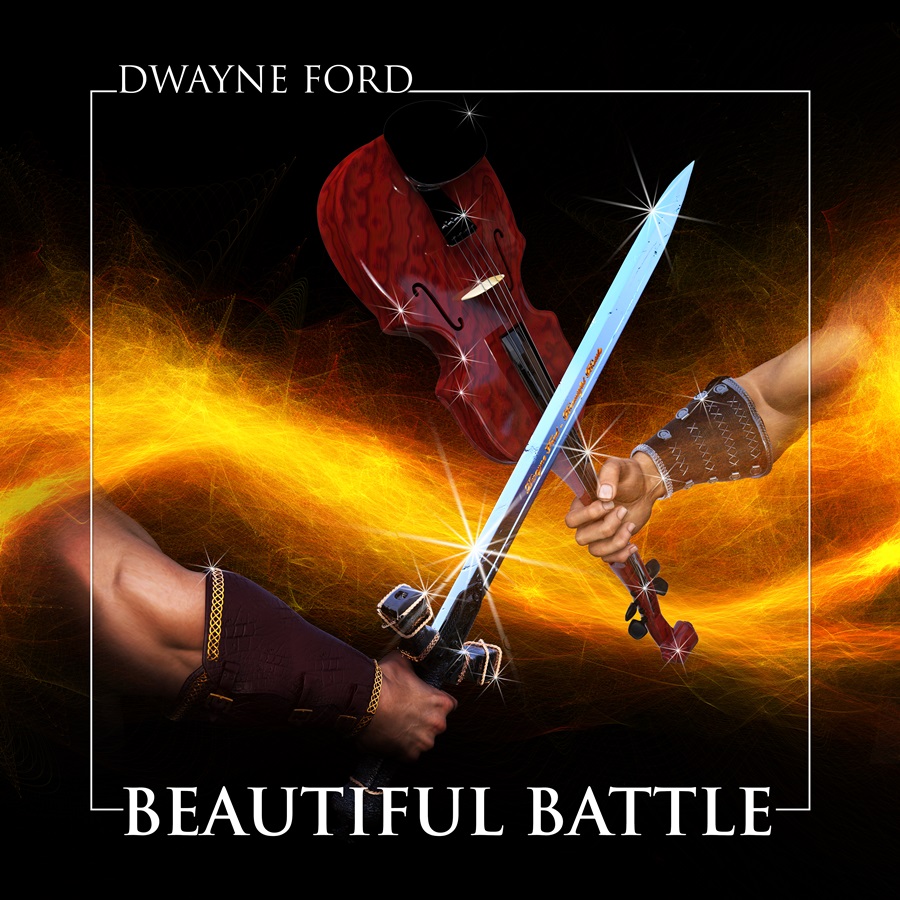 A joyous, intense, uplifting, inspiring ride.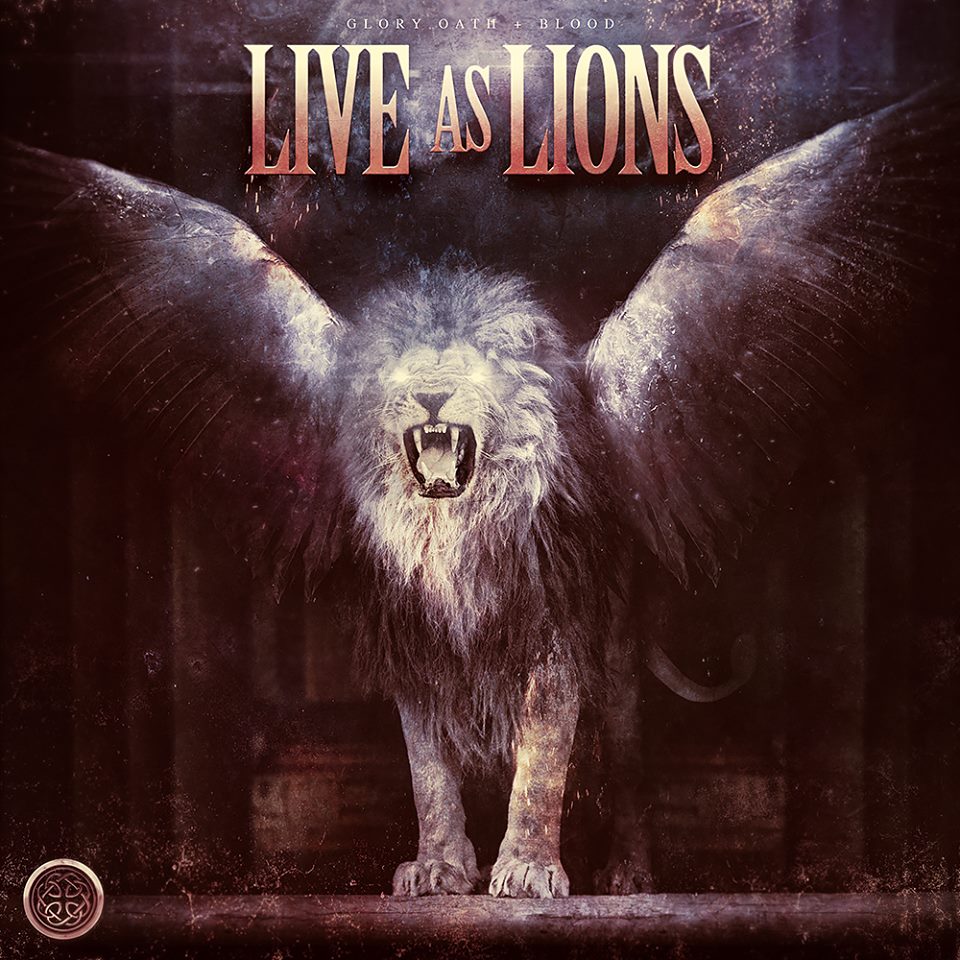 A year in the making, this album offers epic orchestral music, recorded live.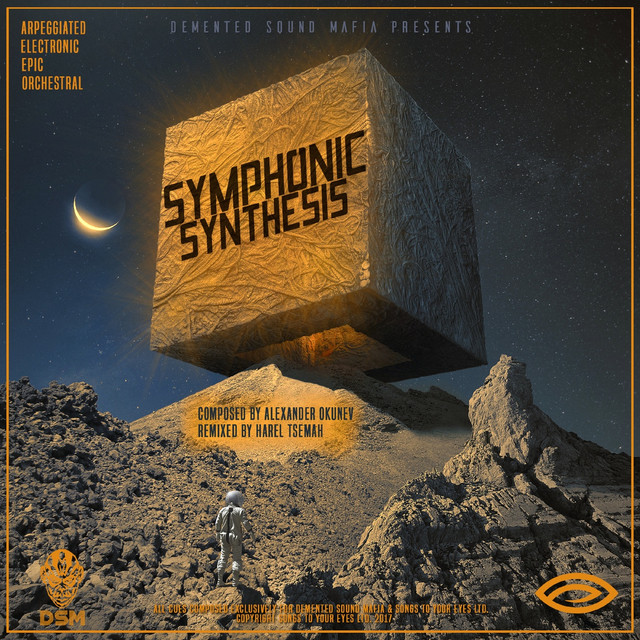 Two very different albums, two compelling atmospheres.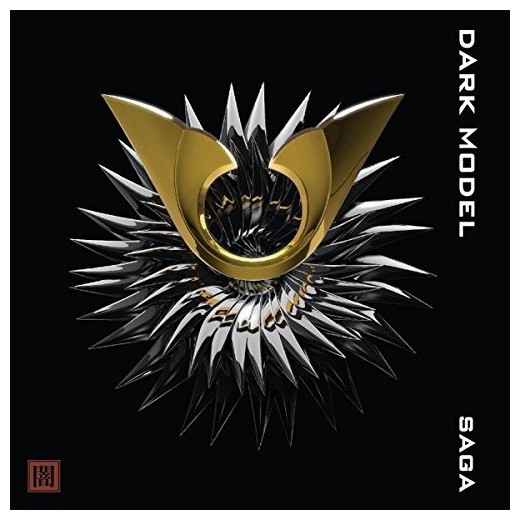 Saga takes the audience on an epic high-energy journey.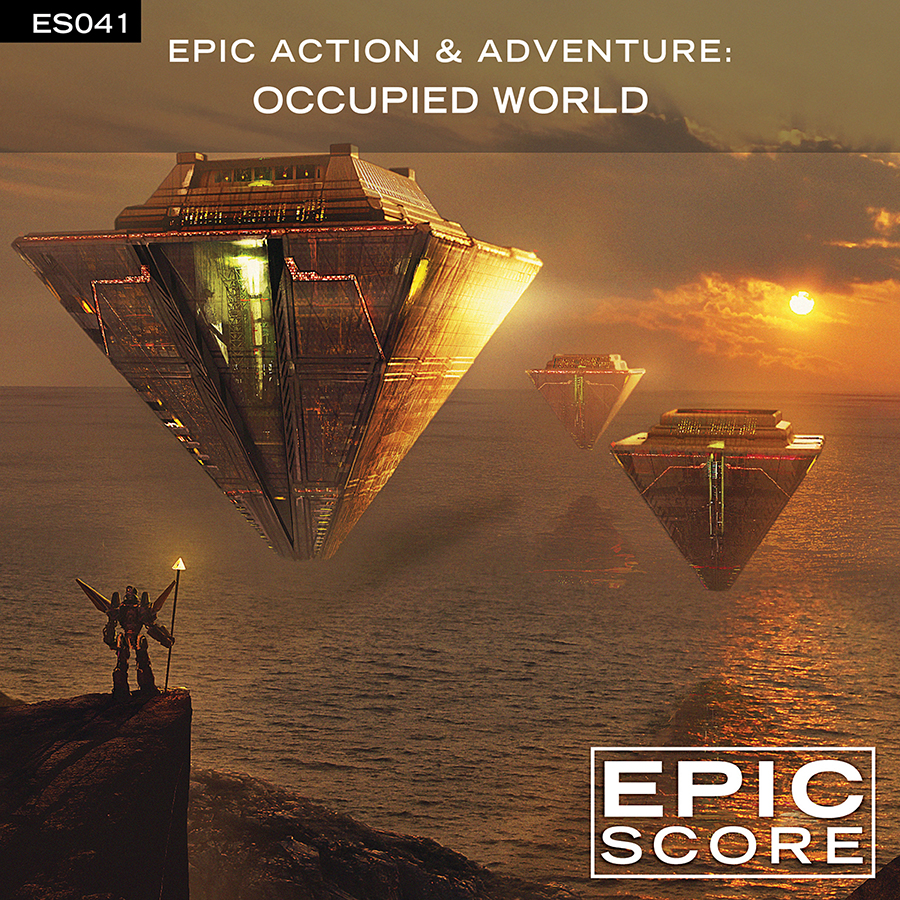 The catalog features two different new albums.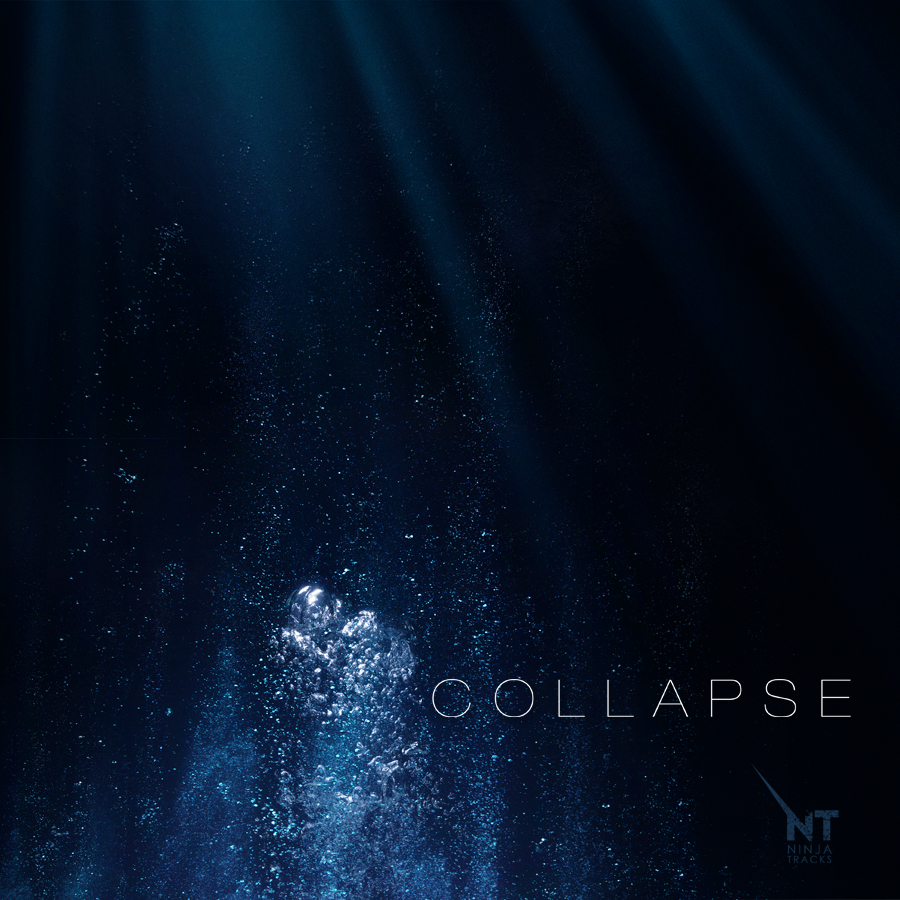 A modern, action-packed and suspenseful album, composed by Jochen Flach.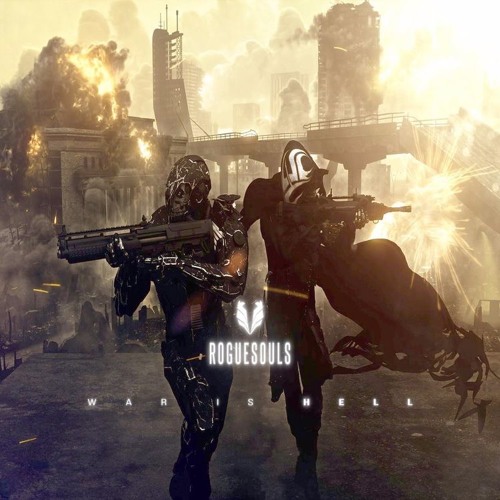 This is the second release from Dos Brains' new label.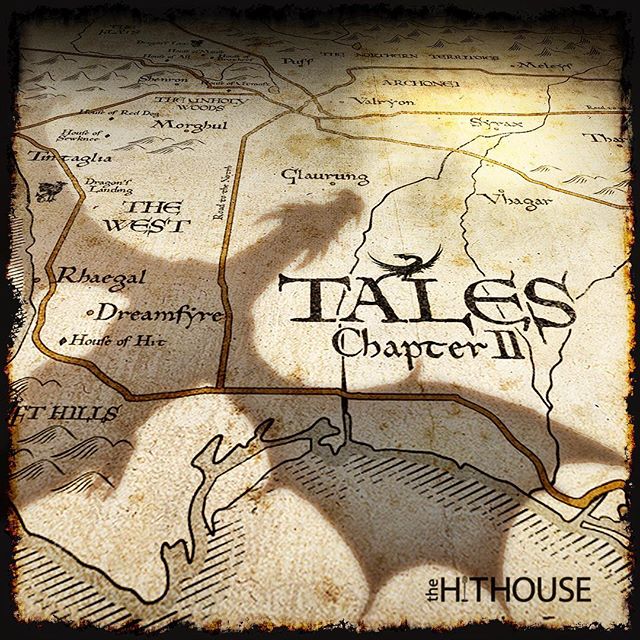 A fantasy/adventure album. "Whether you be slaying beast, man, or thirty second spot, let us be the melody...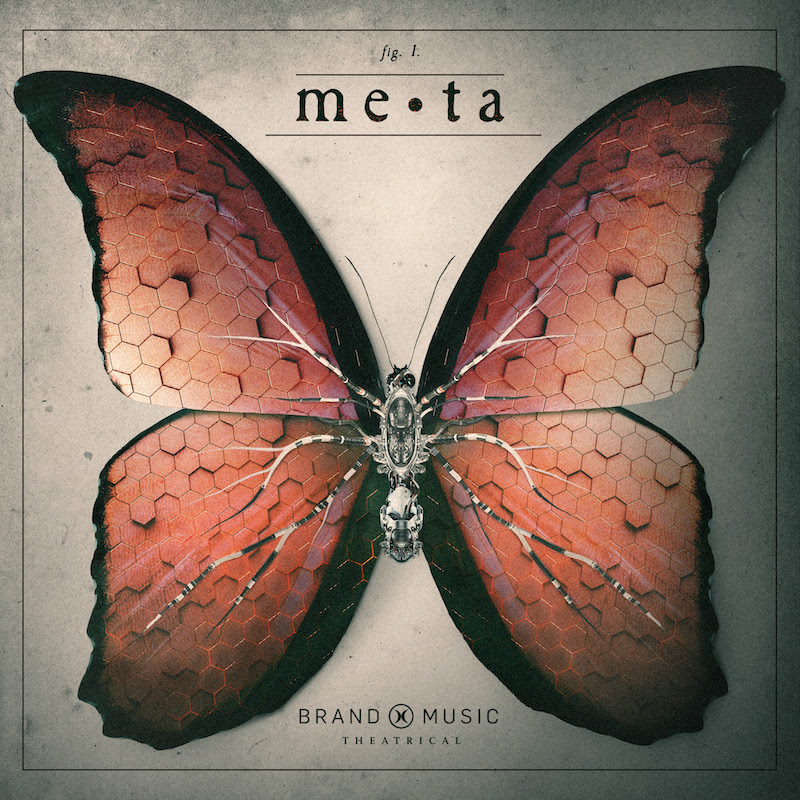 This release introduces new composers and never before heard sounds.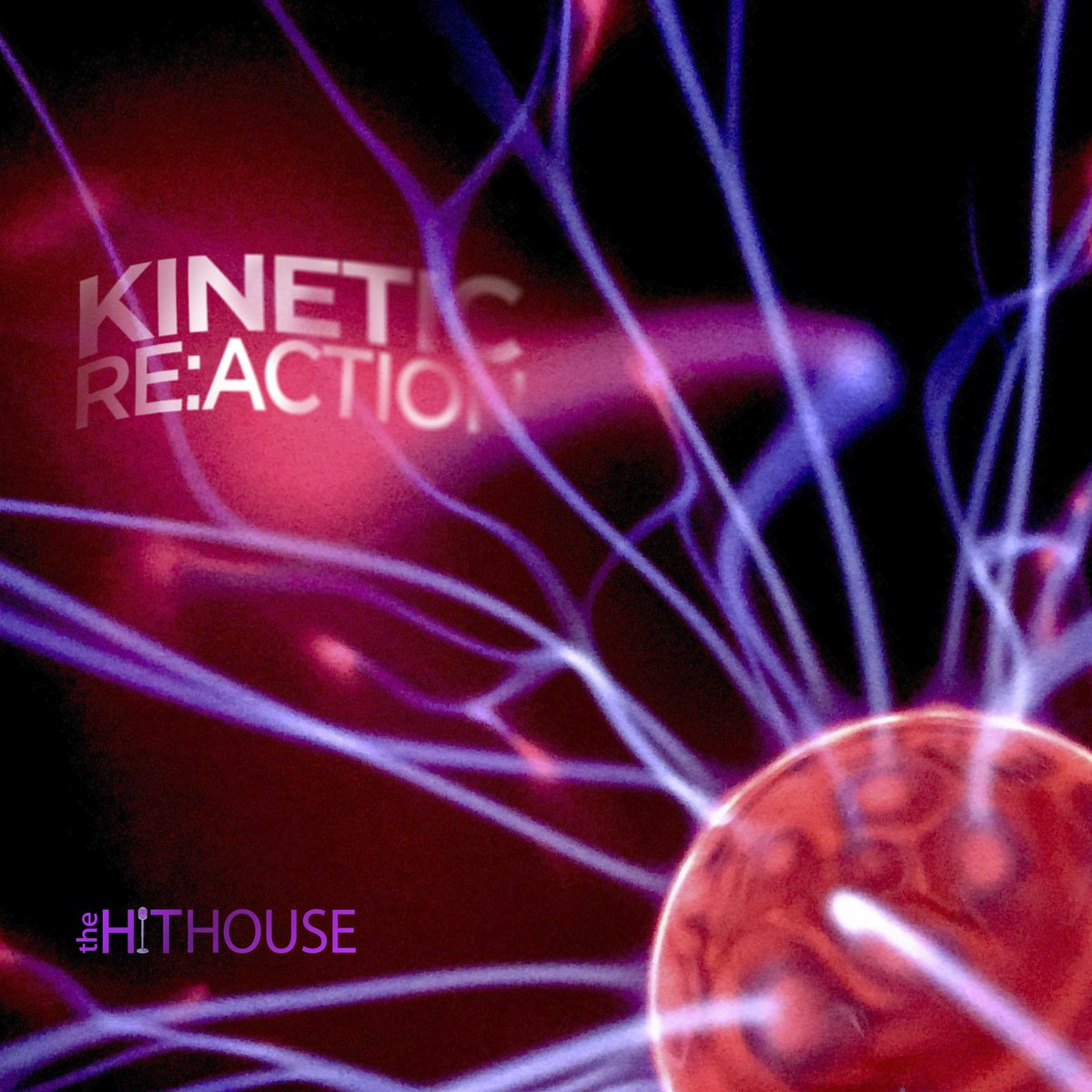 A modern, driving album packed with action.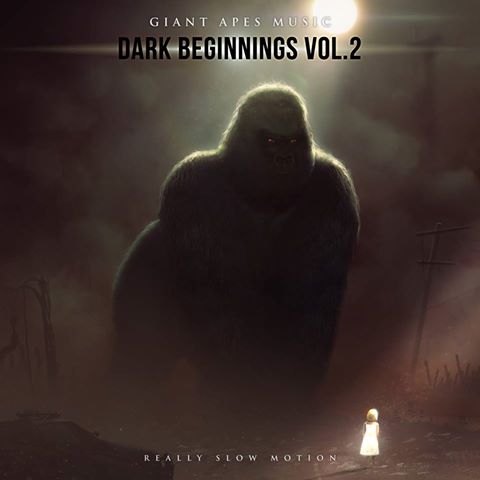 Kneel down, humans, Apes shall command!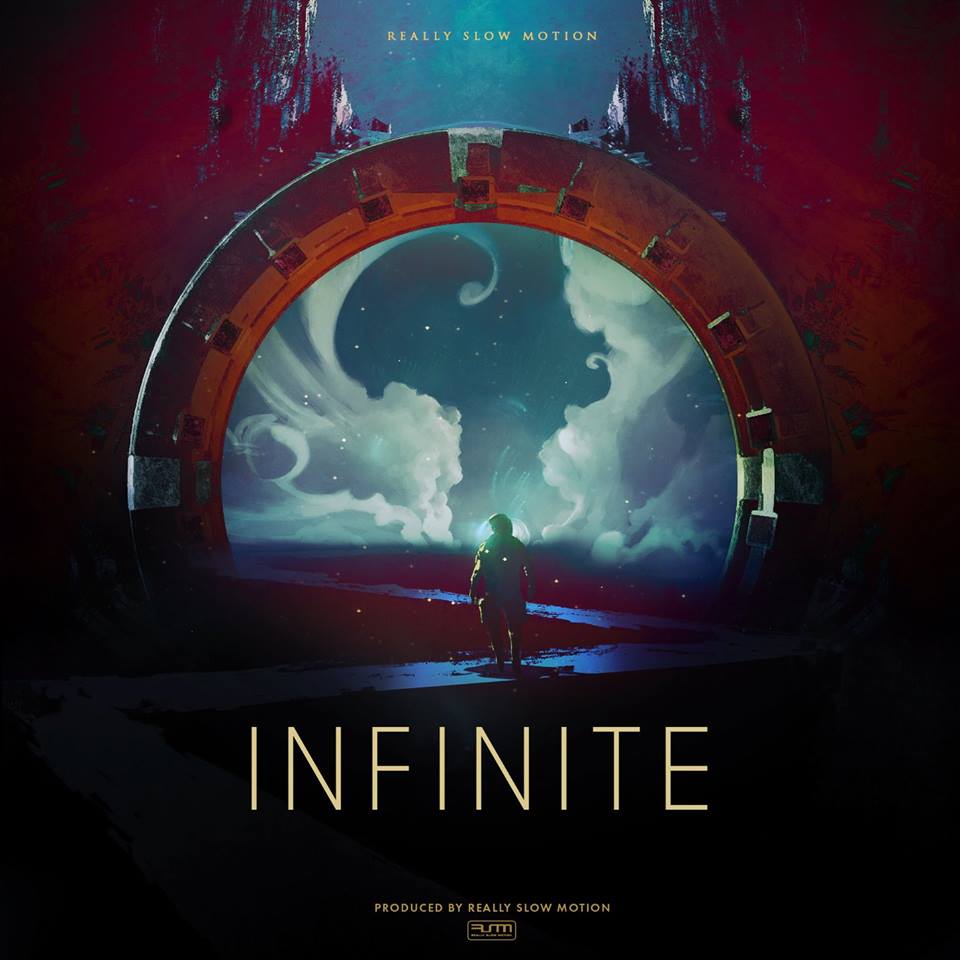 Infinite offers dramatic, epic and futuristic hybrid/orchestral music.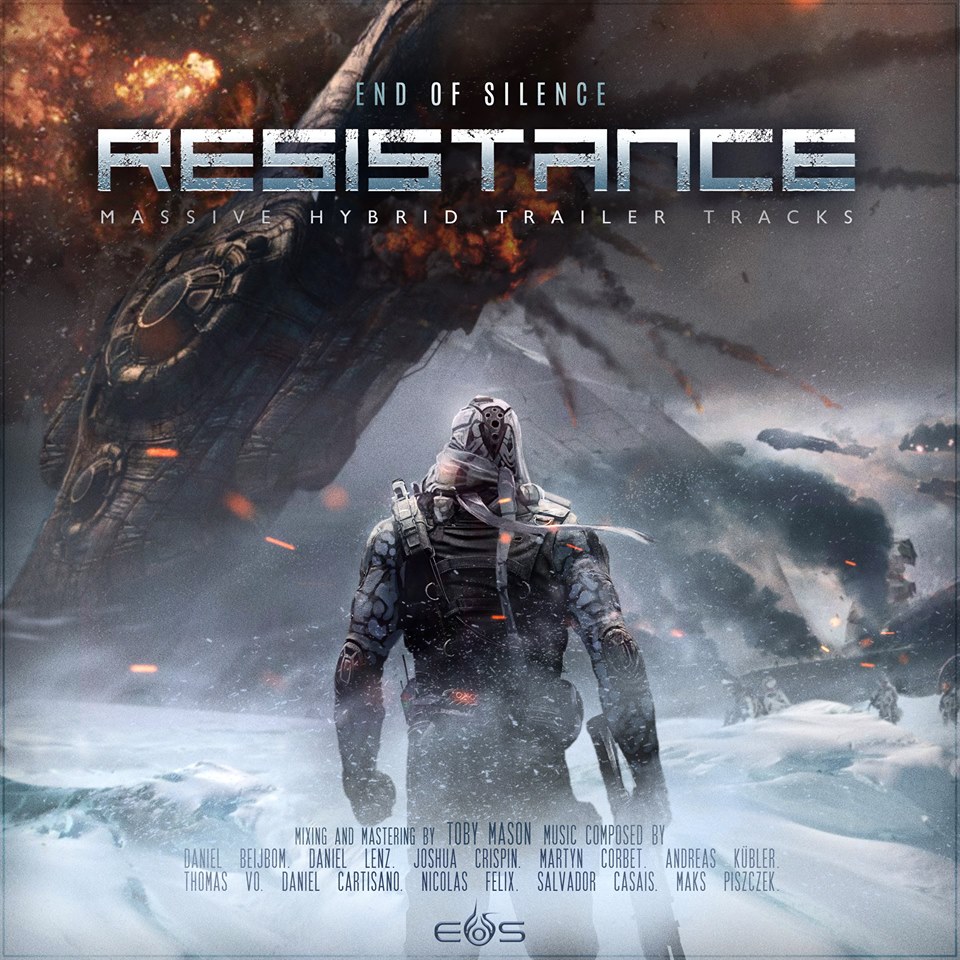 Discover some of the company's recent industry releases.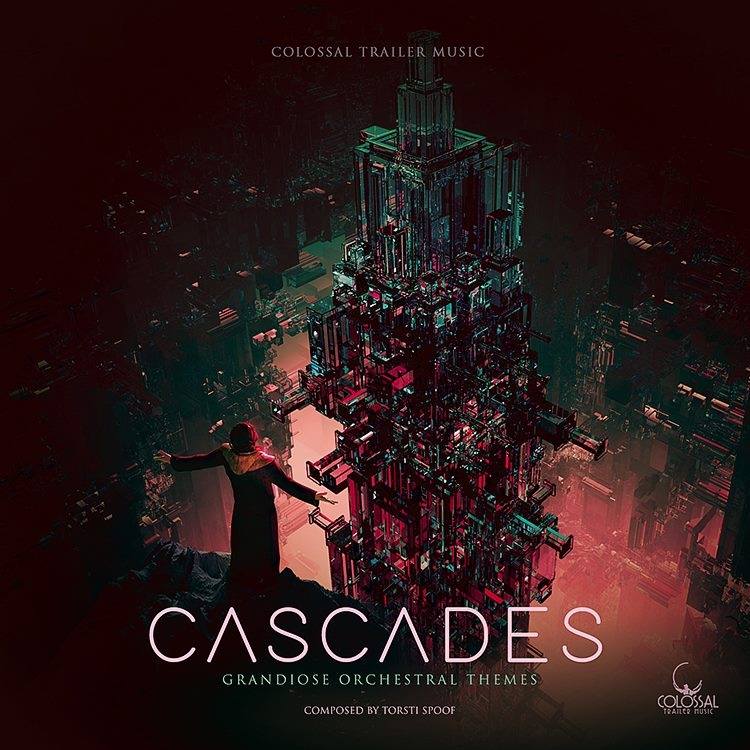 The company recently released two premium albums.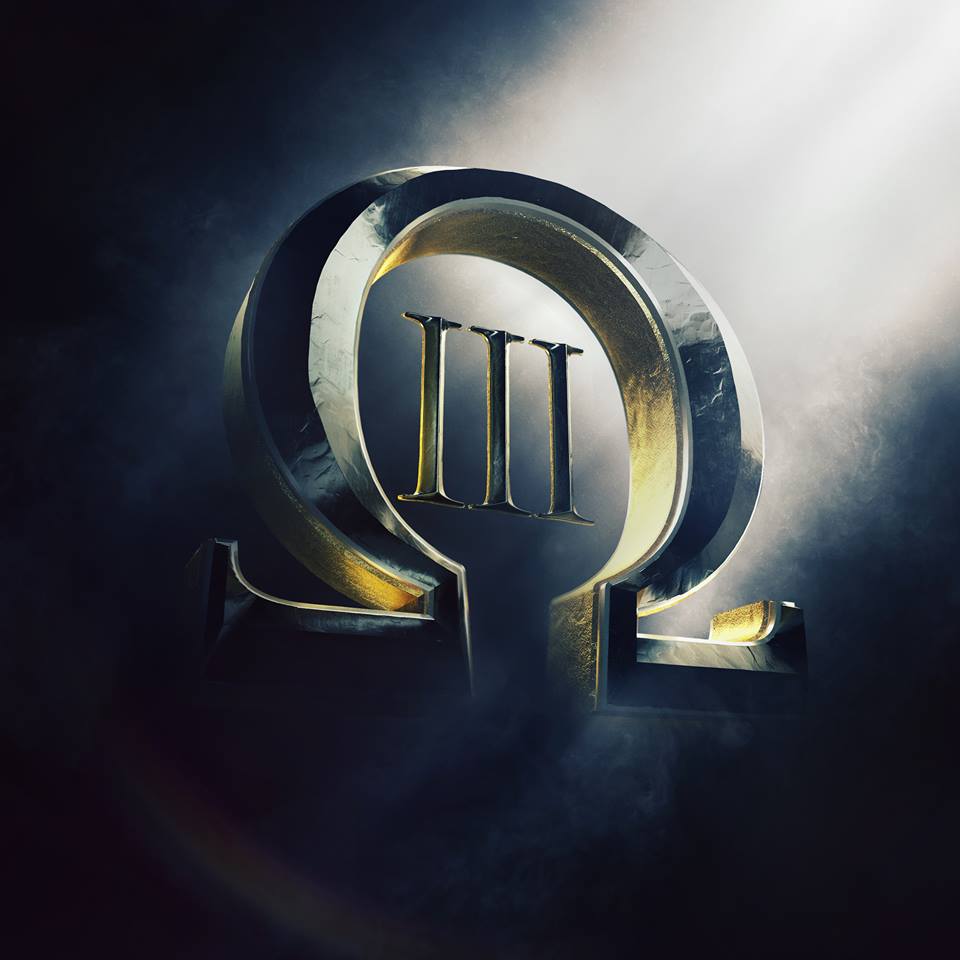 Dramatic, suspenseful, this album was composed by Aleksandar Dimitrijevic.
Back to Top