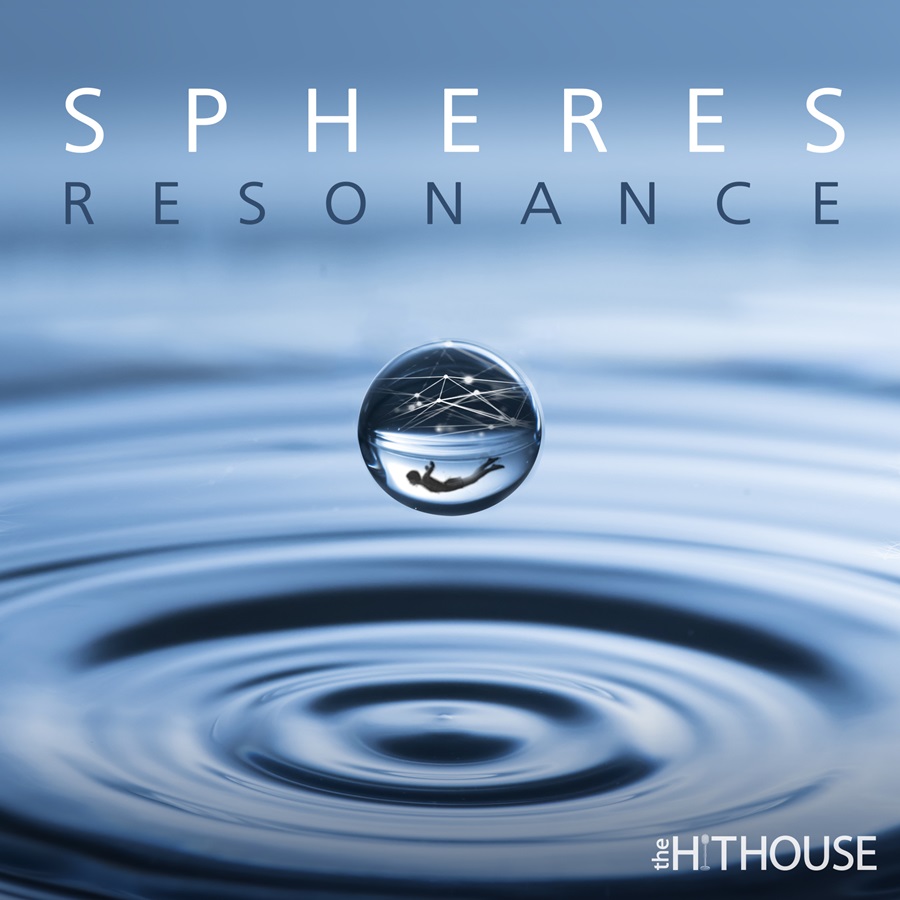 Resonance is emotional and uplifting while Kinetic Re:Action 2.0 is driving and action-packed.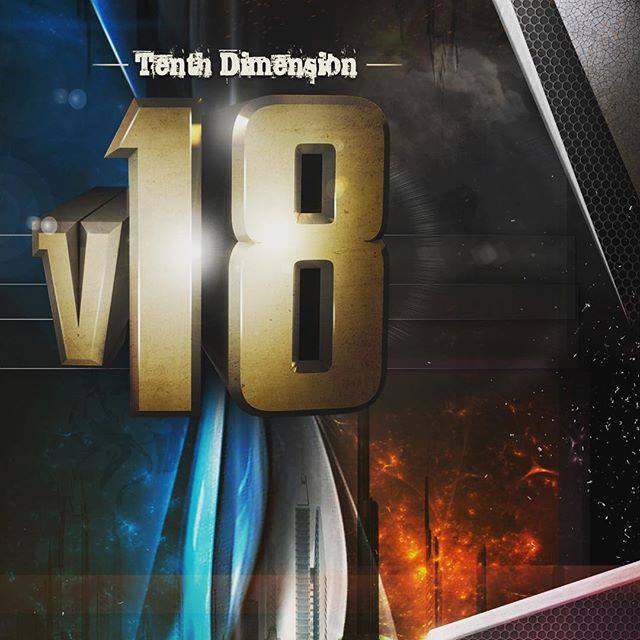 The Tenth Dimension album series, from Sencit Music, comprises two more volumes.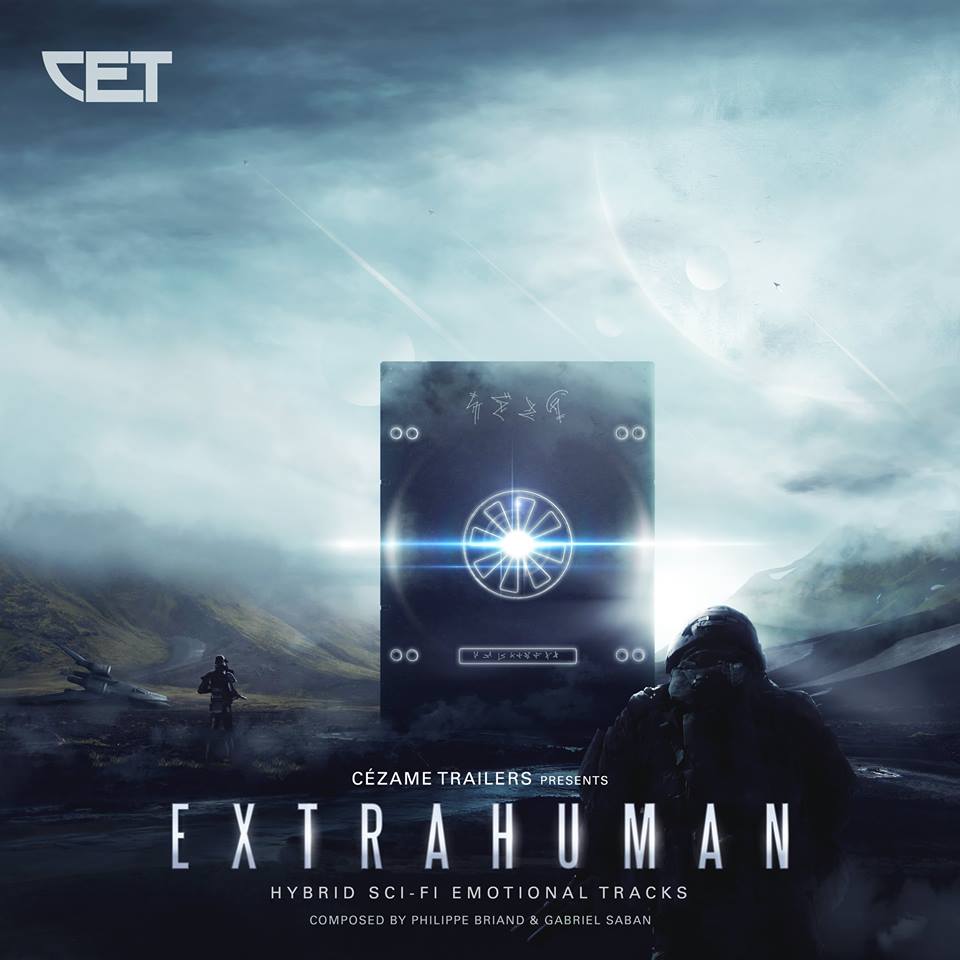 This French label currently comprises three albums – Extrahuman, Odyssea and Conspiracy.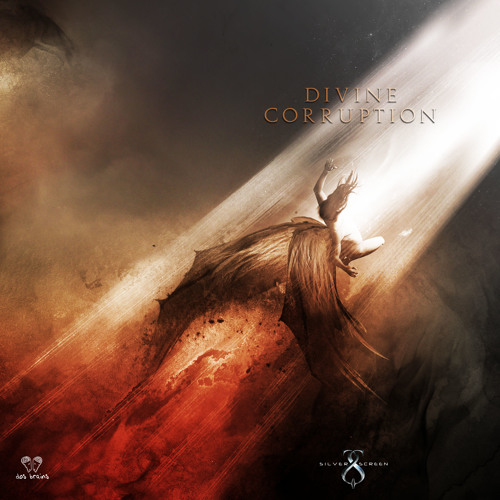 dos brains' Silver Screen catalogue features new additions.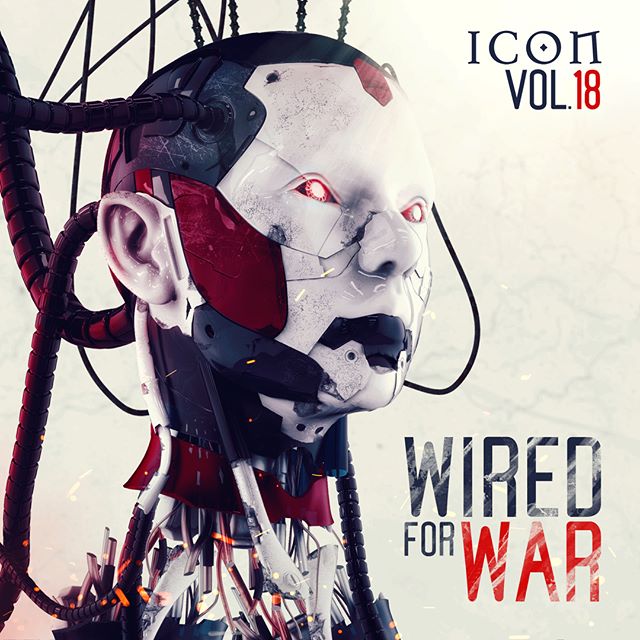 Two new releases, distributed by Killer Tracks.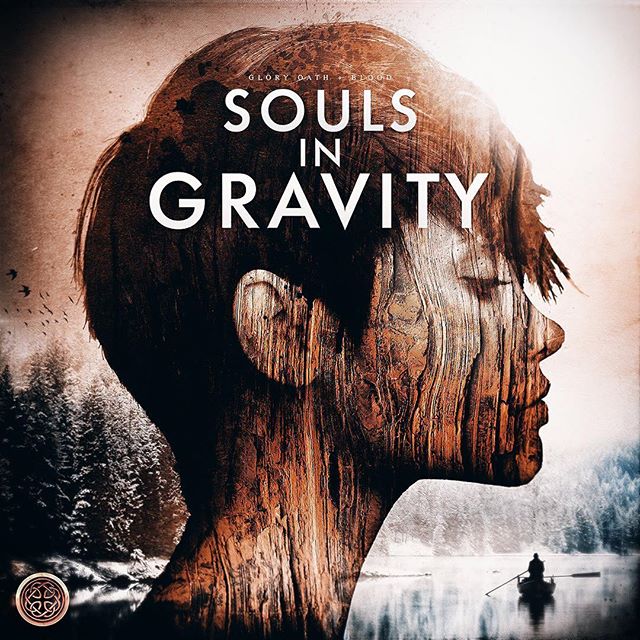 A compelling modern drama album, focusing on the human mind.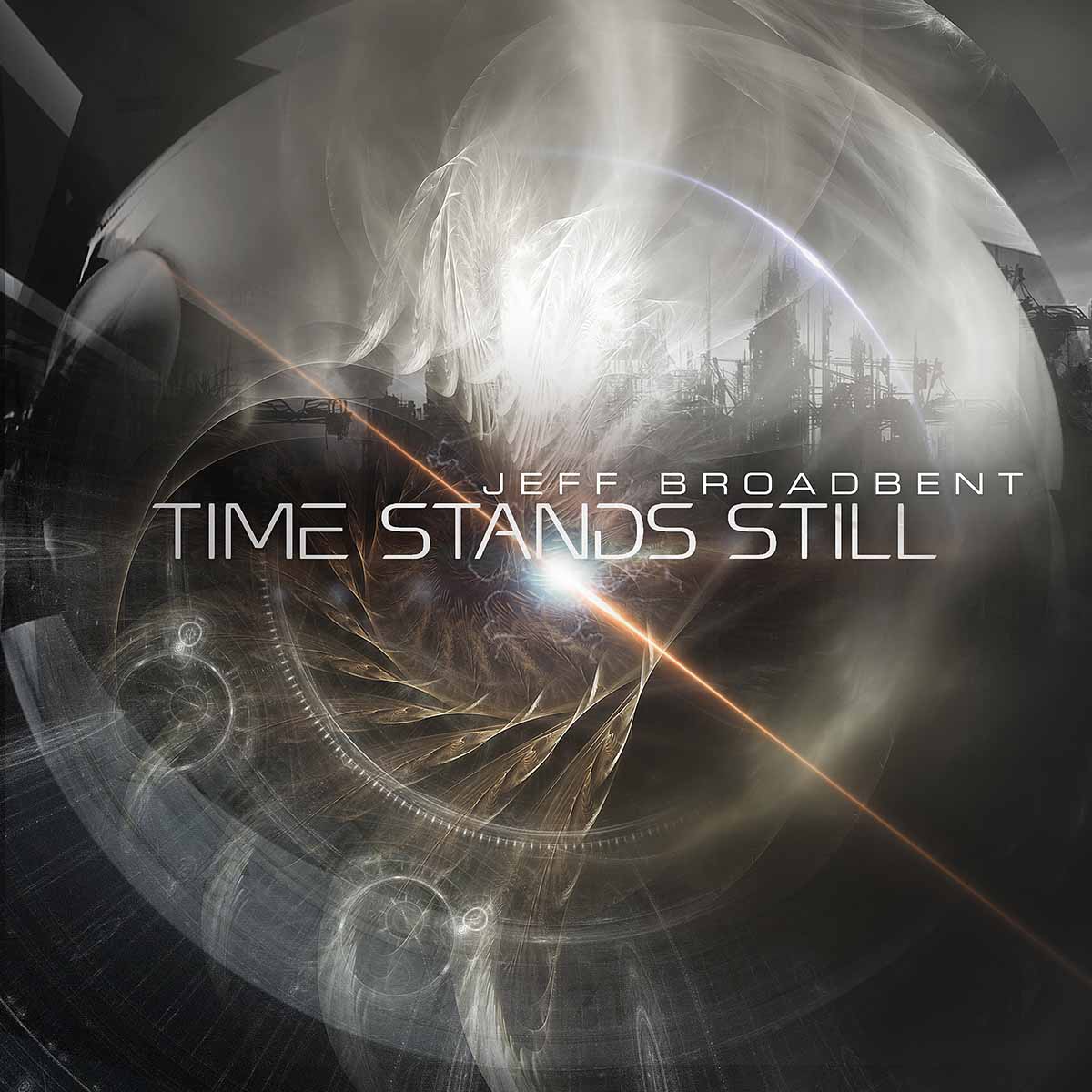 A recap of albums that may be of interest for fans of epic music and similar genres.

Cronos delivers dramatic, epic and emotional orchestral music.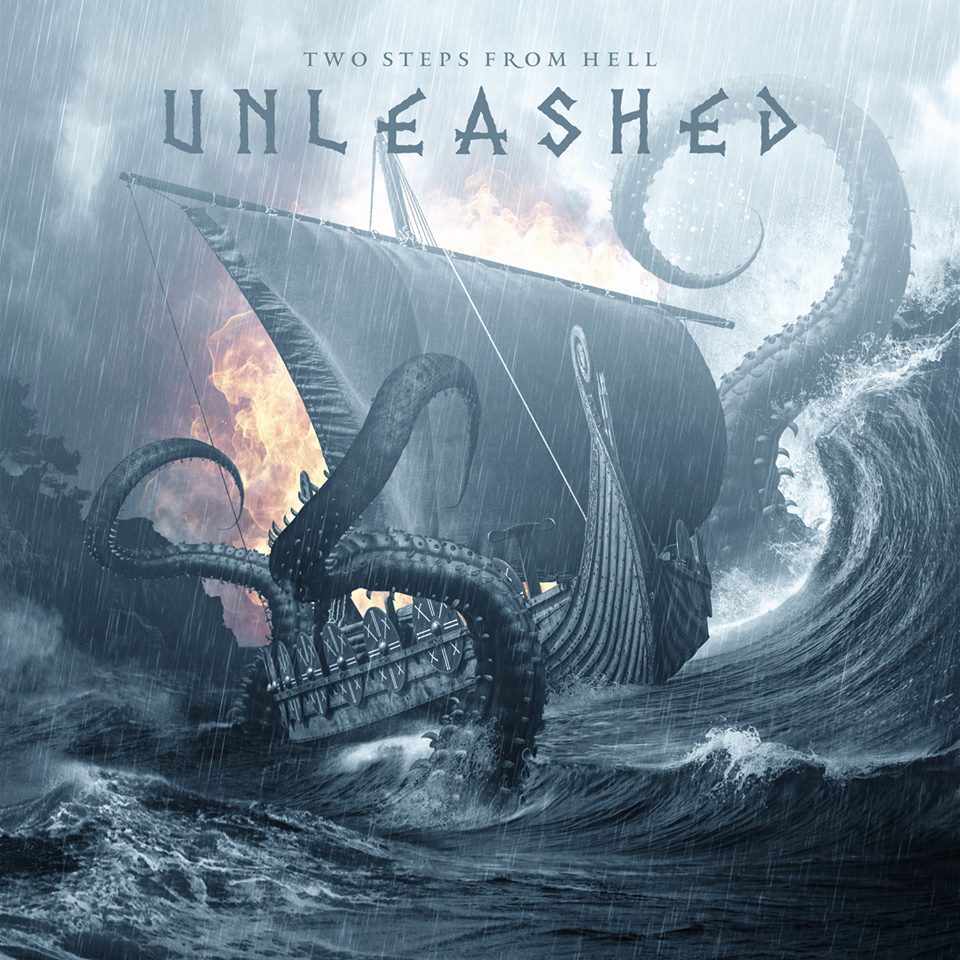 The kraken is unleashed! Two Steps From Hell has released another epic, bombastic and uplifting album.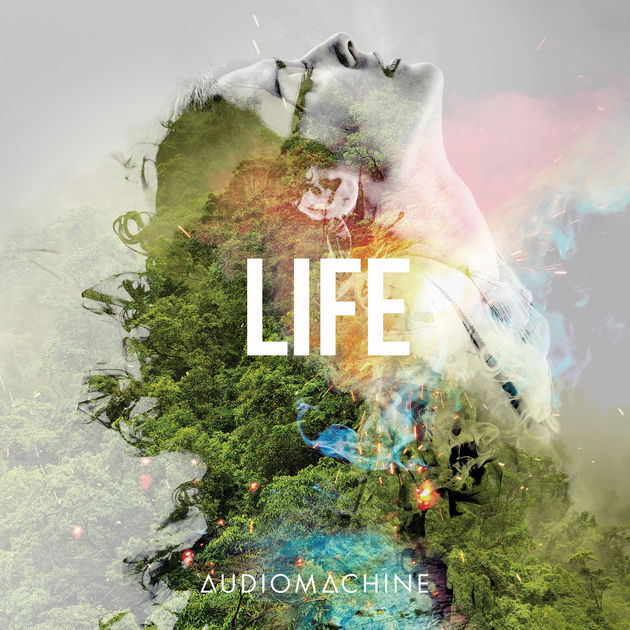 An inspirational, emotional and uplifting collection of 28 tracks.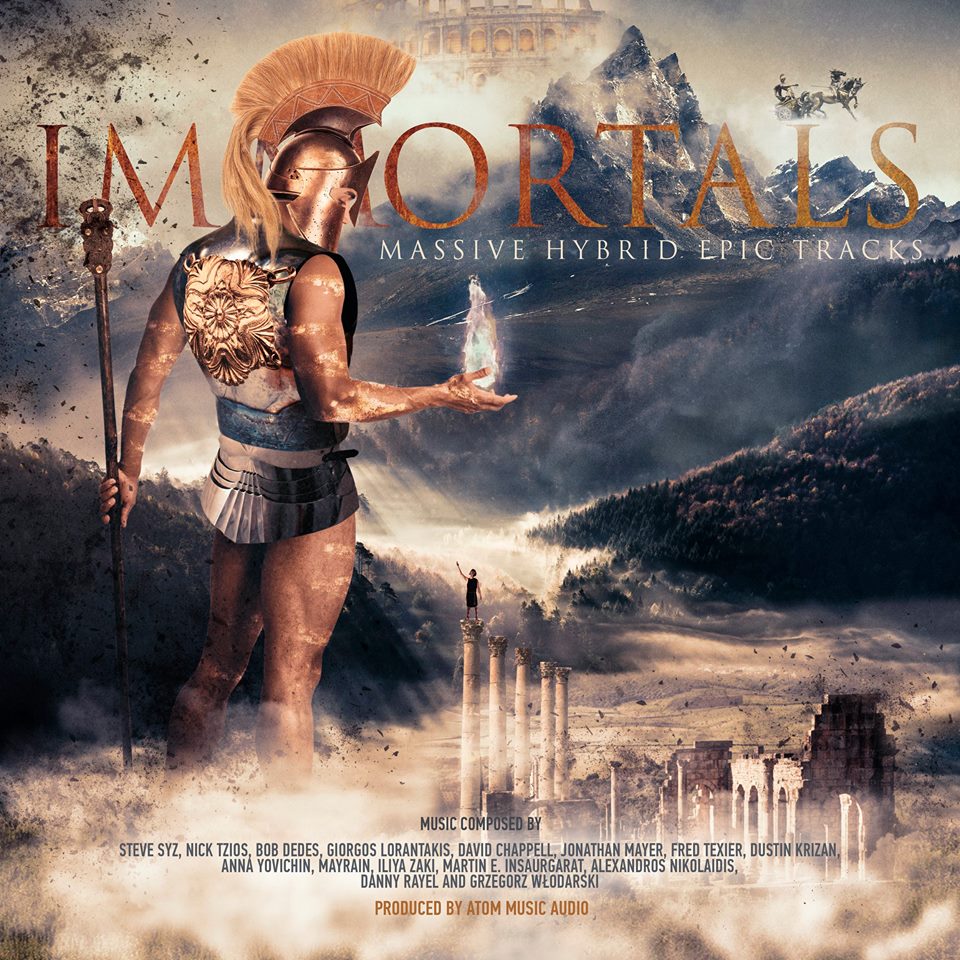 Immortals delivers massive, heroic and uplifting music.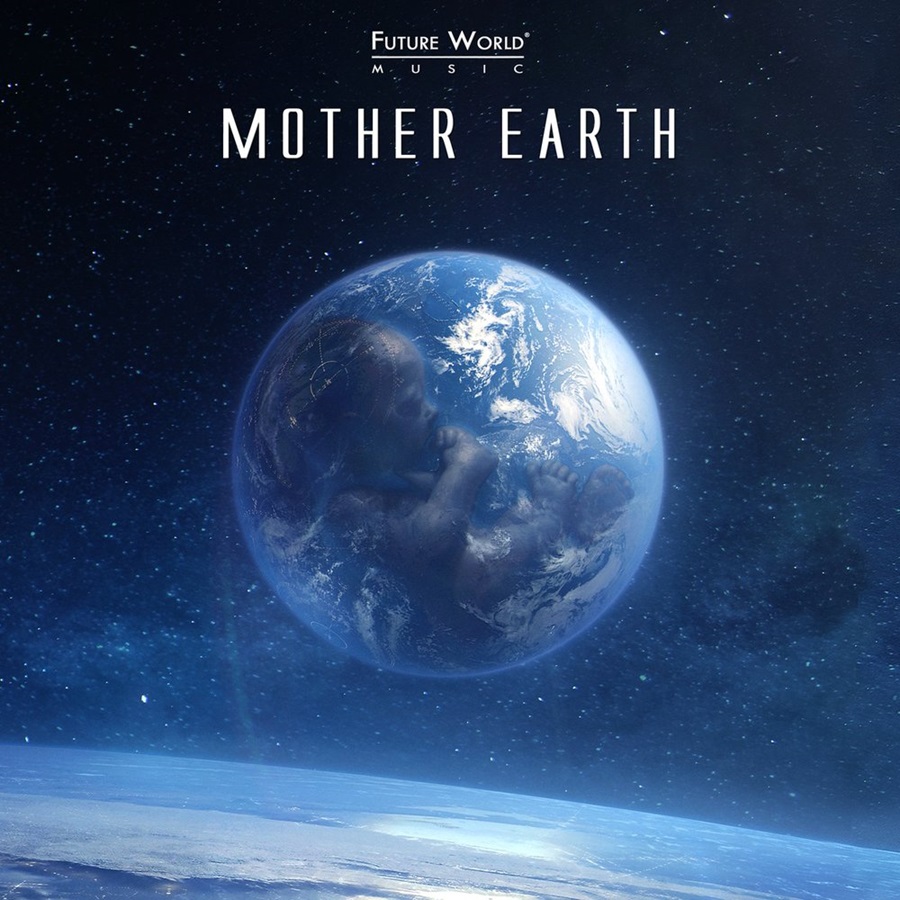 A collection of modern orchestral tracks, packed with action and adventure.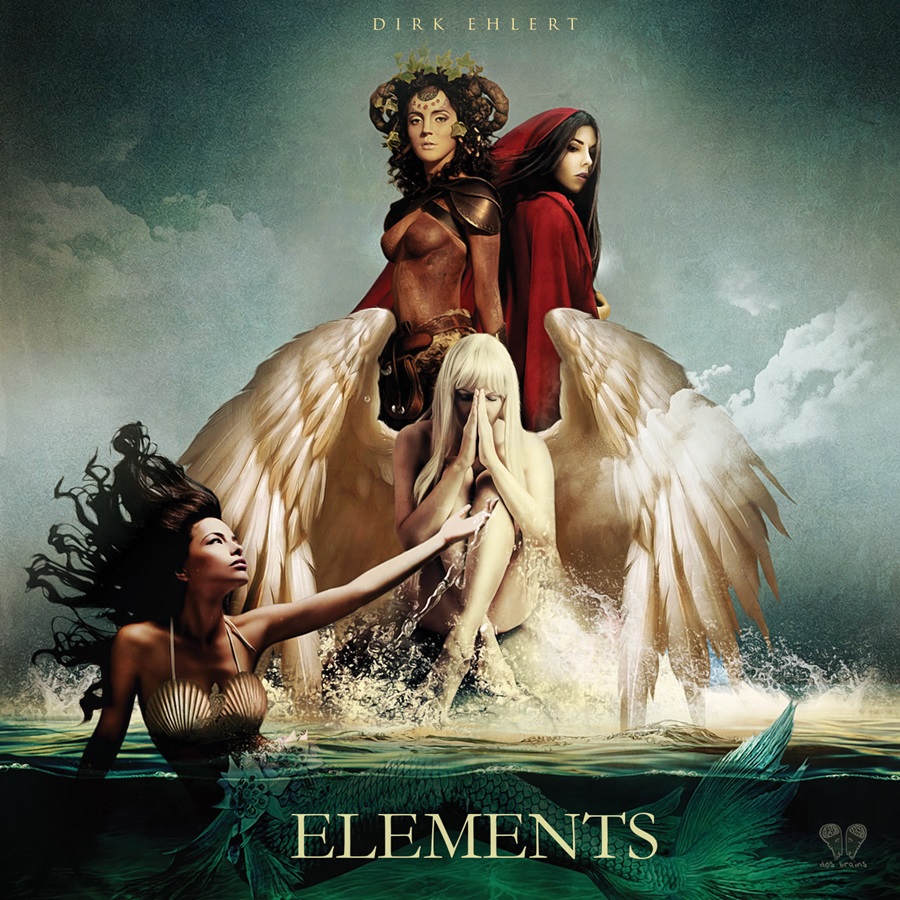 Elements is Dirk Ehlert's first solo album, published by dos brains and offering an intense and emotional musical journey.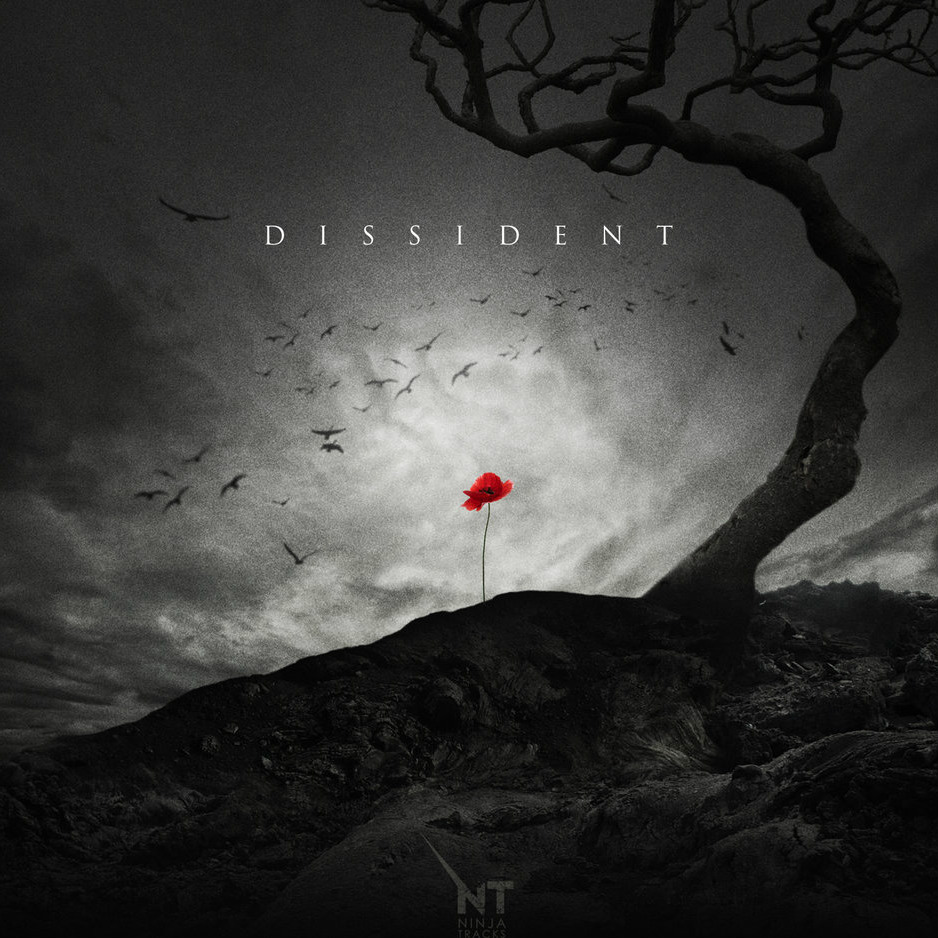 Hybrid, aggressive, dramatic… Discover the company's new release.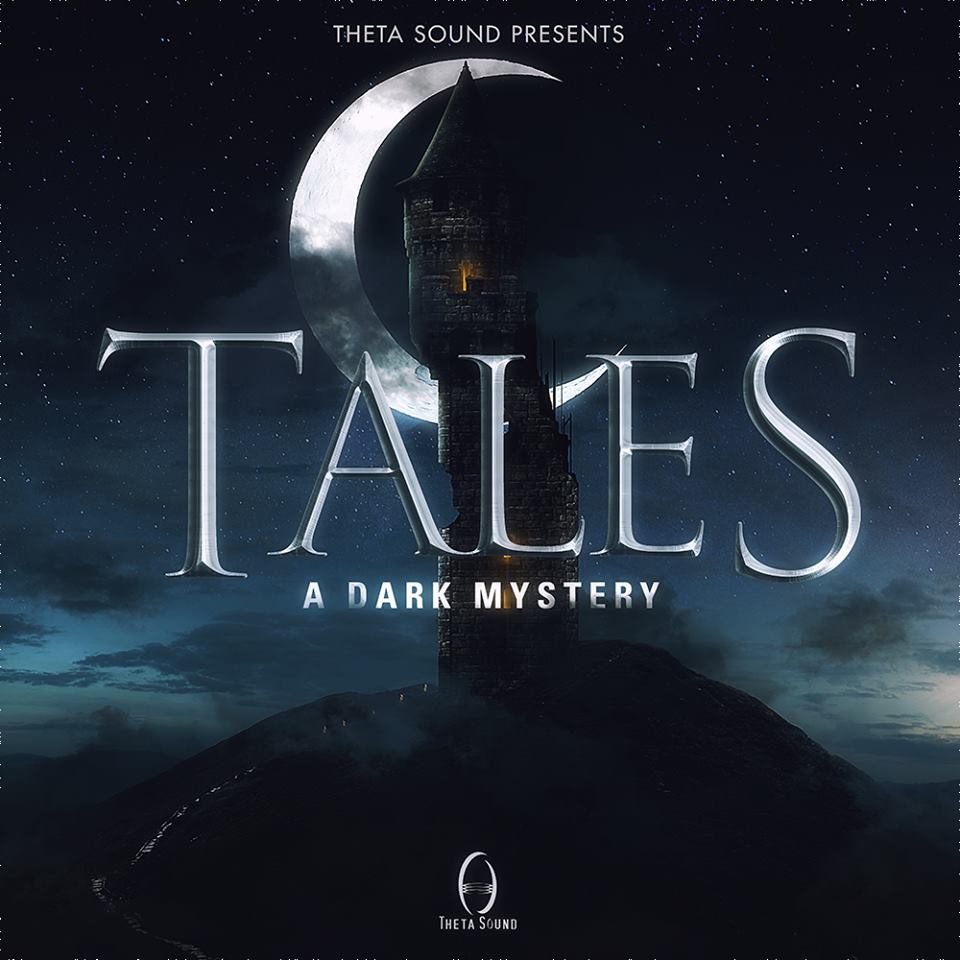 A magical, mysterious and fantasy orchestral album, composed by Unique Horns.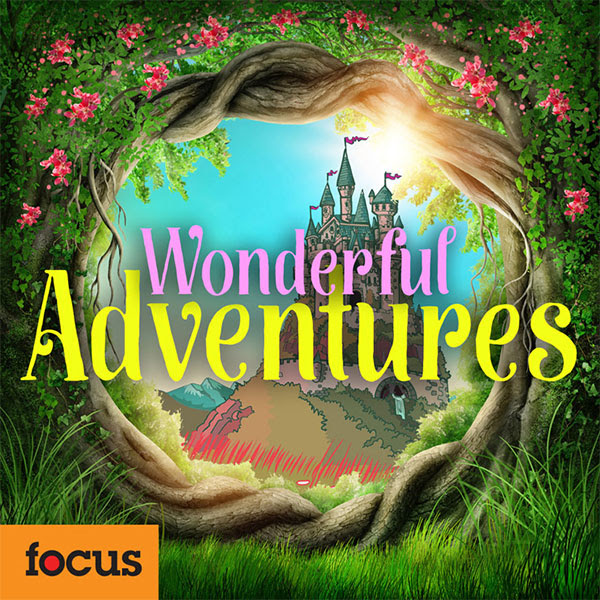 A collection of fantasy/adventure orchestral tracks, with a magical atmosphere.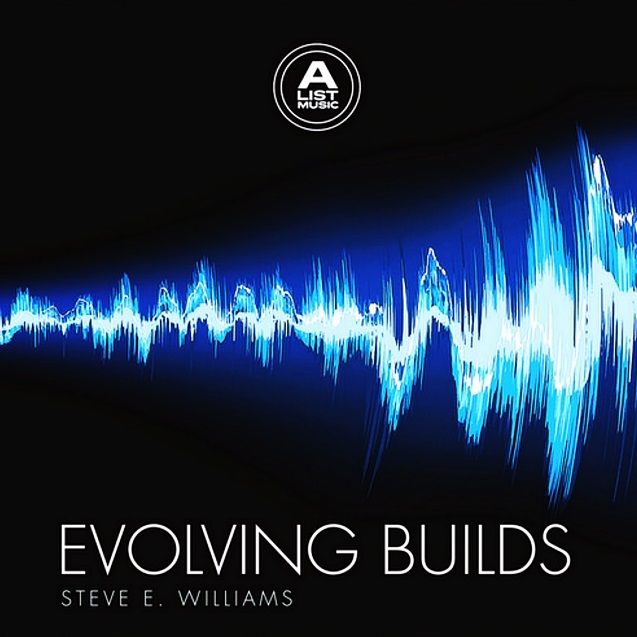 Evolving Builds delivers evocative music, combining orchestra, vocals and sound design.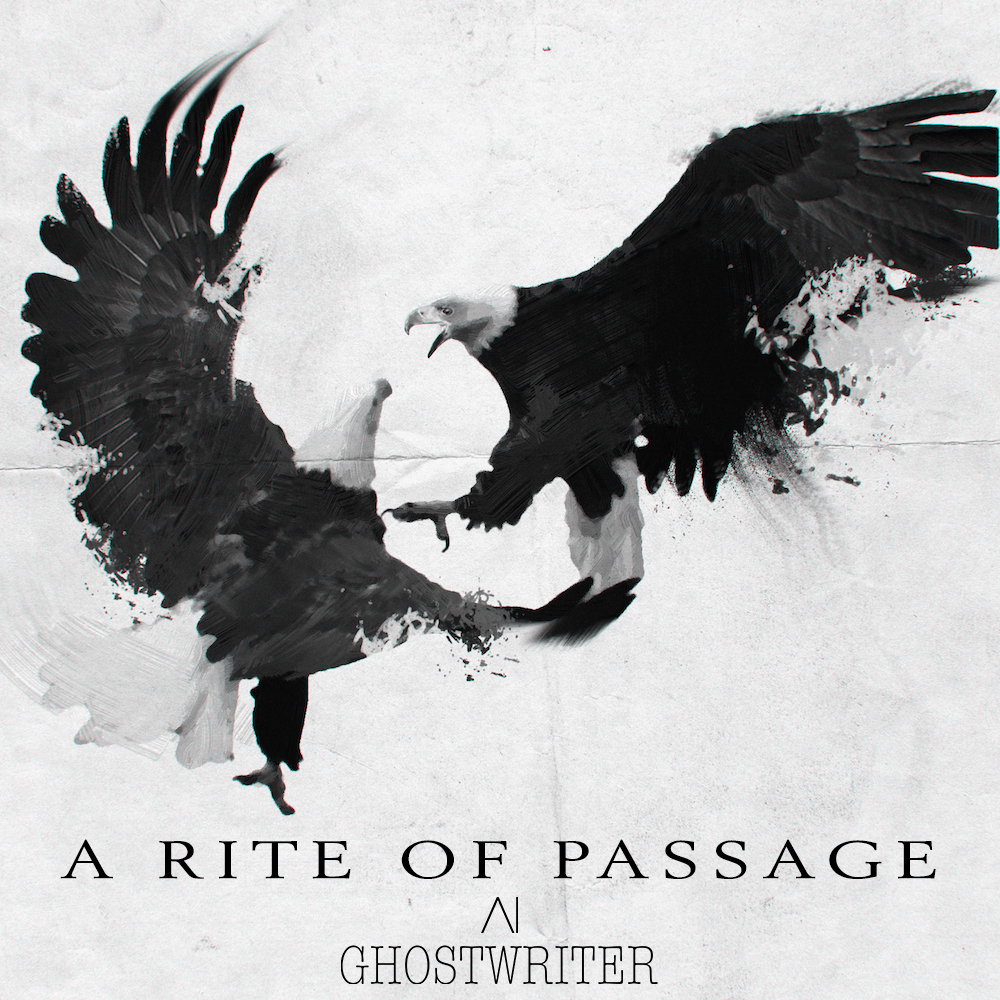 A Rite of Passage is Atelier Inspiration's debut release, in partnership with Ghostwriter Music.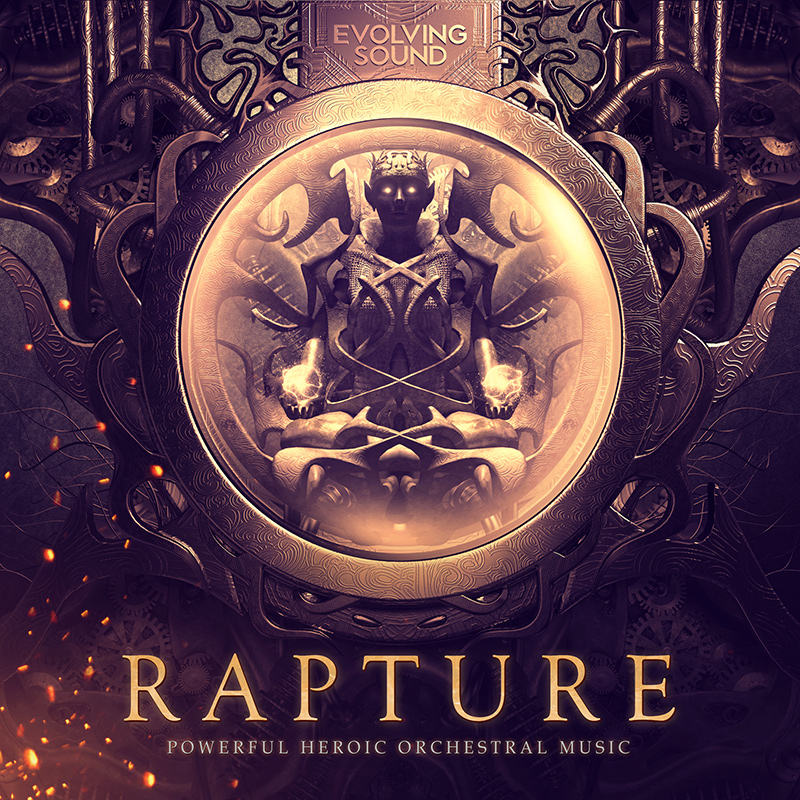 The catalog currently consists of three album, Rapture, Regenerate and Spiked.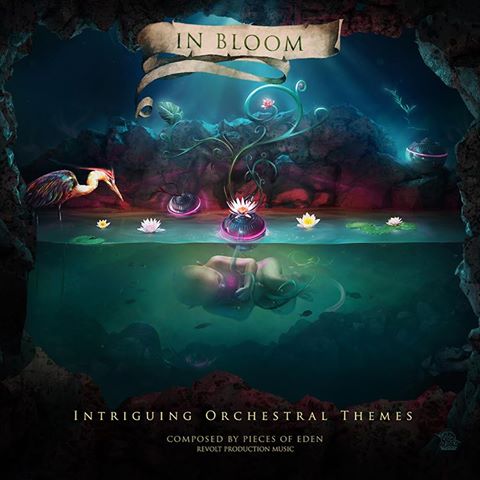 Discover recent hybrid and/or orchestral albums.
Back to Top