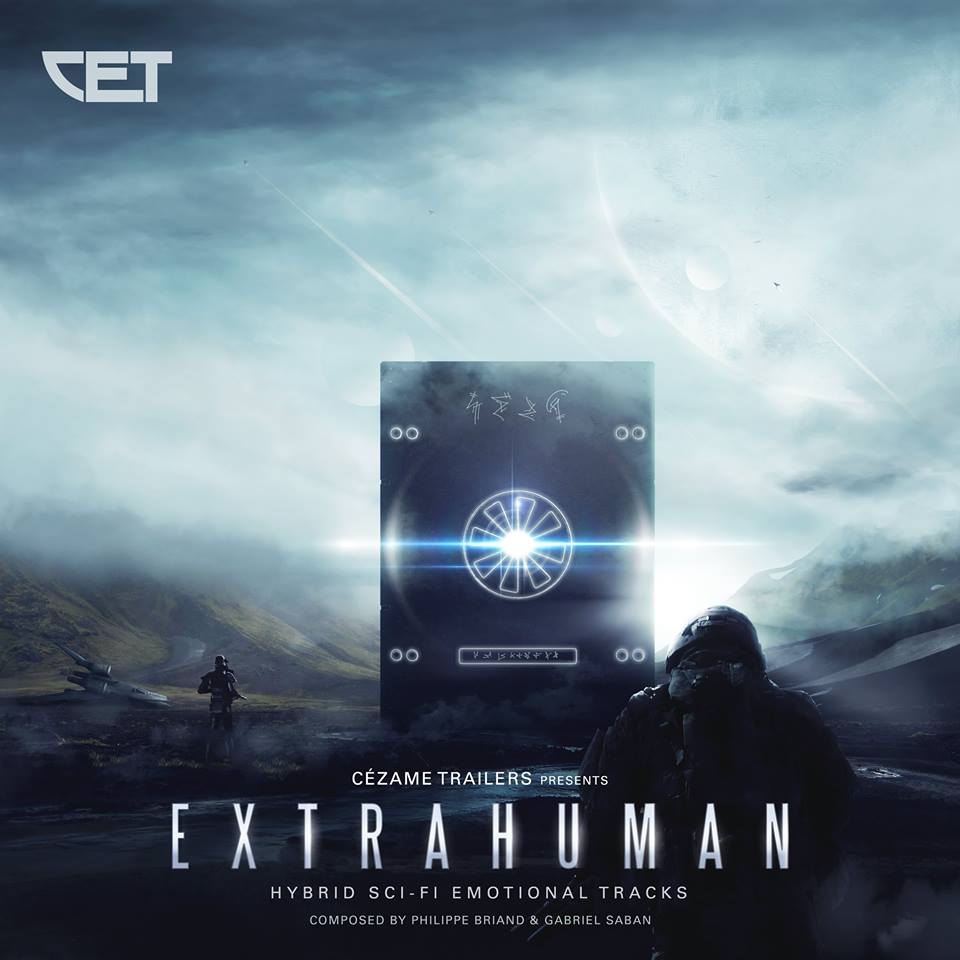 Introducing Cézame Trailers
Cézame Trailers is a new label from French music agency Cézame, based in Paris.
Cézame Trailers, as its name suggests, focuses on high-end trailer music. Behind this new project is the duo of composers Philippe Briand and Gabriel Saban.
"Cézame Trailers is a fresh and one of a kind trailer music label", Cézame says. "Browse the catalogue and discover custom-designed monster tracks. From powerful, off the wall orchestral builds to apocalyptic sci-fi sound design. The perfect backdrop for your trailers and promos. Top notch composers Gabriel Saban and Philippe Briand are the wizards behind this unique trailer music series, specially crafted for easy edits and maximum impact."
The label currently comprises three albums – Extrahuman, Odyssea and Conspiracy.
Extrahuman consists of "hybrid sci-fi emotional tracks", composed by Philippe Briand and Gabriel Saban.
Odyssea, on the other hand, is a collection of "epic orchestral adventure tracks. Odyssea was composed by Lucas Napoleone, SebaStijan Duh, Philippe Briand and Gabriel Saban.
Conspiracy is an album of "dark political tension tracks", featuring composers Baptiste Thiry, Lucas Napoleone, Thierry Caroubi, Philippe Briand and Gabriel Saban.
The artworks were made by Koke Núñez Gómez.

These albums are currently not available to the public for purchase. For licensing information, contact Cézame Trailers.