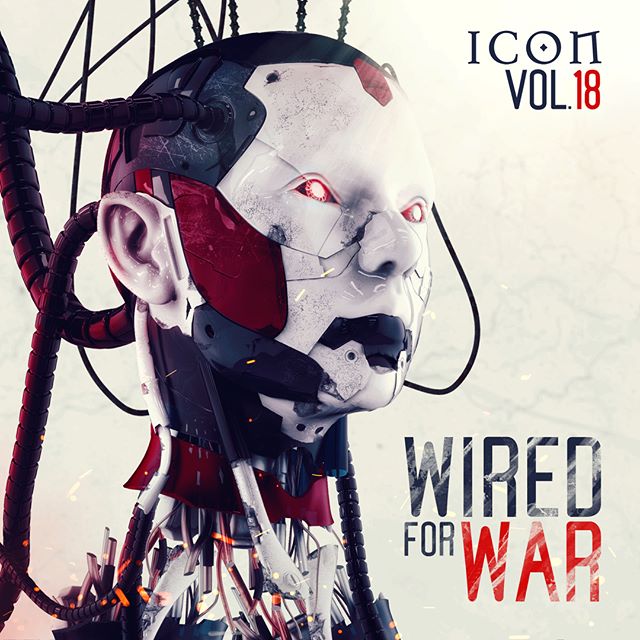 ICON Trailer Music: 'Wired For War' and 'Enigma'
Now distributed and represented by Killer Tracks as one of their labels, ICON Trailer Music recently released two albums, Wired For War and Enigma.
Wired For War is an album of futuristic, dark, suspenseful and action-packed music. This eithteenth volume, entitled Wired For War, is a "heart-pounding, futuristic, album", that is "bound to make your project EPIC". It features "fiery electronic action created by driving percussion, edgy synths, and an epic orchestra". The artwork was made by Koke Núñez Gómez.
Enigma is a collection of emotional and atmospheric music. "Epic and suspenseful, these contemporary film score tracks create intriguing mystery with emotional orchestra and edgy synths."

These albums are currently not available to the public for purchase. For licensing information, contact Killer Tracks.