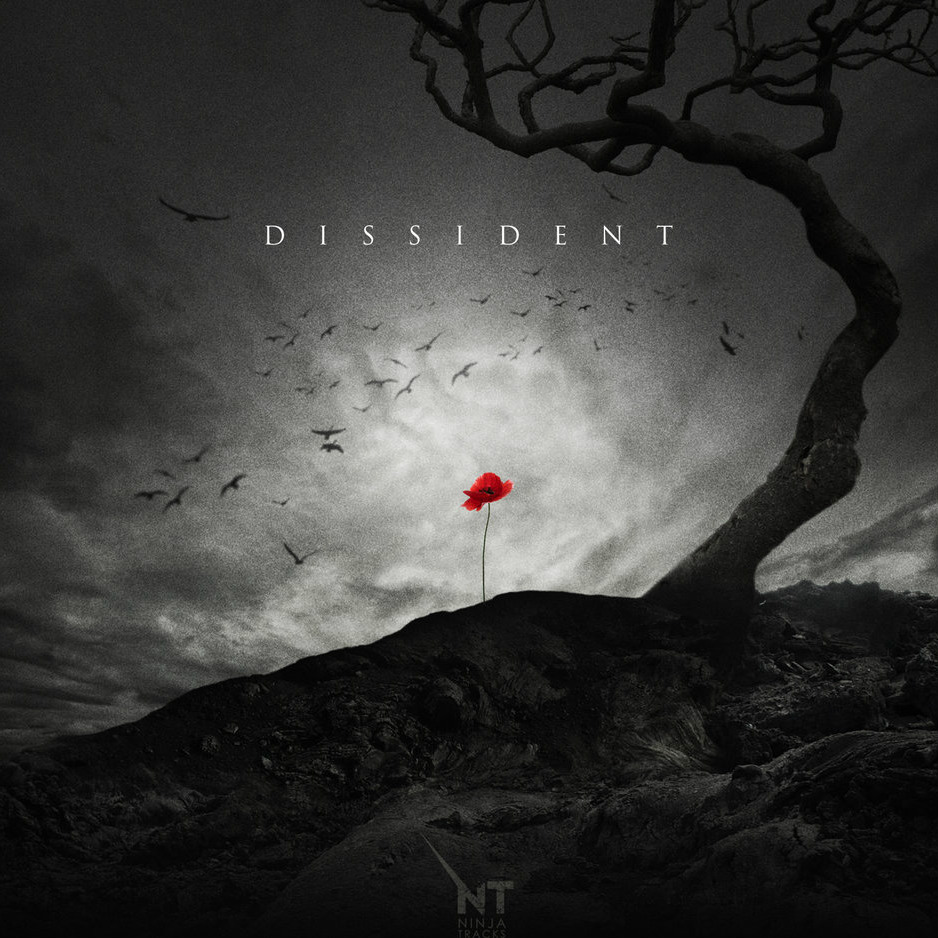 Dissident is a recent industry release from Ninja Tracks.
Aggressive and dramatic, Dissident consists of modern, hybrid/orchestral music.
On a side note, there's another album currently available to the public for pre-order on iTunes… Something fans don't want to miss! 😉

Dissident is currently not available to the public for purchase. For licensing information, contact Ninja Tracks.