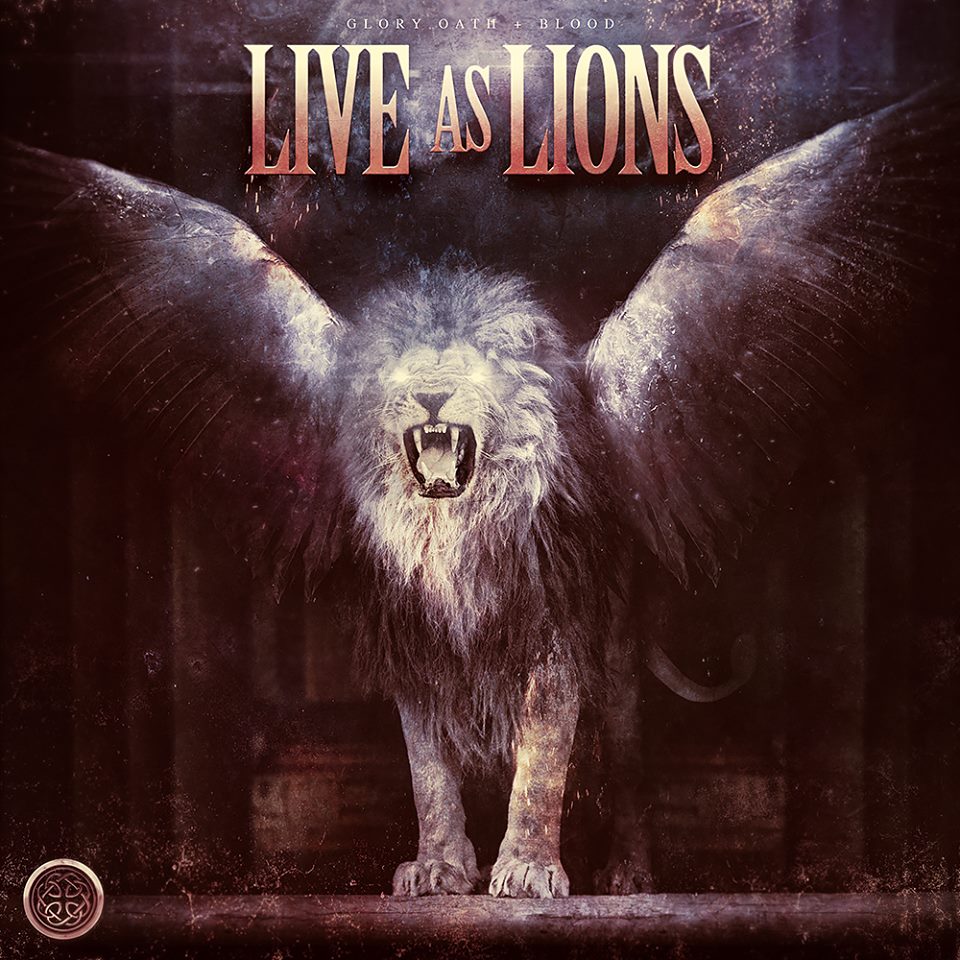 'Live As Lions' from Glory, Oath & Blood Now Available to the Public
Released to professionals earlier this year, Live As Lions is now available to the public as well.
A year in the making, Live As Lions is a major release from Glory, Oath & Blood. Recorded live in various places, including Abbey Road Studios, this album features epic orchestral music, dramatic and heroic at times, sweeping and timeless at others.
The orchestral components were written by Robert Leslie Bennett while the electronic parts were composed by Joshua Crispin, Ciaran Birch, Cody Still, Nick Road, and Jerry Beck. The artwork was made by Sam Hayles.
In the following video, Glory, Oath + Blood discusses their new album and their crusade against the trend of using software instead of musicians to create orchestral music:
Here are the recording sessions of the track "The Last Defenders" in Budapest:
One of the tracks, ""In Peace, In War" was recently used in the TV campaign for the movie The Mountain Between Us.

Live As Lions is available to the public for purchase through iTunes, Amazon and Spotify. For licensing information, contact Glory, Oath & Blood.