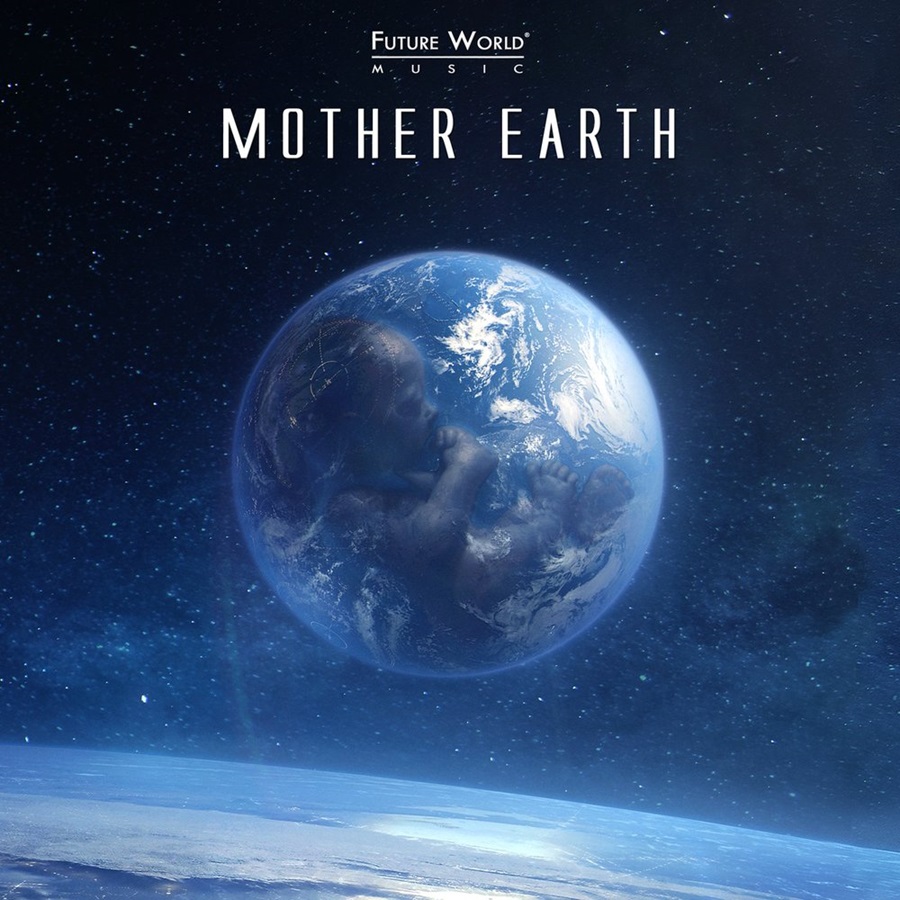 Future World Music: Mother Earth
Mother Earth is a new major release from Future World Music. This collection of modern orchestral tracks offers epic, fantasy, inspirational and action-packed music.
"Our most epic sci fi fantasy adventure album is here!" Future World Music says. Mother Earth "captures the hope, inspiration and essence of life and our precious planet Earth."
Mother Earth was composed by Armen Hambar, Aram Mandossian and Vlado Hudec.
The artwork was made by Daniel Kvasznicza.
The album is available for listening on Soundcloud, Youtube, Spotify, and the Future World Music website.

Mother Earth is available to the public for purchase through iTunes, Amazon and Spotify. For licensing information, contact Future World Music.