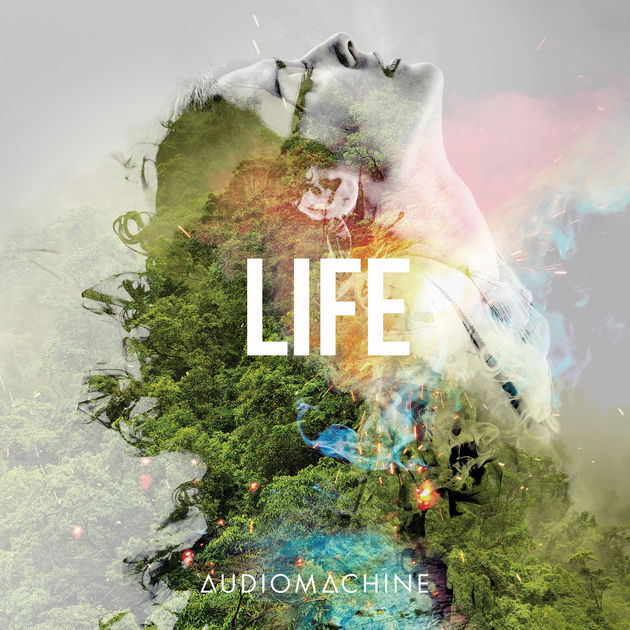 audiomachine's brand new release offers inspirational, emotional and uplifting orchestral music.
"Sweeping and introspective, refined and emotional, Life is a stunning collection of music", audiomachine notes. "Recorded with a live orchestra and choir in Prague, Life, like its namesake, is full of wonder, beauty, pain, and triumph."
Life was composed by Harry Lightfoot, Kevin Rix, Thomas-Adam Habuda, Stuart Roslyn, Simon Denver, Axl Rosenberg, Richard Canavan, Cody Douglas Still, Martyn Corbet, Jeff Marsh and Matt Foundling.
The full album is available for listening on the audiomachine website.

Life is available to the public for purchase through iTunes, Amazon, Spotify and CDBaby. For licensing information, contact audiomachine.