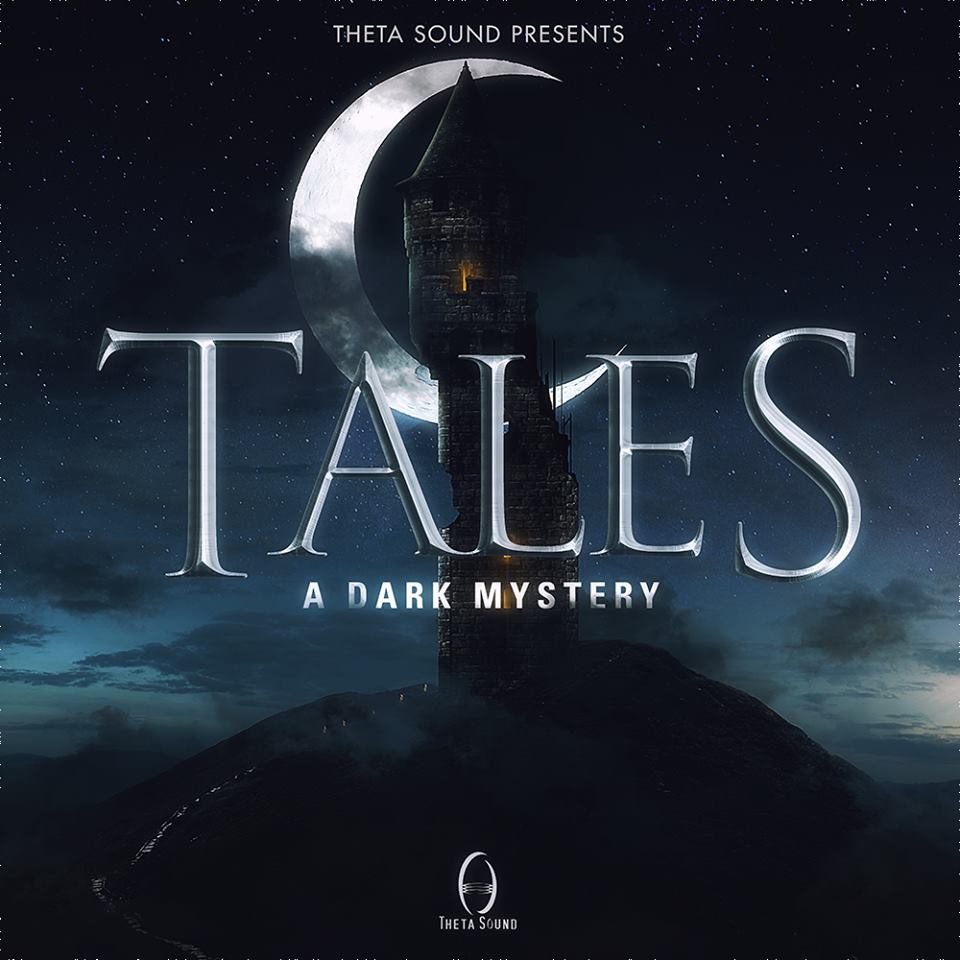 Tales is a compelling orchestral release from Theta Sound. It delivers magical, mysterious and fantasy music, with an atmosphere that is reminiscent of John Williams' compositions for the Harry Potter movies.
Composed by Jean-Gabriel Raynaud and Cedric Baravaglio from Unique Horns Studios, Tales features "grand orchestra themes with magnificent strings and bold brass with majestic choral arrangements", according to Theta Sound. "These mystical tracks lead to epic and powerful heroic finales."
Early placements include the movie IT – several TV spots feature the track "Witches Procession":

Tales is currently not available to the public for purchase. For licensing information, contact Theta Sound.