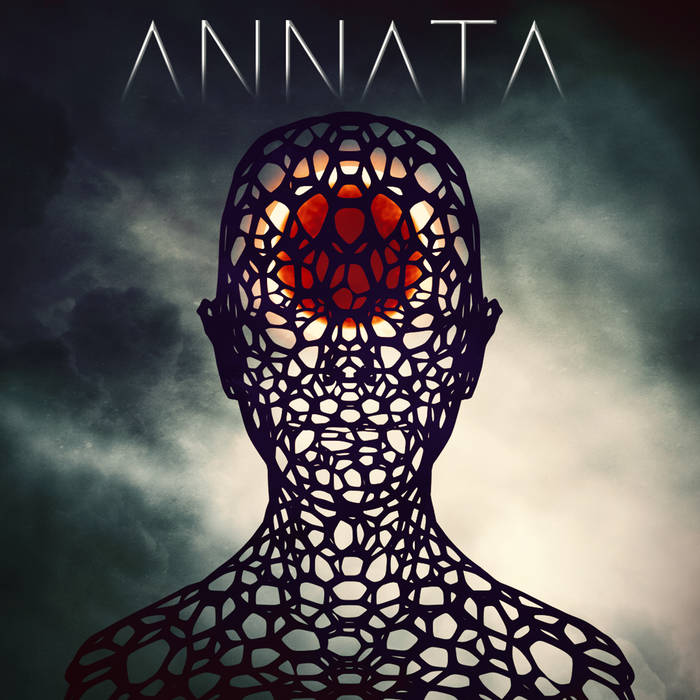 Annata is a new release from The Secession, also known as Greg Dombrowski. Ethereal, modern, dramatic, this is The Secession's most inspiring and compelling release to date.
"Annata is my most powerful epic and emotional music ever", Dombrowski said.  "Eleven cinematic tracks based on ancient Sanskrit terms guide you across a palette of vast emotions.   Powerful orchestra blending with sound design and synth elements creates a relentless and unique cinematic music experience."

Annata is available to the public for purchase through iTunes, Amazon and Bandcamp. For licensing information, contact The Secession.