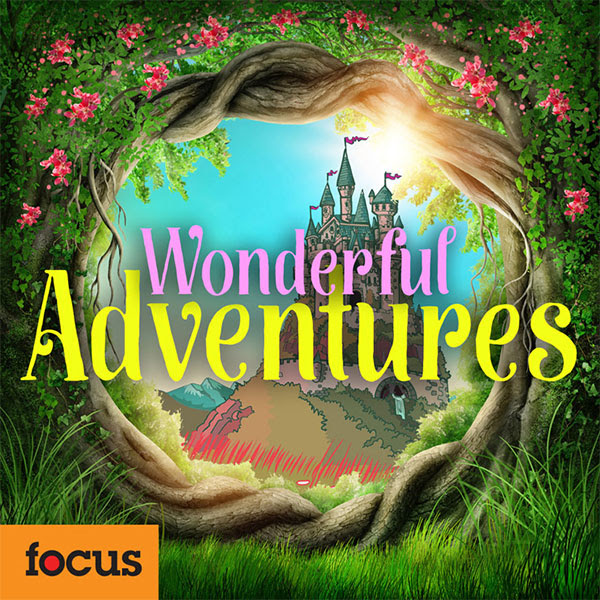 Focus Music: Wonderful Adventures
Focus Music's recent industry release, Wonderful Adventures, is a collection of fantasy/adventure orchestral tracks, with a magical atmosphere, "for family films, animation and the young at heart".
Recorded live with the City of Prague Philharmonic Orchestra in Smecky Studios, Prague, Wonderful Adventures was composed by Mark Cousins and Adam Saunders.
Here's a behind-the-scene video, with the duo, during the recording of their new album:
The entire album is available for listening on the Focus Music website.

Wonderful Adventures is currently not available to the public for purchase. For licensing information, contact Focus Music.