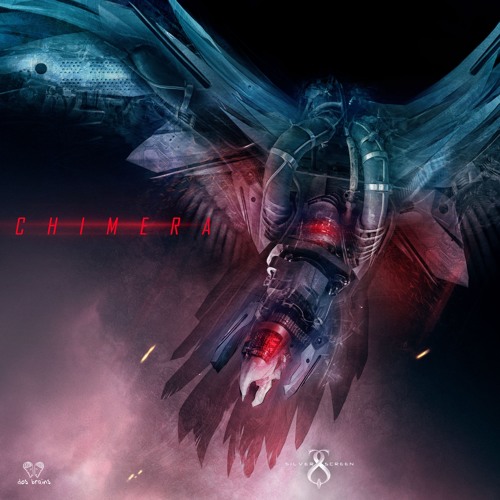 dos brains: 'Chimera', 'Revolt' and 'Searchlight'
Here are the latest orchestral releases from dos brains – Chimera, Revolt and Searchlight.
Chimera is an emotional, dramatic, spine-chivering hybrid/orchestral album that is part of the Silver Screen catalog.
"Our time, a mythic time, exploring the universe, ever expanding; and the order within it, a chaos of dreams and nightmares. We are hybrids of machines and organisms. All living in different realities, where the most frightening CHIMERAS seem commonplace."
Revolt is also part of the Silver Screen catalog and features dramatic, massive, action-packed, hybrid music.
"We've been fighting for years. Against humiliation, against injustice, against inequality, against the exploitation of human beings. History is violent change, a rebellion against the status quo and man's fate. REVOLT!"
Searchlight is a dark, heroic, suspenseful, hybrid album from the Third Rail catalog.
"I'm a survivor. Others must be somewhere out there, too. They got to be. That SEARCHLIGHT, I must go to it."

These albums are currently not available to the public for purchase. For licensing information, contact dos brains.