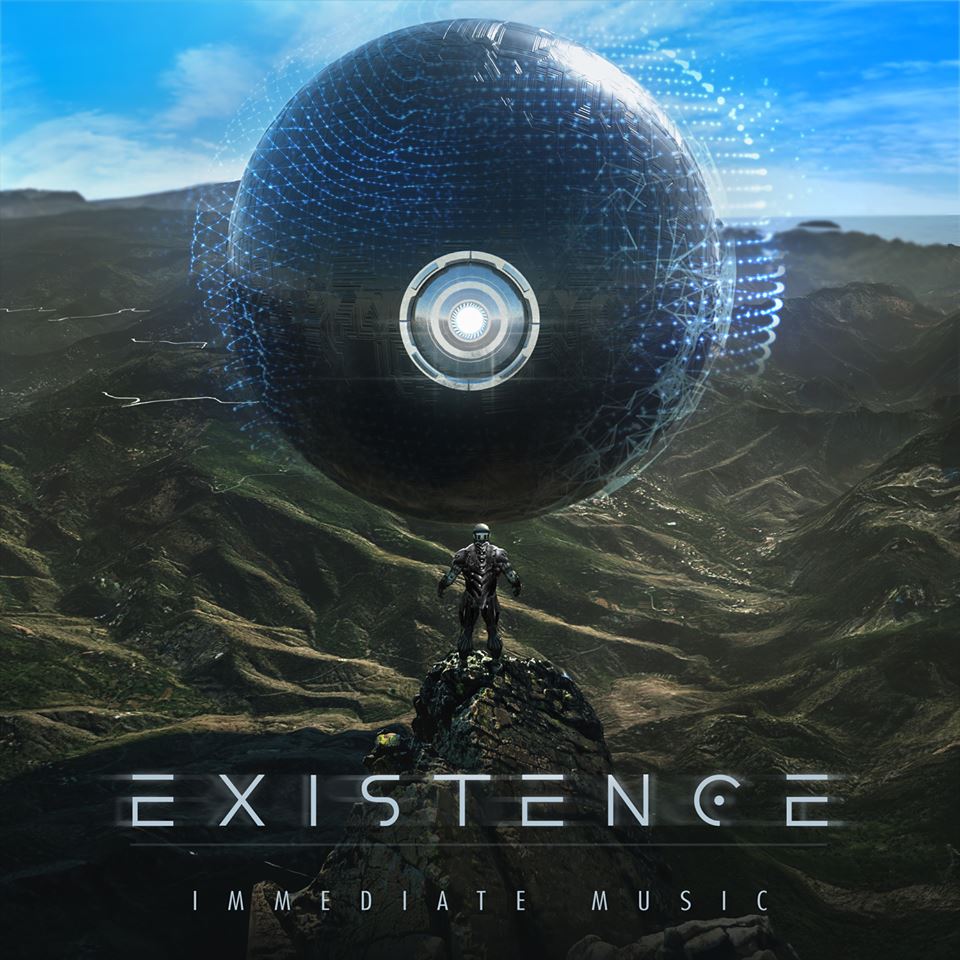 Immediate Music: Existence
Existence is a new public release from Immediate Music. This hybrid/orchestral album was formerly an industry release only.
Existence offers dark, suspenseful, action-packed and heroic music. "Dark dramatic themes, imaginable in a dystopian universe, are mixed with emotion-fueled orchestral passages powered by modern driving percussion", Immediate Music says. "Our existence is threatened on every level, but the possibility of human salvation is within reach! This is a first for Immediate – a trailer industry release of our epic music delivered to our fans!"
The entire album can be streamed on Spotify.

Existence is available to the public for purchase through iTunes and BandCamp. For licensing information, contact Immediate Music.