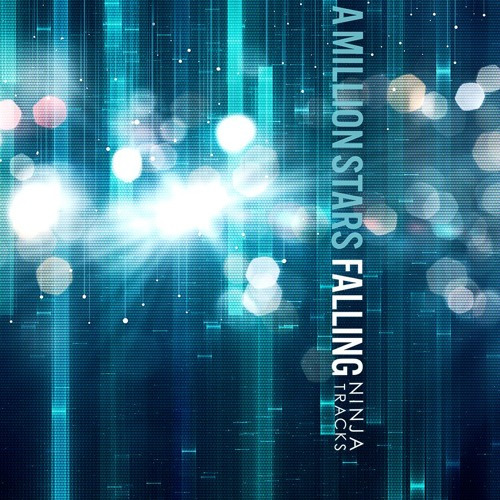 Ninja Tracks: A Million Stars Falling
Ninja Tracks' latest release is a modern album of dramatic hybrid/orchestral music, composed by Raouf Rectobiasi.
A Million Stars Falling marks the first collaboration between Ninja Tracks and Raouf Rectobiasi, who happens to be a fan of the company's particular style of music. This actually inspired him to compose trailer music as well.
Raouf stated on his Facebook page that this release is a "big personal milestone". "Ninja Tracks is mainly the reason I am what I am right now musically (from their fantastic soundtracks that I love for Splinter Cell Conviction and Blacklist to their unique style in the trailer industry)", he says, "even being the reason I got into trailer music to be honest."

A Million Stars Falling is currently not available to the public for purchase. For licensing information, contact Ninja Tracks.