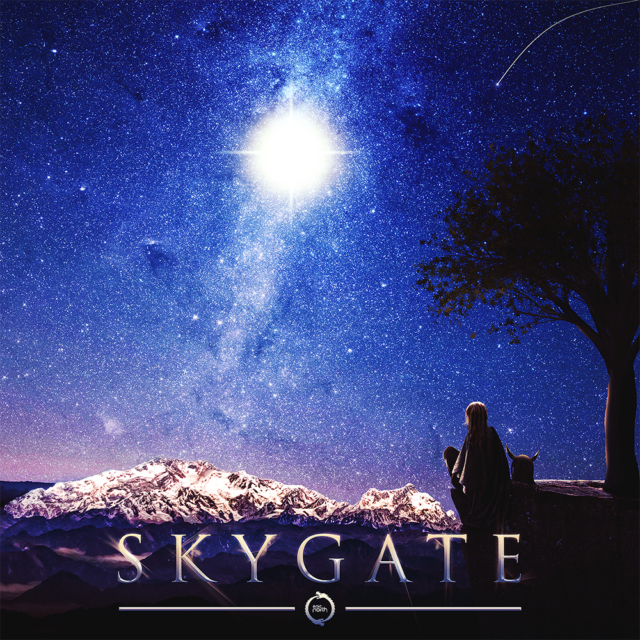 Skygate is a new industry release from the one and only Viking trailer music team, Epic North.
Skygate offers uplifting, heroic, inspiring, orchestral music, with electronic influences from time to time. "Skygate is an epic emotional uplifting album with hopeful, huge an inspiring tracks", Epic North explains. "Take a listen to the album preview and tell us what you think!"
The cover was made by Koke Nunez Gomez. The album will be released to the public later this year.

Skygate is currently not available to the public for purchase. For licensing information, contact Epic North.