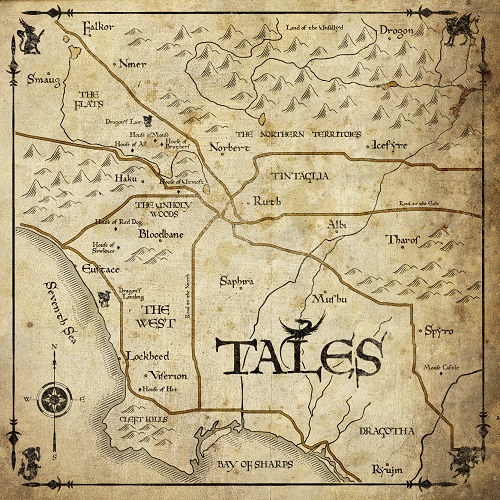 The Hit House: 'Tales' and 'Spheres: Lucid'
While Tales is filled with adventure and wonder, Lucid conveys a full spectrum of emotions.
Tales is an epic and heroic family/adventure album, filled with magical and inspiring moments. Tales was created and produced by composers Scott Lee Miller, William Hunt, Dan Diaz, and Martyn Corbet.
"We've crafted these 'Tales' for our clients, so they can more easily write their own," notes Sally House, Executive Producer. "Everyone has their own dragon to conquer, tame and ride over the horizon. Ours is breathing new fire into a genre that had lost its magic. With Tales, we've crafted a fiery new tome in our 'Epic' anthology filled with wonder, fascination, charm, a touch of darkness, and a little bit of the 'potion' we mixed up at the wet bar."
Spheres: Lucid is a reflective, sweeping and dramatic electro/orchestral album. "Emotions are like crystals: Not a single one is exactly the same. When communicating these sentiments in your campaign, a cookie-cutter piece of score will never do them justice. Spheres: Lucid delves deep into the prolific world of modern classical to create one-of-a-kind melodies your audience can cling to. You will find each of these 11 tracks to be a truly unique experience, conveying the full spectrum of emotions that your campaign requires."
On a side note… don't miss the first trailer for Beauty and the Beast, featuring custom music by The Hit House (from 0-0:44 and 1:48 to the end):

These albums are currently not available to the public for purchase. For licensing information, contact The Hit House.