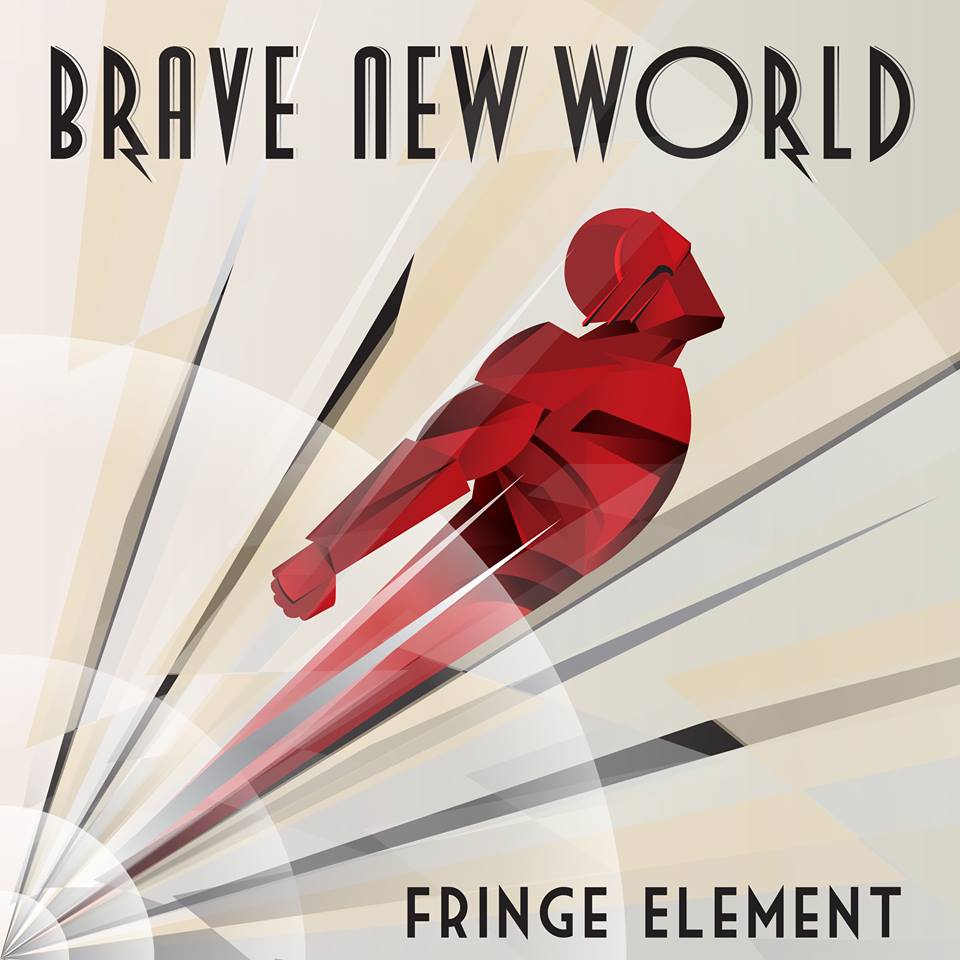 Fringe Element: Brave New World

Brave New World is the name of a new cinematic orchestral album from Fringe Element.
This inspirational album was five months in the making, with  four composers. "It's a collection of modern yet timeless orchestral landscapes that range in style from giant sweeping hero cues, to dramatic indie Oscar contender pieces", Fringe Element says.
Brave new World was recorded live at the renowned Ocean Way Studios in Nashville, and Fringe Element shared some pictures of the recording session on Facebook.
We're finally getting around to posting pics from the Brave New World recording session in Nashville. We had so much fun making this album. Oh, and Happy (belated) Halloween. Boo!

Brave New World is currently not available to the public for purchase. For licensing information, contact Fringe Element.