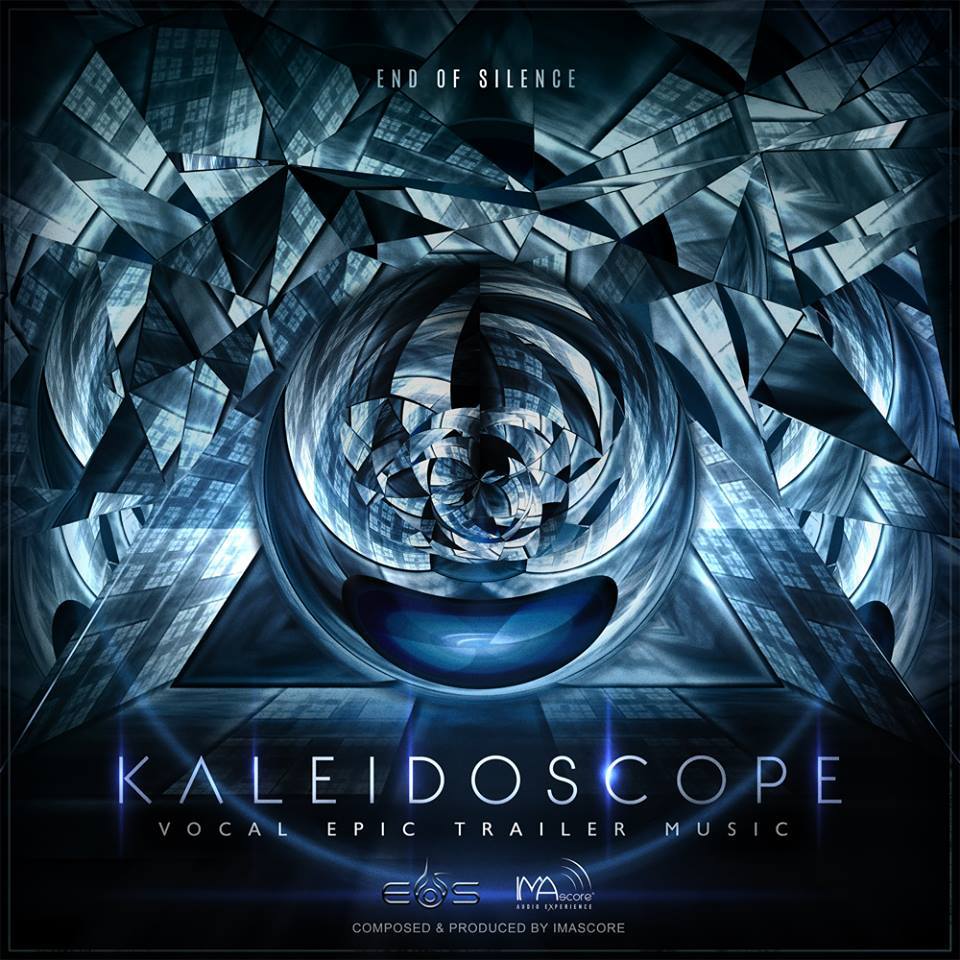 End of Silence: Kaleidoscope
Kaleidoscope is the beautiful name of End of Silence's third album, offering epic trailer music with female vocals.
"Kaleidoscope contains 10 powerful epic vocal scores covering many styles ranging from massive hybrid to fantasy adventure and motivational pop rock."
The team behind this new release includes Andreas Kübler and Florian Wunsch (music composition), Xaver Willebrand Zongorfor (lyrics), Toby Mason (post-production), Walid Feghali (album artwork)… Kaleidoscope was produced by IMAscore, a music production studio based in Paderborn, Germany.
For more information, you can visit End of Silence's website.

Kaleidoscope is currently not available to the public for purchase. For licensing information, contact End of Silence.