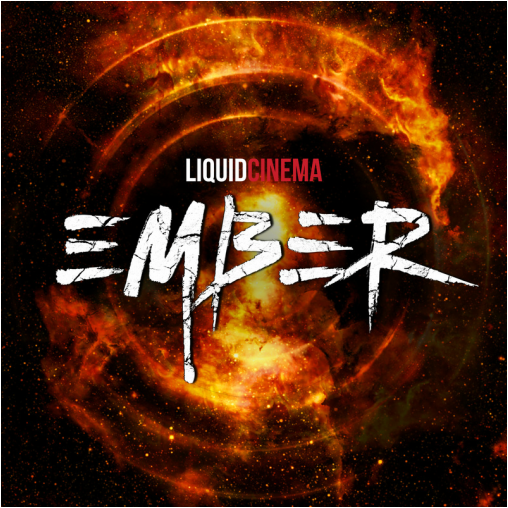 Liquid Cinema's newest release, Ember, consists of epic and driving rock/orchestral music. This premium trailer album is a mix of orchestra, choir and guitars, " with plenty of epic and emotional tracks to make an impactful experience", according to Liquid Cinema.
Ember was composed by Peter Jeremias, James Riordon Norman, Max Cameron, Casey Aaron Edwards, Cody M. Johnson and Benjamin MacDougall.

Ember is available to the public for purchase through iTunes and Amazon. For licensing information, contact Liquid Cinema.