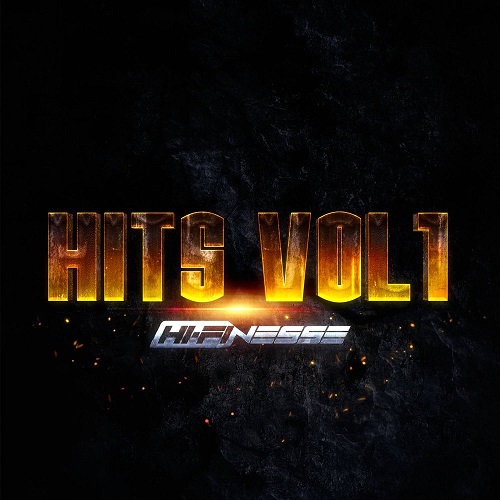 Hi-Finesse's First Public Release, "Hits Vol. 01"
Don't miss Hits Vol. 01, the very first public release from Hi-Finesse. This is a compilation of some of their most popular tracks, which have used in various movie advertising campaigns.
"Our greatest hits collection is now available to the public", Hi-Finesse says. Two of the tracks feature singer Natacha Atlas.
The tracks have been placed in various blockbuster movie trailers – The Finest Hours, Daredevil, Fury, Divergent: Insurgent, Guardians of the Galaxy, As Above So Below, Snowpiercer, Lucy… to name a few.
Here are some examples – the trailer for The Finest Hours features the track "Odyssey":
"Spectra":
"Spectra", again:
"Andromeda":
"Slowly Into The Light":
and "Slowly Into The Light" here, too:
"Radius":
"Rebirth":

Hits Vol. 01 is available to the public for purchase through iTunes and Amazon. For licensing information, contact Hi-Finesse.