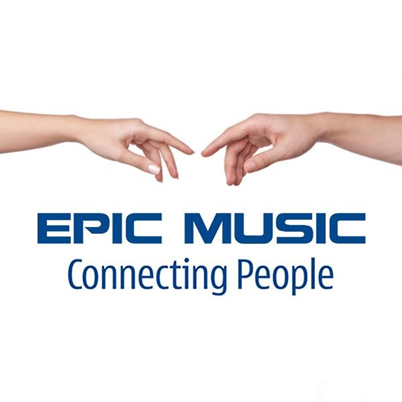 The epic music community is growing strong and there are more and more fans of this kind of music, which is now considered as a genre by more and more people (there is even a definition of it on Wikipedia).
Fans of epic music seem to have a good sense of humor and they are very active on the internet – nowadays you can find many funny memes about their most beloved music (if you don't know what an internet meme is, here's an explanation). Here are some nice ones!
Epic music, an endless source of inspiration:





Different kinds of music listeners… including epic music listeners:

The eargasm with epic music:

…And side effects of epic music:

When friends discover epic music:

… And when friends don't know epic music (yet):



Epic music, an unlimited source of motivation for all kinds of situations:



Epic music… Connecting people better than Nokia:

When everything else fails, there's still epic music:

Epic music, a passion that can easily lead to financial ruin:

And, finally, this rather weird meme as a conclusion… (Why not – it's never too late to start making epic music, but maybe it's not necessary to wait until reincarnation?)

---
Feel free to share more pictures or memes about epic music in the comments – we'll add the best ones to the list!
Featured image © EMVN