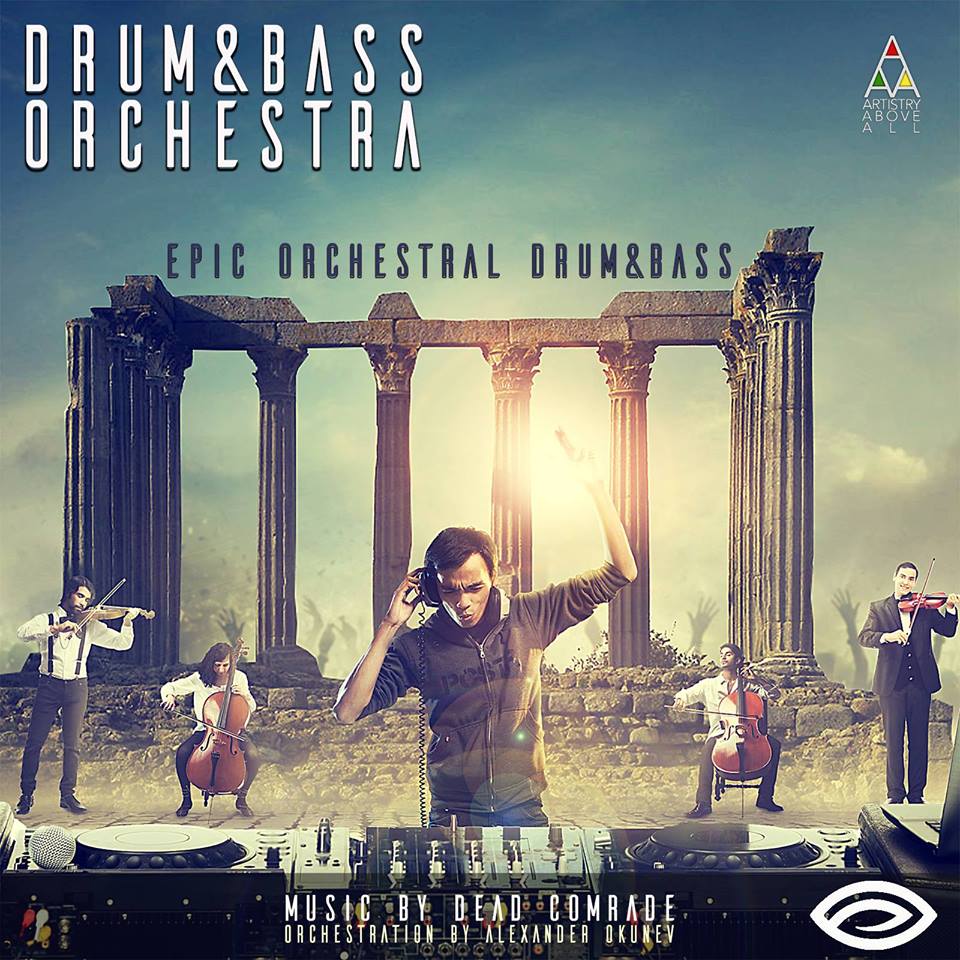 Songs To Your Eyes' Latest Releases
Songs To Your Eyes' latest releases offer various cinematic music. Don't miss the great Prophetic Visions, composed by Dwayne Ford.
Drum & Bass Orchestra features hybrid electronic/orchestral music with a lot of drums and bass, as the name of the album strongly suggests. This album offers "a unique mix of epic orchestral music with aggressive drum & bass", the company says, with orchestration by Alexander Okunev (from Demented Sound Mafia) and music by Dead Comrade.
The album is available to the public for purchase through iTunes and Amazon.
The Last Dragon is an album with adventure, magic, heroic themes, and fantasy, composed by Alexander Okunev. The Last Dragon includes "compositions that keep building and building, memorable melodies and sophisticated writing. A must have release that like this genre." The album is available on iTunes and Amazon.
Prophetic Visions is Dwayne Ford's fourth album with Songs To Your Eyes. Inspiring, uplifting, mystical at times, soaring at others, Prophetic Visions is probably Dwayne Ford's best album so far. "He continues to inspire us with heavenly epic music that fuels our imagination and elevates our emotional state", Songs To Your Eyes notes. "Dwayne's masterful approach to fusing angelic vocals with his powerful orchestrations have created a cult following that continues to grow and support his unique sound."
Don't forget to buy this album on iTunes or Amazon.
Invasion is the latest album, with a heroic, action-packed and suspenseful atmosphere. Composed by Tybercore, Invasion "will put you on some serious edge with powerful hybrid orchestral score fused with sound design. Aggressive, action oriented cues with a heroic/sci-fi overtone that keep building and building to explosive back-ends." You will find Invasion on iTunes.

For licensing information, contact Songs To Your Eyes.