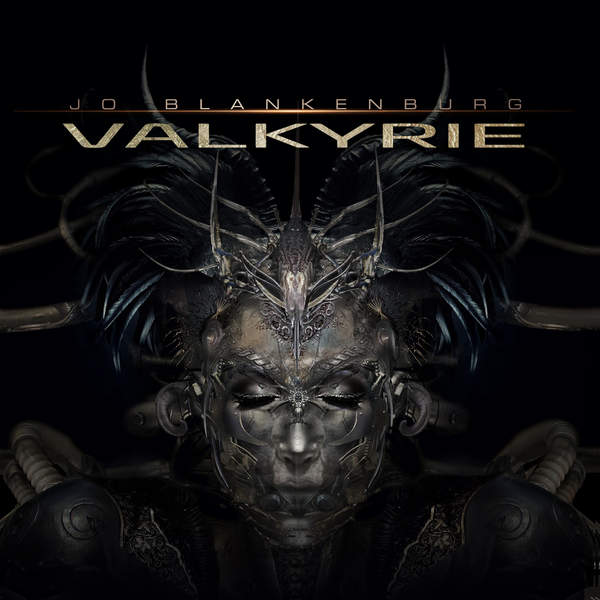 Position Music: Valkyrie, a New Album Composed Jo Blankenburg
Valkyrie is Jo Blankenburg's sixth album, published by Position Music.
Sweeping, emotional, dramatic, epic and majestic, Valkyrie has the stunning power to convey vast and complex emotions, and it might take you some time to fully embrace the beauty of this album… Close your eyes and listen to it several times!
The equally beautiful artwork was done by Michael Page from Trike Creative.

Valkyrie is available to the public for purchase via iTunes, Amazon and Bandcamp. For licensing information, contact Position Music.