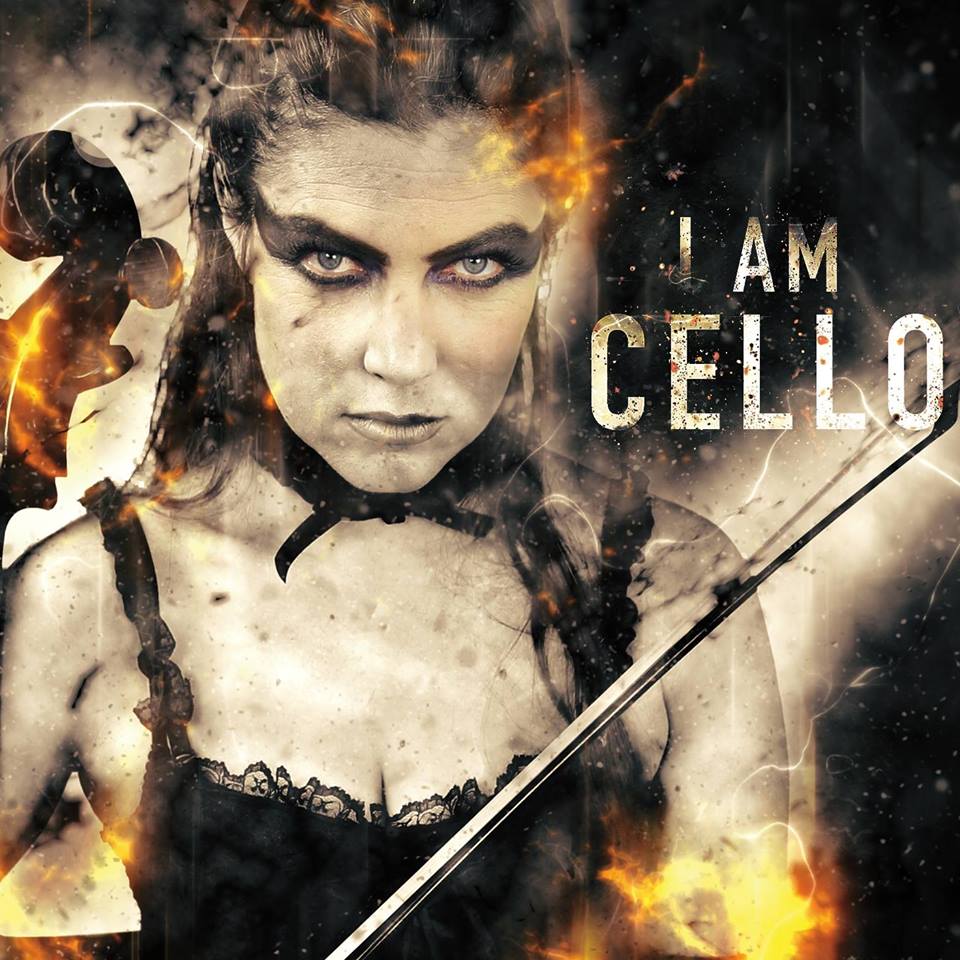 I Am Cello: Dan and Deryn Cullen Unite with Imperativa Records
Published by Imperativa Records, I Am Cello is the debut release from the couple of musicians Dan and Deryn Cullen.
Inspiring, dramatic, melancholic, or even epic… and always evocative, I Am Cello is an album infused with emotions, expressed through delicate and intricate orchestral music with cello themes. The music was composed by Dan Cullen and the cello parts were performed by Deryn Cullen.
"Deryn's exquisite cello ensemble gives Dan's dramatic orchestrations the life and dynamics it deserves", Imperativa Records explains. "A magnificent live choir recorded in LA accentuates the epic emotion; and award-winning Epic Music producer Yoav Goren's creative direction and lush three-dimensional mixes elevate each track to astonishing heights. The result is a musical experience that will evoke passion, tears and joy –  sometimes all at once".
And, as the album cover suggests, the definition of this album is: "For my heart is a furnace, and my music is fire… I am cello."
If you'd like to get a signed CD of I Am Cello, here's your chance: http://shoutout.wix.com/so/3LU1DhOv#/main

I Am Cello is available to the public for purchase via iTunes, Amazon, Imperativa Records and Bandcamp. For licensing information, contact Imperativa Records.