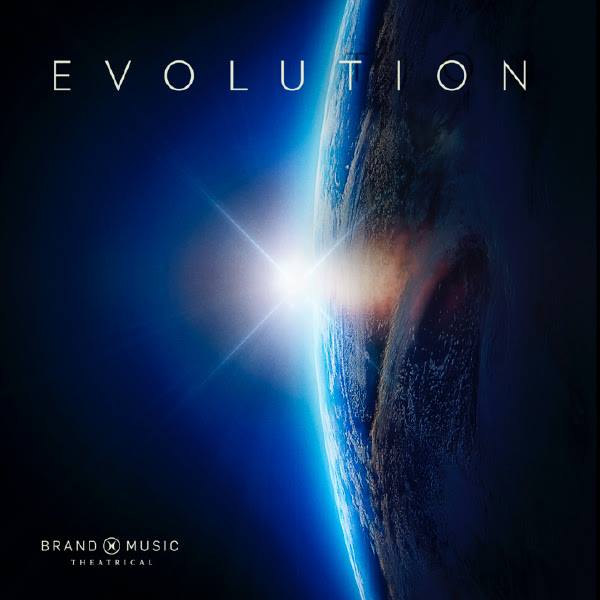 Brand X Music: Evolution and Entropy
Evolution and Entropy are two new albums from Brand X Music, forming a double release."From the dark to the heroic, this double album features cinematic styles for heroes and villains", Brand X Music notes.
These albums were composed by John Sponsler, Tom Gire, Chris Field, Josh Lynch, Corey Martin, and Erick DeVore.
Evolution is a futuristic, heroic and action-packed album. The tracks are "packed with anthemic emotion, dynamic punch, and cosmically epic power to slay in battle against evil and villainy", which is "perfect for your next heroic action campaign, these cues are guaranteed to dispel the darkness and restore balance to the promotional universe."
Entropy is a dark, suspenseful and modern album, where "chaos reigns". The album includes "blazingly badass tracks to bolster your most massive and destructive campaigns. Eleven cues are brimming with nasty guitars, sinister synths, pounding percussion, shocking slams, and tons of tense powerful action. Unleash them into your next spot and witness galaxies crumble and worlds shatter."

These albums are currently not available to the public for purchase. For licensing information, contact Brand X Music.