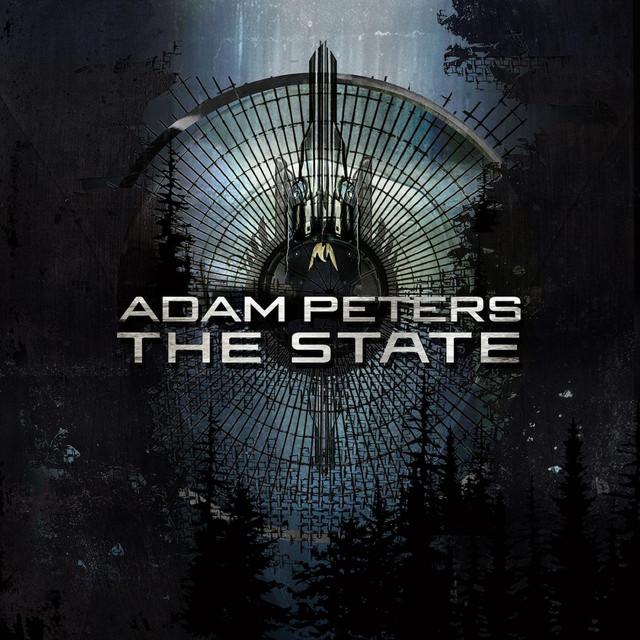 Position Music: The State
The State is an exciting release from Position Music, released a few months ago. Composed by Adam Peters, The State delivers intense epic hybrid/orchestral music, recorded live at AIR Studios in London.
This is "futuristic, sci-fi, and MASSIVE", according to Position Music; a "must-have for every epic music fan!"
Recent placements include the trailer for Snowden, featuring the track "Lossless":

The State is available to the public for purchase through iTunes and Amazon. For licensing information, contact Position Music.