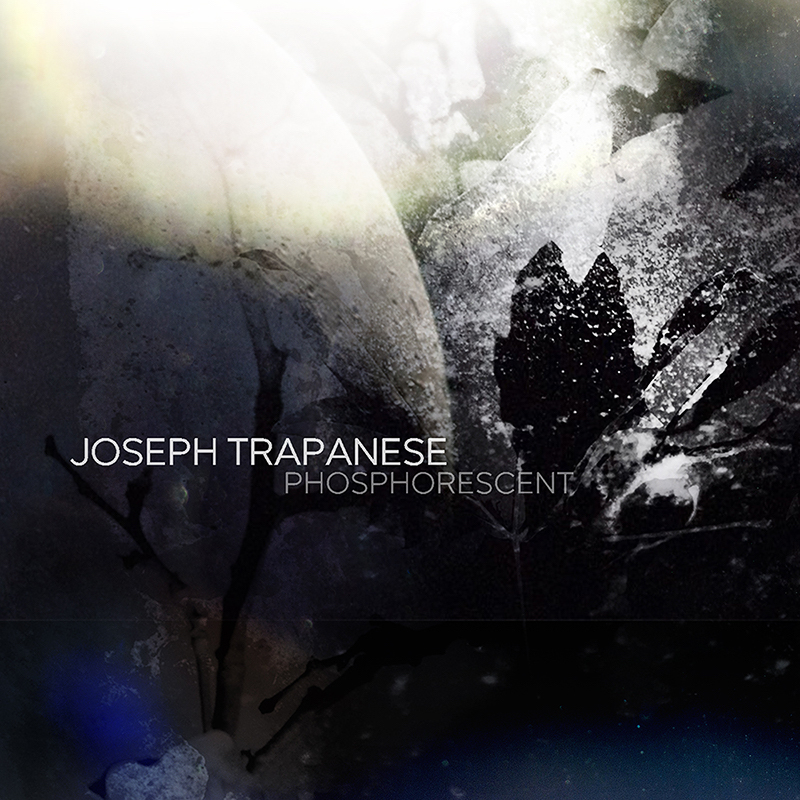 Position Music & Joseph Trapanese: Phosphorescent
Phosphorescent, featuring renowned composer Joseph Trapanese, is a new album released by Position Music and offering epic, dramatic, emotional and modern hybrid/orchestral music.
Joseph Trapanese is famous for scoring movies such as Divergent: Insurgent and Straight Outta Compton. He has also collaborated with various artists – Daft Punk on Tron: Legacy, Anthony Gonzalez (M83) on Oblivion, and Mike Shinoda (Linkin Park) on The Raid: Redemption… In addition to this, he has composed music for trailer music libraries such as Sencit Music and Position Music, and his music has been placed in trailers, including Iron Man 3. Phosphorescent is his first solo album of trailer music, published by Position Music.
You'll find out more about the creative process of Phosphorescent in the behind-the-scene video below, featuring an interview:
And here's the preview of the title track:

Phosphorescent is available to the public for purchase through iTunes and Amazon. For licensing information, contact Position Music.