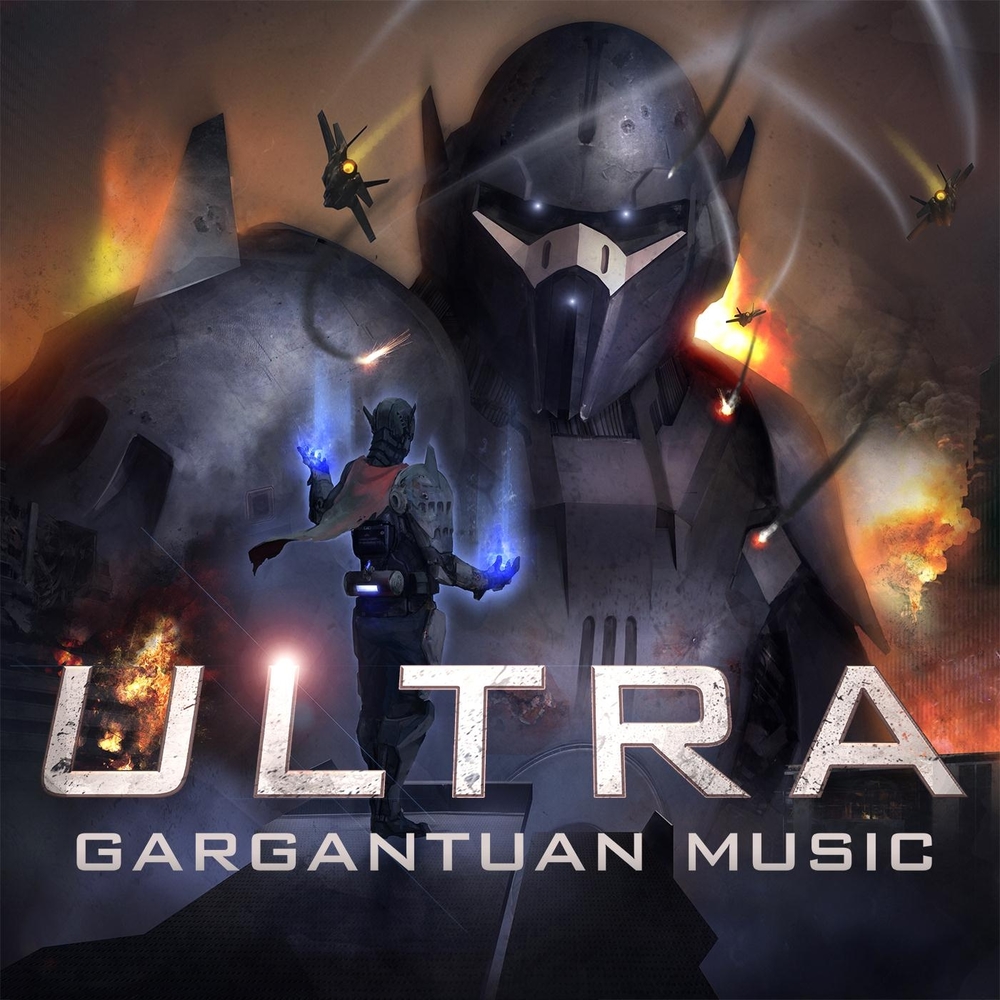 Ultra is a dark, hard-hitting and futuristic hybrid electronic/orchestral release from Gargantuan Music.
"If you like epic trailer music you're going to love this!", the company announces. "Three years in the making, Ultra is a journey into hard-hitting sci-fi electronic sound and massive orchestra. Full of power and furry, it ramps up the adrenaline levels like nothing else. "
Ultra was produced and co-written by BAFTA award-winning composer R. Simeon Bowring, and his team at Gargantuan – Sam Wale, James Murray, Peter Major, Allan Jay Reed and Raffael Gruber.
Early placements include Doctor Who and Sleepy Hollow.

Ultra is available to the public for purchase through iTunes, Amazon and CDBaby. For licensing information, contact Gargantuan Music.