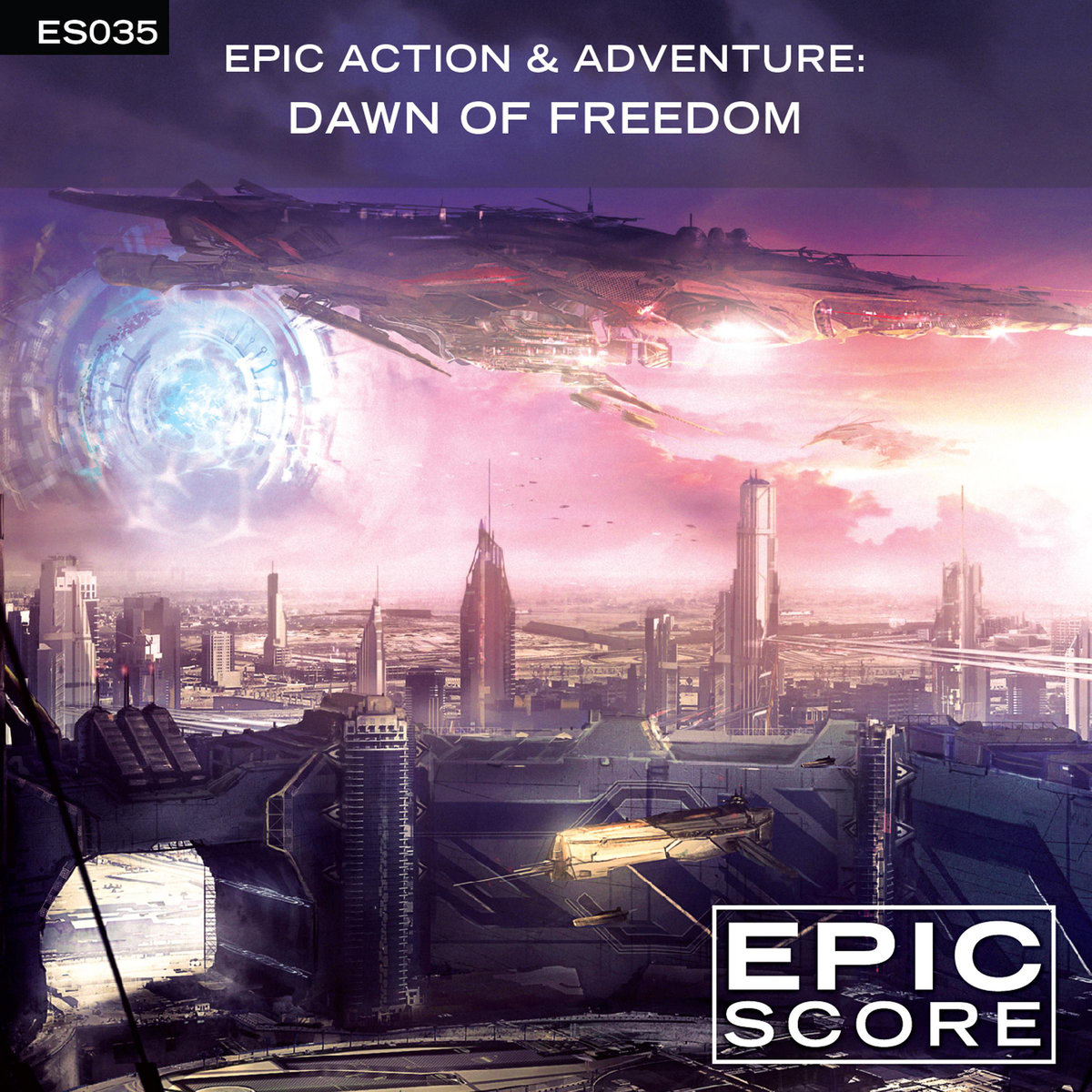 Epic Score: Dawn of Freedom
Epic Score recently released Dawn of Freedom – a new opus of the company's famous Epic Action & Adventure album series.
Dawn of Freedom features composer Lasse Enersen and delivers, of course, epic and action-packed music, dramatic and suspenseful at times, hopeful and inspiring at others. "Lasse Enersen returns with his strong melodies and powerful music!", says Epic Score. Enersen had previously composed another album for the company, Earthrise.

Dawn of Freedom is available to the public for purchase through iTunes and Amazon. For licensing information, contact Epic Score.