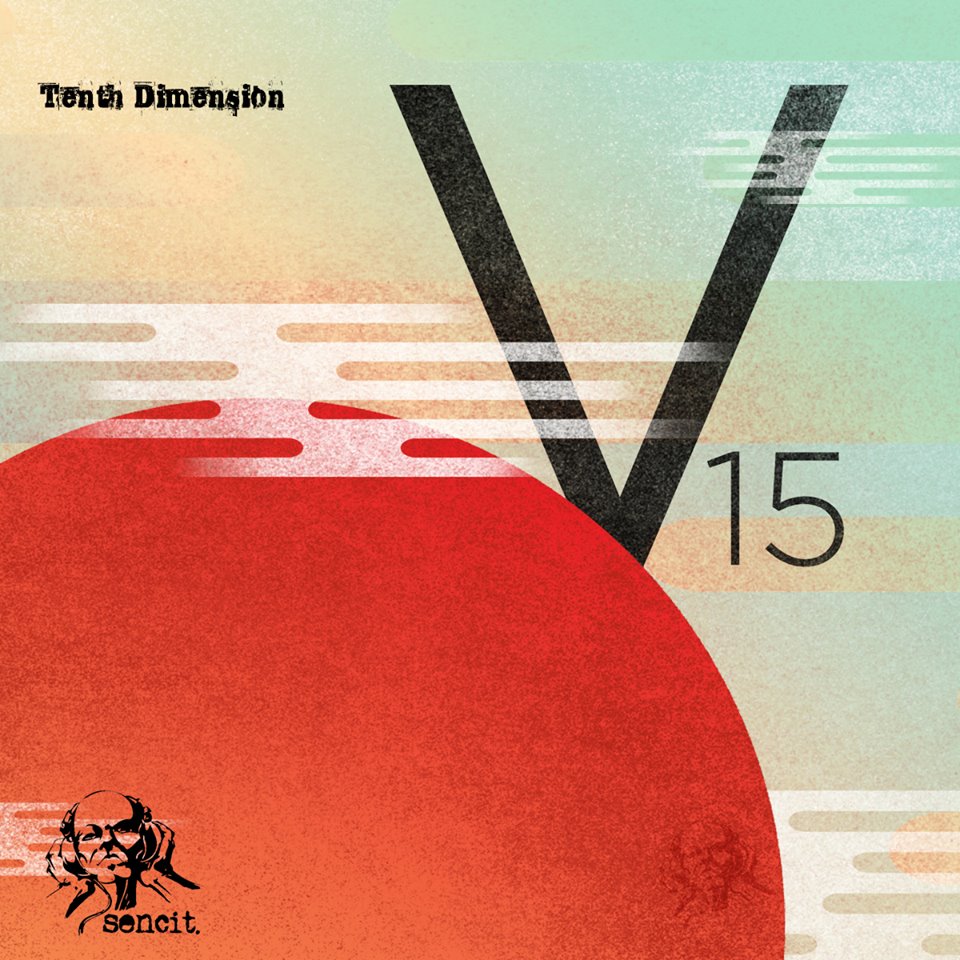 Sencit Music: Tenth Dimension Vol. 15
Sencit Music's new release, Tenth Dimension Vol. 15, offers very diverse trailer music – ranging from dark and ominous tracks to driving and action-packed compositions, including suspenseful pieces as well as a lot of sound design.
"Every successful trailer and promo creates anticipation, a sense of intrigue, and evokes an emotional response that both captures the essence of the film/ series and connects with a large audience", Sencit explains. "With Tenth Dimension Vol. 15, we have provided a concise musical palette (10 cues) to help create your successful spots. Vol. 15 is not genre specific, so please jump around the album to find the right sound for your projects."

Tenth Dimension Vol. 15 is currently not available to the public for purchase. For licensing information, contact Sencit Music at info@sencit.net.