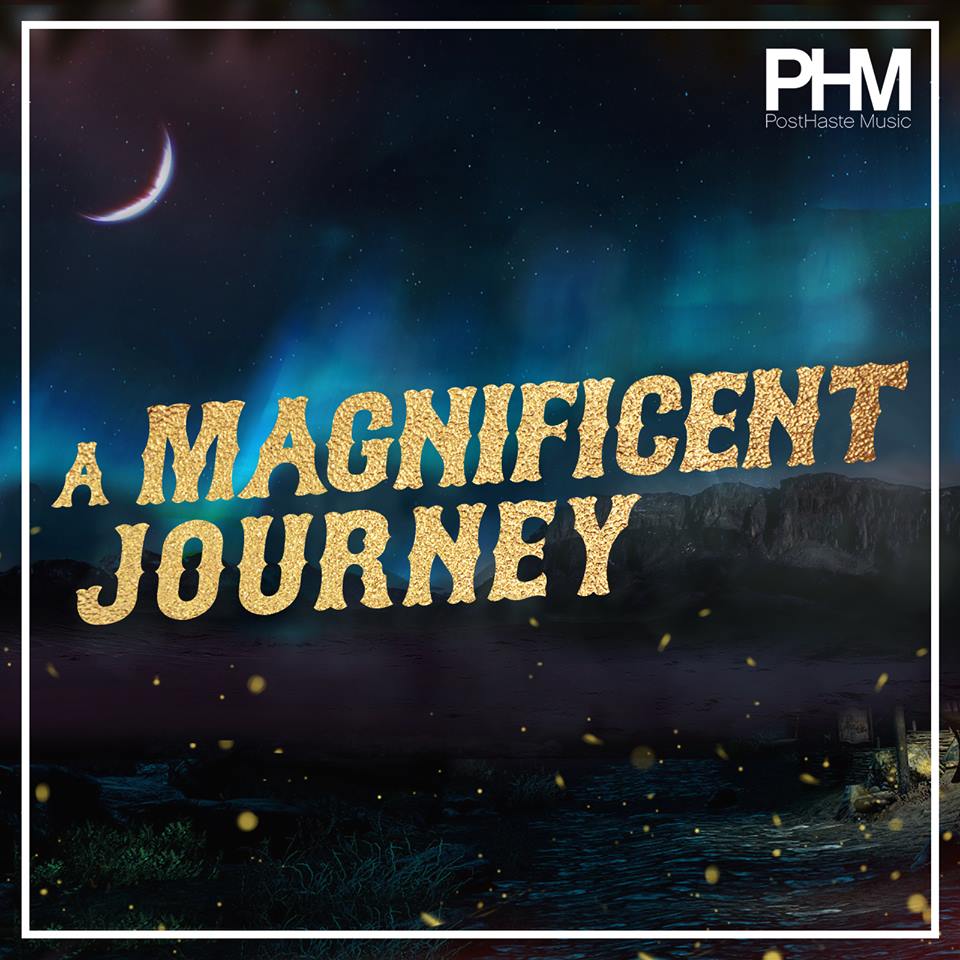 PostHaste: A Magnificent Journey
PostHaste's new release, A Magnificent Journey, is a family/adventure trailer album composed by Stephen Barton. "In need of audacious and sweeping orchestral cues for your next Family/Adventure project? Listen no further than these 10 beautifully mastered tracks from our latest release, A Magnificent Journey", PostHaste says.
"Tracks like 'Evermore' and 'Once Upon A Time' transport you from the ballroom floor and take you flying into the clouds, while 'Buckle and Swash' and 'Adventure Begins' will have you walking the plank. From delicate piano arpeggios and angelic choir notes to deep cinematic brass and fantasy-filled strings, these cues are sure to take your characters on the adventure of a lifetime."
You will find the whole album on SourceAudio.

A Magnificent Journey is currently not available to the public for purchase. For licensing information, contact PostHaste Music.