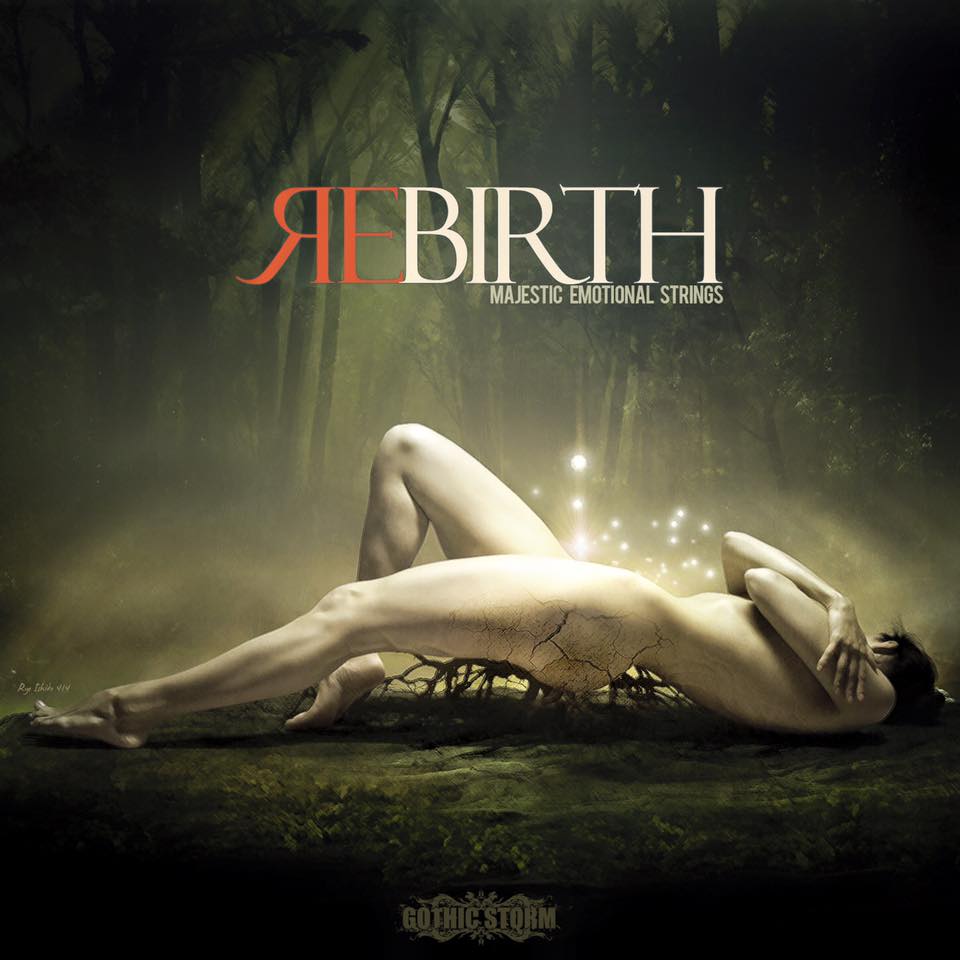 If you enjoyed the album Miracle of Life and the Epic Emotional series from Gothic Storm, you won't be disappointed by their spine-shivering new industry release, Rebirth. 
Composed by Chris Haigh and Gabriel Brosteanu, this sweeping and soaring album offers "majestic emotional strings", hopeful at times, melancholic at others. Rebirth features live strings from the Royal Liverpool Philharmonic Orchestra. The artwork was made by Ryo Ishido.

Rebirth is currently not available to the public for purchase. For licensing information, contact Gothic Storm.