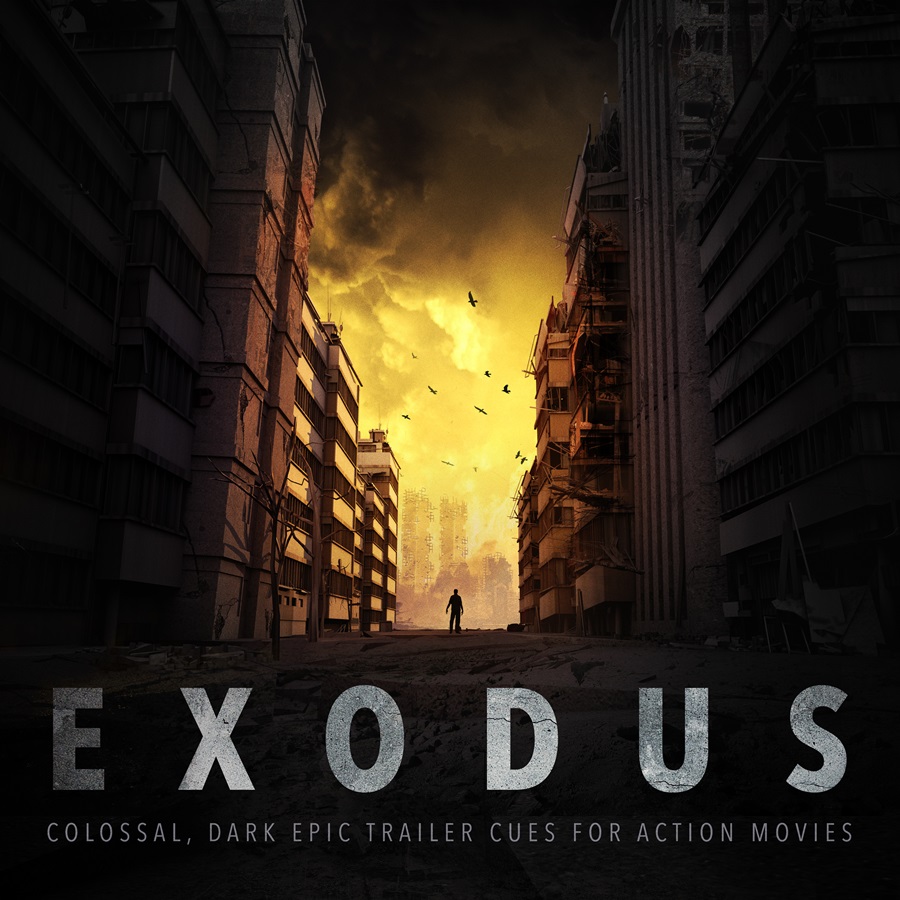 Fired Earth Music: Exodus
Dramatic, epic, intense, Exodus is a brand new orchestral release from Fired Earth Music.
"Exodus consists of colossal, dark epic trailer cues for action movies", the company explains. The album features "heroic orchestral themes with rousing choirs and powerful trailer percussion building to high-octane back-ends."
Exodus was composed by Argon, Juggernaut, Magneto and Stroom. The entire album is available for listening on the West One Music website.

Exodus is currently not available to the public for purchase. For licensing information, contact West One Music.