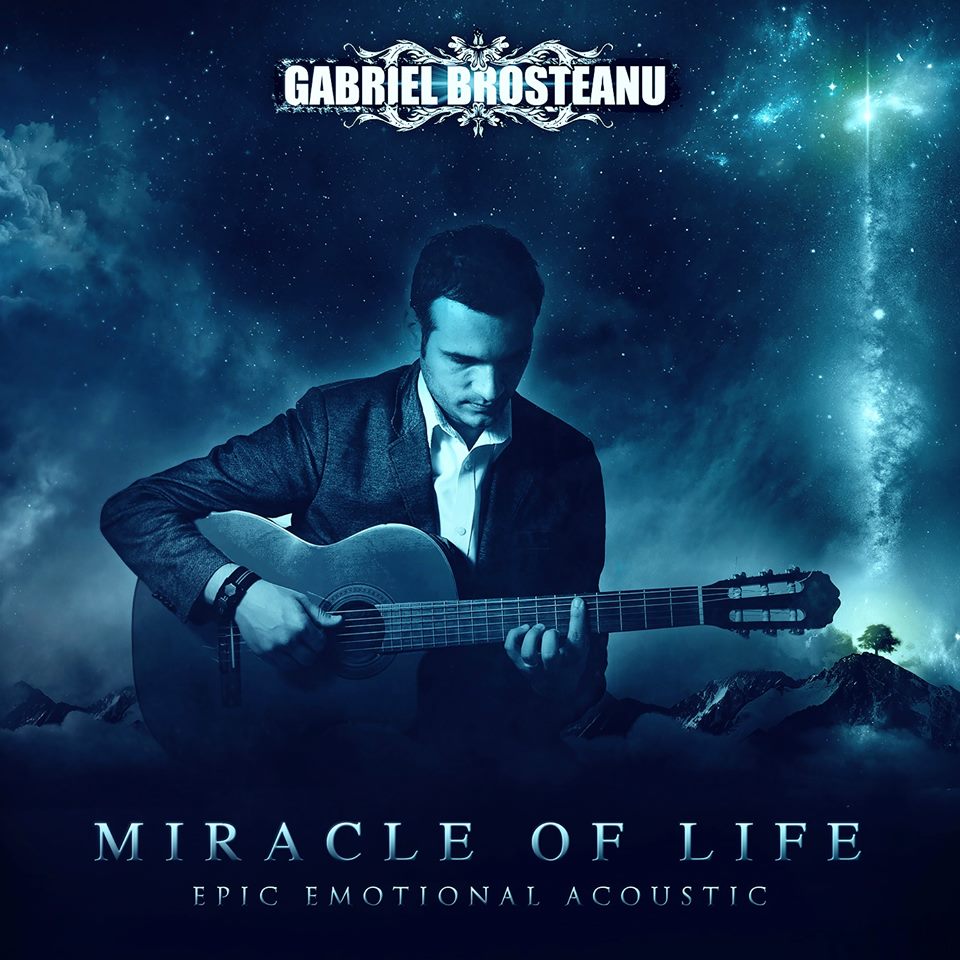 Gothic Storm: Miracle of Life
With Miracle of Life, Gothic Storm offers a collection of soaring and uplifting tracks, featuring orchestra and acoustic guitars.
Miracle of Life is a "glorious explosion of live orchestra, epic percussion and moving, personal acoustic guitars brimming with hope, life and colour", composed by award-winning flamenco guitarist Gabriel Brosteanu and featuring strings from the Royal Liverpool Philharmonic Orchestra. "Where trailer tracks often start with cold pianos or tense strings, the acoustic guitar here adds an immediate human warmth and colour, making this a uniquely emotional trailer album."
The artwork was made by Sam Hayles (DOSEprod).
https://soundcloud.com/gothicstorm/sets/gothic037-miracle-of-life

Miracle of Life is currently not available to the public for purchase. For licensing information, contact Gothic Storm.