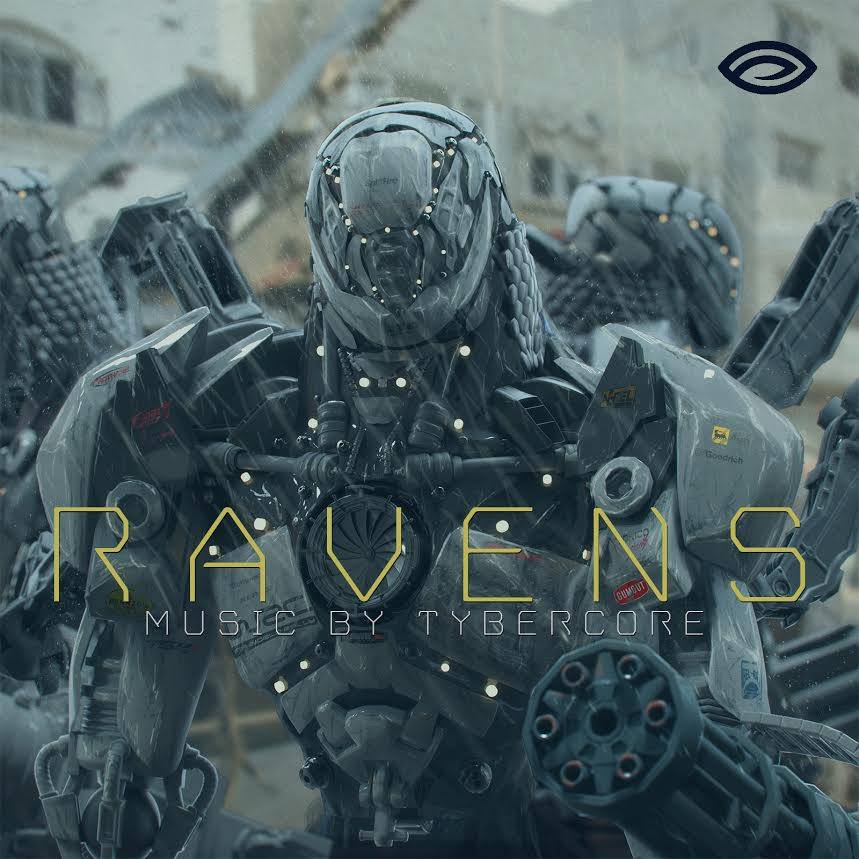 Demented Sound Mafia: Ravens
Ravens, an album recently released by Demented Sound Mafia and distributed by Songs To Your Eyes, features composer Tybercore.  This epic, driving and modern album is a mix of rock, sound design and orchestra.
Demented Sound Mafia notes that "Tybercore's sophomore release fuses Led Zeppelin sounding drums with heavy guitar riffs, piercing sound design and orchestral brass & strings and offers powerful hybrid cues that work perfectly with heroic, sci-fi, apocalyptic & action oriented film trailers, promos & video games."
Ravens is available to the public for purchase through iTunes. For licensing information, contact Songs To Your Eyes.