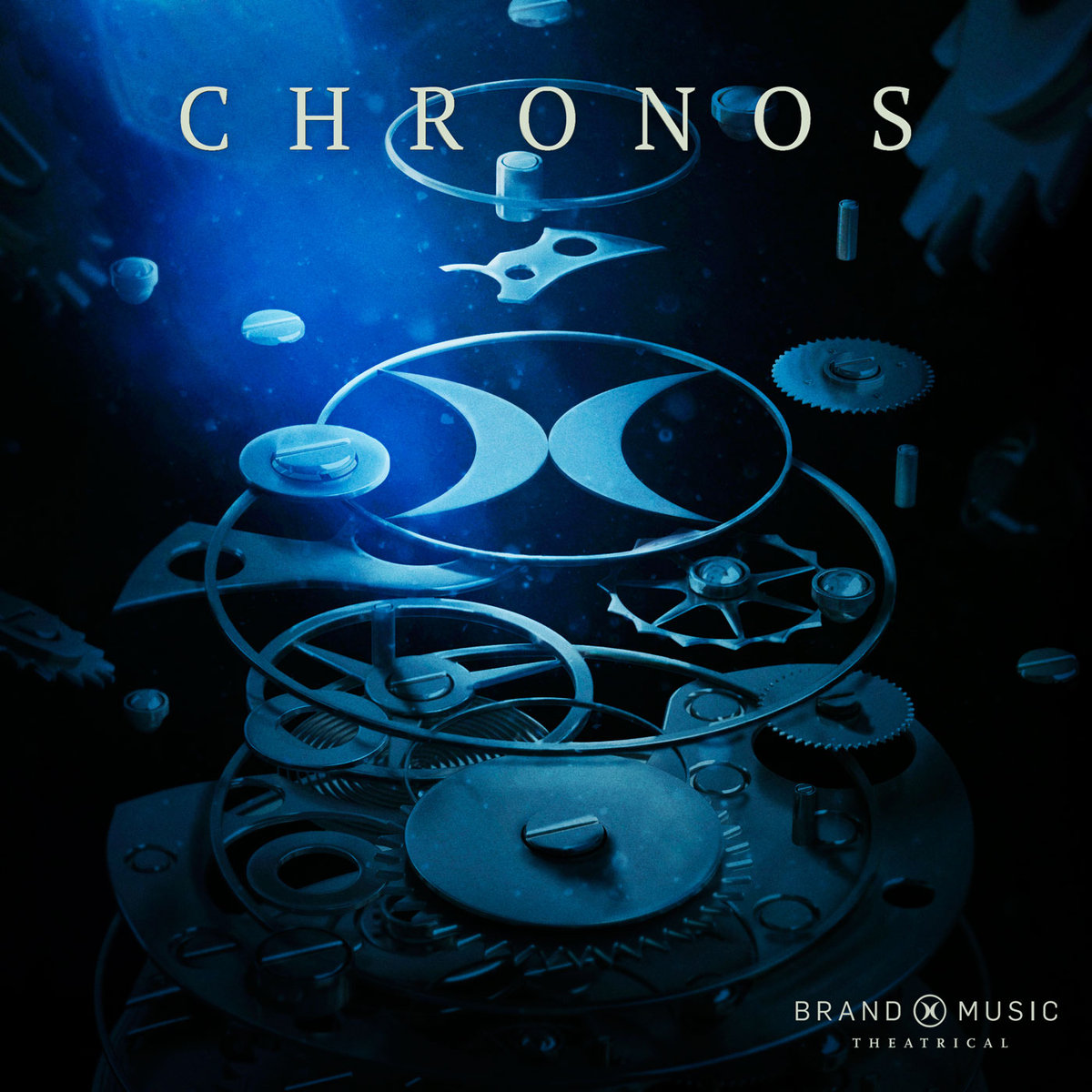 Chronos: Brand X Music Celebrates 15 Years of Epic Success
Brand X Music celebrates fifteen years of epic success with a special release, Chronos. Heart-pounding, sweeping, and timeless, the album was made available to industry and fans at the same time, to mark this occasion.
"Fifteen years ago, Brand X Music was only an idea", the company explains. "Starting with The Matrix, Brand X Music has consistently scored and licensed music for some of the most epic motion pictures in the world. 2016 marks our 15th anniversary doing what we love".
Brand X's first major placement:
Dramatic or melancholic at times, inspiring and enchanting at others, Chronos is a "lush and emotionally sweeping journey inspired by momentous events and dreams of a prosperous tomorrow". On Facebook, Brand X Music noted, "we put everything we had into this album, and we feel it is some of our very best work. Whether you make films, write books, play an instrument or have simply fallen in love with epic music – this one's for you". Don't miss the video interview with co-founders John Sponsler and Tom Gire:
Composed by John Sponsler, Tom Gire, Christopher Field and Corey De La Roche Martin, Chronos was recorded live at Ocean Way in Nashville, USA, with a 77-piece orchestra and choir.

Chronos is available to the public for purchase through iTunes (for other platforms, a bit of patience is still required). For licensing information, contact Brand X Music.