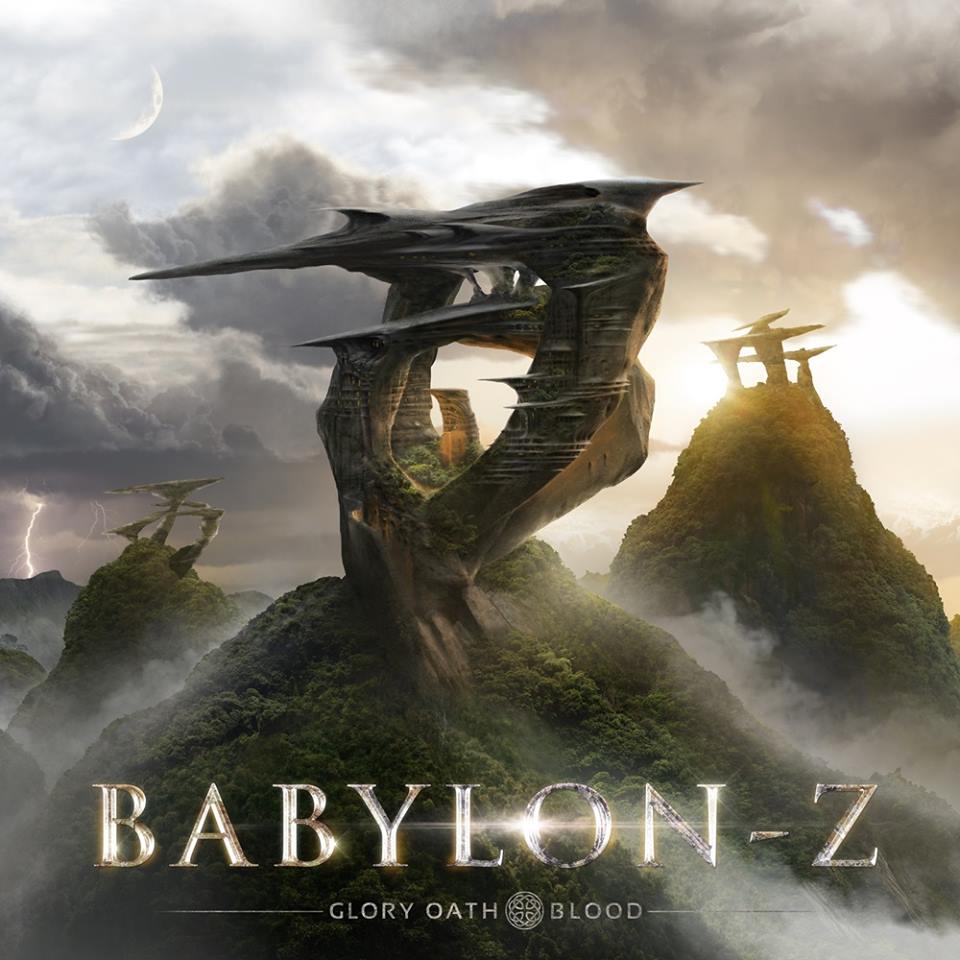 Glory, Oath & Blood: 'Babylon Z' Now Available to the Public
Non-Stop Trailers, Warner/Chappell Production Music's Trailer division, recently released Glory, Oath + Blood's acclaimed album Babylon Z to the public, through major retail services including iTunes and Amazon.
Babylon Z, released to professionals a few months ago, is a heart-pounding ethnic orchestral album, haunting and mystical, offering fantasy/ adventure music with an exotic atmosphere.
Babylon Z represents "a tour de force of otherworldly fantasy action adventure trailer cues", says the company. "Descend into the imaginary landscapes of Babylon Z, filled with exotic unearthly voices, ancient flutes, haunting mysterious string instruments and more. Music inspired by the discovery and wonder of foreign realms that defy the imagination. Epic rising drama spins forth from each ambient magical intro. With an atmosphere of Sci-Fi at times and primitive primal Action at others, Babylon Z is a destination you won't soon forget."
The album features many LA soloists including Tina Guo, Aeone Watson, Sonja Drakulich, Theom, and more. Preview tracks are available on the Non-Stop Trailers website.

Babylon Z is available to the public for purchase through iTunes and Amazon. For licensing information, contact David Epstein at Non-stop Trailers.