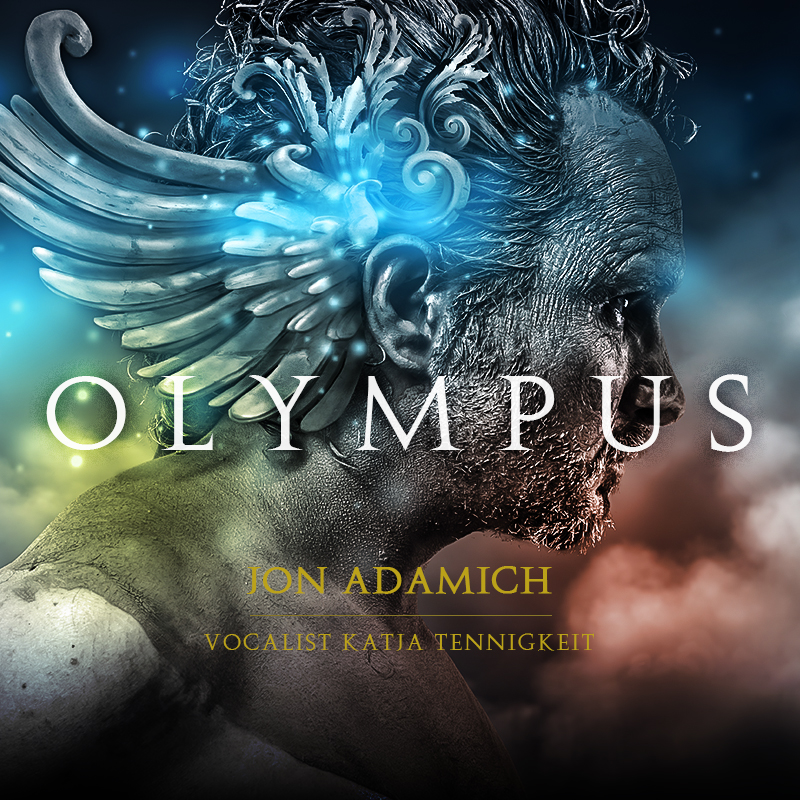 Jon Adamich's Album 'Olympus' Now Available for Public Purchase
After successfully raising funds on Kickstarter in 2013, composer Jon Adamich finally released his solo album Olympus. Adamich is well known for his work for trailer music companies and production music houses such as Shockwave Sound, Sonic Librarian and Sound Adventures.
A first version of Olympus was made available for backers some time ago, and an extended version including 17 tracks was just released to the public.
Olympus is a fantasy album inspired by the Greek mythology, featuring epic, heroic and adventurous orchestral music. "My lifelong dream [was] to create an orchestral album that brings to life the imagery and emotion of the Greek Gods of Mythology", Jon Adamich explains. "You'll feel the wrath of Poseidon, the ruthless warrior of the seas contrasted to Hestia the always veiled, shy goddess."
Olympus features numerous solo singers and live instruments. A live orchestra will be performing a few of these pieces later this year in New York.
https://soundcloud.com/jonadamich/olympus-suite-album-out-now-on-itunes

Olympus is available to the public for purchase through iTunes, Amazon and CDBaby. For licensing information, contact Jon Adamich.