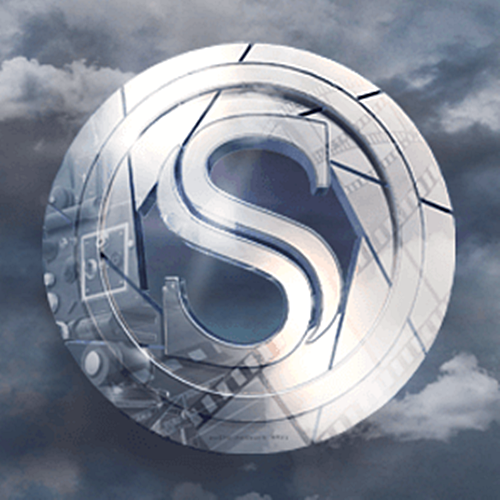 Audio Network: Scoring Sessions
Audio Network recently started a new collection of music, Scoring Sessions. Diverse and ever-growing, it offers music for picture with music editors in mind.
"Scoring Sessions is a breathtaking collection of modern film scores", Audio Network explains. "Each track in the collection is based on an imagined scene that evokes one of eight film genres. They work perfectly as bespoke underscores and cues for all types of film and media, giving your production that cinematic quality."
Scoring Sessions already includes eight albums:
Action Adventure, "inspired by imaginary characters and scenarios from family-friendly fantasy movies. Expect to hear the sounds of animated escapades, mighty superheroes and plenty of fight sequences."
Crime Drama, serving up psychological thrills "from the coldblooded, deliberate steps of a serial killer to the pressured environments of hackers and code breakers. […] With a heavier focus on electronic elements, these tracks accompany the build up to action scenes – and the fallout that follows them."
Intimate Underscores, "recorded with a more intimate sound, the tracks on this album are contemplative and thoughtful. Inspired by images including a child in a misty forest and the rippling reflection on a lake, they're all united by a tranquil and serene feeling."
Romantic Comedy, "influenced by both contemporary films and old-school classics of the genre. From the feeling of butterflies on a first date to the comfort and security of a lifetime relationship, the album soundtracks moments from every stage of a romance."
Emotional Drama, drawing "inspiration from the full range of emotions. As well as the rousing compositions the title suggests, it also contains a number of subtler moments. From heart-breaking finales to more understated moments, these tracks tell the story of a film's most affecting scenes."
Action Thriller, "inspired by dark, gritty films that thrive on tension and suspense. Think covert operations, flashes of violence and anti-heroes taking on the world."
Cinematic Landscapes, invoking "the spectacular. Whether it's a sweeping panorama seen from a helicopter, wildlife in stunning surroundings or the infinite view from the window of a spacecraft – these are the scenes that IMAX was invented for."
The music from Scoring Sessions was recorded live at Abbey Road Studios with the English Session Orchestra.

All the albums are available for listening on the Audio Network website. Don't forget to also check out an interesting interview with composer Chris Egan about the Scoring Sessions album series, discussing the concept, composition and challenges of such an extensive project.

These albums are available to the public for purchase through Audio Network's website: select "Personal" as usage type before buying a track. For licensing information, visit Audio Network's website.