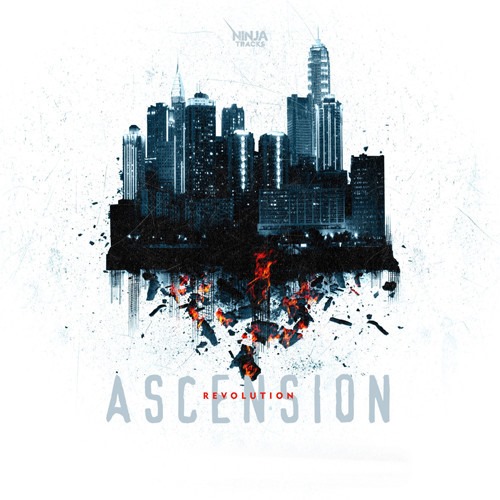 Ascension: Ninja Tracks' New Public Release
Ninja Tracks just released their album Ascension through iTunes. Originally released to professionals several months ago, Ascension is now available to the public as well and includes a bonus track, "Clockwork" – written exclusively for the public release and featuring the "undeniable talent of world renown cellist Tina Guo".
Ascension delivers intense and compelling reflective music, dramatic at times, inspirational at others. "Rooted in a strong theme of compositional and sonic continuity, Ascension takes listeners on a journey to new worlds of thought and being", Ninja Tracks explains.

Ascension is available to the public for purchase through iTunes. For licensing information, contact Ninja Tracks.