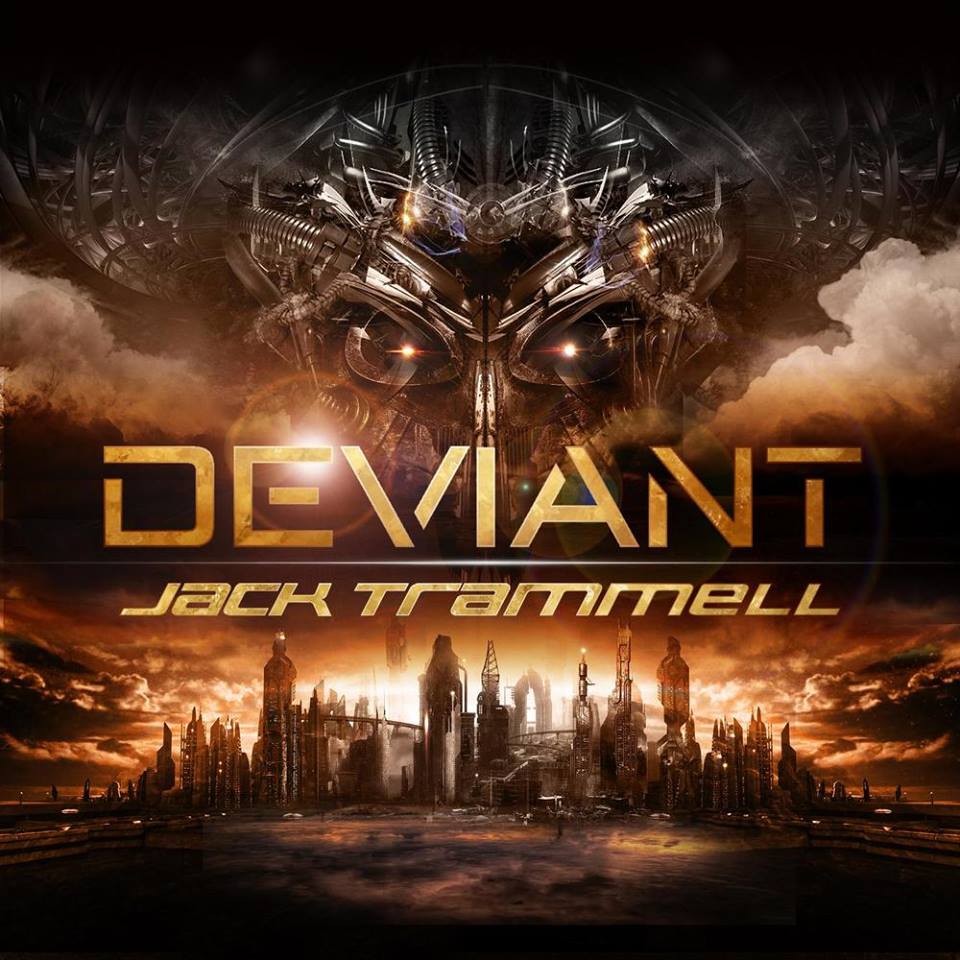 Position Music's recent release, Deviant, is now available to the public on iTunes.
Deviant is a dark, massive, action-packed and modern album, composed by Jack Trammell and published by Position Music.
You can explore the entire album on the Position Music website.

Deviant is available to the public for purchase through iTunes. For licensing information, contact Position Music.