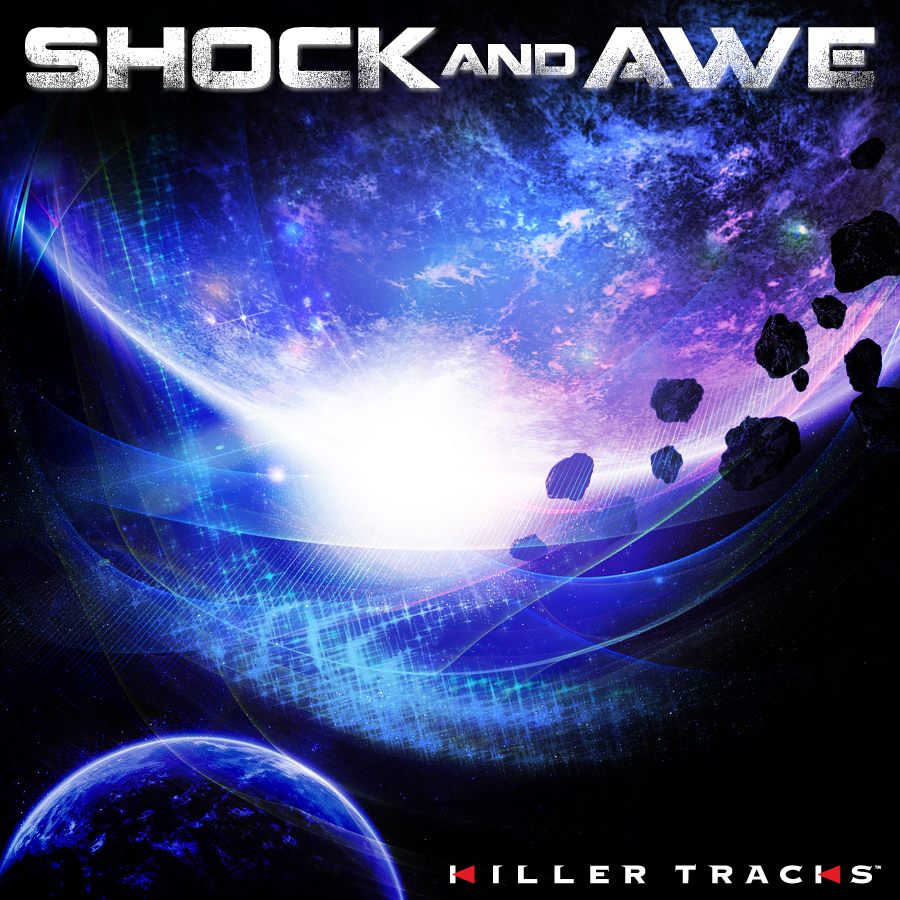 Killer Tracks: Shock And Awe
Killer Tracks' new release, Shock And Awe, offers spine-chivering orchestral music, recorded live in Budapest, Hungary.
Described as an album with "vast and epic orchestra with additional live elements", Shock And Awe is perfect for advertising campaigns for action and adventure movies, as well as science-fiction ones.
The album features composers Mark Petrie, Boris Nonte, Gregg Lehrman, Erick DeVore, Frederick Kron, Timo Chen, Benoit Grey, Cyrus Reynolds, Phillip Howard and Max Concors.
Shock And Awe is available for listening on the Killer Tracks website.
Shock And Awe is currently not available to the public for purchase. For licensing information, contact Killer Tracks.